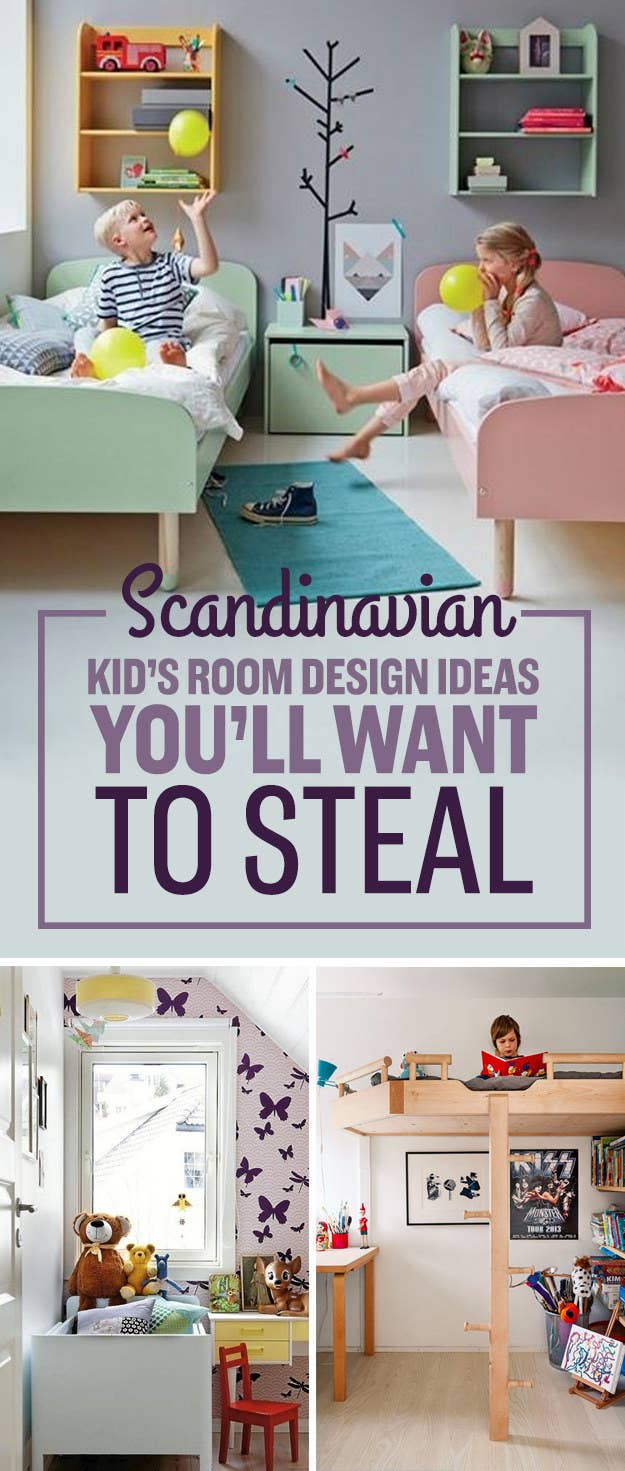 1.
This hanging bassinet will be a Danish baby's first home.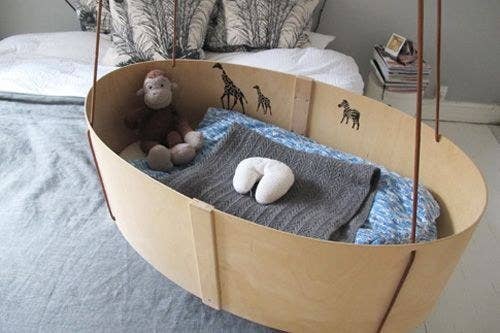 2.
Eclectic pillows add color to white spaces.
3.
This tiny space was turned into an epic hideaway for two brothers.
4.
Wall stickers can add an unexpected splash of color.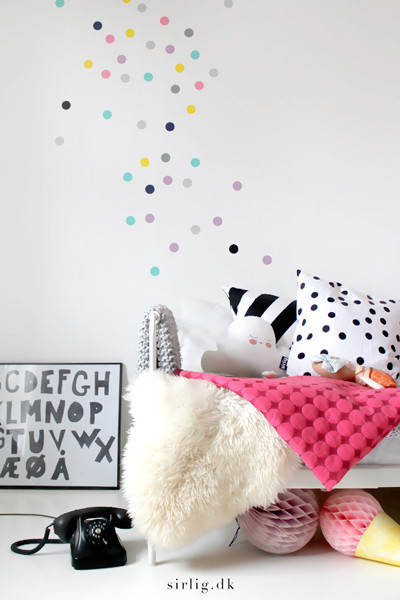 5.
A white canvas makes the design options endless.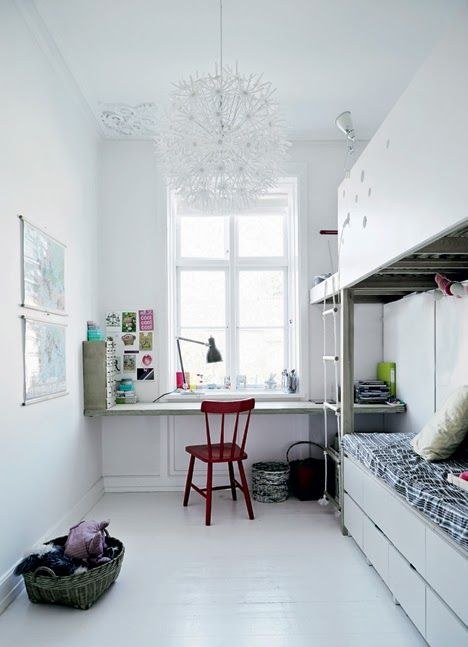 6.
White's not the only way.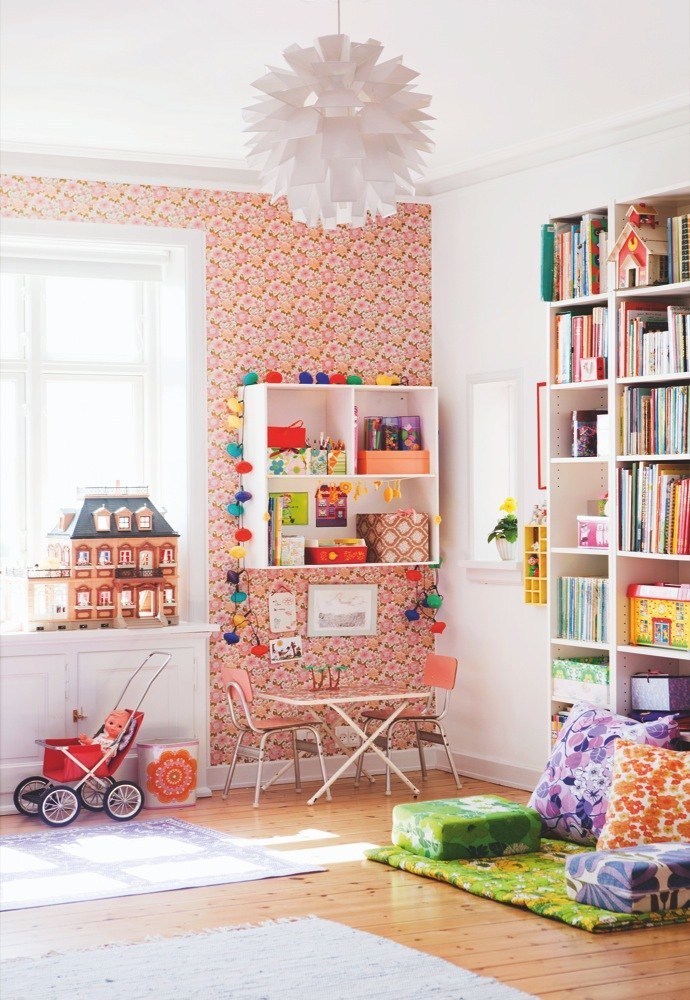 7.
Shelves of eclectic toys add elements of personality.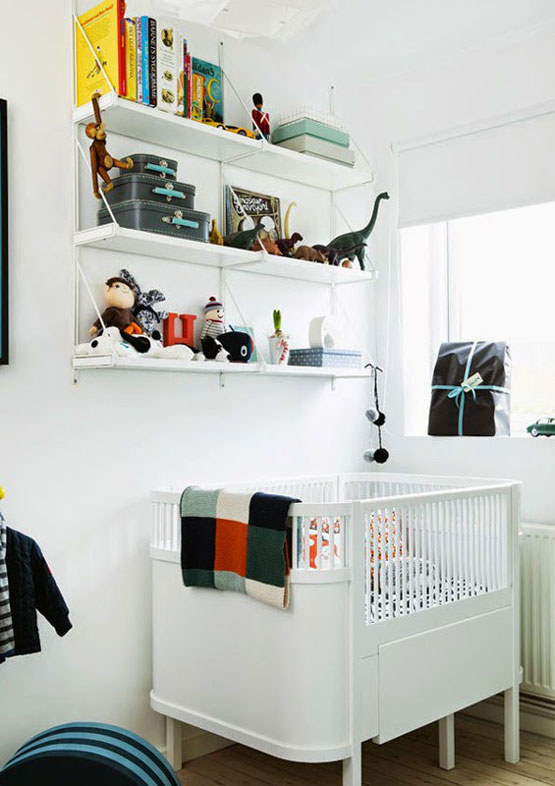 8.
Color coordination can go a long way.
9.
There's no need for nursery-specific furniture beyond the crib.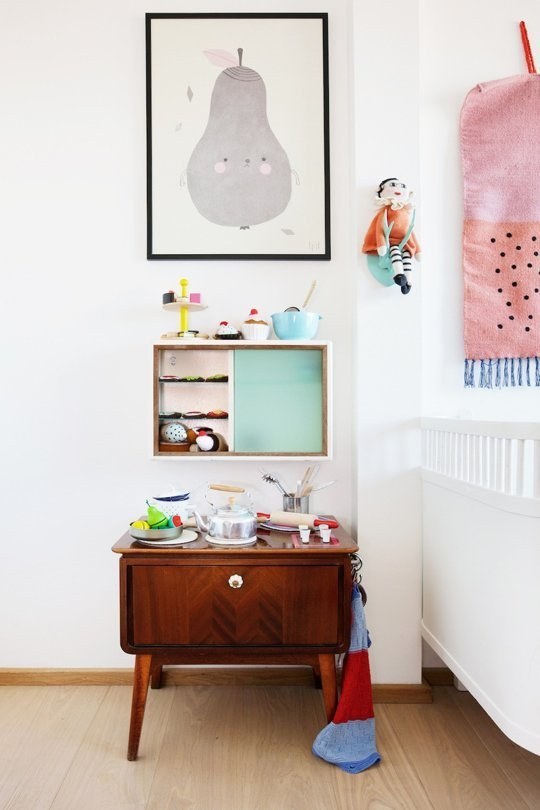 10.
Sometimes all it takes is a corner to create a nursery.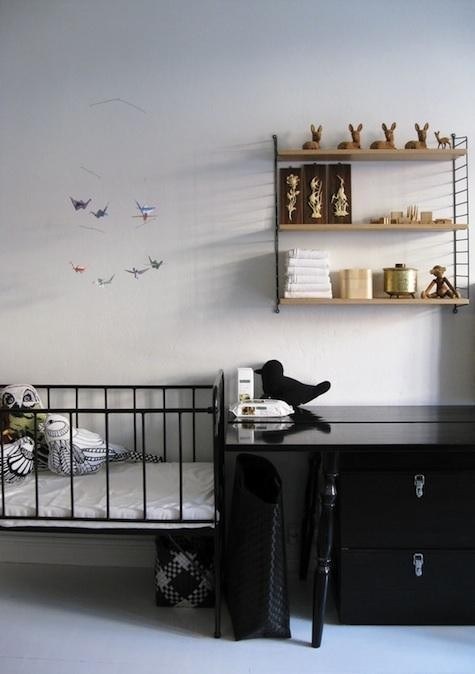 11.
Integrate kids areas seamlessly into your own.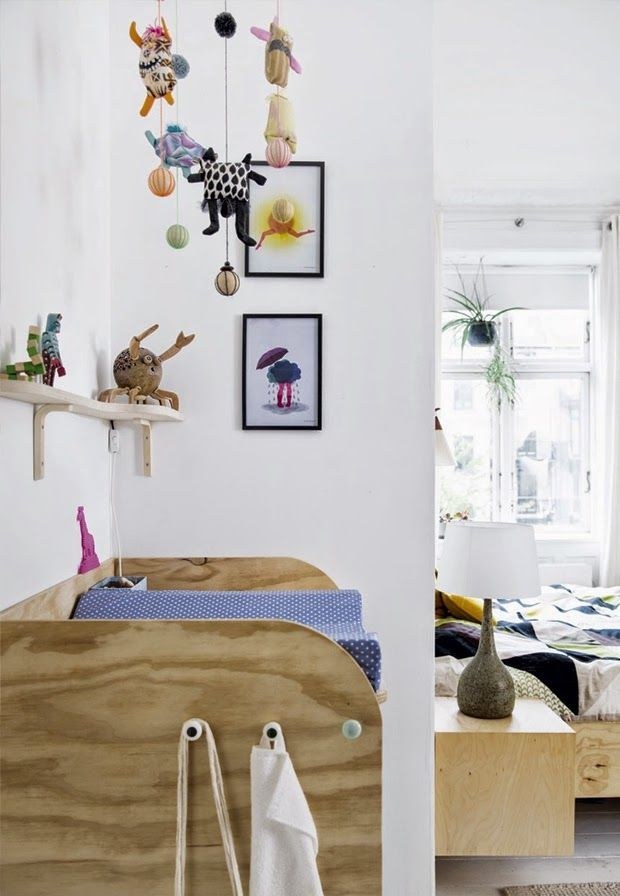 12.
One central piece of artwork can give the room a sense of theme.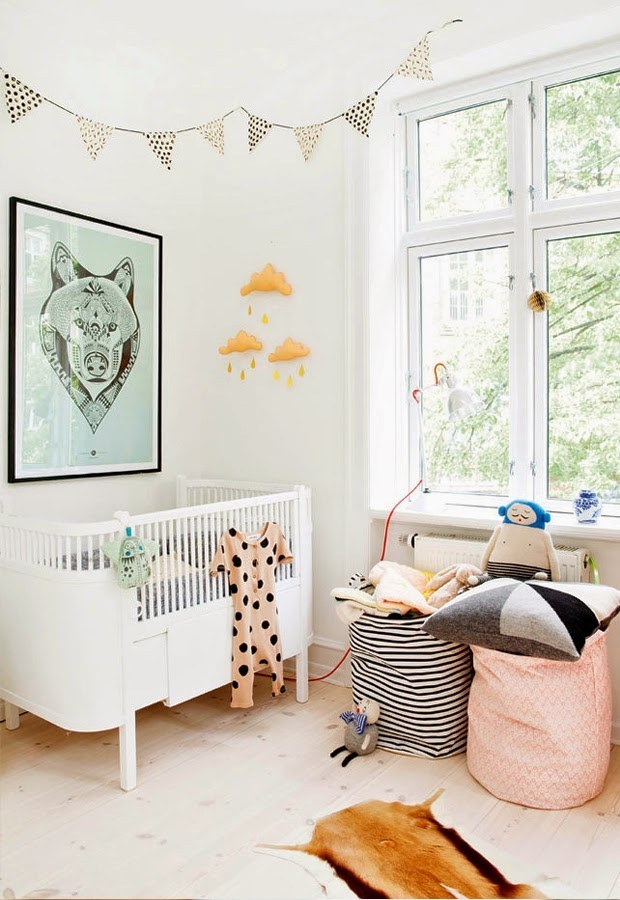 13.
This artfully designed boy's room is a visual adventure.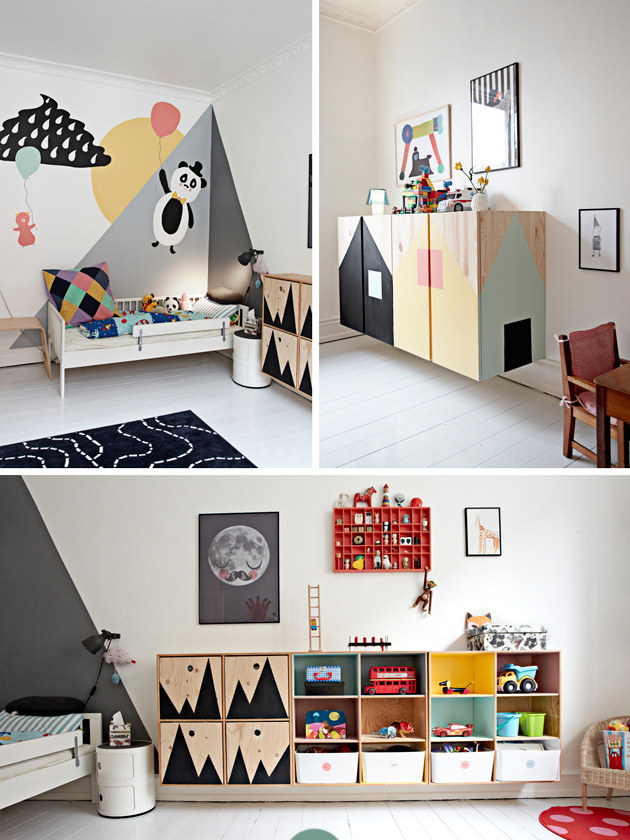 14.
Splitting the space? Let visual cues do the work for you.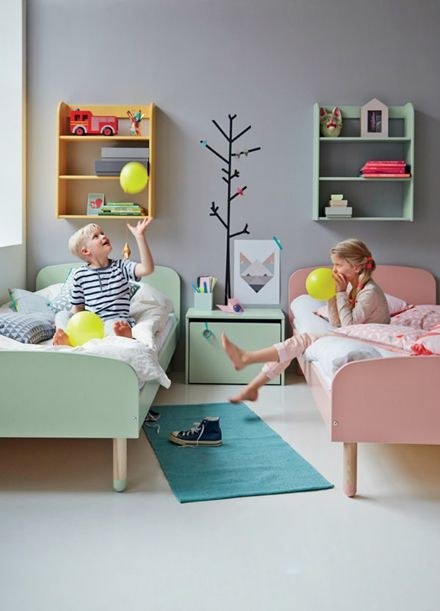 15.
Well curated accents can add a great sense of whimsy.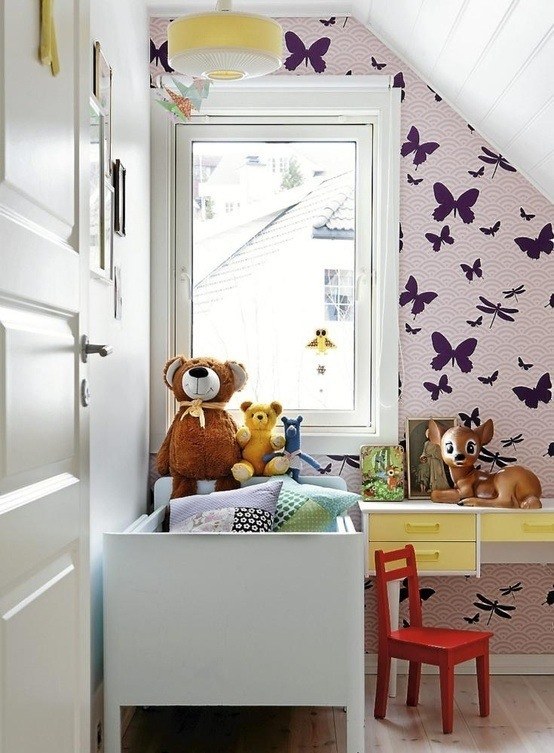 16.
Get creative with vertical space.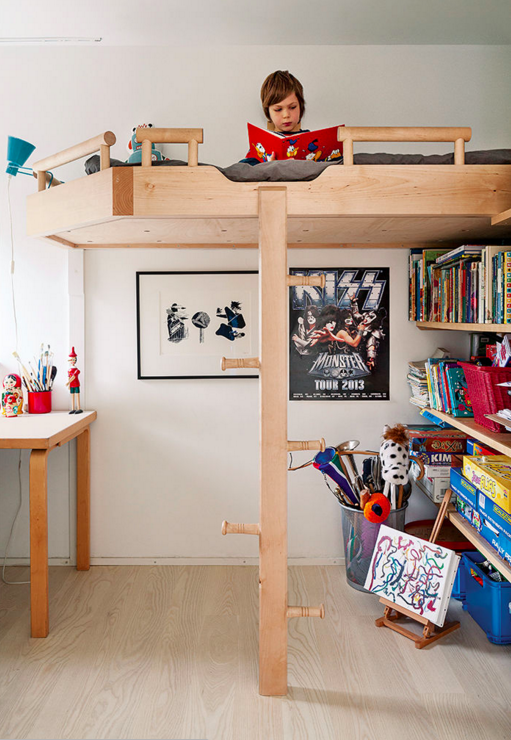 17.
Blend new and vintage for a look that's all your own.