Boy Meets World fans, brace yourselves. Shawn Hunter is officially someone's dad.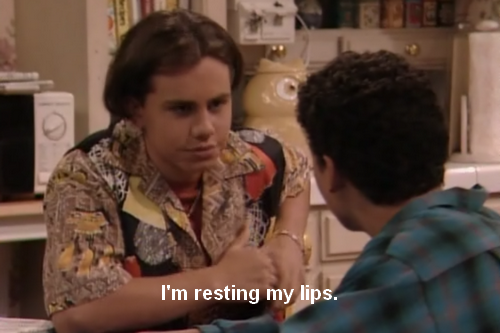 It's not enough that Cory and Topanga play parents on Girl Meets World, but now Shawn has to go and be one in real life? It's almost too much.
Congratulations, Rider and Alexandra!
As for the rest of you, you're old.