1.
There's that moment when you pick up your infant from their favorite bouncy seat and realize they somehow pooped in their hair.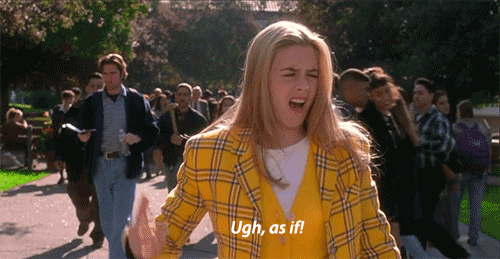 2.
When people you barely even know call you "mommy" or "daddy".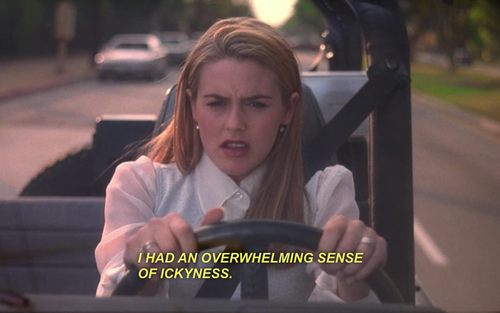 3.
When your first-grader starts doing that thing where they tell you how to act in public.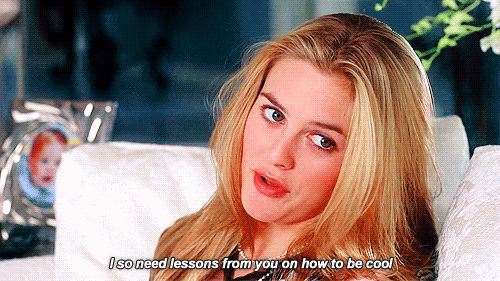 4.
Rushing into the doctor's office (late, natch) and THUNK, hitting your sleeping baby's head on the doorway.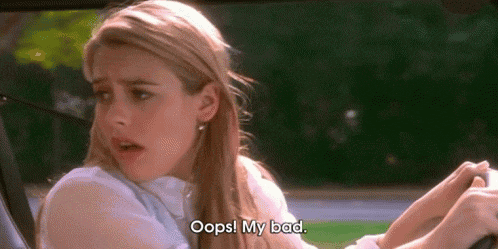 5.
When your teen tells you that their plans for the evening are totally innocent and there's definitely no reason to check in.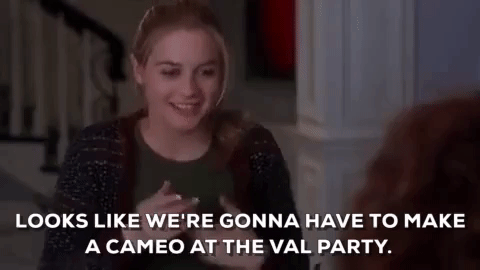 8.
When you find our your daughter was the only one in the grade NOT invited to join the Girl Scout Troop.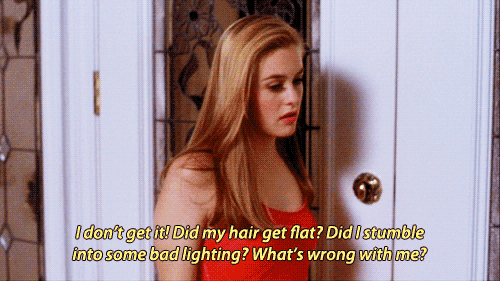 9.
Every time your neighbor asks when your only child is going to get a sibling.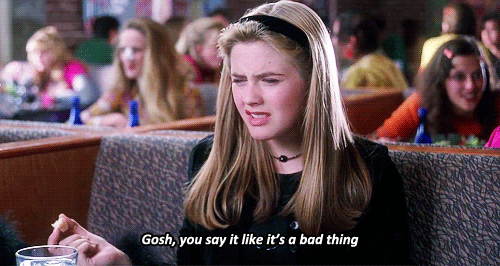 10.
When your tween asks to push their curfew back an hour because EVERYONE ELSE IS STAYING OUT.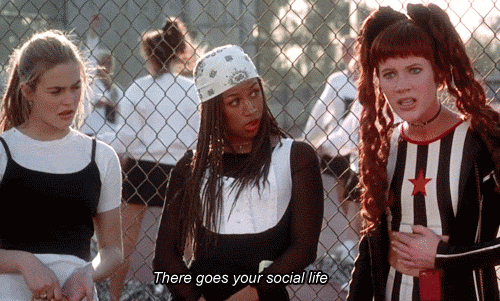 11.
You just realized your 9-year-old has been reading in bed since you said goodnight and it's now 11pm.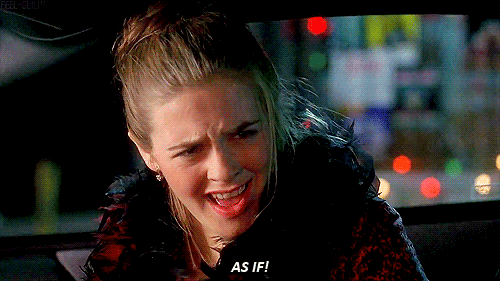 13.
When you inevitably convince yourself that all the other parents you know have it more together than you.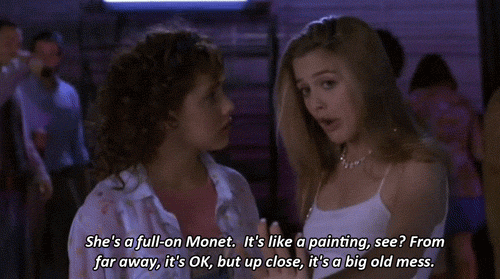 14.
When your partner gives the OK to something your kid definitely knows you would have never gone for.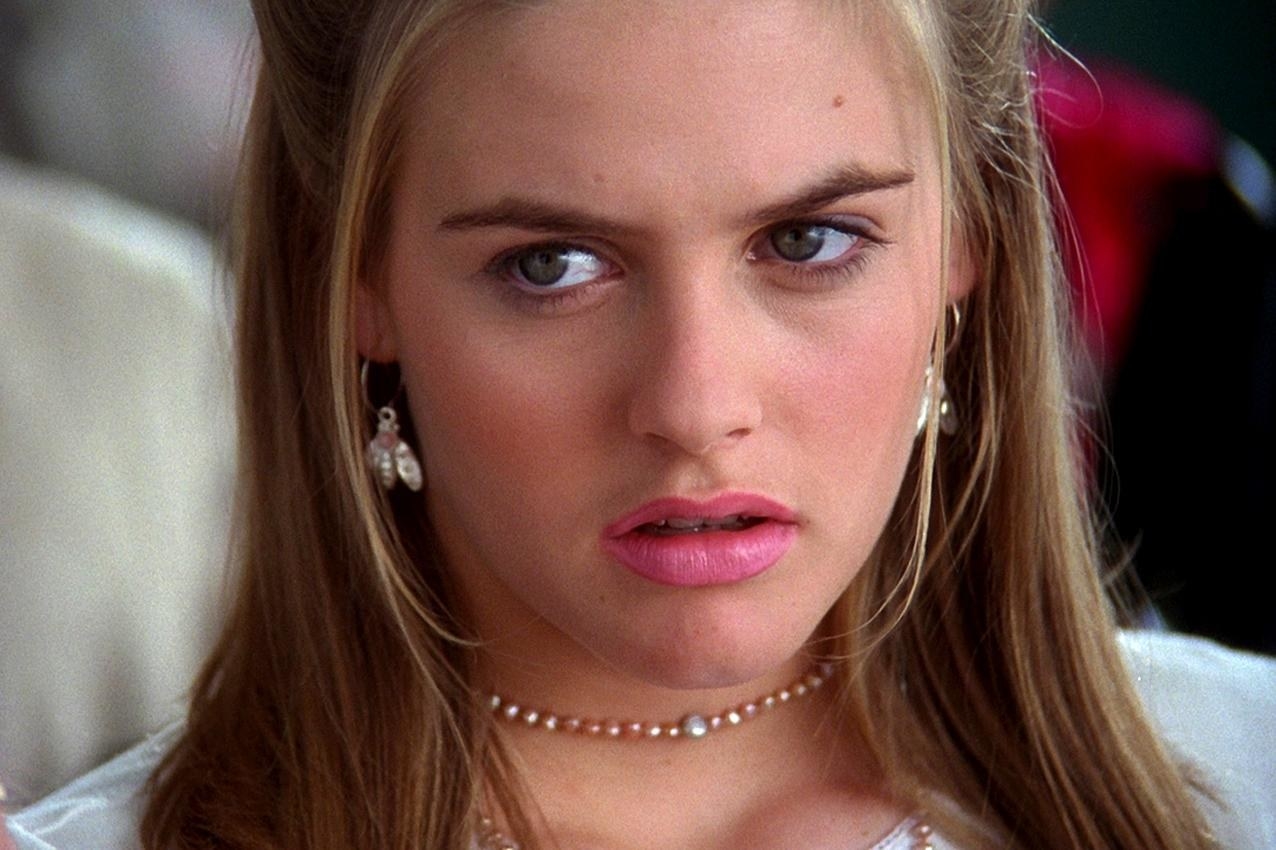 15.
When your kid is melting down over not wanting to leave the park and every parent within earshot is giving you side-eye.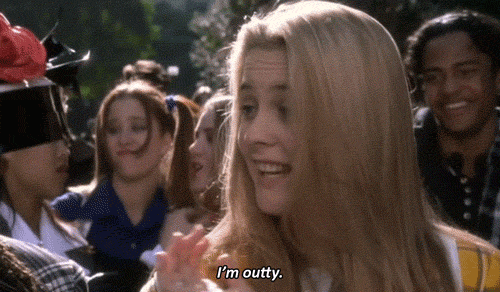 16.
When everyone from the waitress to your coworker thinks they have the answer to your child's carb-only diet.