Infertility is hard enough without learning a new language, but you still have to. I'm going to throw some terms at you, see if you can decode the language.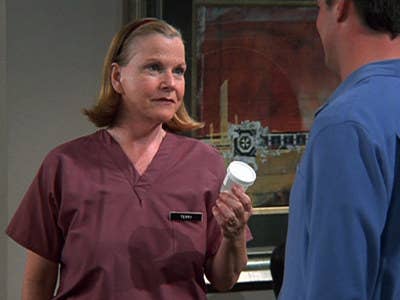 The three letters anyone going through infertility want to text their infertilibuddies. Big. Fat. Positive.

It's cycle day two, but cum deposit isn't a bad guess.

Yup. Also known as the turkey baster method.

A hysterosalpingogram is where they fill your uterus with liquid.

You will never spend so much money on something you pee on.

Ugh, the emotioncoaster of the TWW. That time between ovulation and pregnancy test time that can feel like an eternity.

It's your old friend, Aunt Flo - a.k.a: your period!

Dudes, I gave that one to you.

You gotta have enough days between ovulation and your period to get to that TWW.