George Clooney Doesn't Want To Complain About His Life, But He Cries Every Day
Seems like Ella and Alexander are giving him a run for his money. Which is like, a lot.
Remember when George Clooney was all: "Hi, I'm George Clooney. Ooooooh, I'm such a sexy bachelor."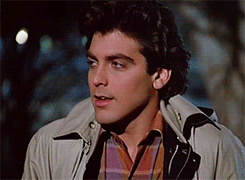 He was! He was all like: "Bachelor for life! No girls allowed!"
And then fast forward, he meets and marries Amal, because AMAL, and BAM. He's the father of twins (Alexander and Ella.) And twins means there are TWO babies in your house, man. Even if you are George Clooney.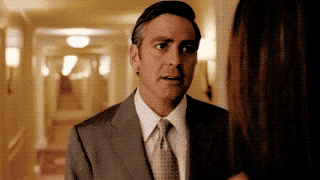 Well, this week the new dad spent his first nights away from the little sleep-suckers (or "knuckleheads" as Clooney told the Daily Mail) and man, he could not stop gushing.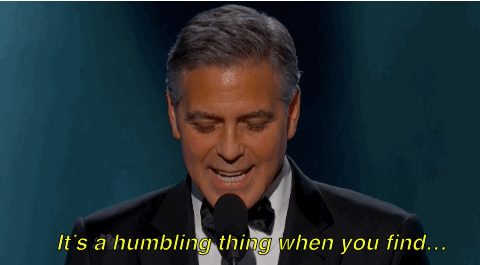 Despite being in town to promote his film, Suburbicon, George flashed photos of his twins on the red carpet and told tales of sleepless nights and pure confusion.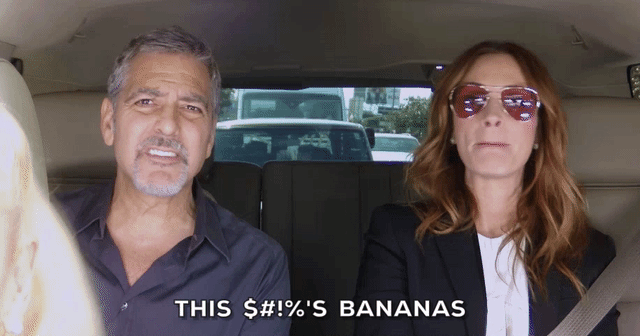 Bachelor George can't come to the phone right now. Why? Because he's dead.