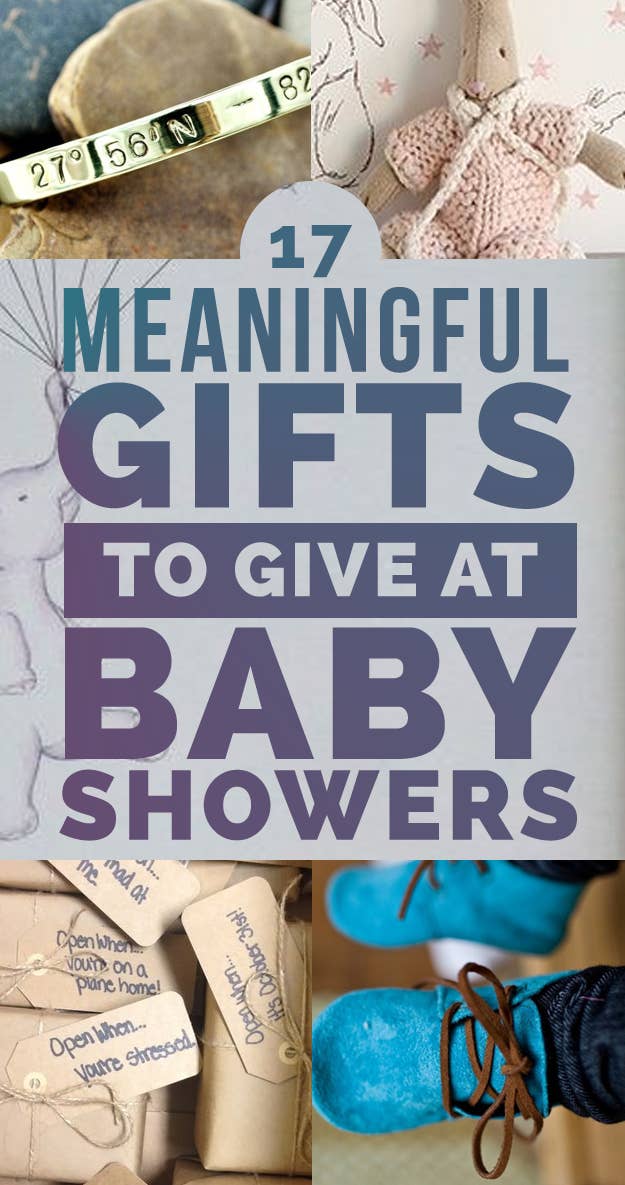 1.
Your favorite children's books.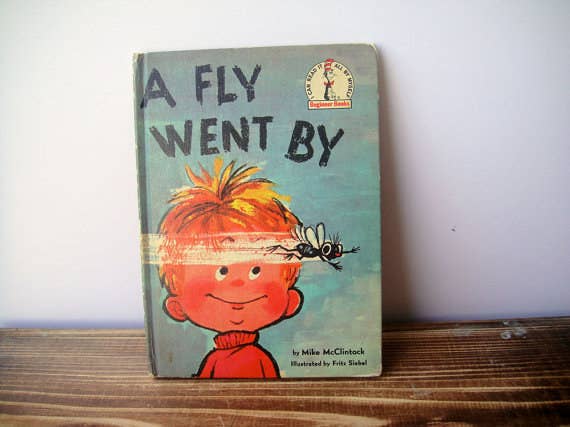 2.
Commemorate the most important trip they've ever taken.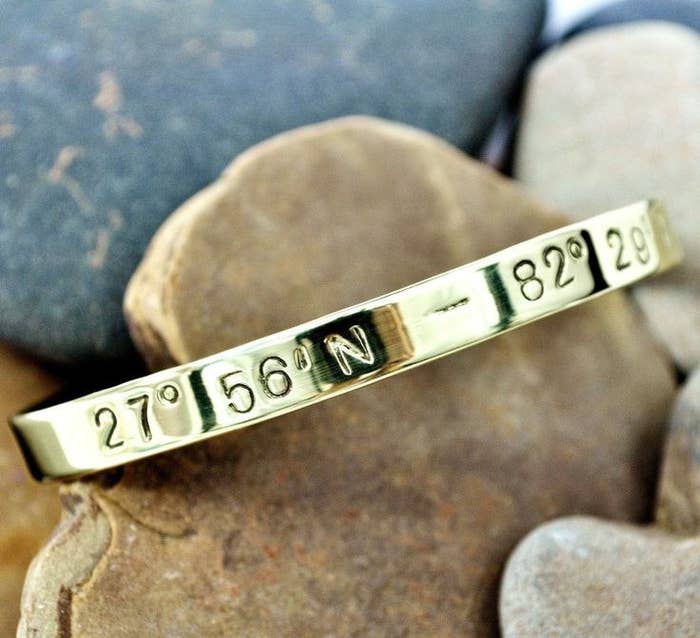 3.
A certificate for a birth or newborn photo session.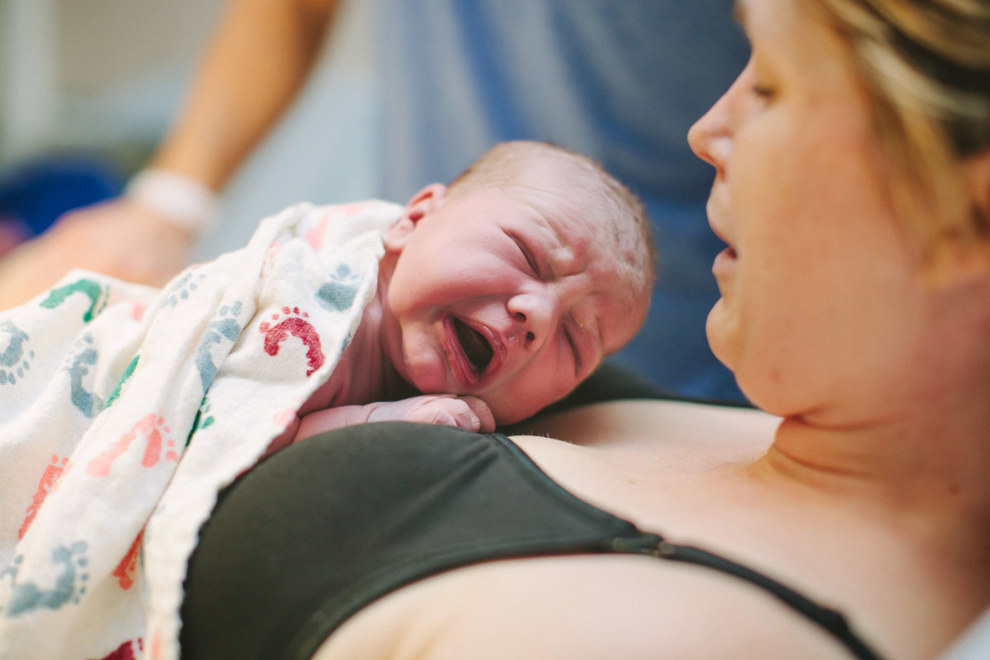 4.
A delicate necklace featuring baby's birth stone for the mom-to-be.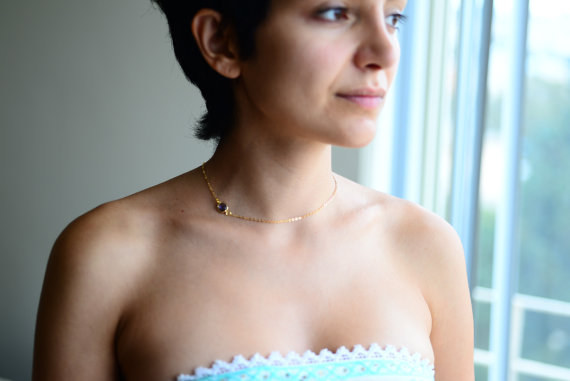 5.
This DIY growth chart.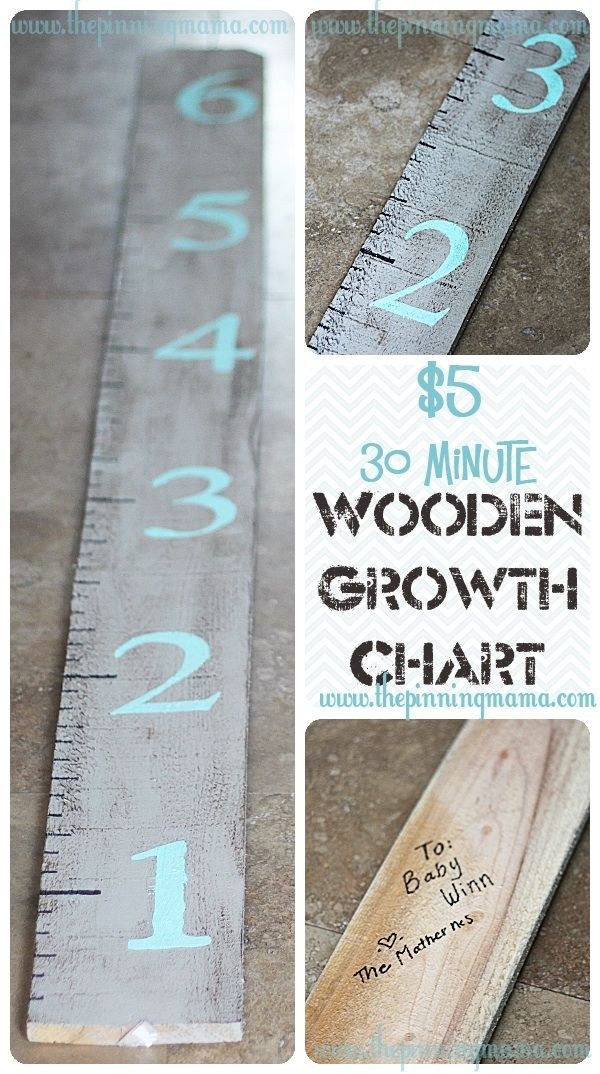 6.
Make or order a modern quilt or blanket.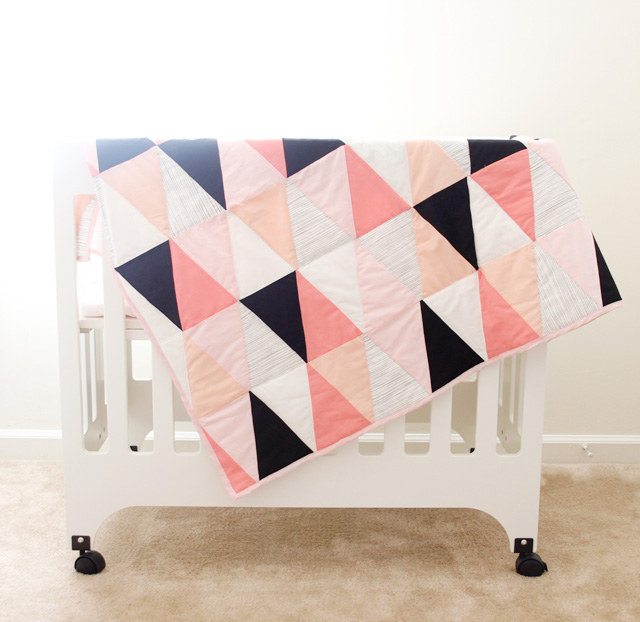 7.
Know the theme of the nursery? Use it to create a unique keepsake.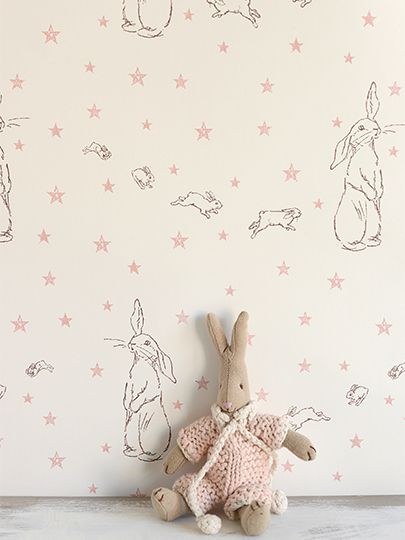 8.
Take care of their paperwork.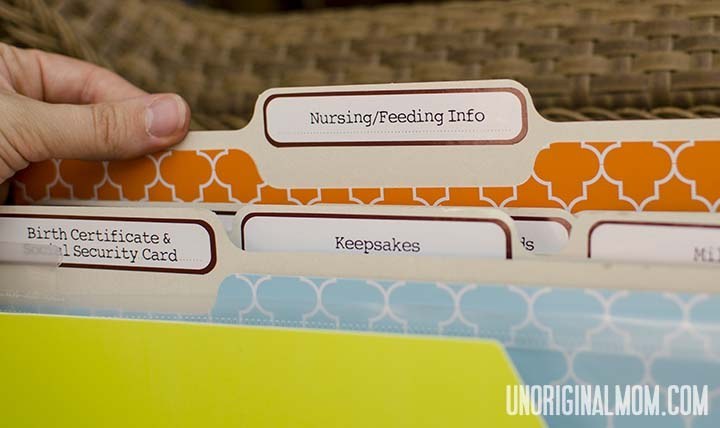 9.
Have the baby's first recorded heartbeat turned into jewelry.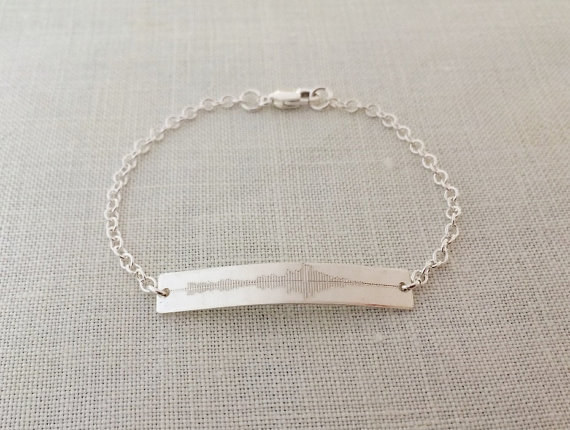 10.
Make letter art pennies from the baby's birth year.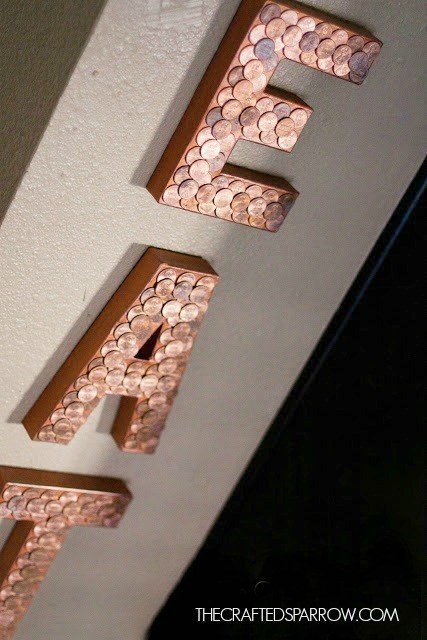 11.
Forget bronzing baby shoes...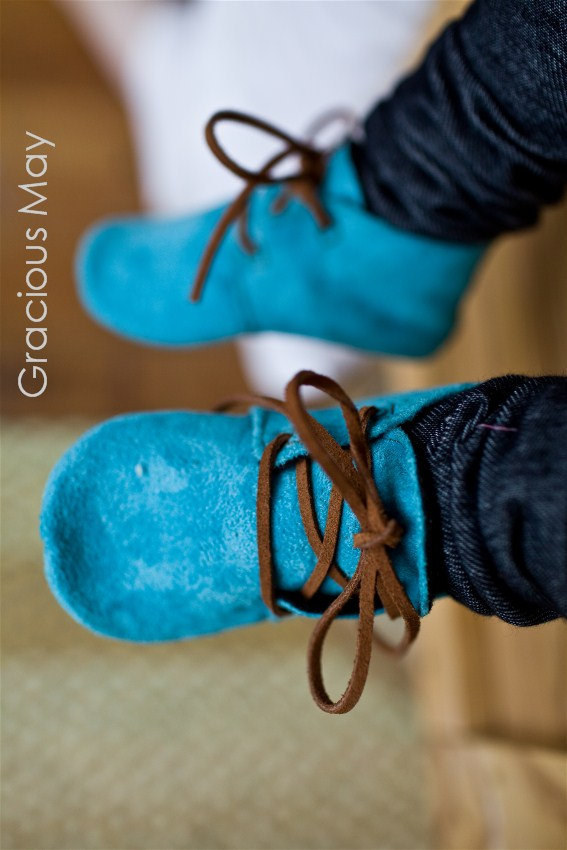 12.
Make thumbprint artwork.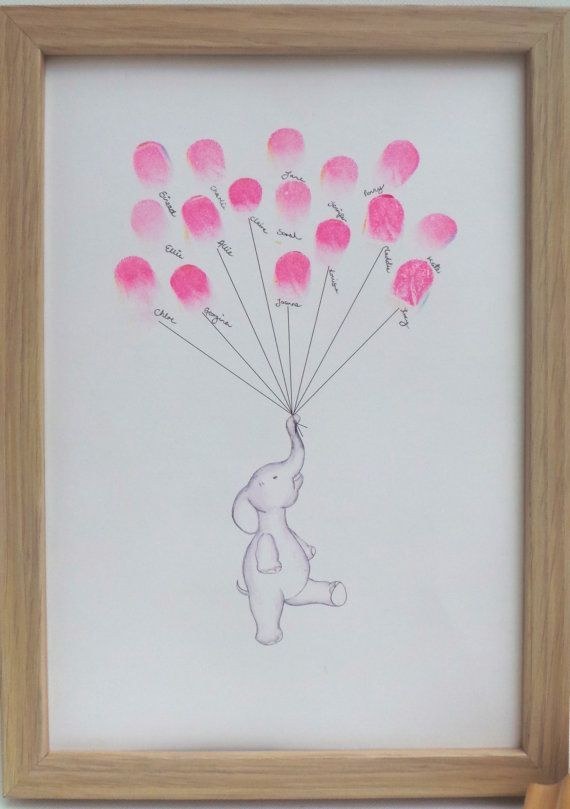 13.
Help create a memory jar.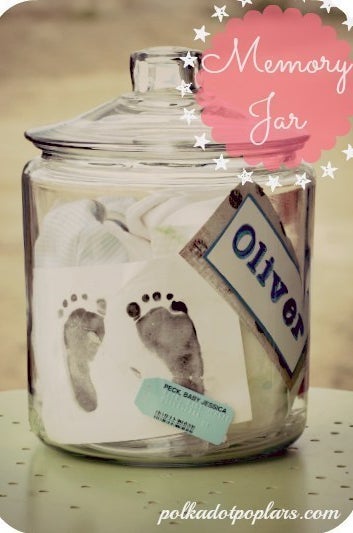 14.
Wrap "open when" gifts for the new parent's most trying moments.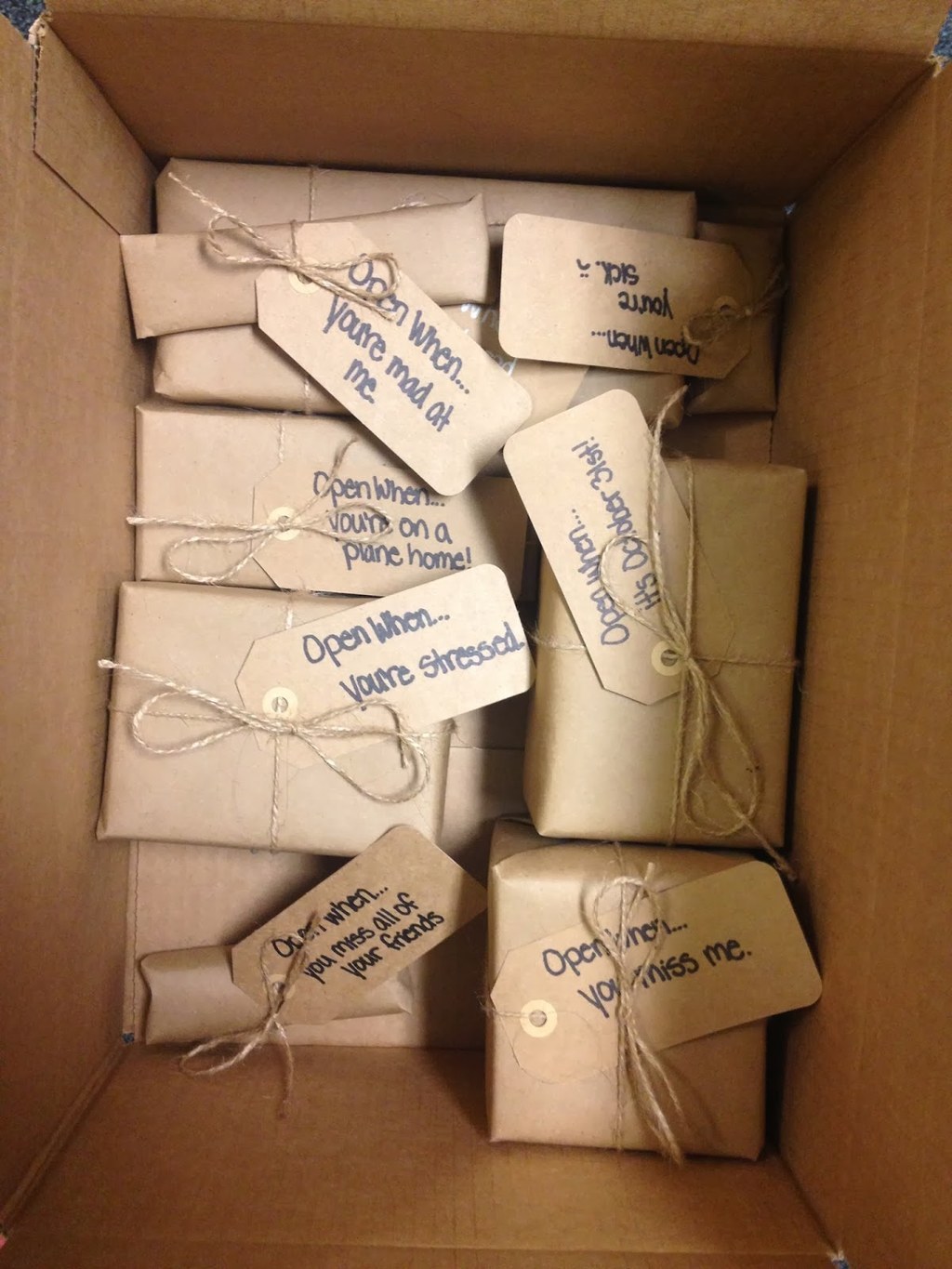 15.
DIY a t-shirt/sweatshirt/sweater blanket made from Mom and Dad's favorites.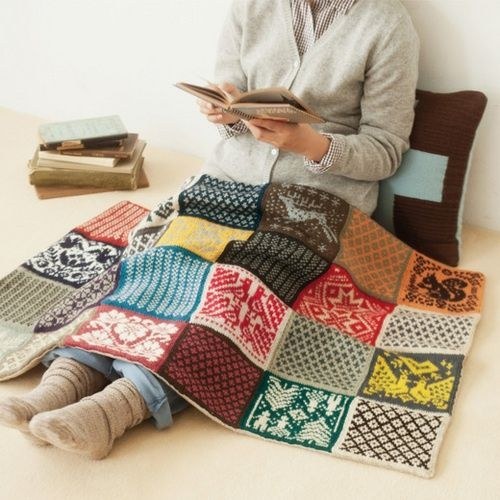 16.
Put together an alphabet shadow box with some of Mom and Dad's favorite things.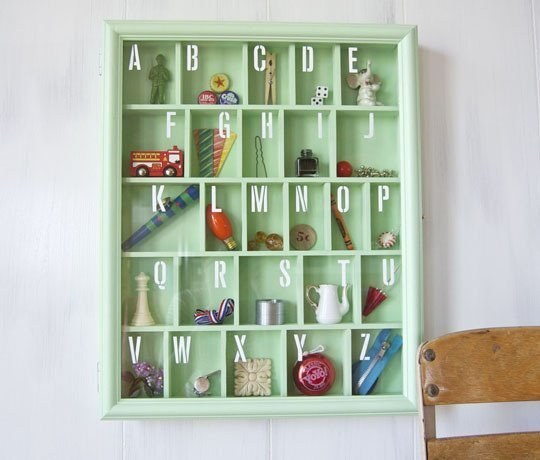 17.
Go in with a group and get a night nurse.