Leah Remini Posted This Instagram From The Set Of "Kevin Can Wait" And People Feel Kind Of Awkward
"No dead wife storyline to see here, folks..."
Leah "Troublemaker" Remini started work as a series regular this week on Kevin Can Wait, the sophomore CBS series starring Remini's King Of Queens co-star, Kevin James.
They were one of the '00s most iconic TV couples, and now they're reunited. ::praise hands::
But there's more going on in this photo than just some good 'ol TV nostalgia. Here's where shit gets awkward.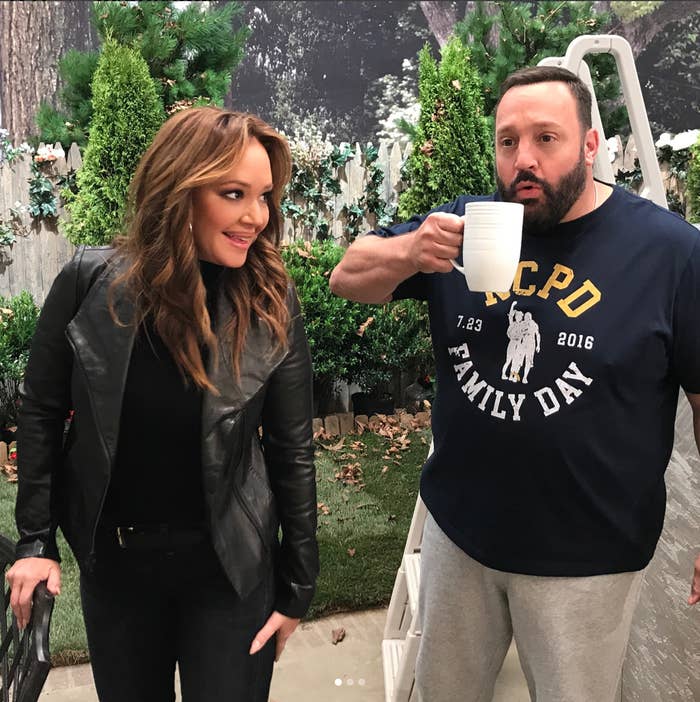 As previously mentioned, Kevin Can Wait is going into it's second season, and when we last saw James' alter-ego, Kevin Gable, he was happily married to the loyal Donna, portrayed by Erinn Hayes.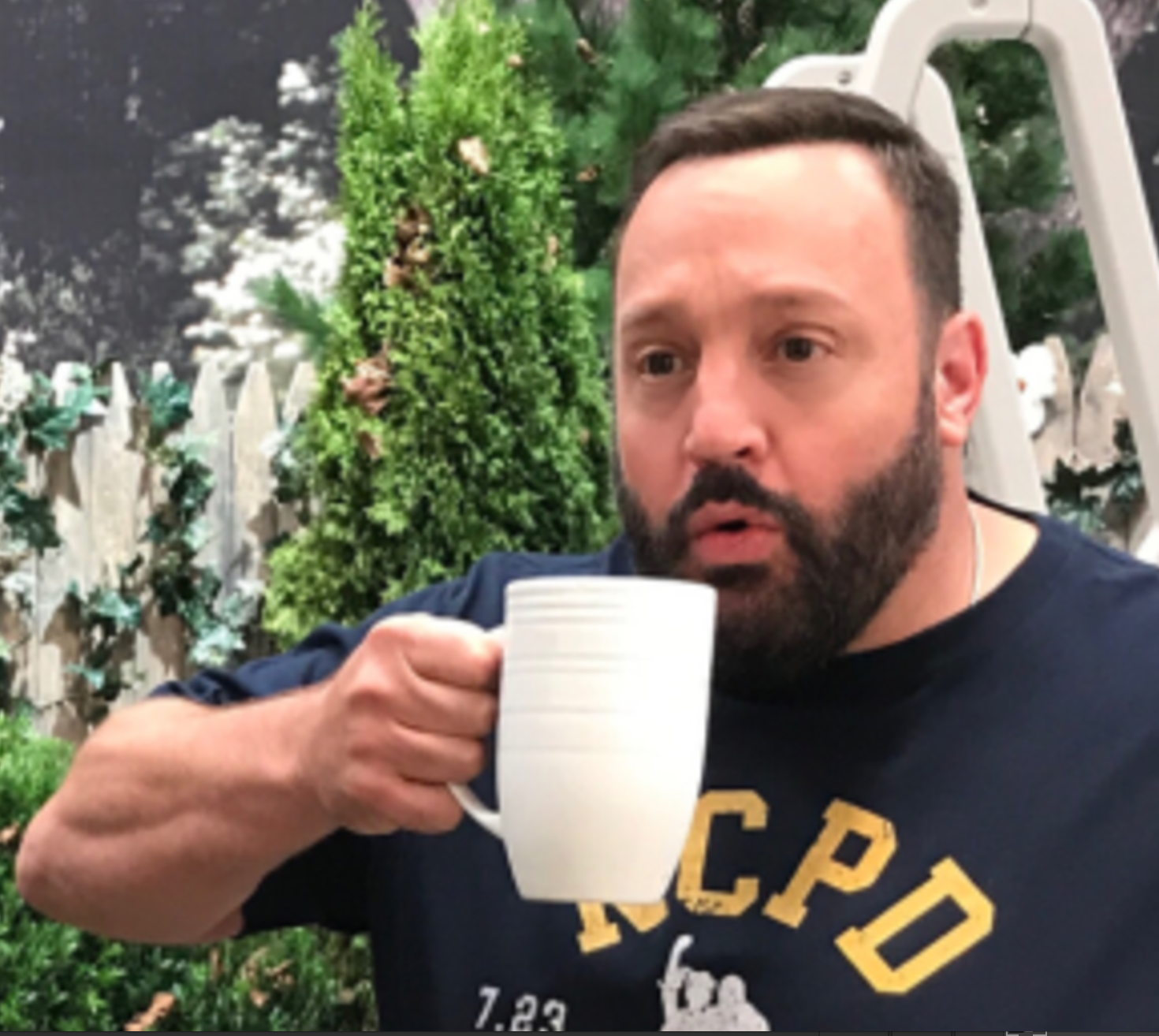 Turns out, to make room for Remini, poor Donna is getting killed off between seasons.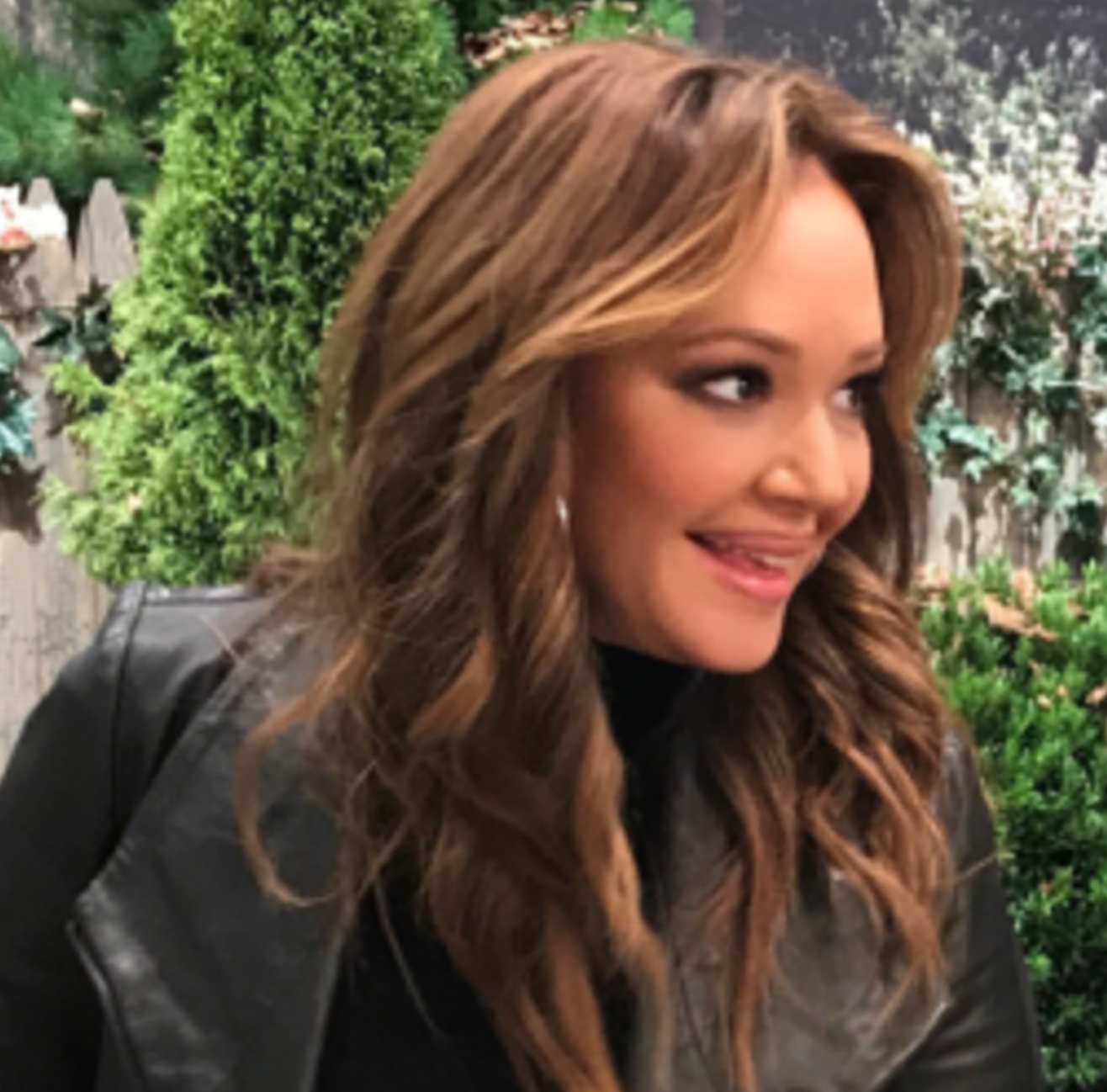 Kevin is giving us the elbows out, which everybody knows is code for...something.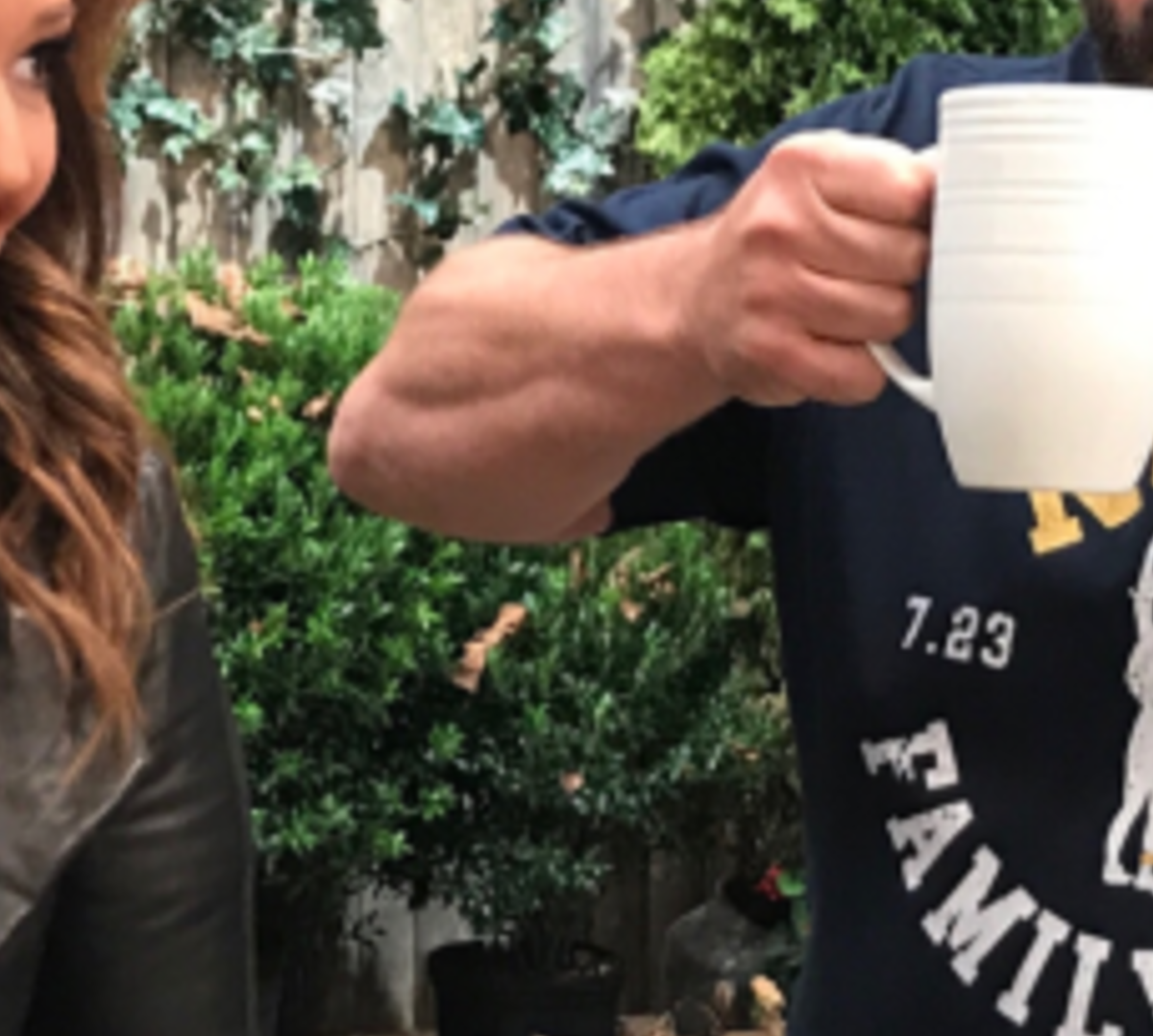 Leah's jacket is fierce as a jungle cat, maybe alluding to Donna's mysterious cause of death?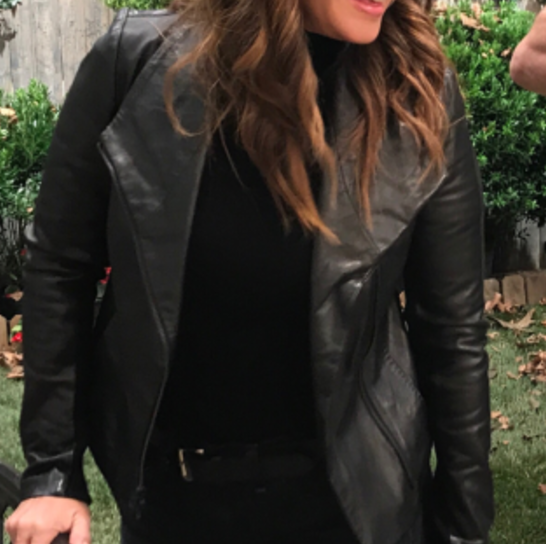 Congrats to these two though! And all of us, really, because the whole world benefits when they make comedy together.