You know Kylie Jenner. Snapchat connoisseur. Makeup mogul. Not-so-secretly pregnant. Recently a teenager.
Well, this year the youngest of the Kardashian/Jenner clan hosted Thanksgiving for the family ALL BY HERSELF.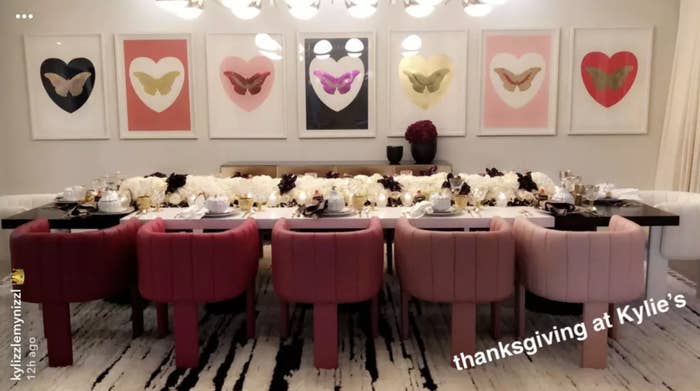 And, I'm pretty sure it was the most extra thing in the history of extra.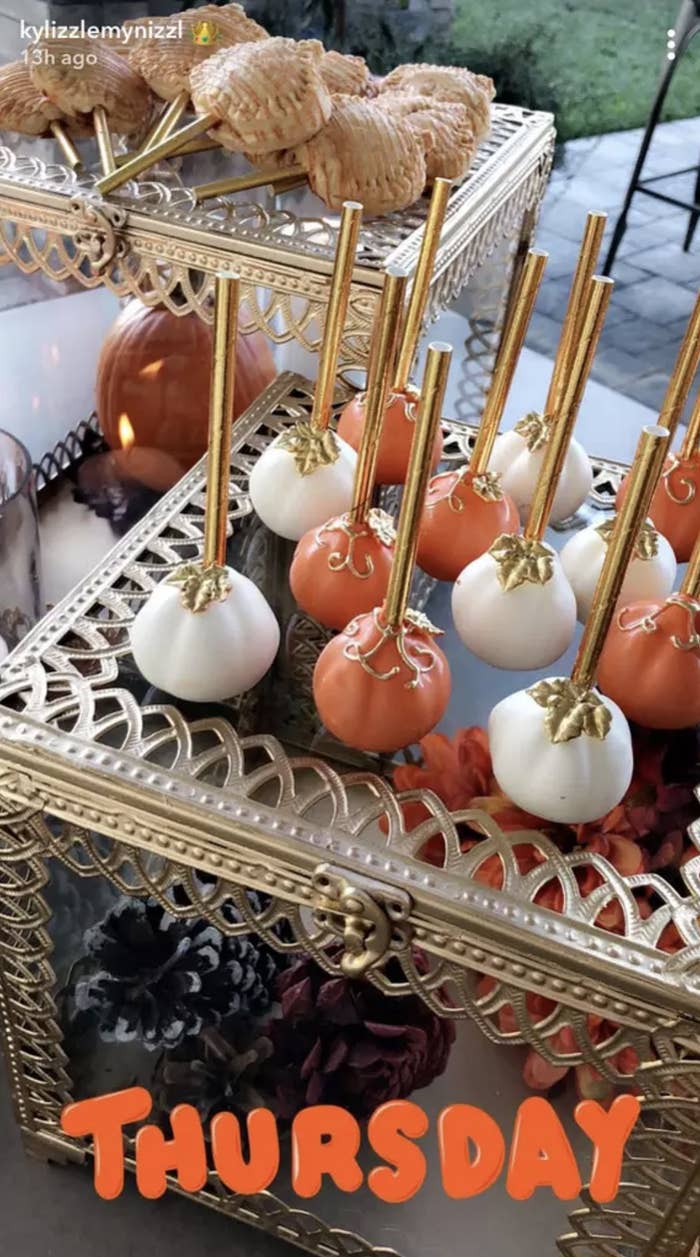 WTF is that? A tree whittled into a serving platter?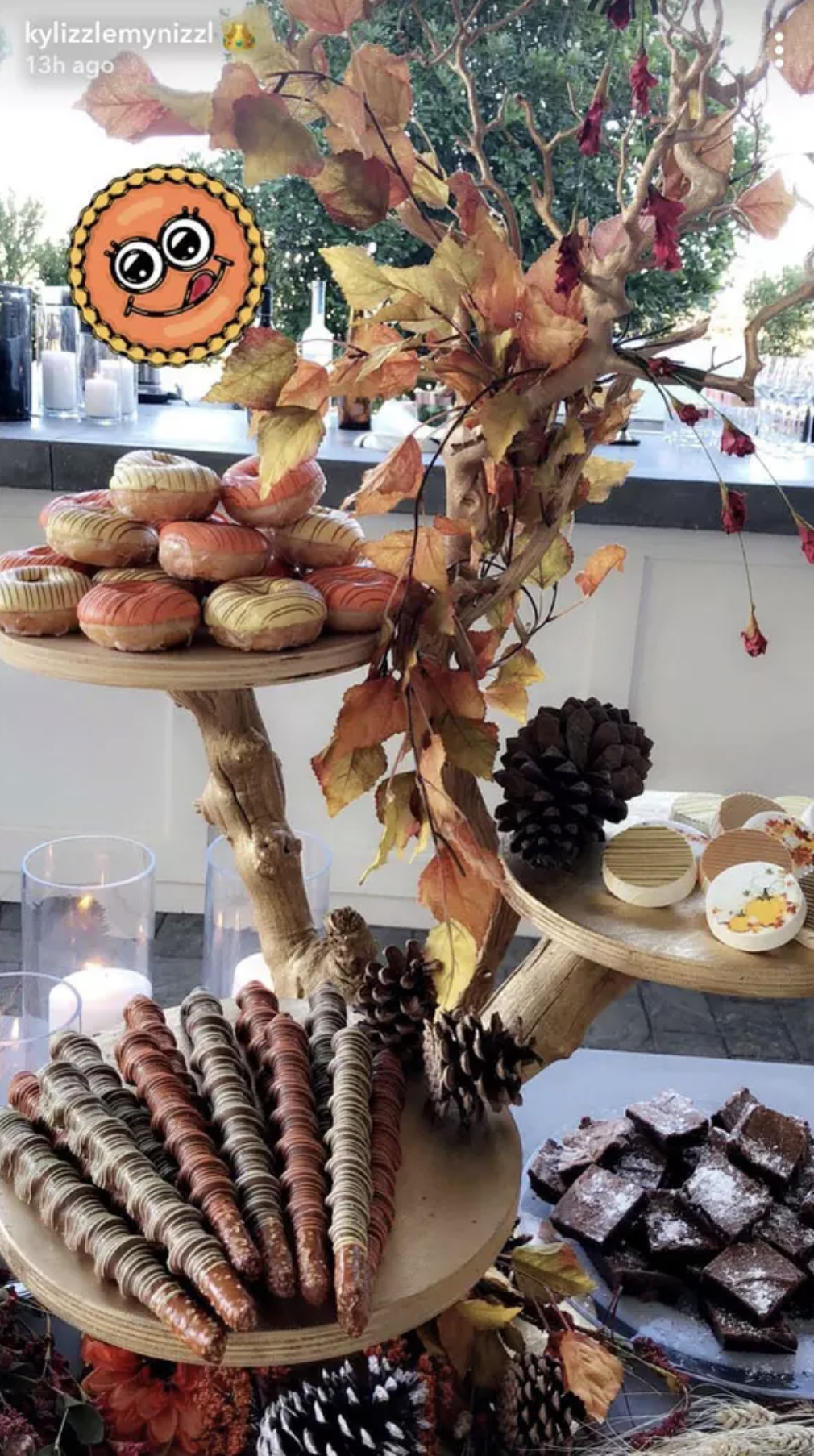 Kourtney, Kim, and Kendall were there, so the snaps were pretty plentiful.
Kim also focused on the Krispie treat-like turkeys, because, well...it's hard being dethroned as the Queen of Extra.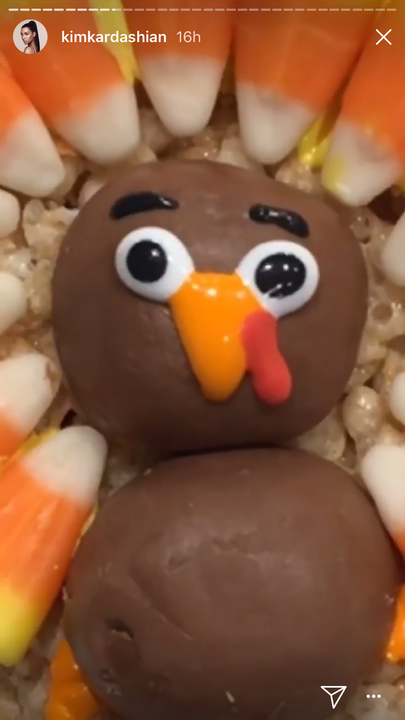 Canned cranberries. SO RELATABLE.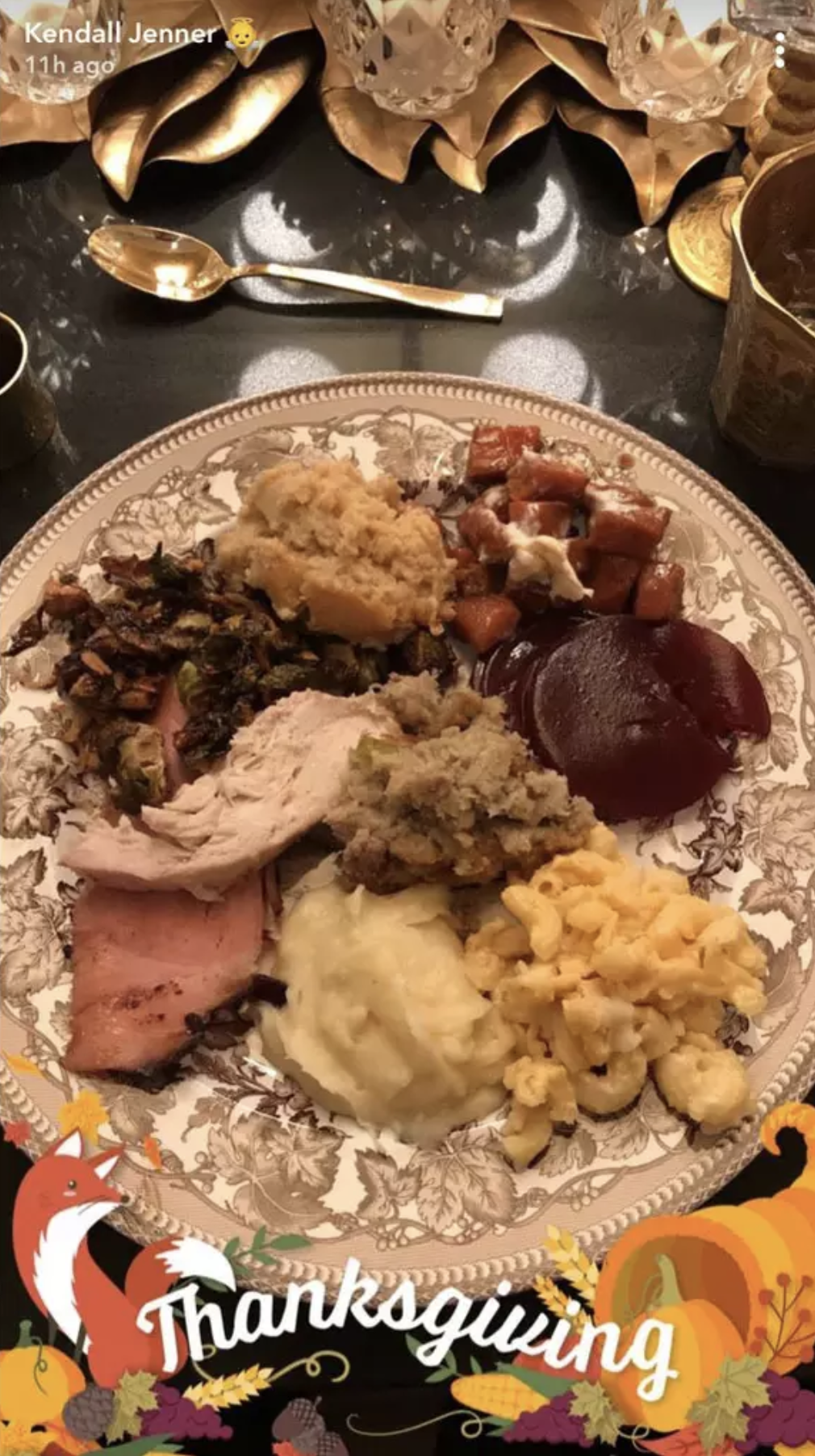 StilI, I only count 12 chairs at the table. But in true "do it for the snap" style, there appears to be dessert for like, 400.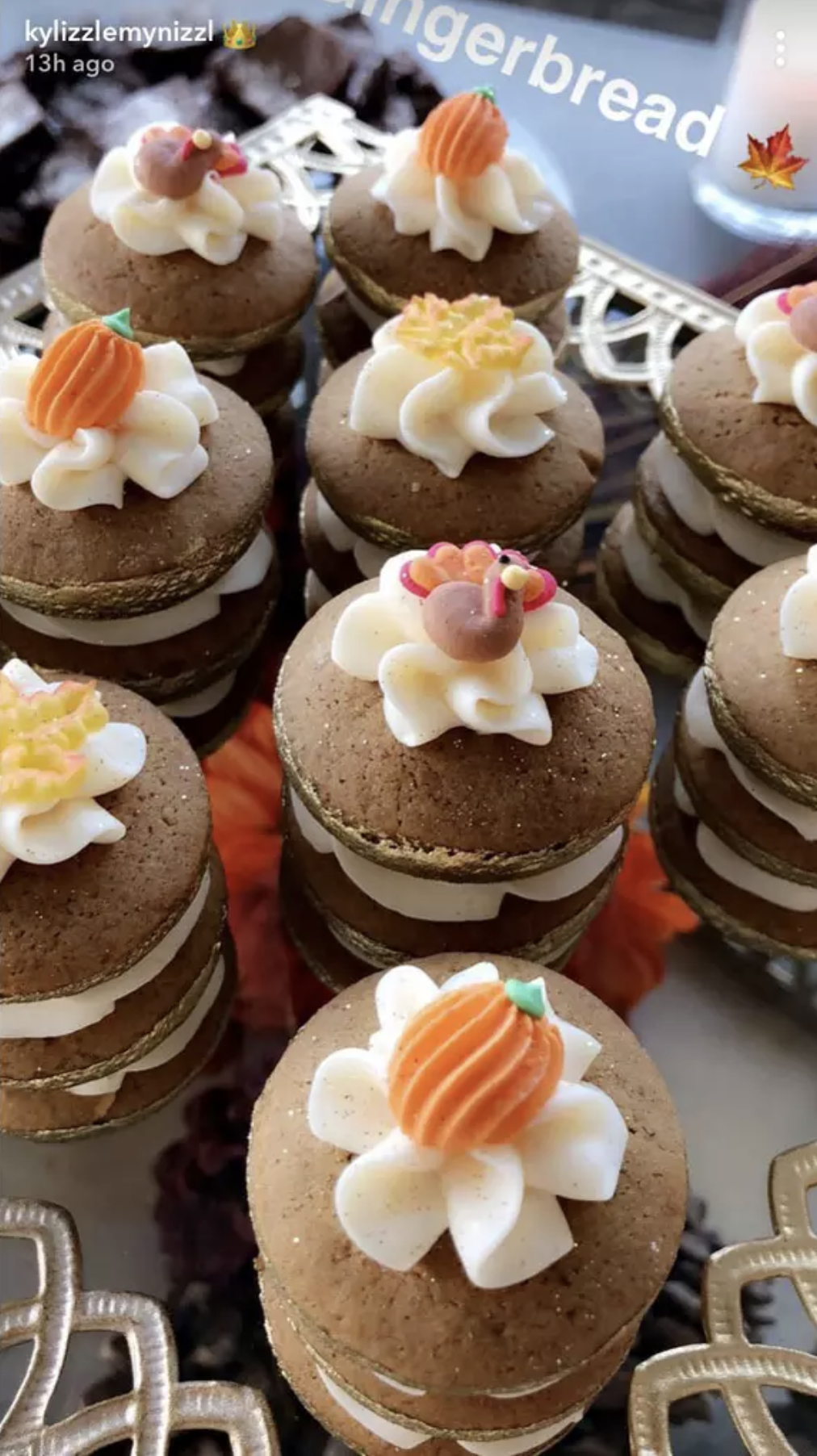 Conspicuously absent? Qween Khloè, who celebrated with her soon-to-be baby daddy Tristan Thompson.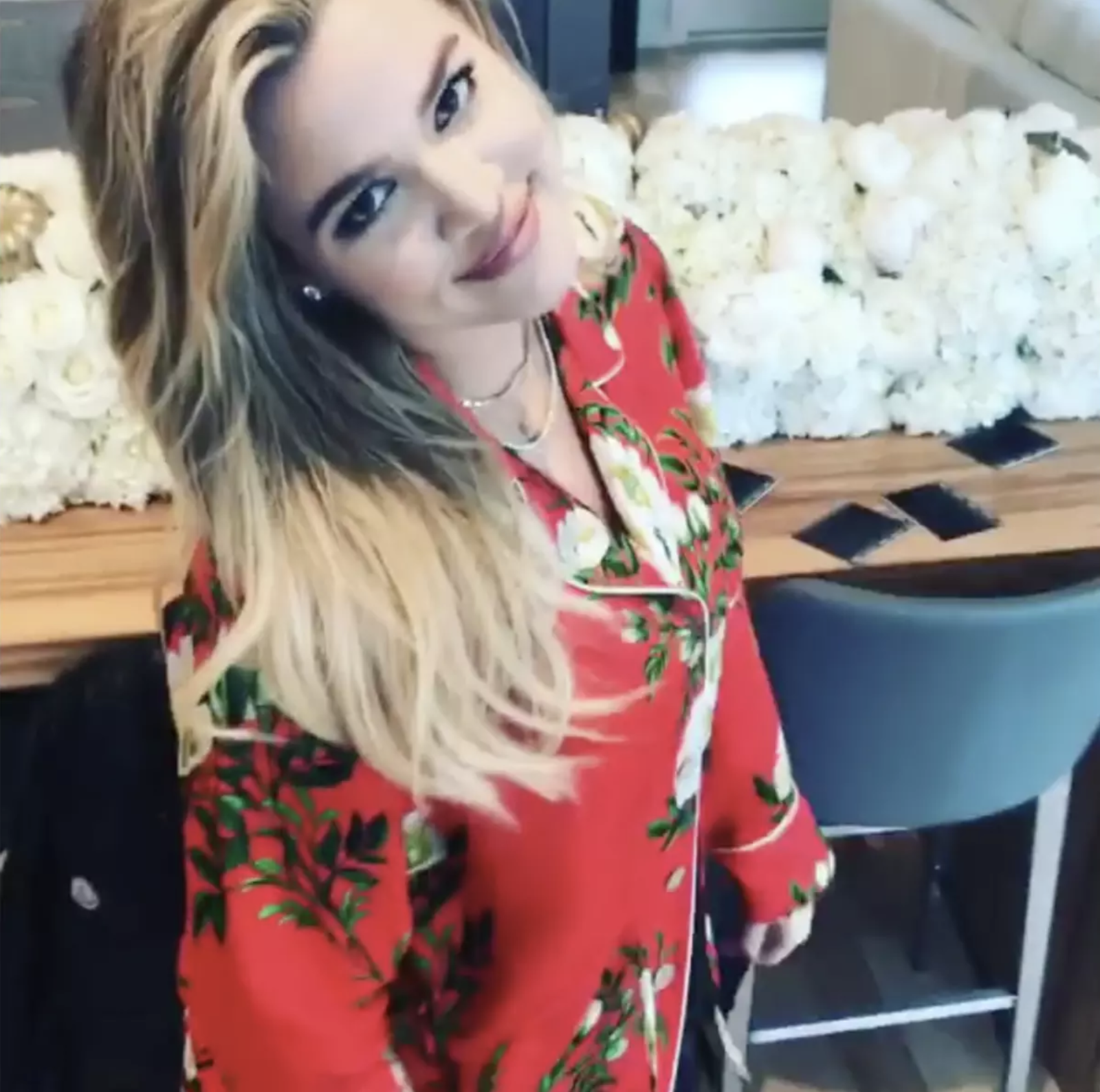 And through it all, soaking in her empire...Mama Kris.
Kylie, you're doing amazing sweetie.