It's kind of a well-known fact how vicious parents can be to each other online.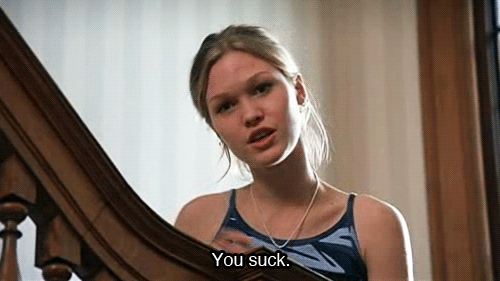 Well, Julia Stiles has been a mom for about five weeks, and *SURPRISE!* she's already getting heat from strangers on the internet.
OK, so let's analyze this quickly through sancti-parent eyes.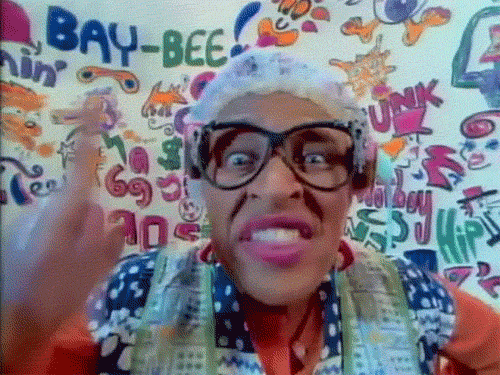 *Sigh*

Srsly?

Stiles is HARDLY the first celebrity to come into contact with the business end of parent-shaming. Ryan Reynolds was nearly dethroned as America's Sweetheart when Blake Lively posted a photo of him wearing their firstborn daughter.
Stiles had a slightly more punk-rock message for her shamers.