Well, he's having his first baby at age 54, and I'm honestly feeling pretty emotional about it.
He went on to share the news of his impending fatherhood and the whole damn thing is pretty adorable.
First there's his Disney-lovin' fairytale engagement to actress Caitlin McHugh.
Seriously. These people are nerds for each other.
Then there's Caitlin's description of the moment she told Stamos she was pregnant.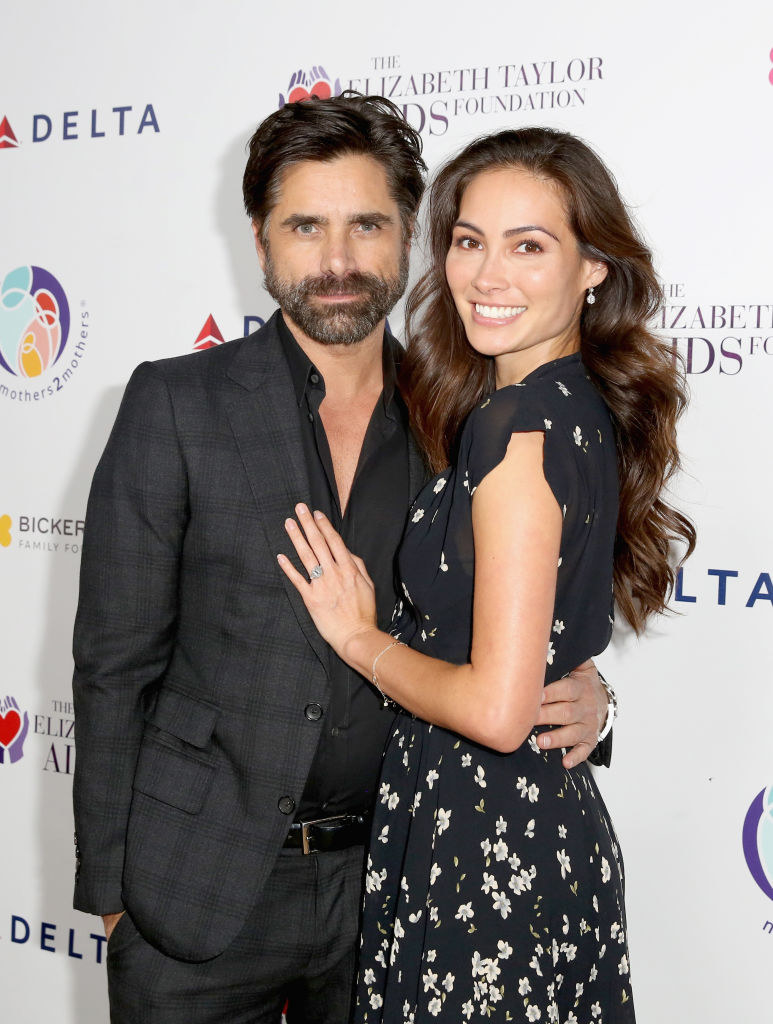 No, stop, I can't, it's too much.
And finally, there's this tribute he posted to his own dad on Instagram.
We're all psyched for you, Uncle J. You were made for this role.