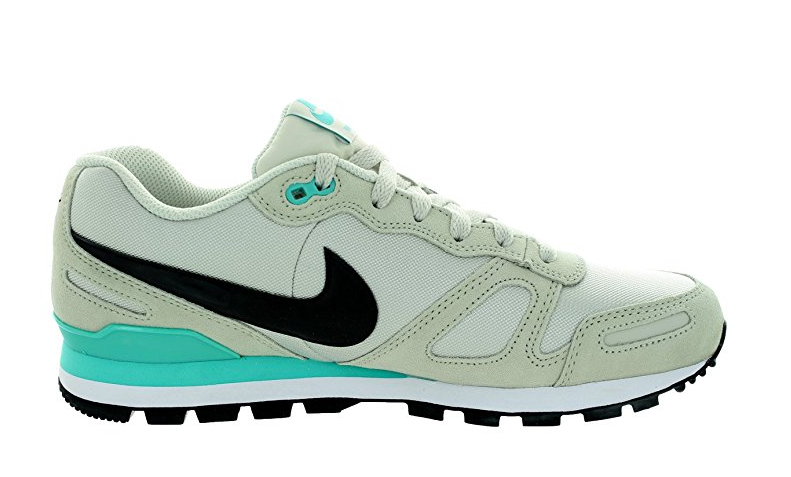 Turns out, it's not just a cute name. The very first pair of competitive Nike shoes were actually made in founder Bill Bowerman's kitchen — during breakfast — using the family waffle iron in 1970.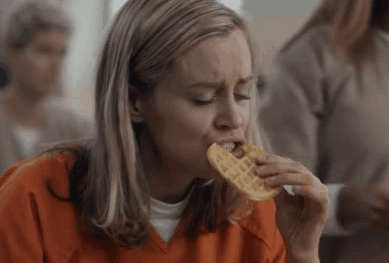 This waffle iron: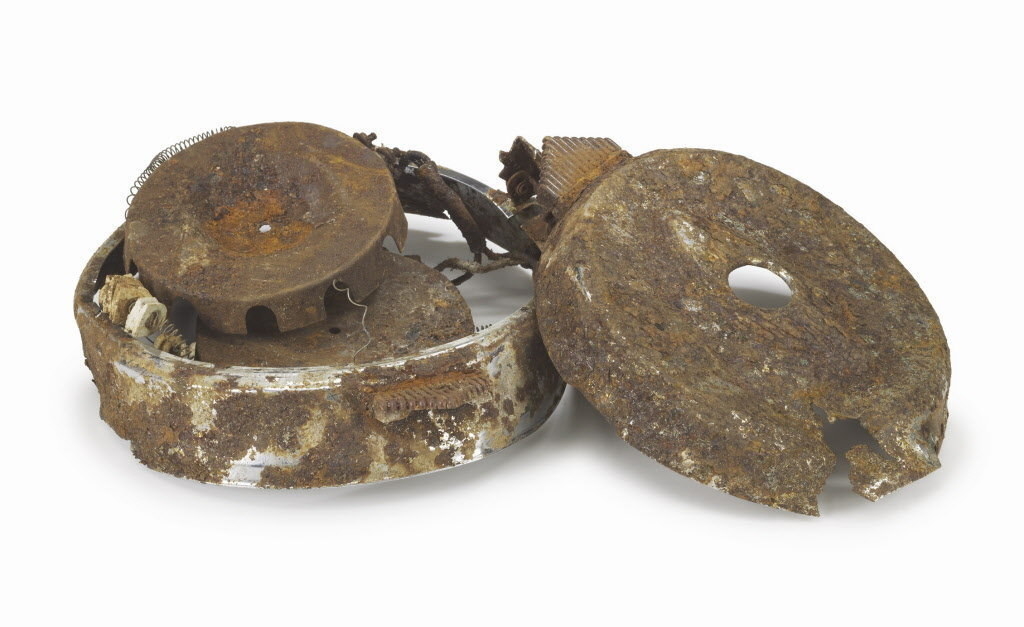 Mmmmmm....waffles.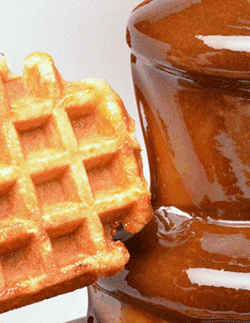 Bowerman, who went on to coach the 1972 US Olympic Track and Field team, just straight up poured polyurethane in that bad boy in hopes of creating a lighter alternative to heavy metal track and field cleats. to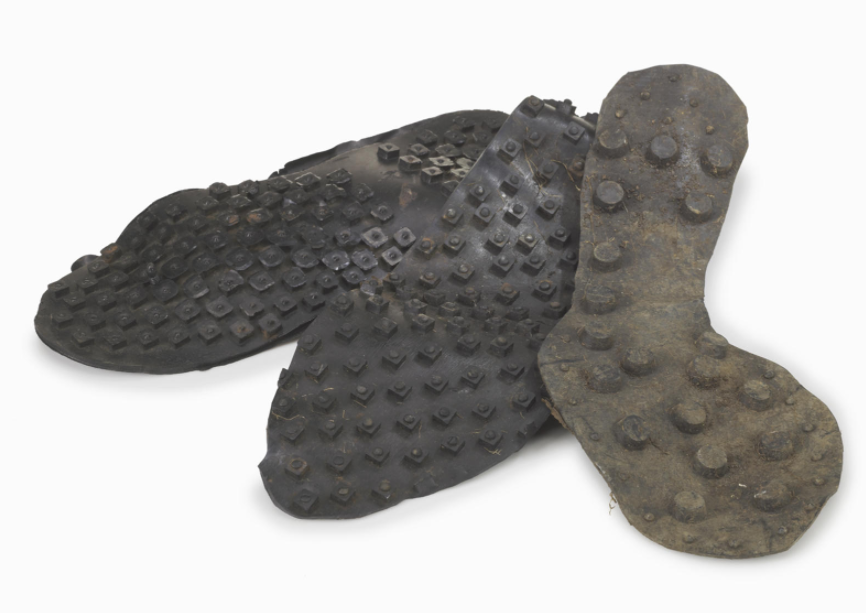 Waffles: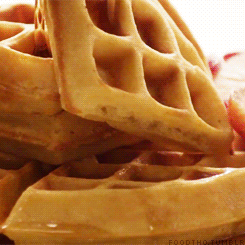 Waffle Trainer: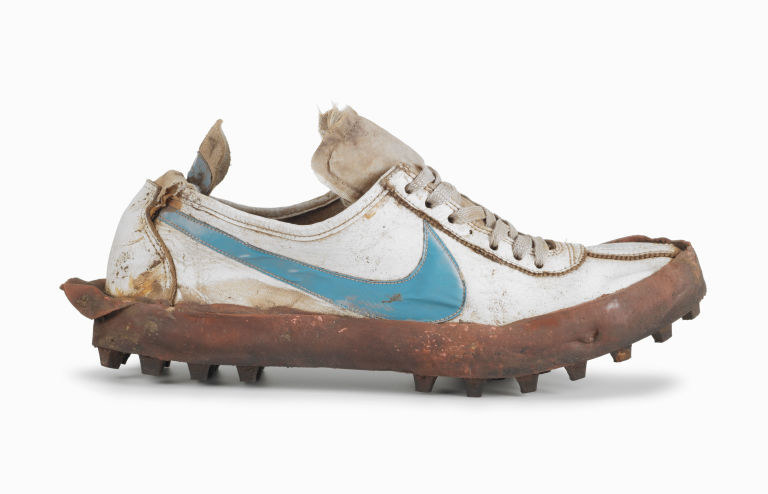 Seriously. Bowerman later made a mold from the waffled rubber and Nike's first innovation was born.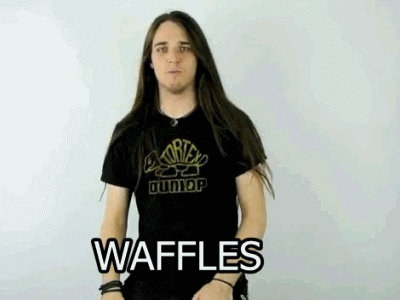 ::wipes drool::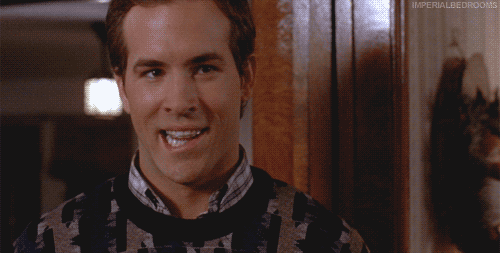 The shoes were rushed into production and handed out to runners at the US Olympic trials in Oregon that same year.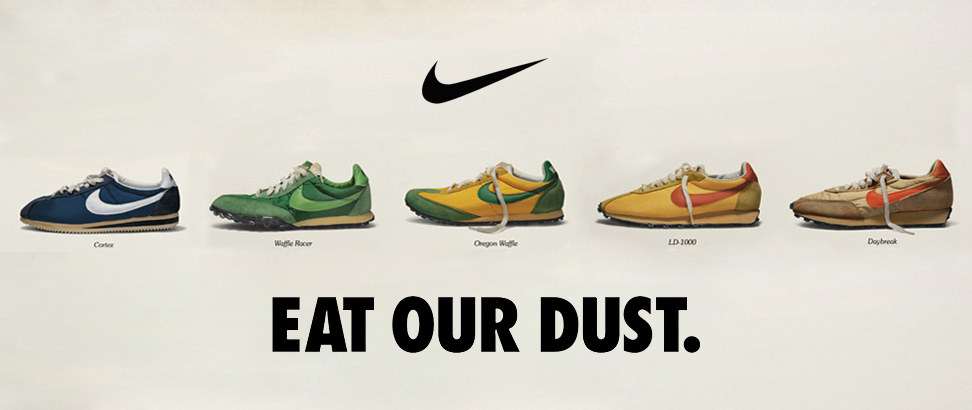 And by 1972, they became the first Nike shoes worn in a competitive event.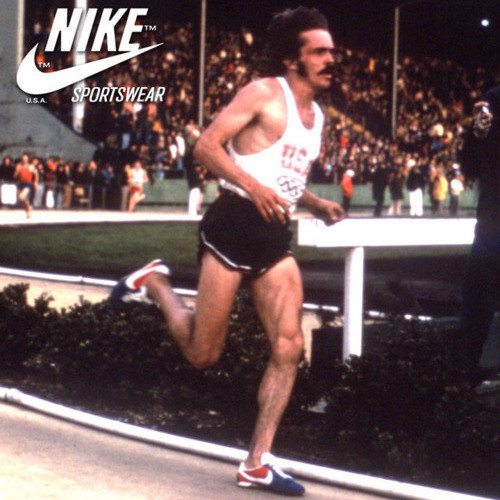 ALL BECAUSE WAFFLES ARE DELICIOUS.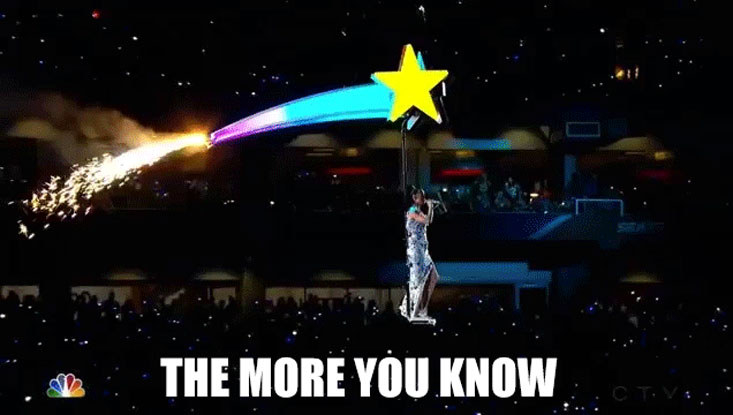 Looks like there are no comments yet.
Be the first to comment!