I Can't Stop Watching These Extreme Hammocking Videos And I Think I'm Going To Barf
Could you chill out while suspended 650 feet in the air?
Yes, those are actual, living and breathing humans in hammocks 650 feet above the ground. Is your stomach spinning? Mine sure AF is.
Facebook had a lot of feelings.
"HELL MOTHER FUCKING NO FUCKING WAY IN MY LIFE WILL I TRY THAT, FOR FUCKS SAKE"

Many, many commenters pointed out the lack of toilets:

It turns out, though, that this thrill-seeking (STILL SCREAMING) event has philanthropic roots.
According to event co-founder Igor Vukic:
"We created an NGO called Balkan Colours throughout which we want to improve and develop outdoor tourism in Bosnia, by creating interesting festivals, events and attractions like Drill and Chill."
The festival has indeed brought some life and joy back to it's native land. One local said he was happy to see so many people from all over Europe had come together there. "It's not so easy to come and visit this country that was neglected."
To learn more about this adrenaline-pumping gathering, check out the festival on Facebook. People walk that high line, too.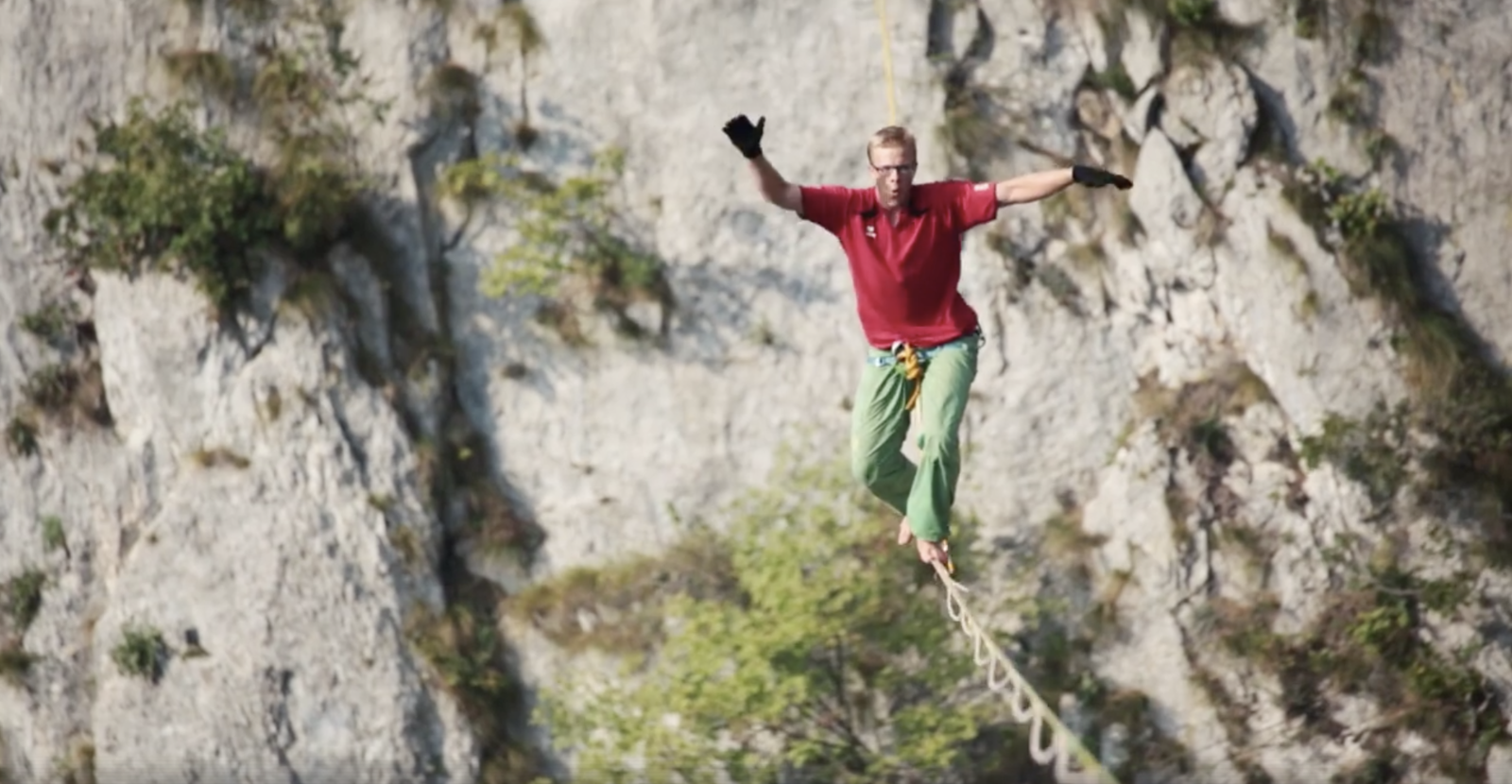 Oops. Something went wrong. Please try again later
Looks like we are having a problem on the server.
So? Would you chill in a hammock 650 feet in the air?

BuzzFeed has reached out to festival organizers for comment.