Hayden Panettiere has voluntarily entered an inpatient facility to treat postpartum depression, her rep confirmed to People.
The 26-year-old mom to 10-month-old Kaya recently appeared on Live! With Kelly and Michael, where she called out the stigma surrounding maternal mental illness.
"I can very much relate," the new mom told Kelly Ripa. "It's something that needs to be talked about. Women need to know that they're not alone, and that it does heal."
"There's a lot of misunderstanding," The actor continued, "There's a lot of people out there that think that it's not real, that it's not true, that it's something that's made up in their minds, that 'Oh, it's hormones.' They brush it off. It's something that's completely uncontrollable. It's really painful and it's really scary and women need a lot of support."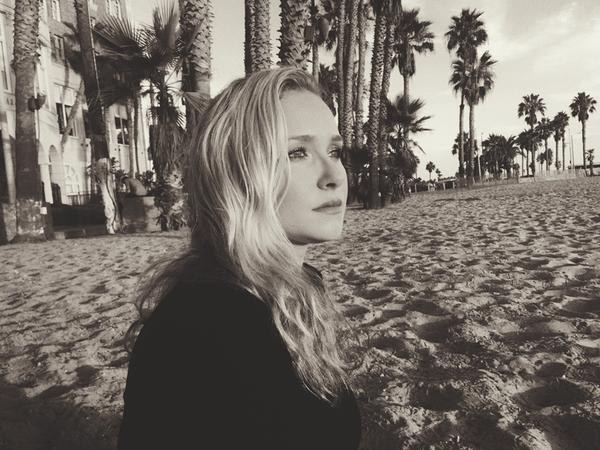 Approximately 1 in 7 mothers will experience postpartum depression or a related mood or anxiety disorder, but many will never seek treatment. Panettiere's honesty will empower more women to fight the stigma.
Keep kicking ass, Hayden, and get well soon.
If you think you or someone you know may be experiencing postpartum depression please visit PostpartumProgress.org for a list of resources in your area.