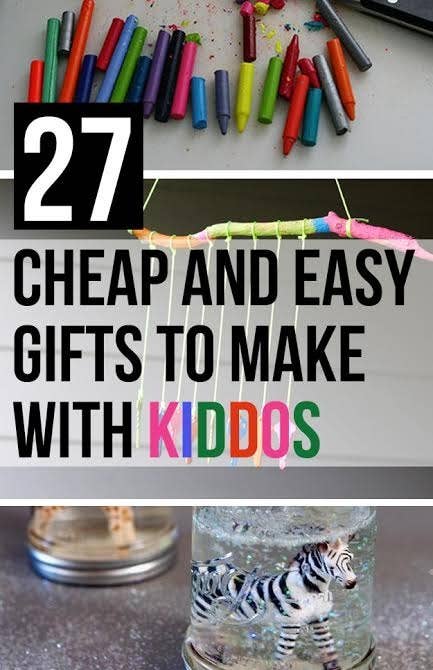 1.
Build these prehistoric bookends.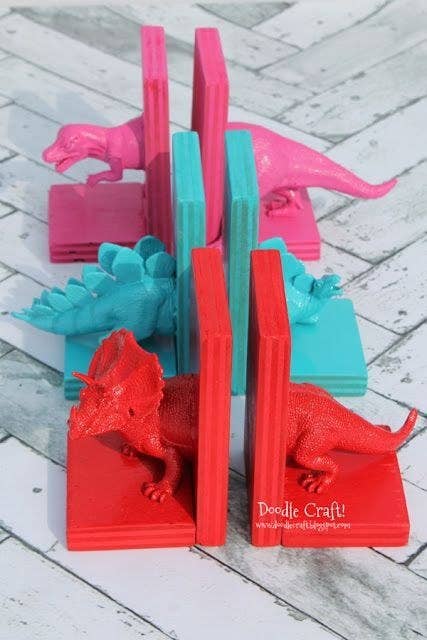 2.
Turn old toys in to DIY snow globes!

3.
Send relatives a fun and modern advent calendar.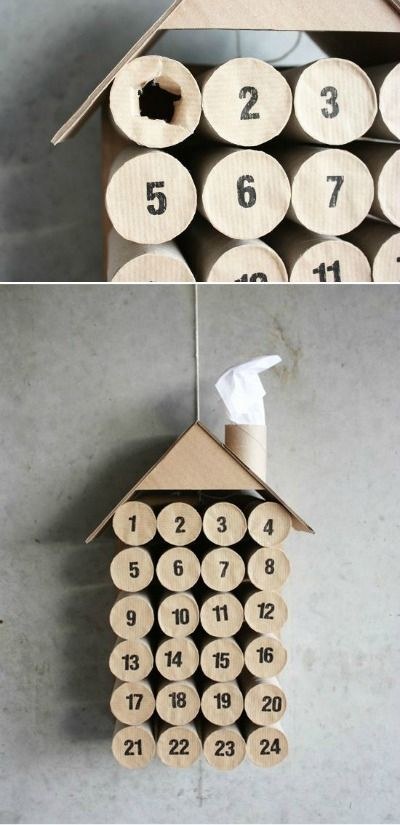 4.
Make a sand bowl to hold tsotchkes.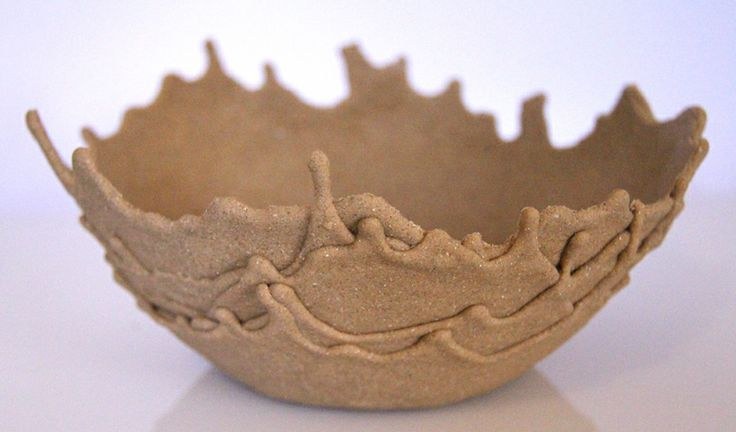 5.
Turn leftover toilet paper rollers into ornaments and wall art.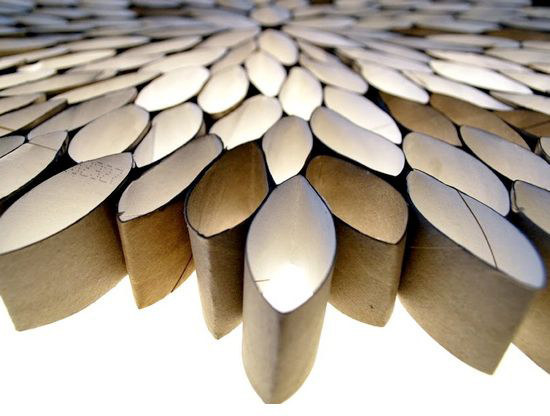 6.
Recycle your magazines into ornaments.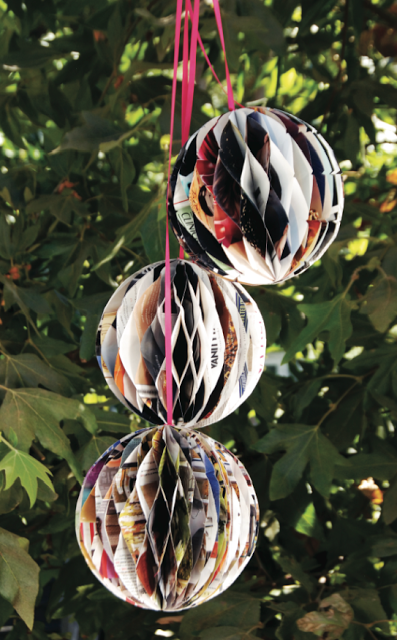 7.
Turn an old phonebook into a desktop organizer.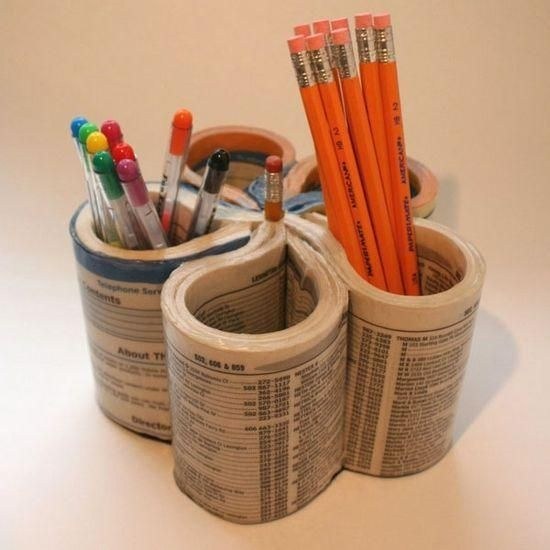 8.
Make mittens out of a shrunken sweater.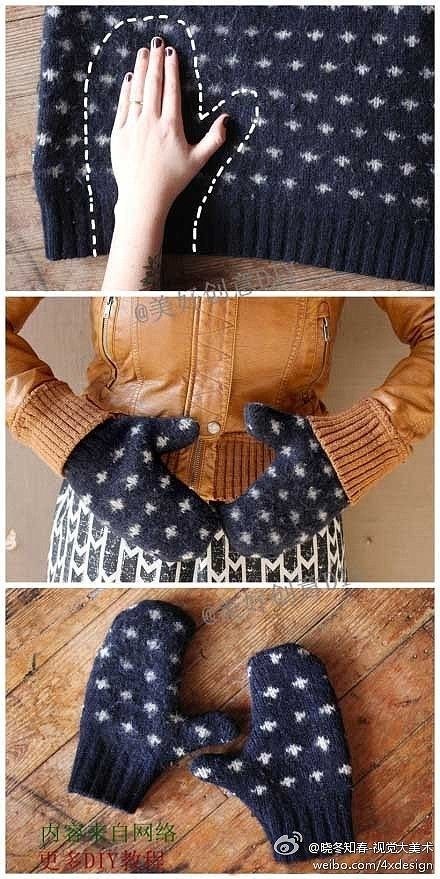 9.
Make homemade shrinky dink jewelry and decorations out of snack containers.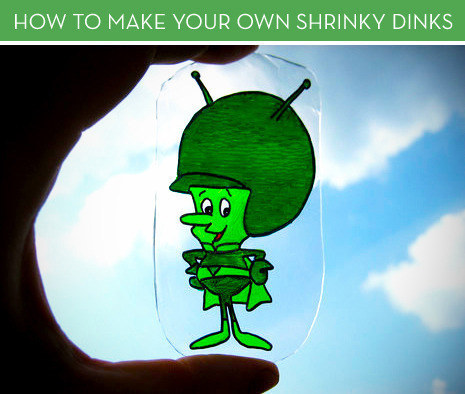 10.
Make a family of sock monkeys together.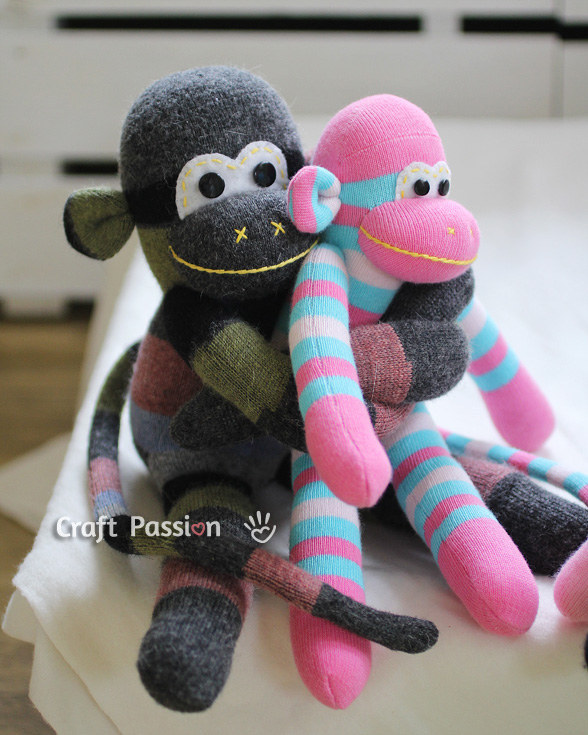 11.
Make this driftwood artwork.
12.
Create a tennis ball "helper" from balls that have lost their bounce.

13.
Make peppermint candy christmas ornaments.
14.
Use the spines of dilapidated books to create clever and camouflaged storage.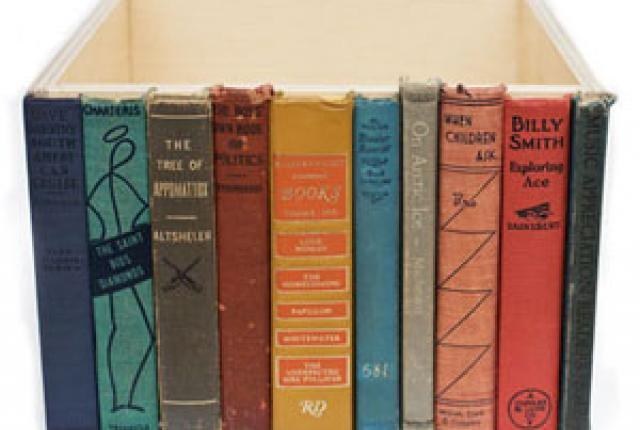 15.
Give stunning paper bouquets.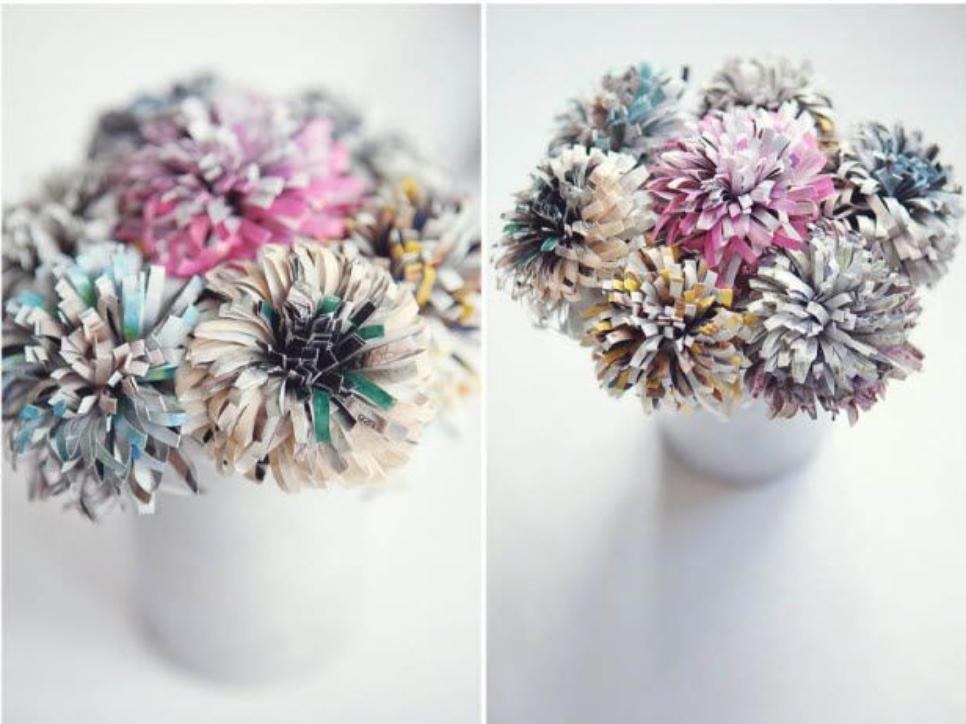 16.
Make this leaf bowl using a balloon.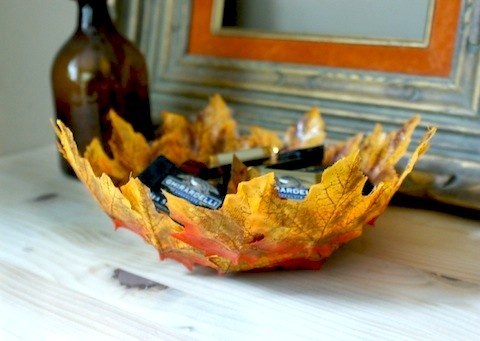 17.
Make this Anthropologie inspired desk organizer.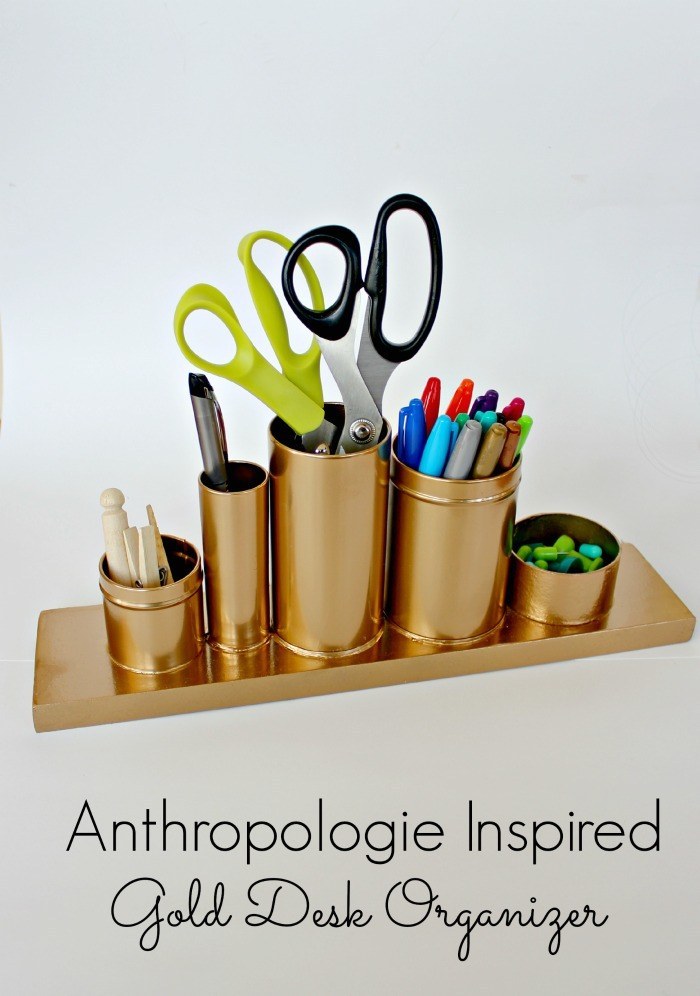 18.
Fingerweave this necklace out of old t-shirts.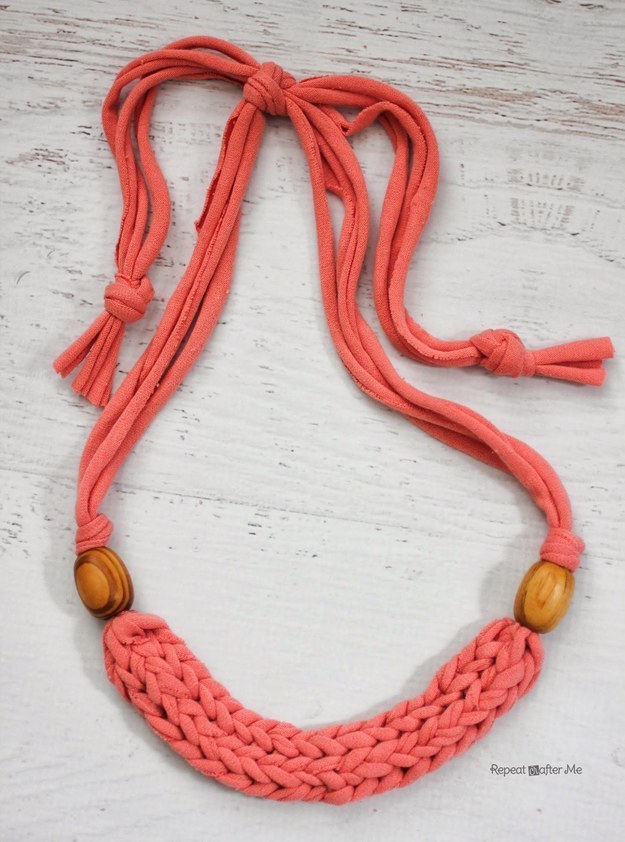 19.
Make your own flavored lip gloss!
20.
Grab some old blocks and make timeless decor.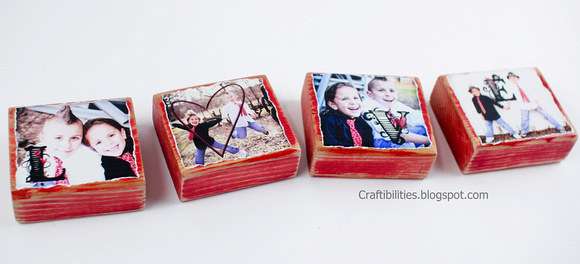 21.
Create stocking stuffers from old crayons.

22.
Homemade candles are another great use for broken crayons.
24.
Build this colorful chime using defunct keys and paint.
25.
Make a pencil holder out of a shampoo bottle!

26.
Repurpose puzzles as colorful wall art.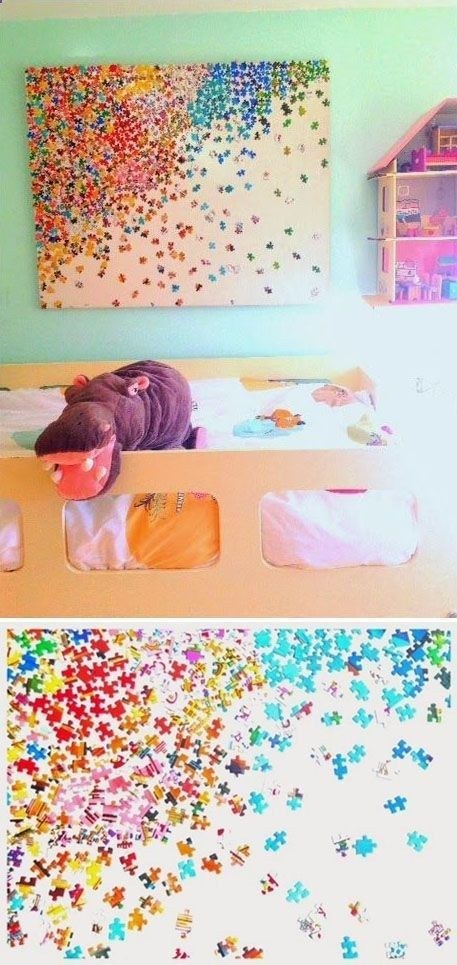 27.
Make grandparents a keepsake mirror.