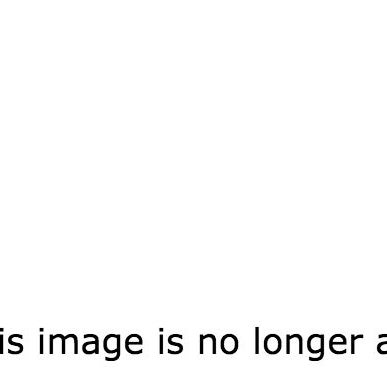 To channel Hillary, we grabbed a black turtle neck, black coat, and some of the Former Secretary of State's signature baubles. All in this look cost about $32.00 at Target, including the borrowed necklace from Mom and hair clips we used for a brooch.
Let your little girl ring in Halloween as the "Godmother of Punk" herself in her own jeans, a white T, black jacket, and a black scarf. Bonus points if you have a tiny guitar. (Cost of outfit: $18.00.) The Russian punk band had three of its members famously arrested for "hooliganism" on the steps of a Moscow Cathedral where they filmed an anti-Putin music video called "Punk Prayer - Mother of God, Chase Putin Away". For the cost of a $12 knit cap (or cheaper if you thrift it) you can mimic their signature look.
4.
Beyonce's Unforgettable Silhouette

Dress her in a black morph suit ($29.99) and print the word "feminist" on a black cloak ($16.99) she can whip open at a moment's notice, heralding a new generation of feminists to action. We printed the letters on white paper, cut them out, and attached them to the cape with scrapbooking tape.
7.
Frida Kahlo 10.
Elizabeth Cady Stanton One of America's most beloved women, you could solidify the recognition factor by having your daughter pass out Ugg boots and new cars to everyone who comes to your door.
13.
Beatrix Kiddo, aka "The Bride" 14.
Hermione Granger 15.
Coco Chanel