1.
Modern houseboat design is braving uncharted waters.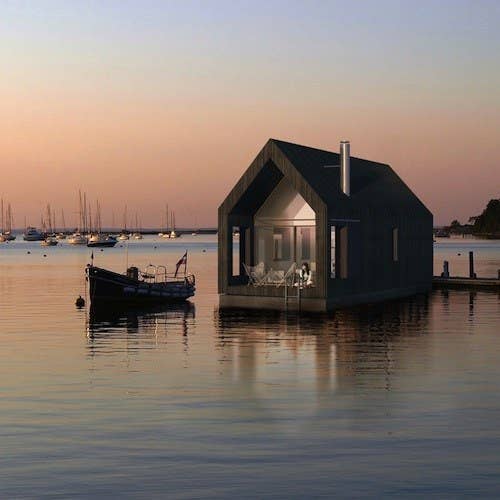 2.
They may be the greatest escapes of all.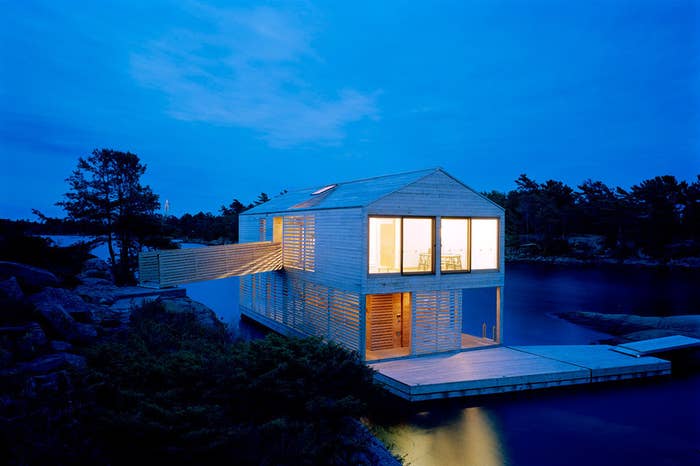 3.
Amsterdam's highly popular waterfront is a sight to behold.
4.
The Dutch city has long been known for its watery neighborhoods...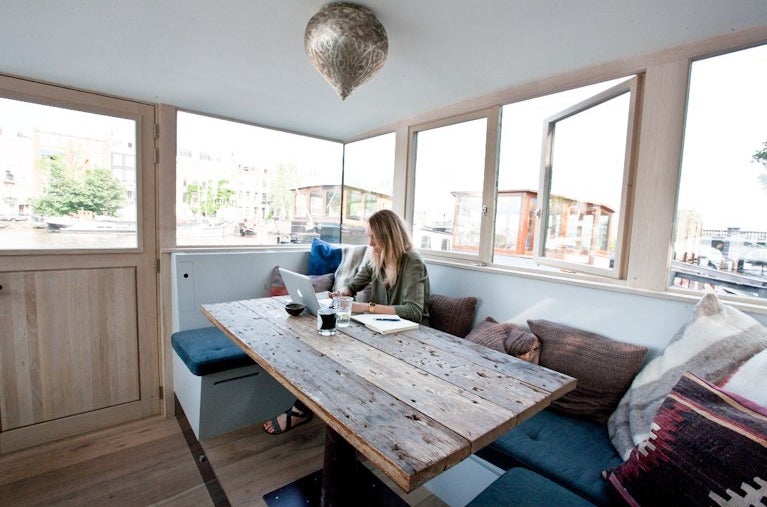 Modern upgrades provide a sunny breakfast nook with a view of neighboring boats.
5.
Floating eco homes have a seriously reduced carbon footprint.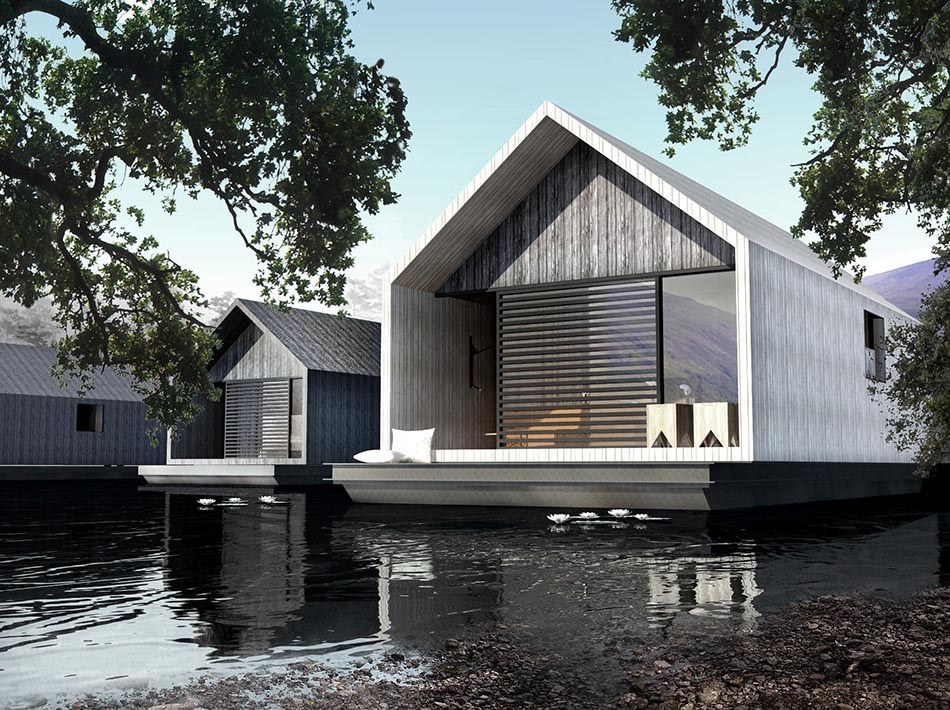 6.
Such great heights!
7.
This one has a boat garage underneath.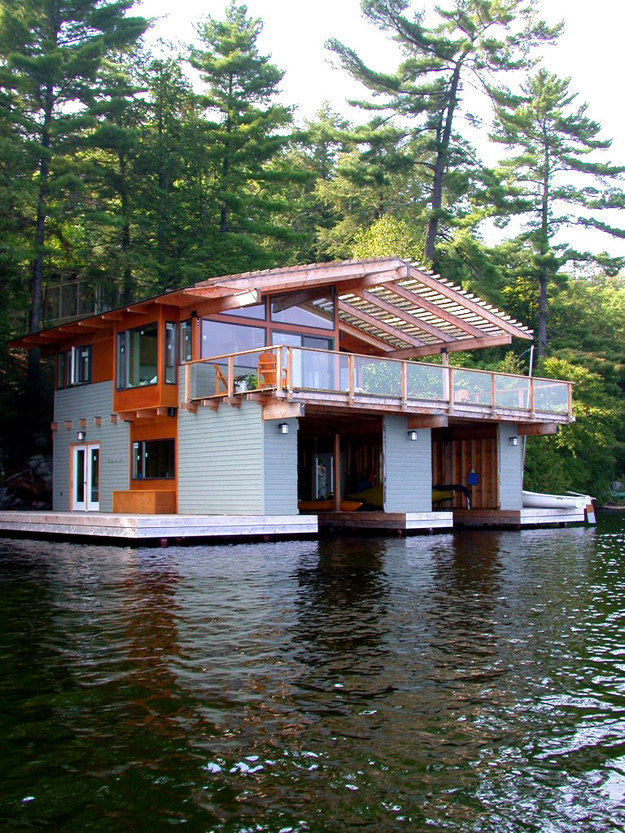 8.
Selling point: Drop-ins unlikely.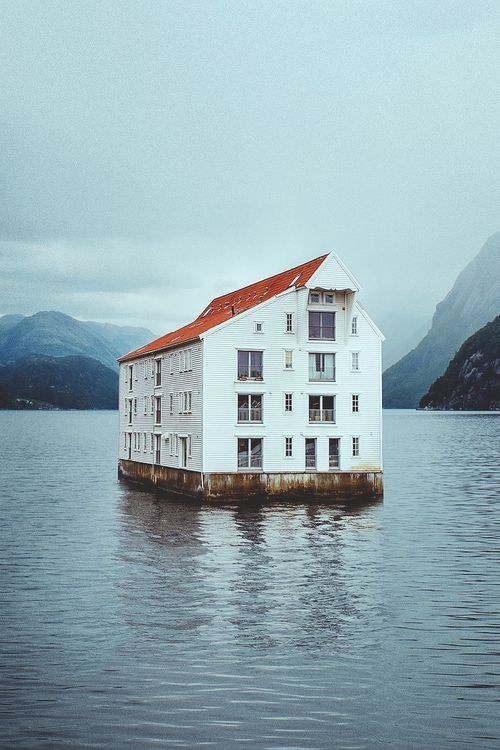 9.
A river runs under it.
10.
A tiny weird-shaped house on a barge exists.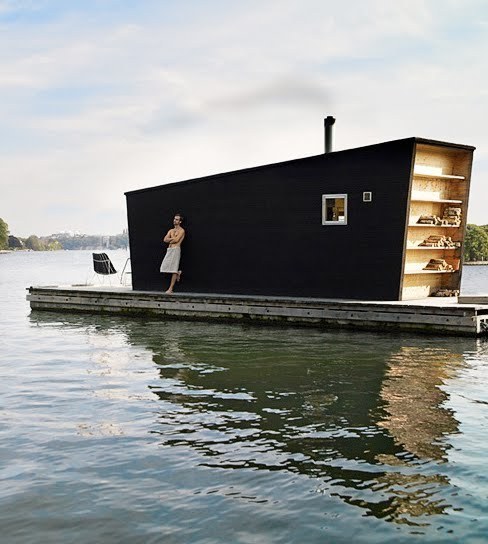 11.
This campy color scheme stands out from all the other houseboats.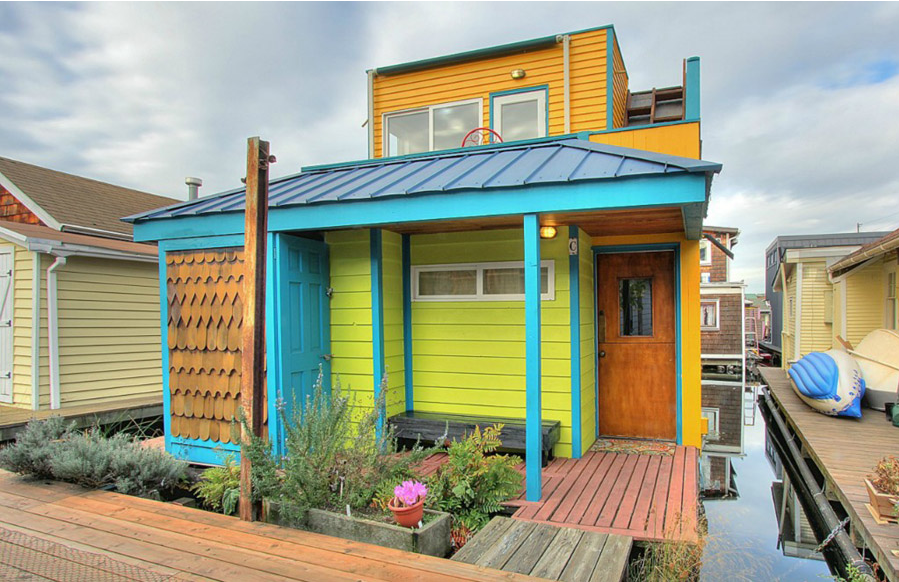 12.
You get to experience modern living without boundaries...
13.
...And next level indoor/outdoor living.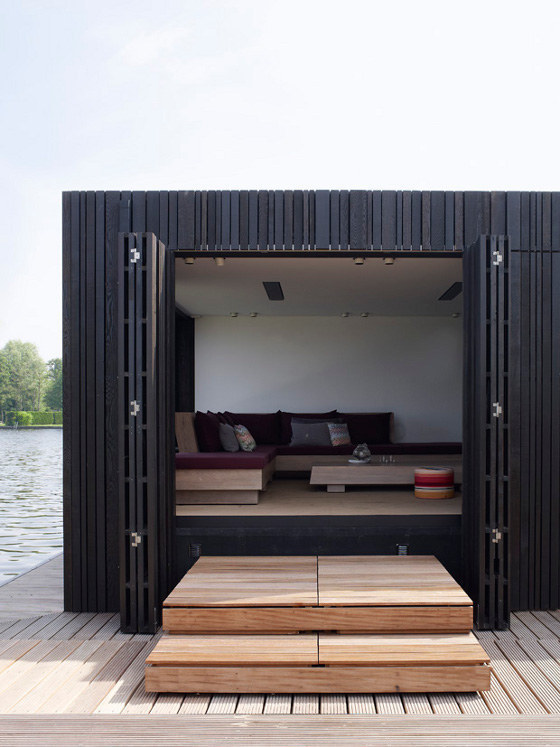 14.
These designers threw a visual curveball.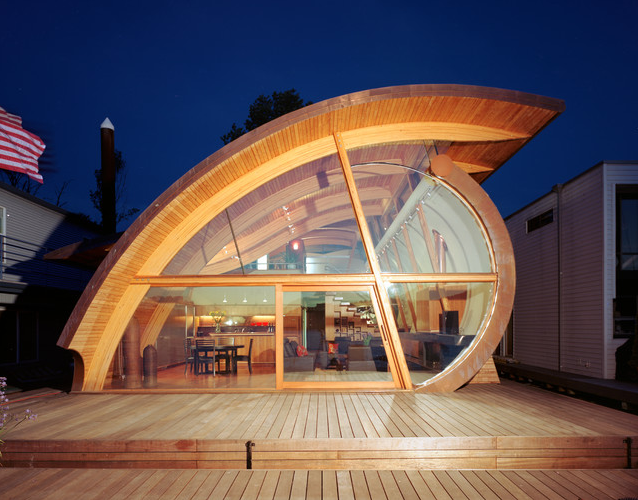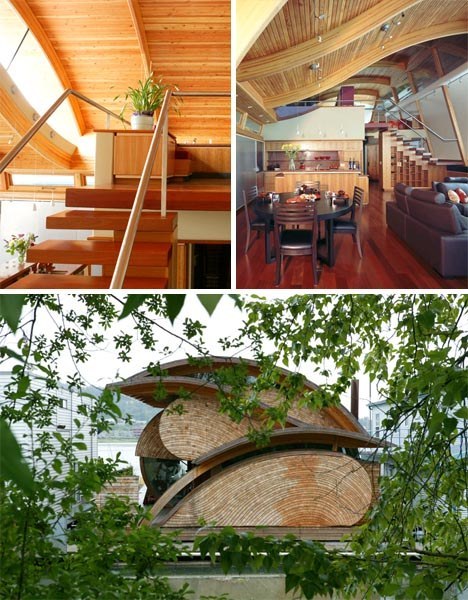 15.
Need more space? Consider a genius floating addition.
16.
Copper siding accents this Netherlands Home.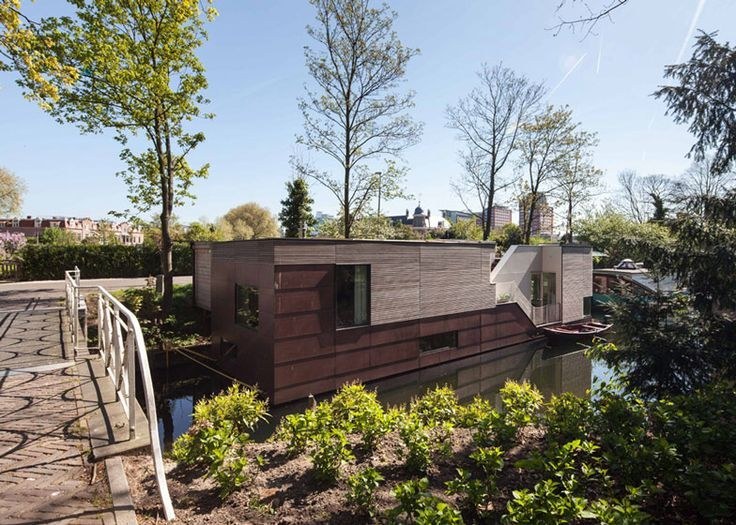 17.
Hamburg wins at life.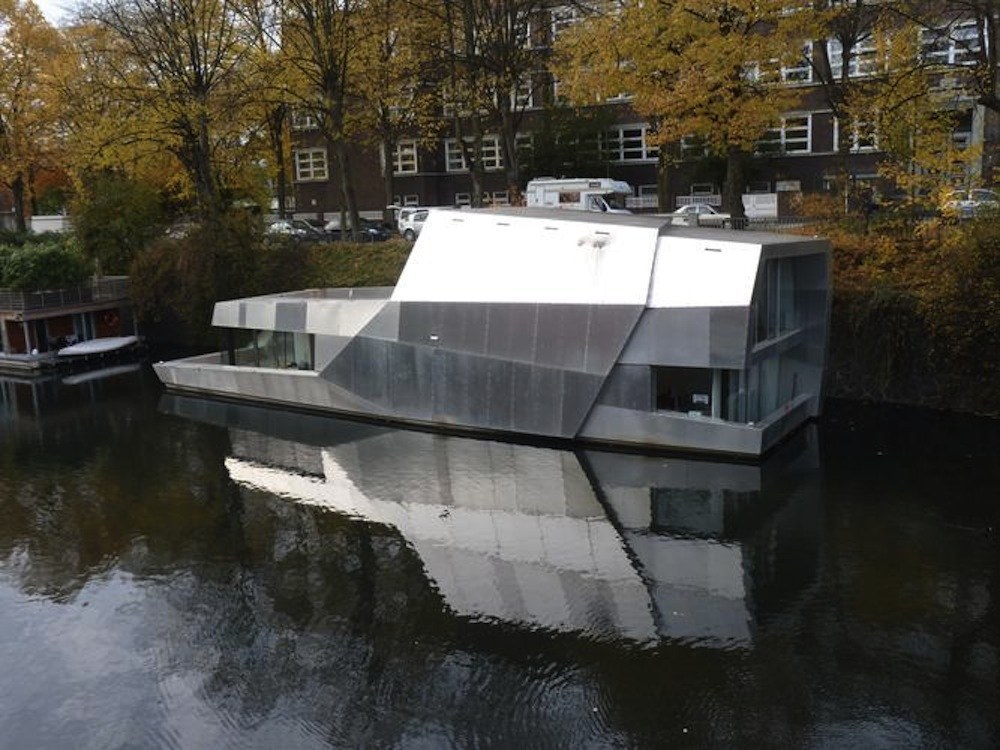 18.
Like, seriously changing the game.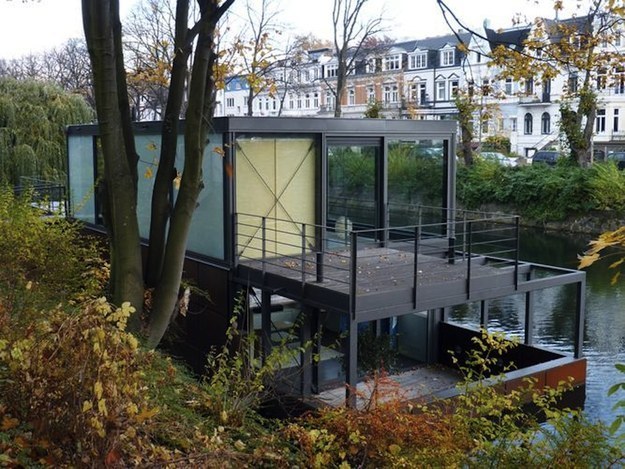 19.
There's only one way to find out...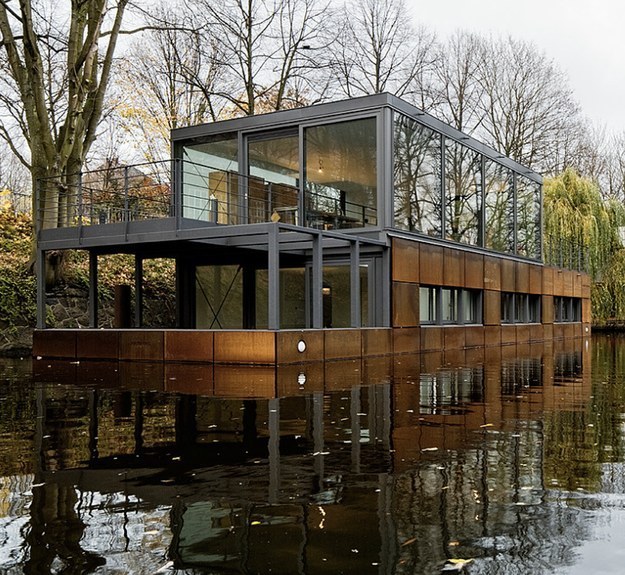 20.
This prefab German houseboat rocks a living roof.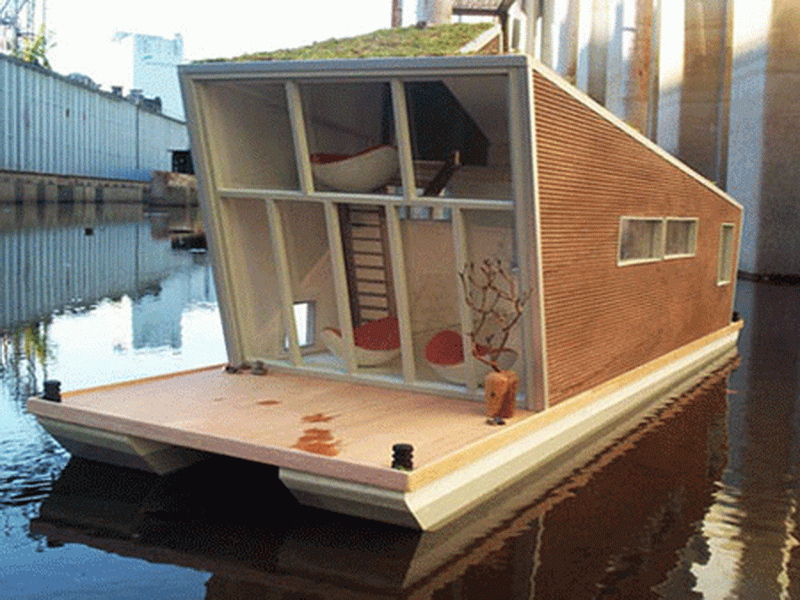 21.
These Copenhagen homeowners went full geometric.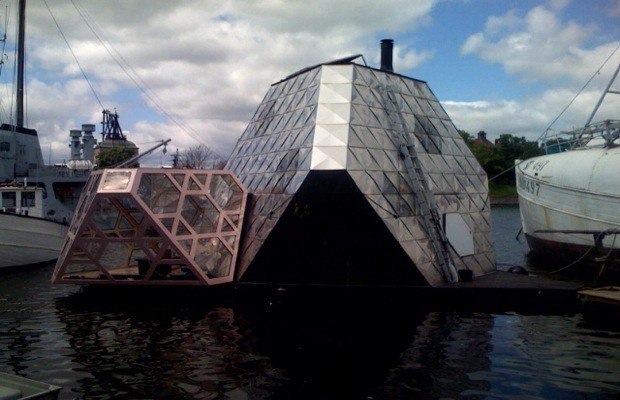 22.
It's hard to believe this interior belongs to a floating abode.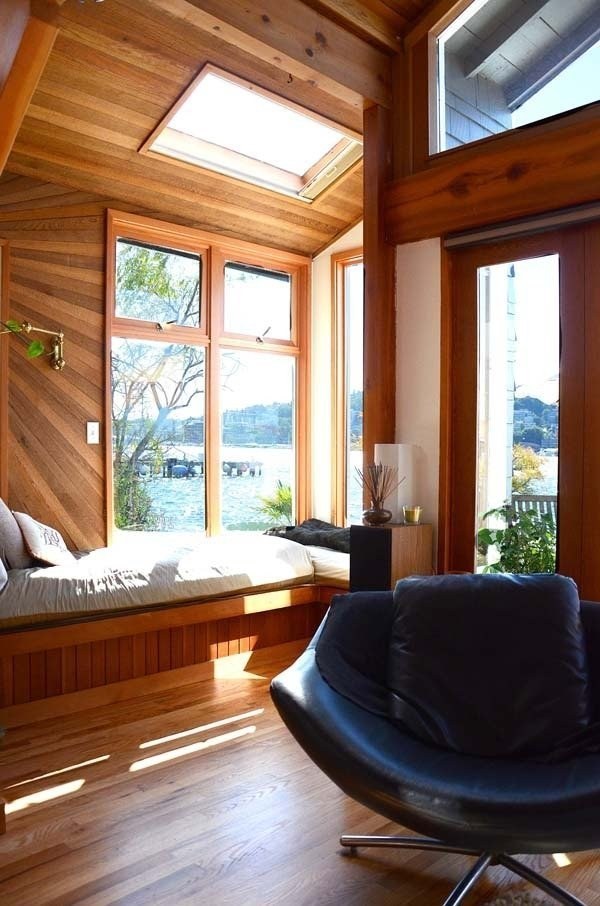 23.
The inside can be shockingly spacious.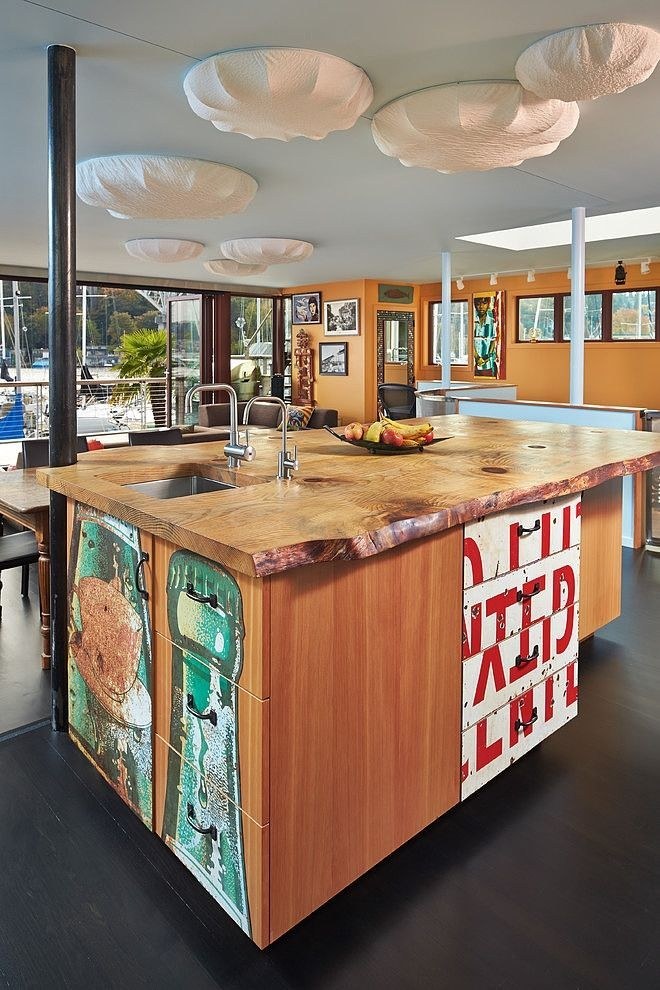 24.
Yes please.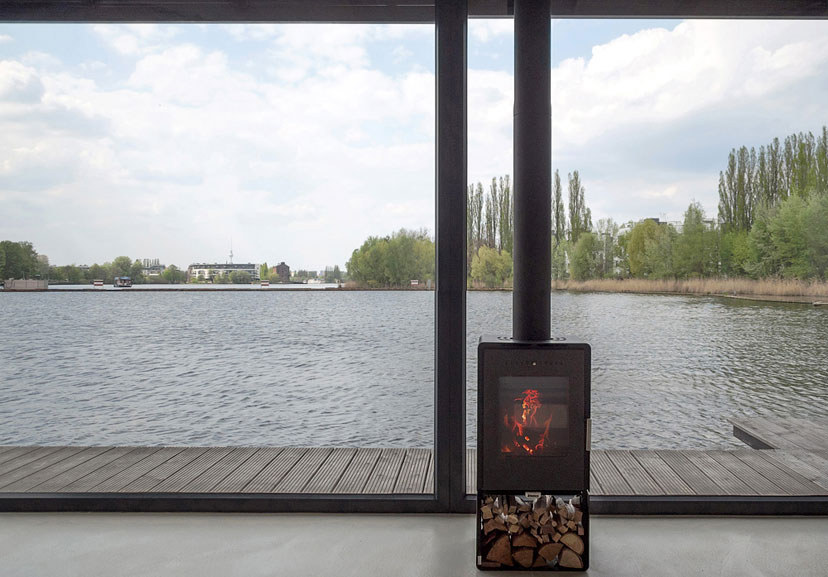 25.
Sweet dreams built in.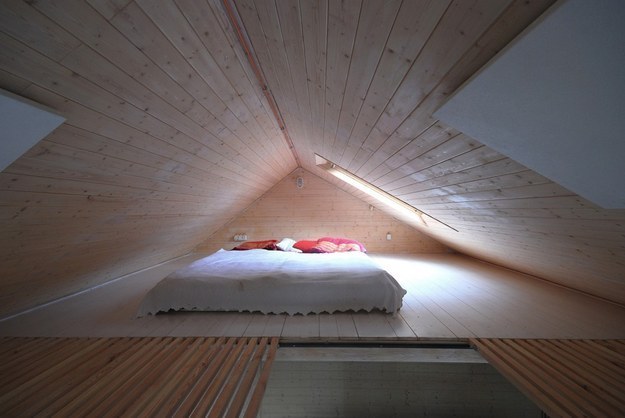 26.
It doesn't get any more "lake front" than this.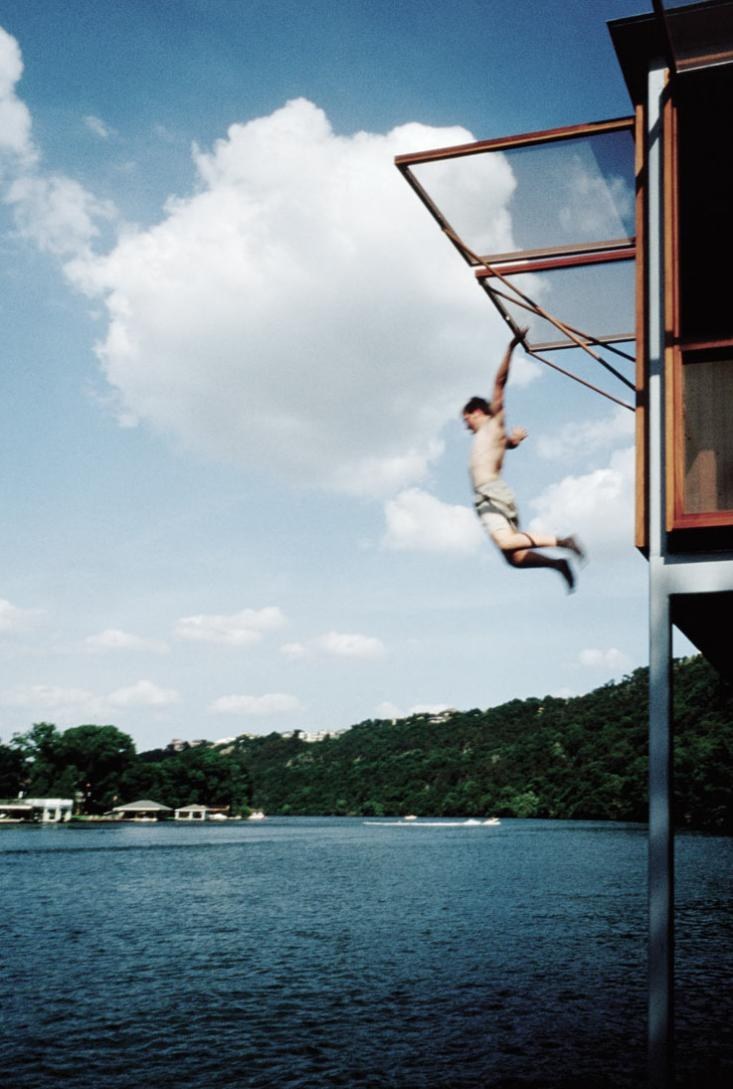 27.
Hausboot take me away.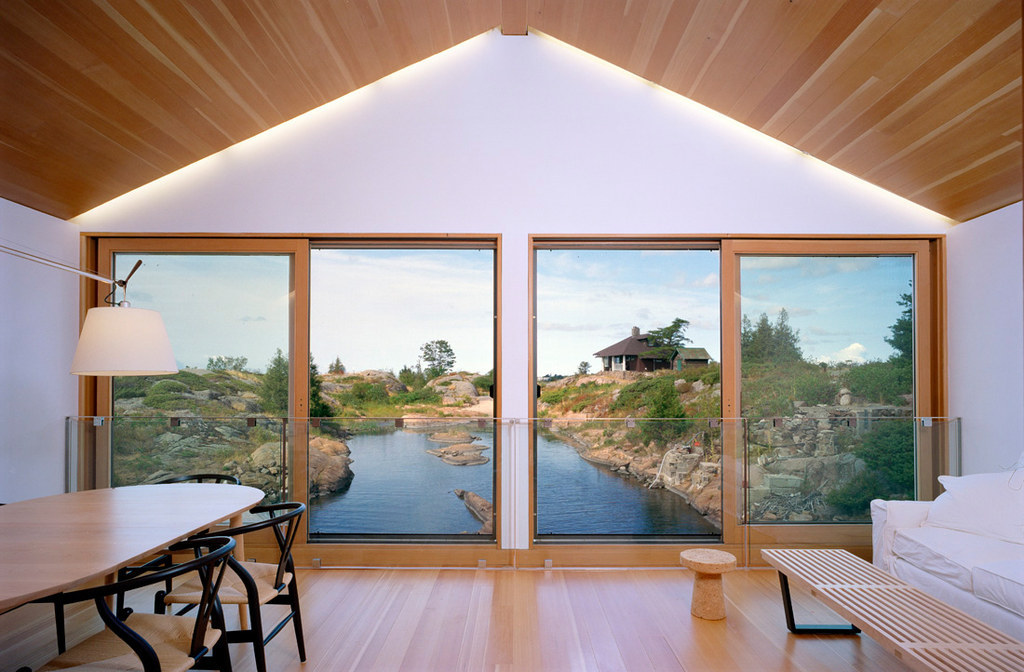 28.
Heavenly.