1.
Oh-so-dreamy mosquito net canopies: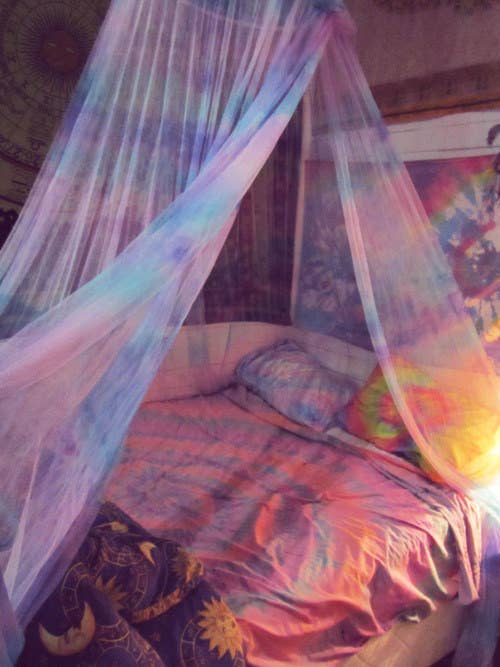 2.
Hemp products from The Body Shop: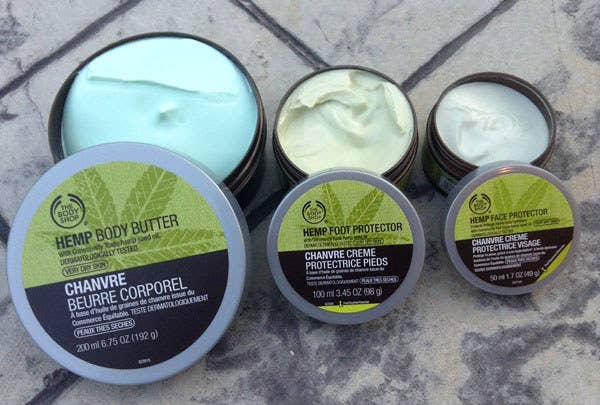 3.
Orbitz: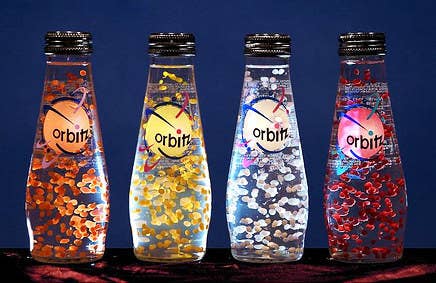 4.
Hair mascara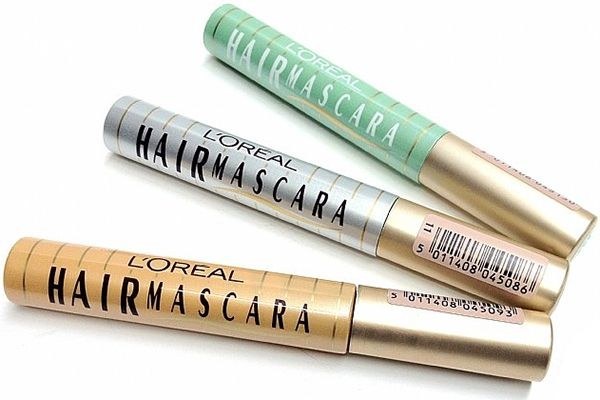 5.
Glints (if you were looking for something a little more committal):
6.
Knee-high boots:
7.
Personalizing everything: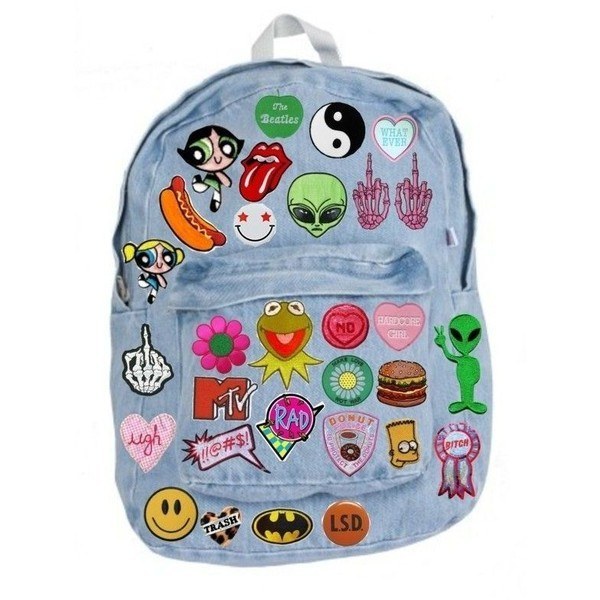 8.
Bonne Bell LipShades: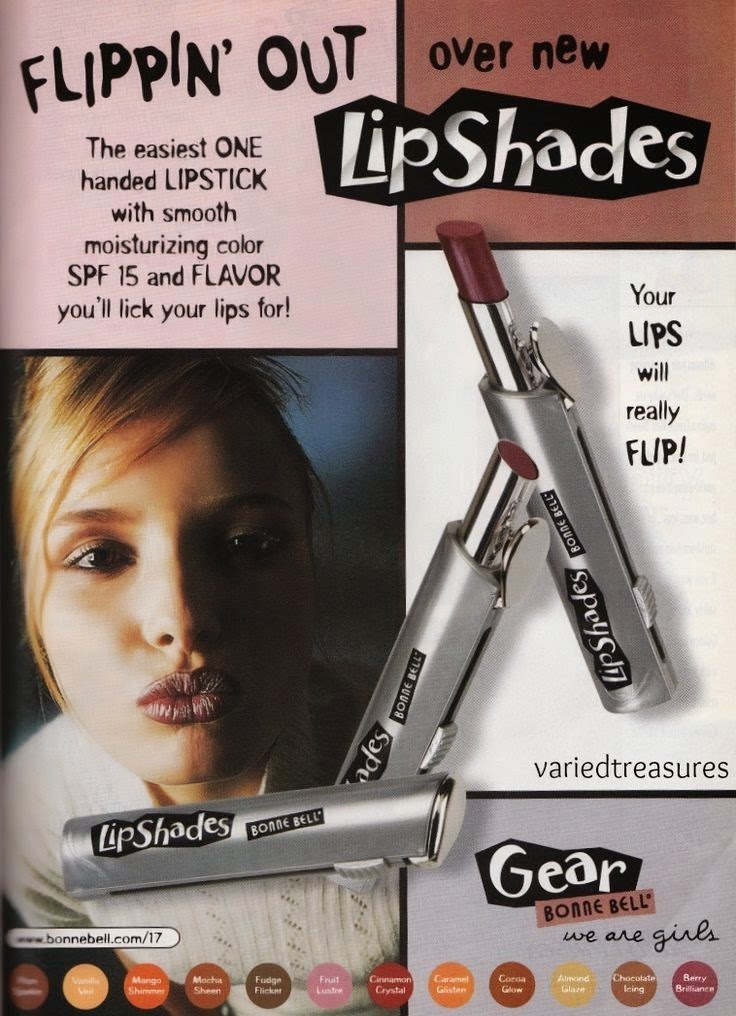 9.
Blacklight accessories:
I still have that eyeball in my jewelry box. It's hard to find jewelry that matches your iris so perfectly these days.
11.
Dr. Scholl's wooden clogs:
12.
Sparkly vending machine stickers: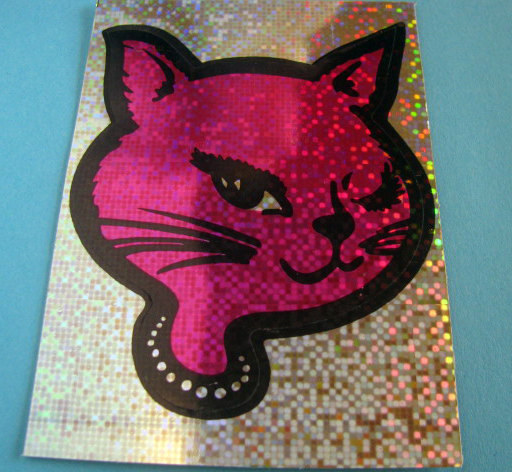 13.
Glow-in-the-dark stars:
14.
Hologram clothing and accessories: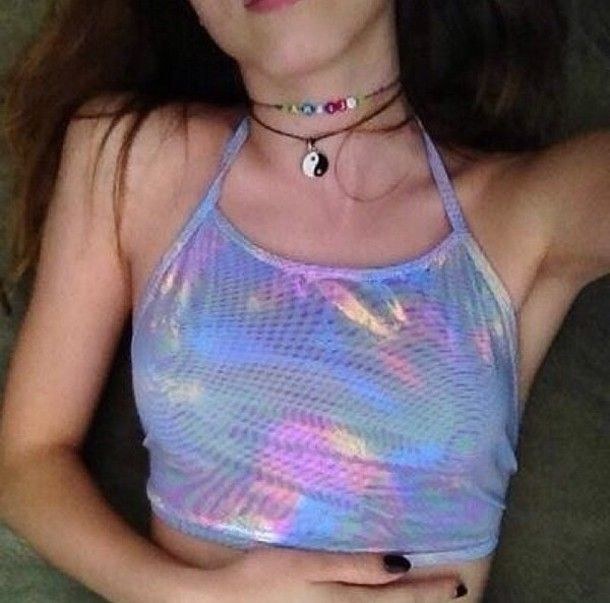 15.
Embellished jeans: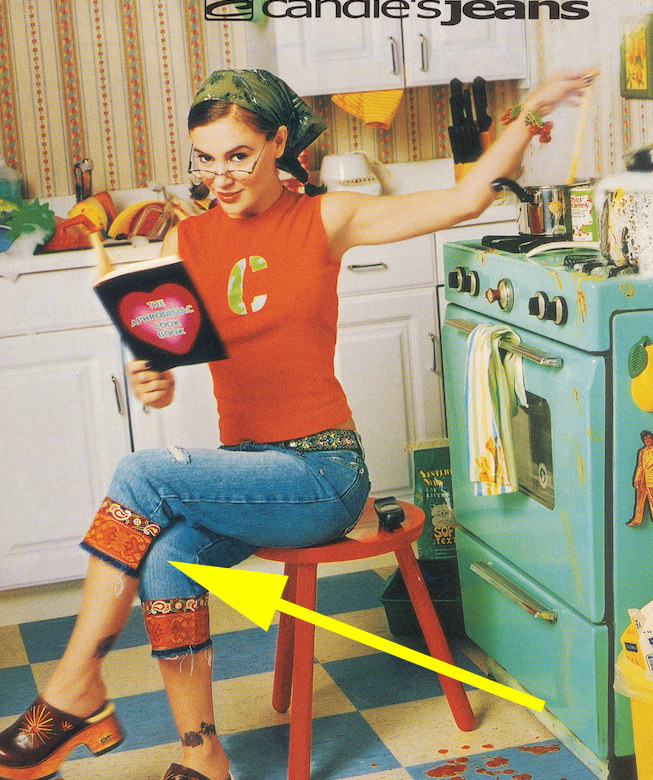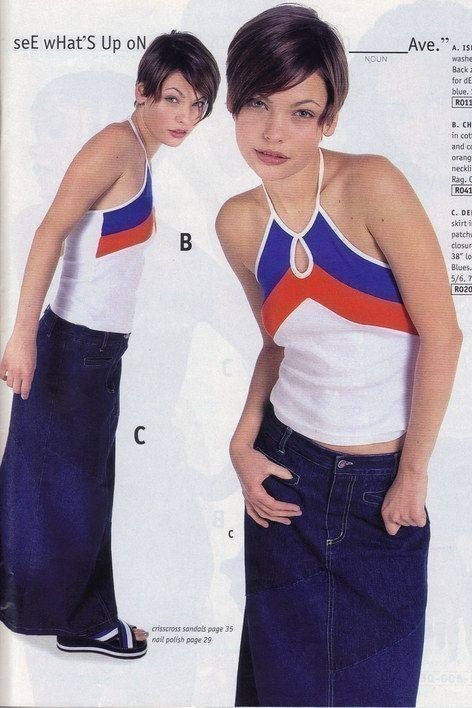 These were like your favorite baggy jeans, but dressier. But most important of all, they were oh-so-comfy to wear.
17.
Face and body glitter: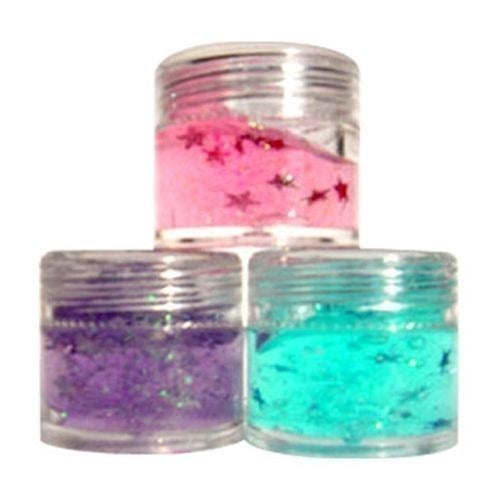 If you didn't have sparkles encircling your eyelids, you weren't living.
18.
Tibetan prayer bead bracelets: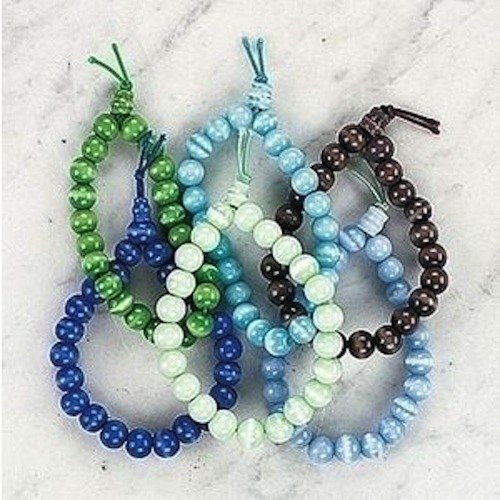 19.
Saris: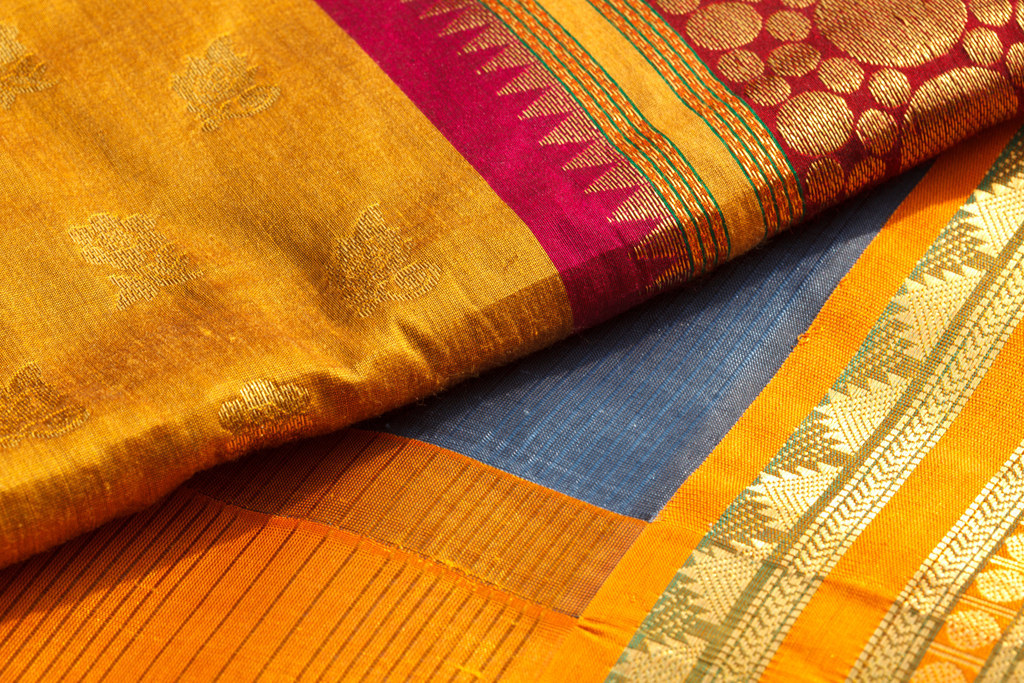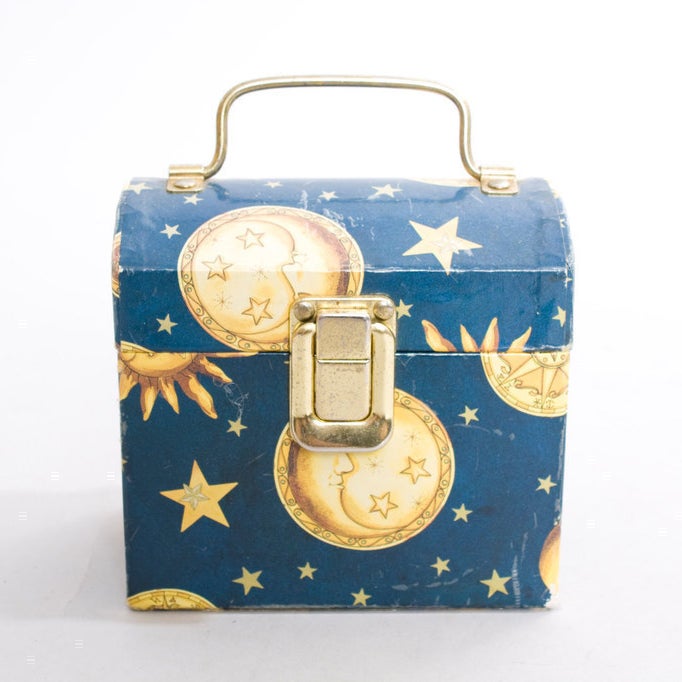 The iconic gold sun/moon/stars were everywhere a teen girl could be found.
21.
Your custom day planner: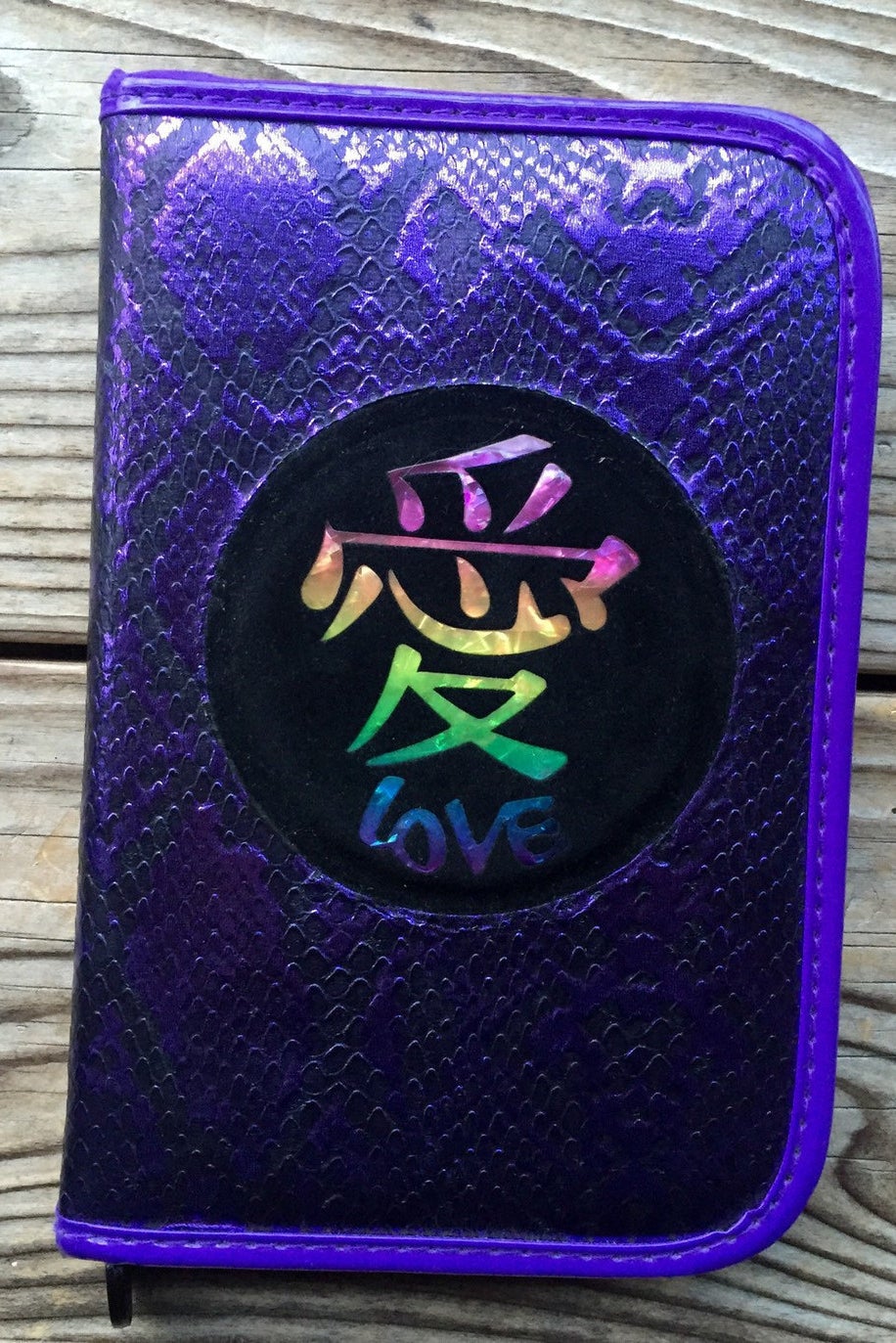 Before you could express yourself with your choice of phone case, your choice of planner said everything people needed to know about how you wanted the world to see you. Plus it held all the photos you took at the mall with your friends.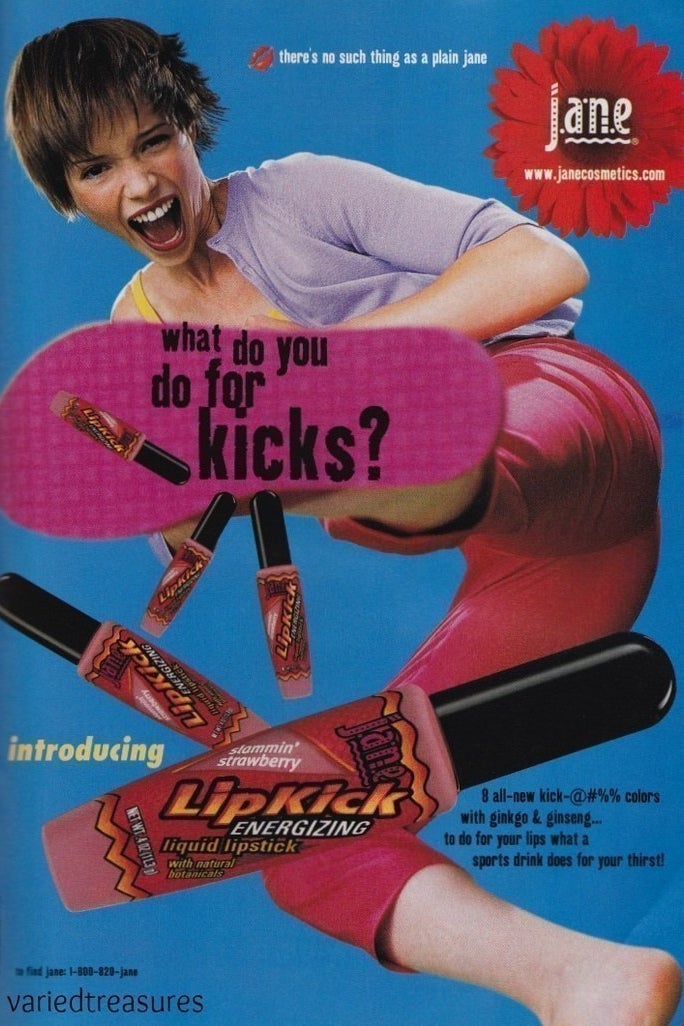 Long before you discovered the MAC counter or Sephora, you were stocking up on every shade that hit the Target shelves.
Brocade overlays and sweetheart necklines? Nothing says '90s girl like looking like you were wearing 1920s lingerie.
24.
Hair wraps: