23 Questions Parents Have For Toddlers
Did you just put your finger up your butt and smell it?
1.
Are you pretending to miss Grandma just to piss me off?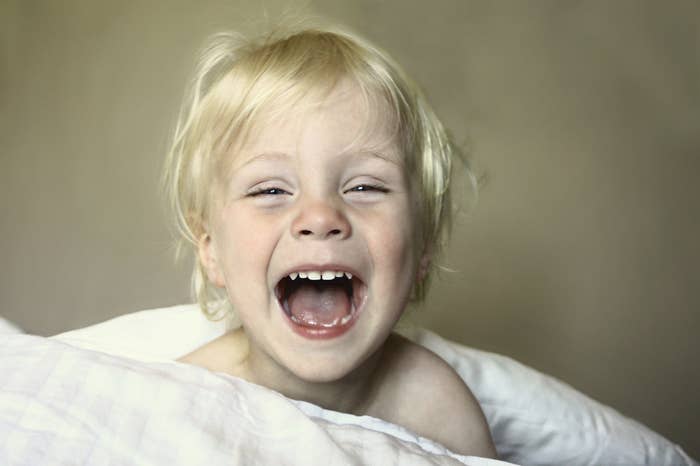 2.
When has whining ever ended well for you?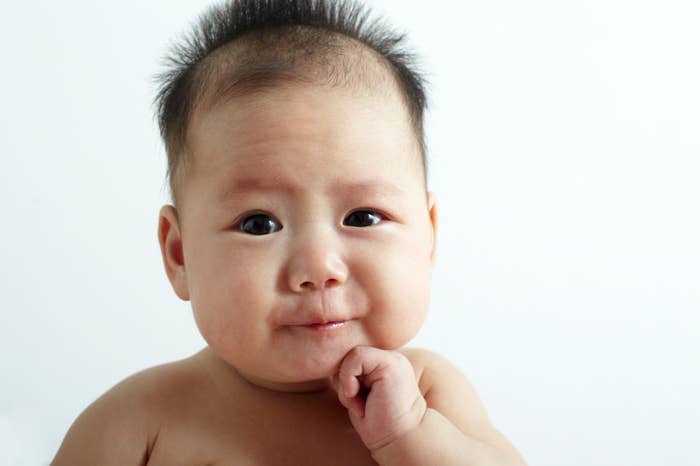 3.
Why won't you let me pee alone?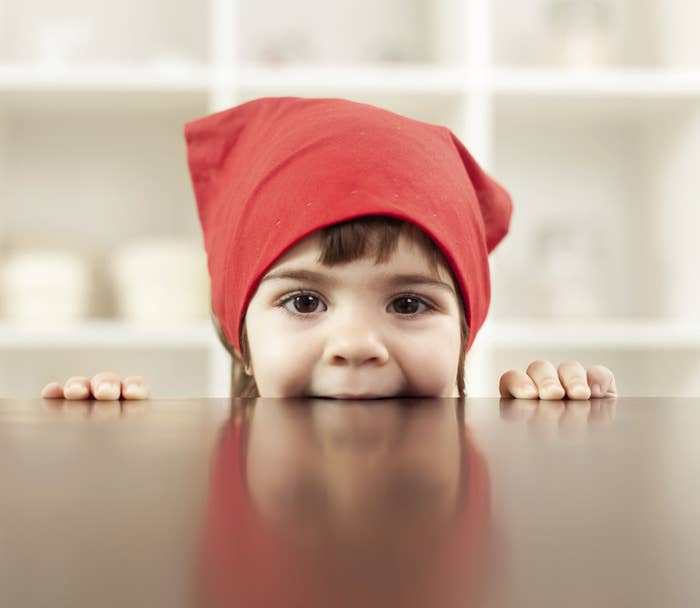 4.
How are you not starving?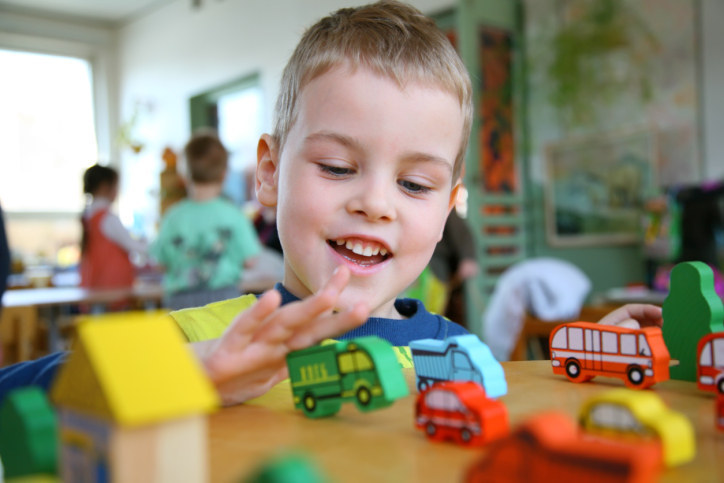 5.
Seriously, how come you'll chow down on those boogers but refuse to try my cooking?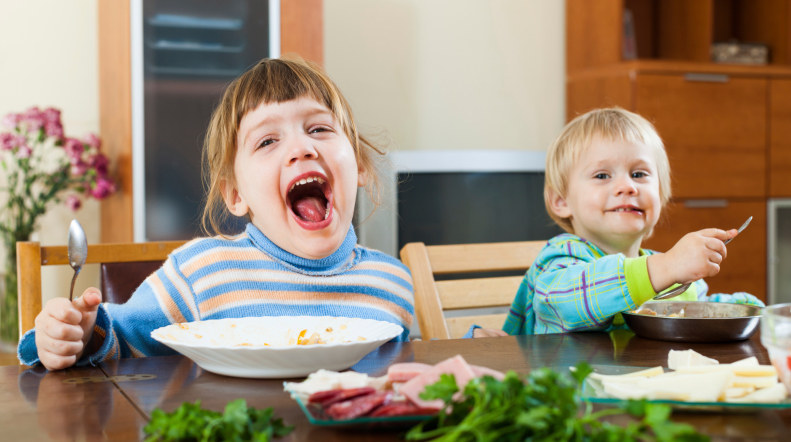 6.
Do you really think I can't see you?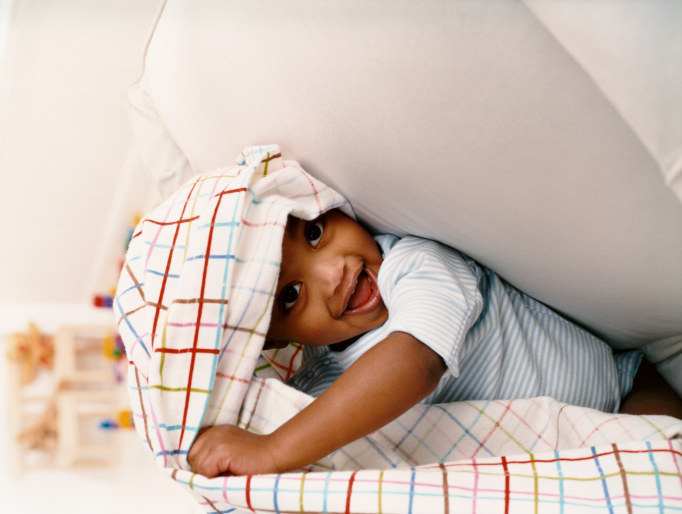 7.
Who the hell taught you to negotiate like this?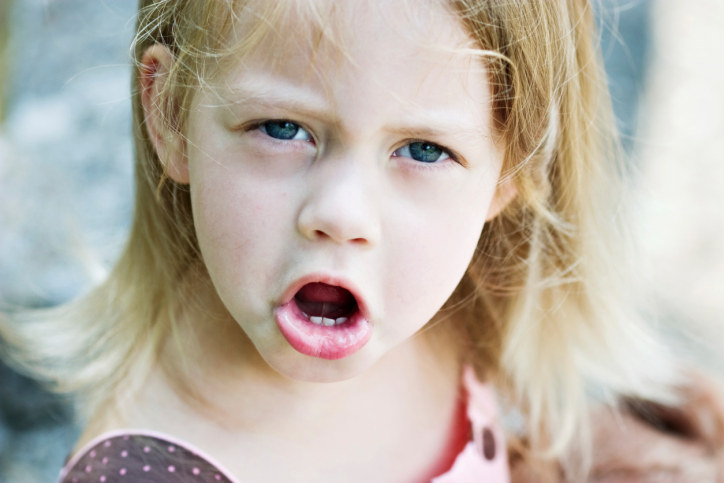 8.
Are you deleting my apps on purpose?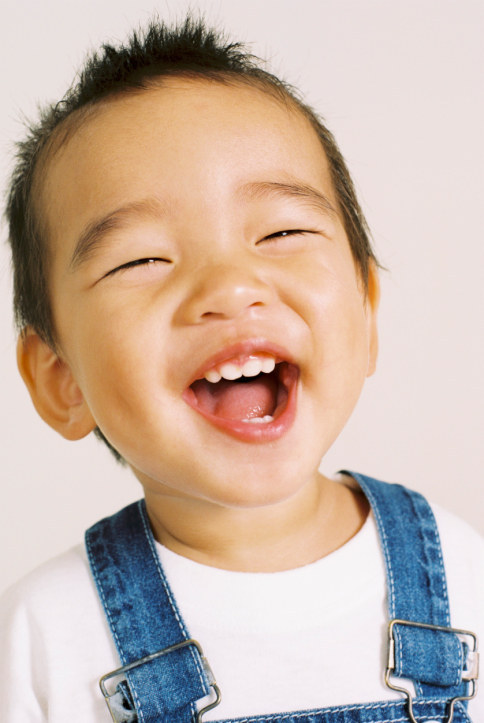 9.
What exactly do you think that daddy longlegs is going to do to you if I don't kill it?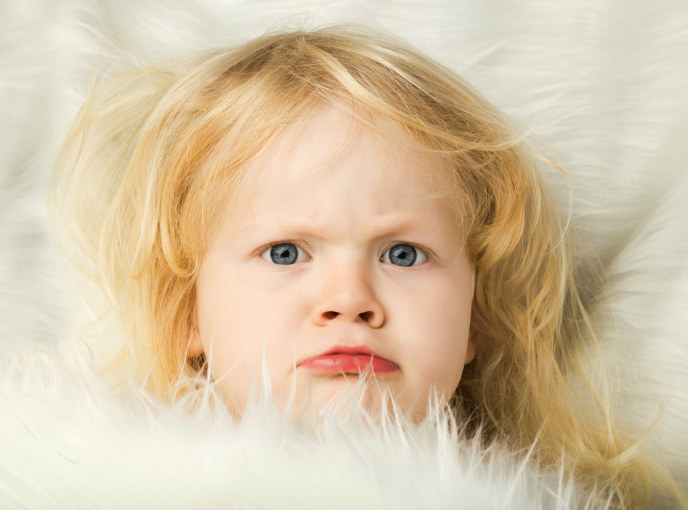 10.
When you ask for a snack at bedtime, are you consciously bullshitting me, or is that instinct?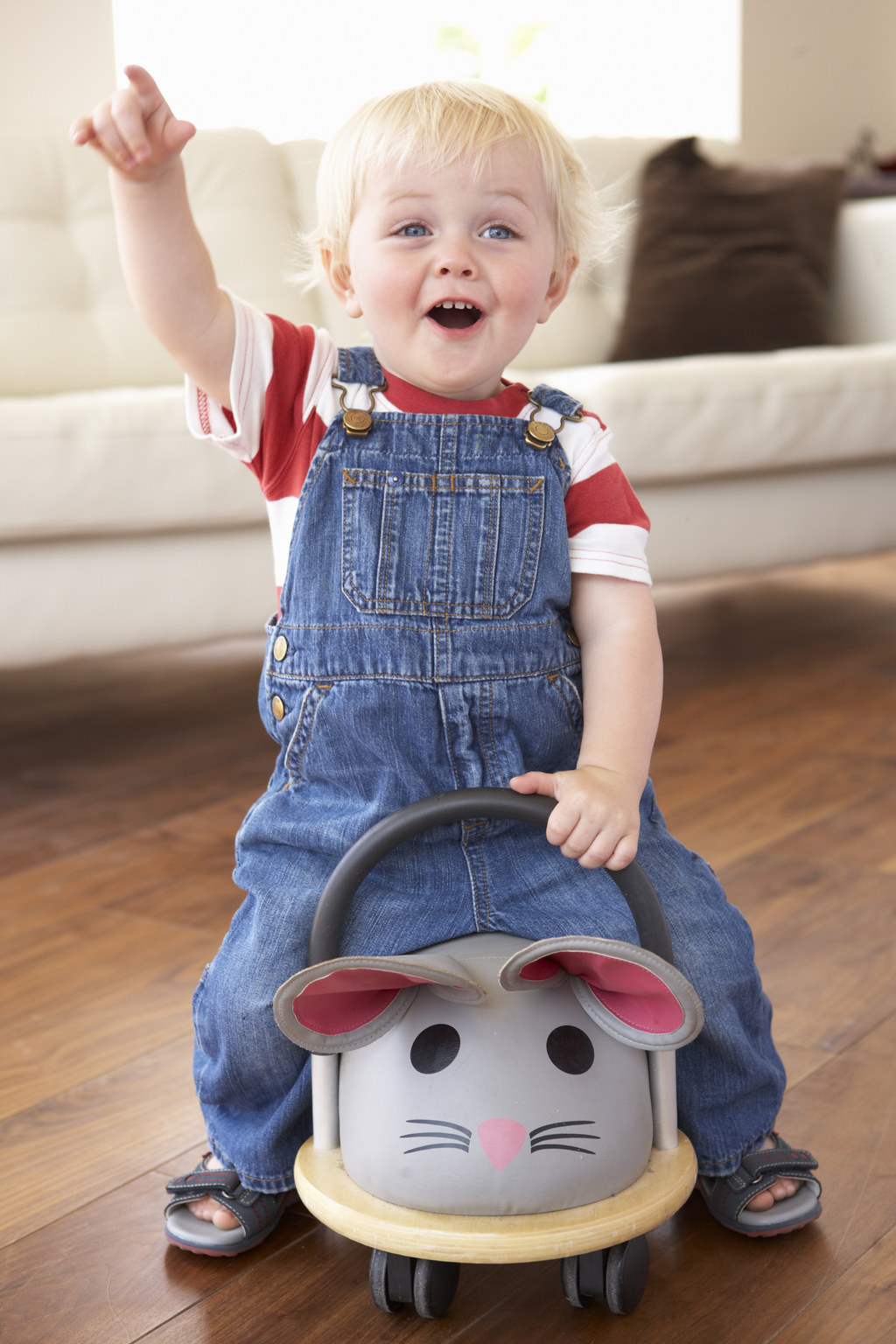 11.
Were you really asleep when you wet the bed?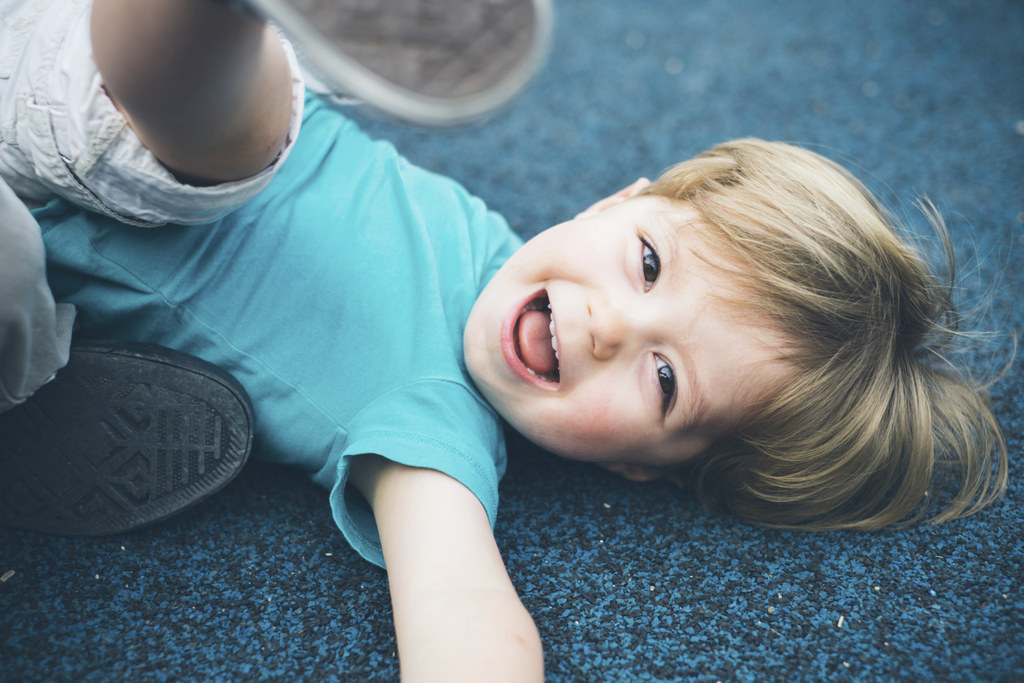 12.
What's in your mouth?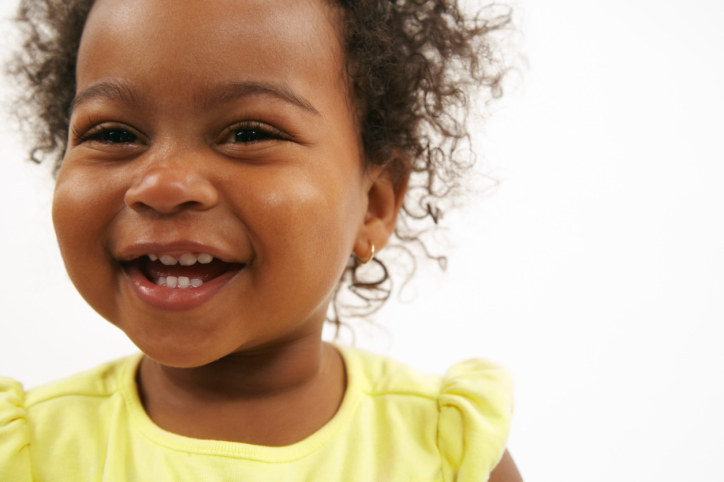 13.
Level with me: You've mastered fake tears, haven't you?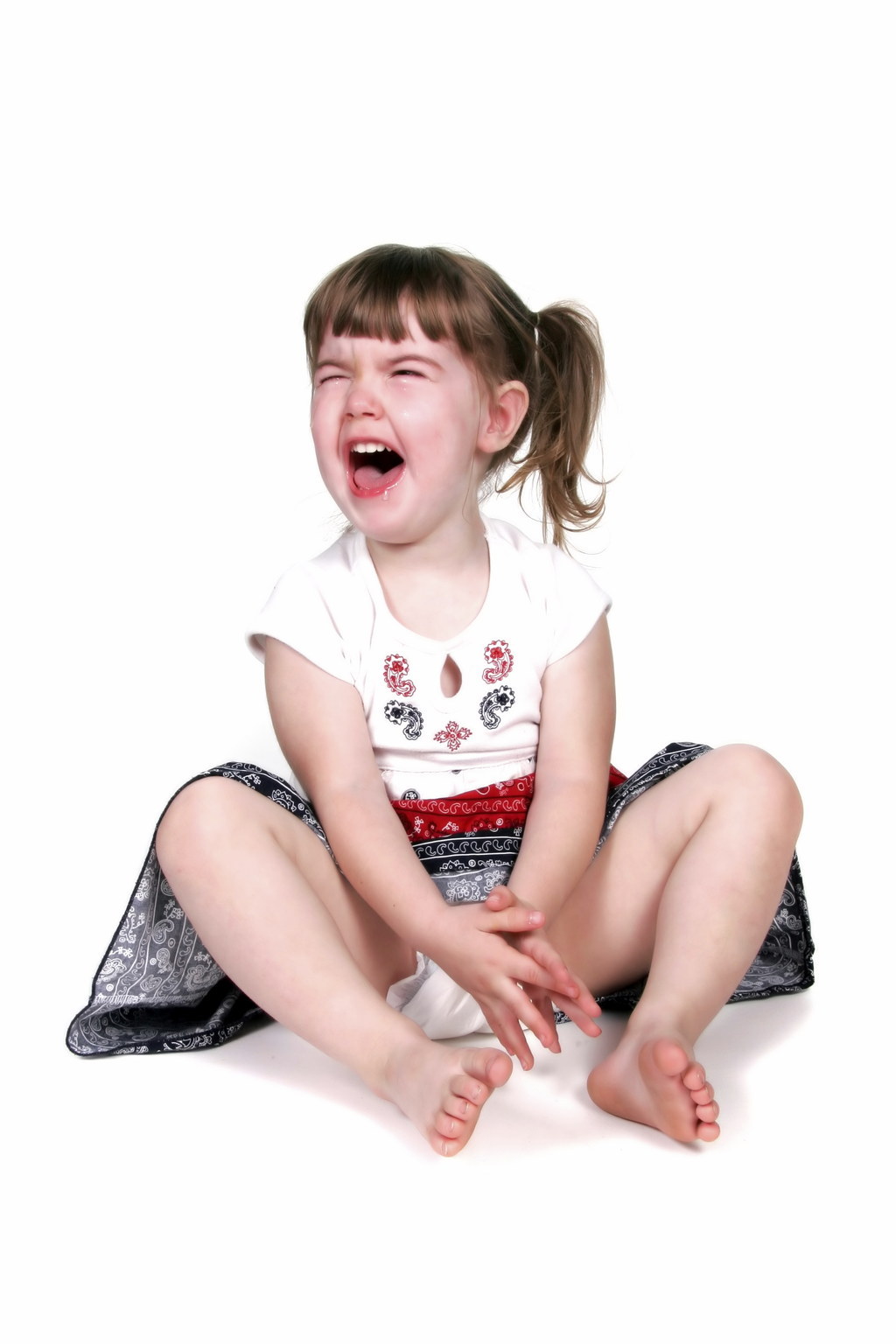 14.
Do you really not know it's only been two minutes since the last time you asked if we were there yet?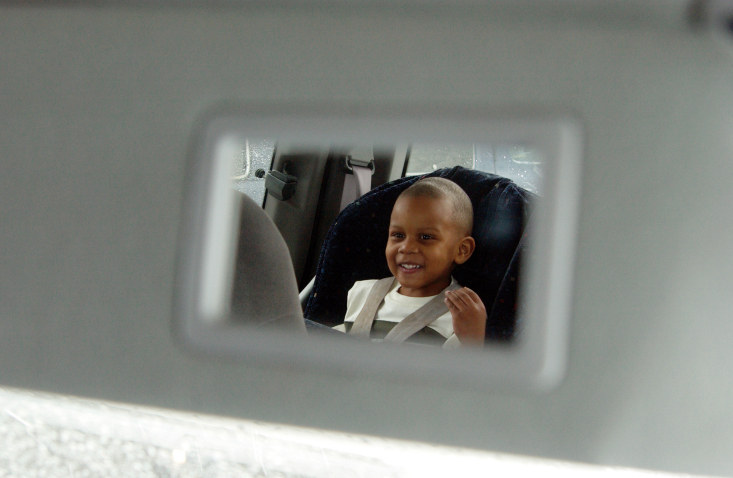 15.
Where is your other shoe?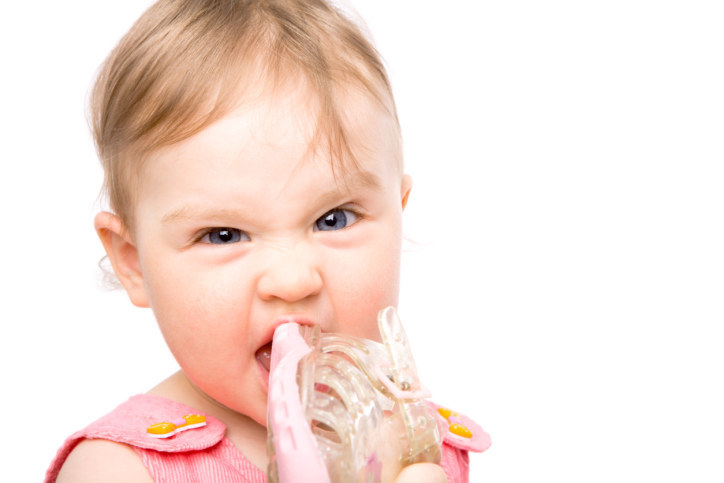 16.
What do you find redeeming or likeable about Caillou?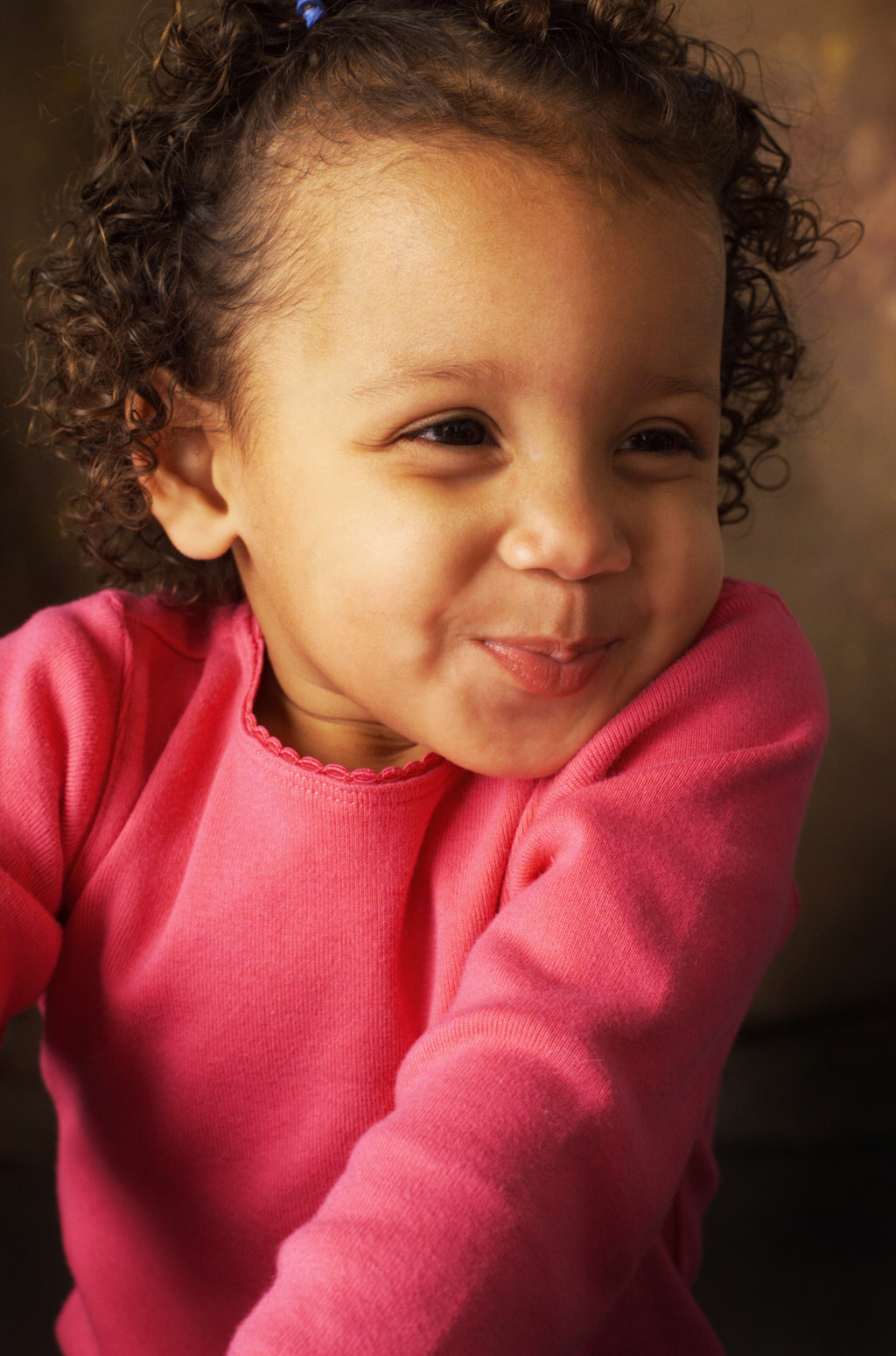 17.
Do you have any idea how rude it is to ignore someone who is right in front of you?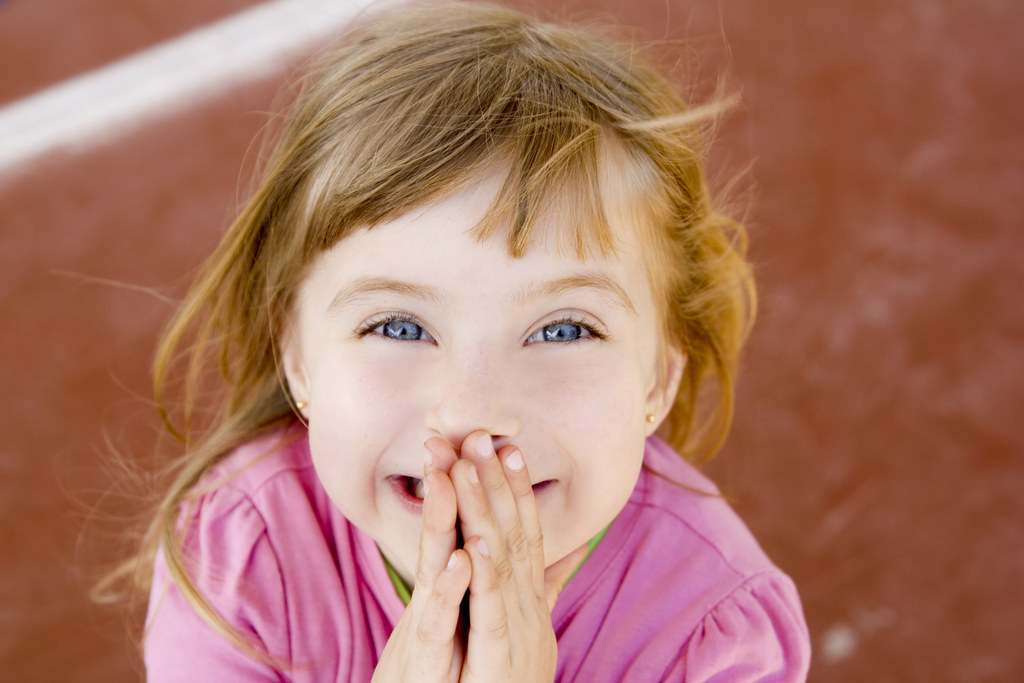 18.
Did you honestly pee before we left the house?
19.
Can you seriously not smell yourself?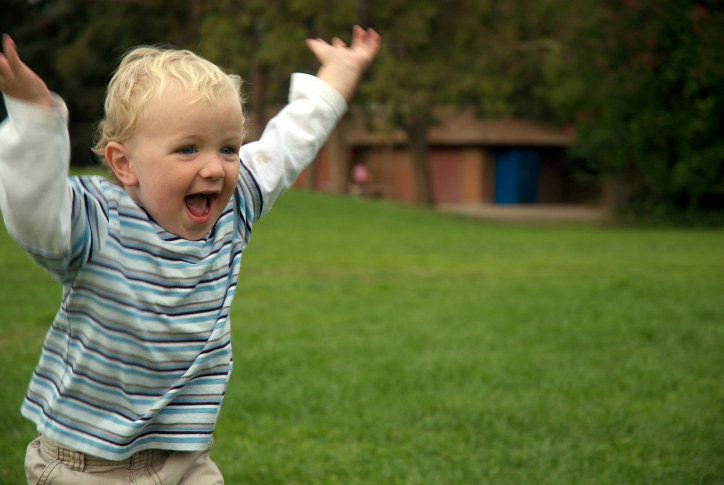 20.
Do you sneak out of your room at night and scatter legos for me to step on?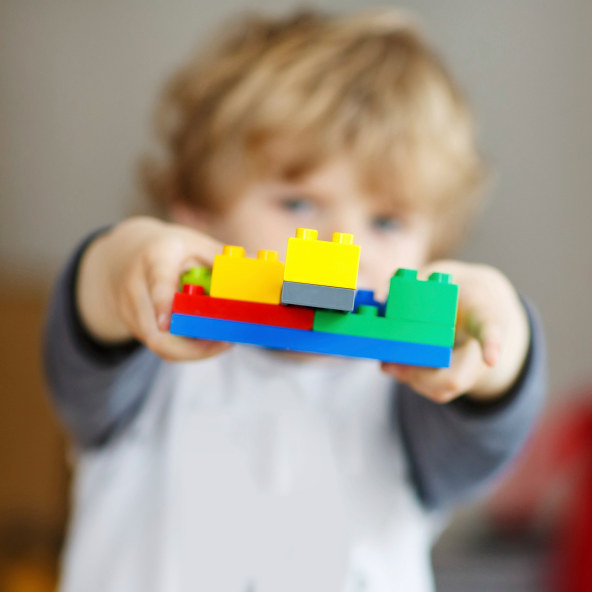 21.
Do you think that dirt is an acquired taste?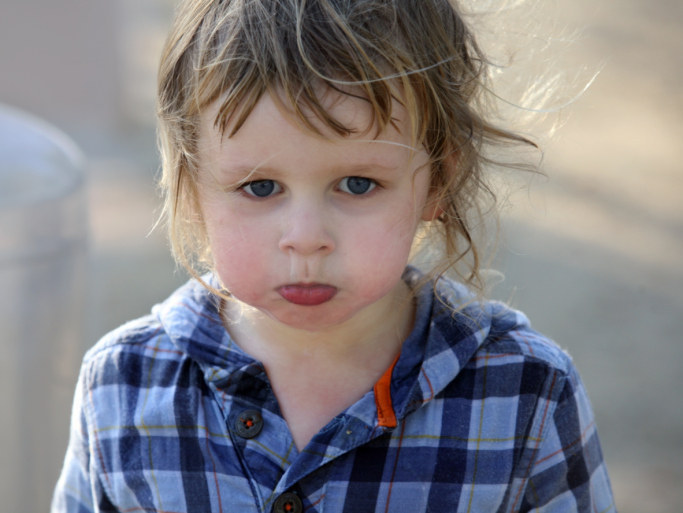 22.
Would you seriously rather keep crapping your pants than use a toilet?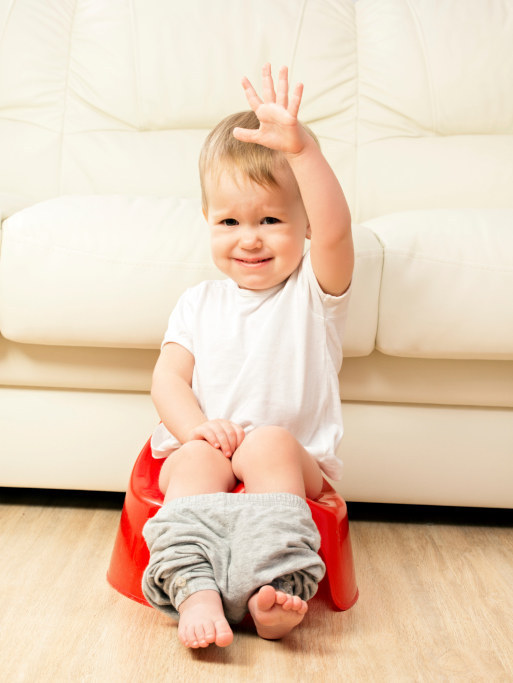 23.
When did you get so big?