5.
You call everyone by affectionate nicknames because their actual name never seems to come to you in time.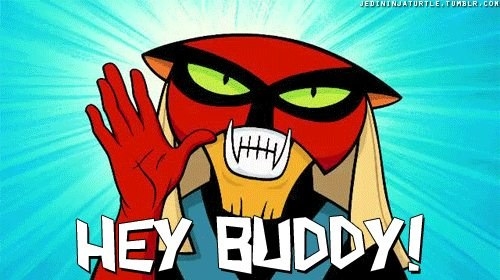 6.
You can never find your coffee...until the next morning when you open the microwave to re-heat your cup.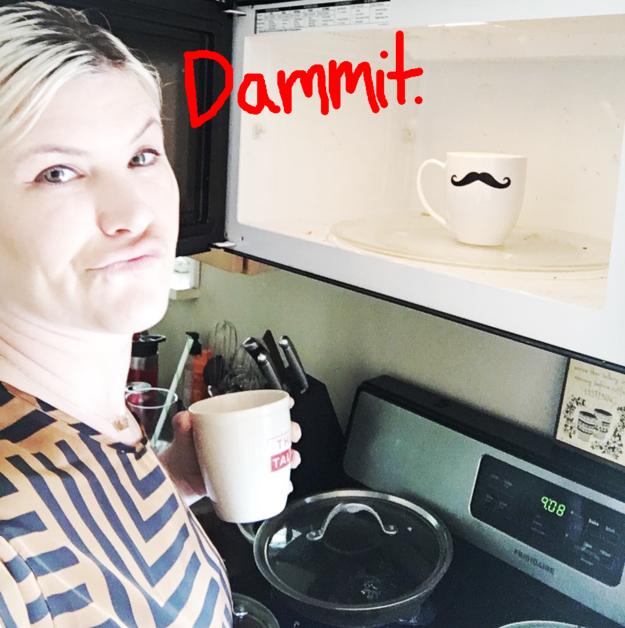 7.
And you've learned the hard way that coffee pots are not really designed to stay on for days.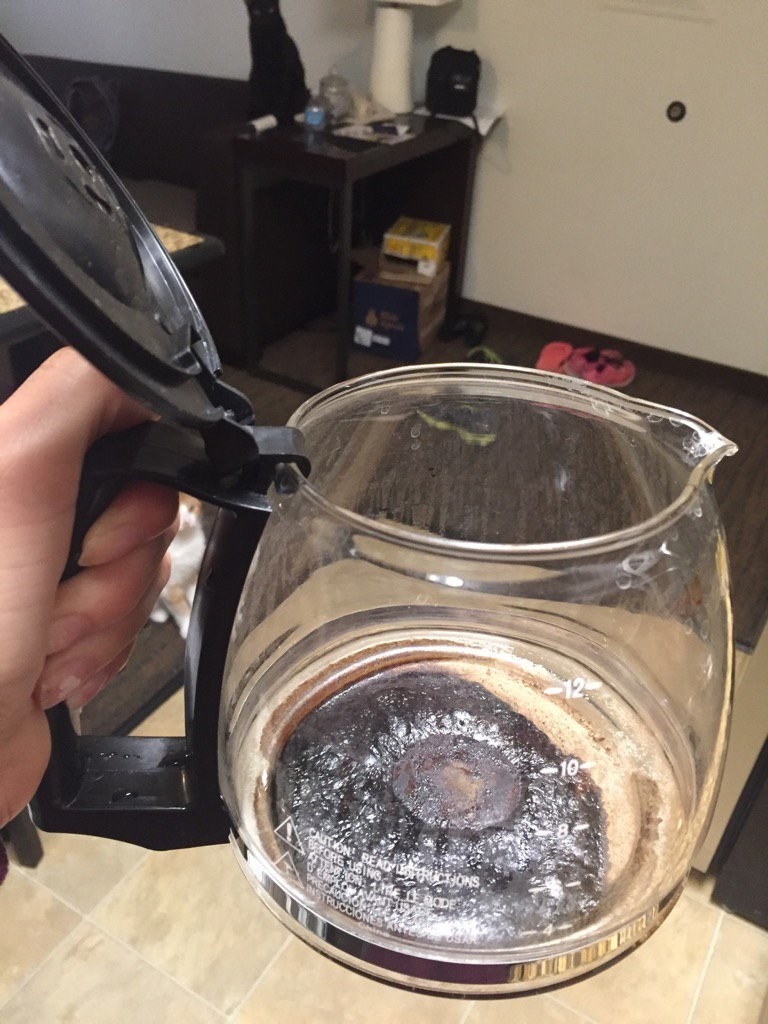 9.
And you've definitely forgotten how old you are.
13.
You've definitely lost a drink this way.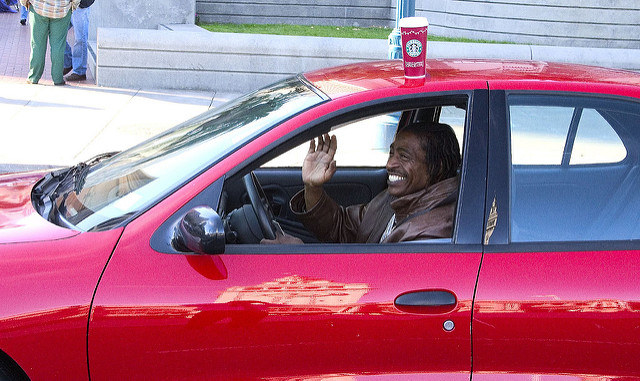 14.
You live and die by your phone's reminder app.
17.
In 10 seconds you'll forget you ever read this.