Zoey Deutch stopped by Watch What Happens Live on Wednesday to chat with Andy Cohen about her new Netflix movie Set It Up.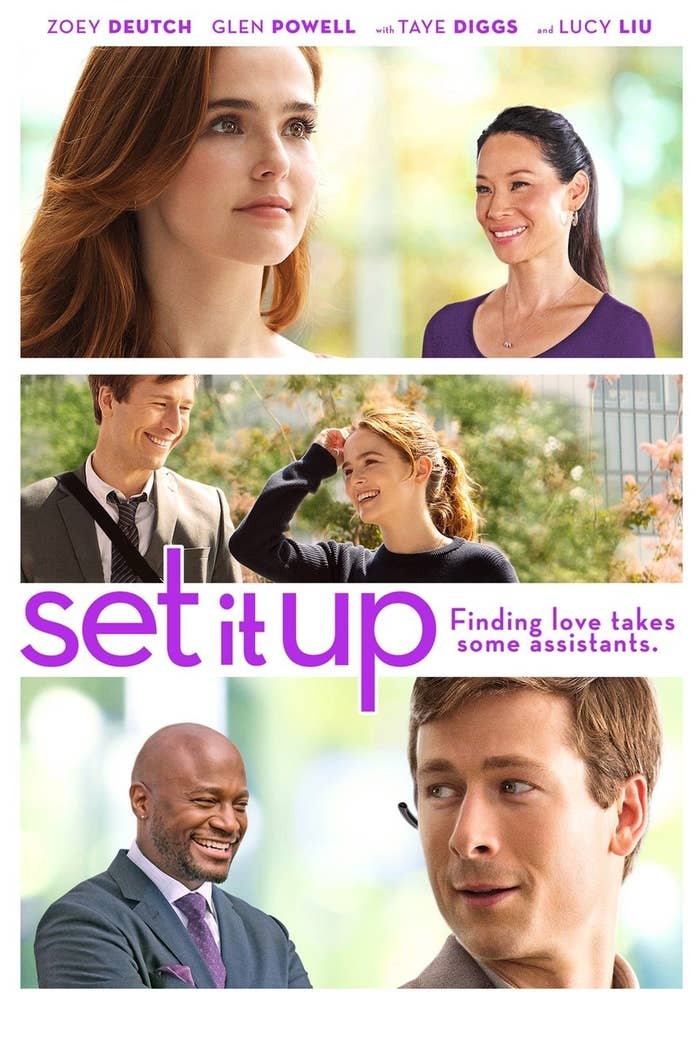 But once Andy opened up the floor for fan questions, things got a little off topic and a lot more interesting. It all started with this question:
Zoey kept her answer short and sweet, but her facial expressions spoke volumes.
For those who don't know, Zoey and James starred in the 2016 romantic comedy Why Him?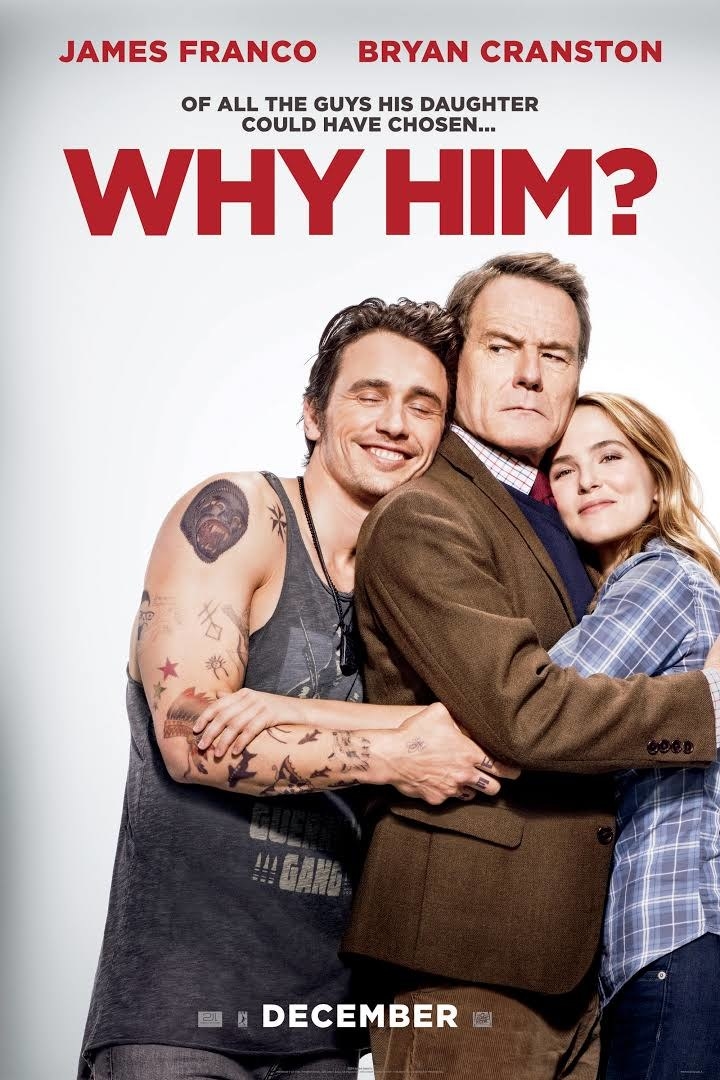 Andy wanted to clarify the sound with an actual answer, so he asked, "Really? Not great?" To which Zoey replied:
Still looking for her to give a little more detail, Andy followed up his question by asking, "Was it lungey? Was it too much?"
According to the 23-year-old actor, the kiss just "was not memorable." And when it came to James Franco's breath, Zoey said it was:
Welp, never gonna watch this movie the same way again, am I right?