When Will Smith delivered that shocking slap across Chris Rock's face on live television during the Oscars, viewers and fellow actors had a lot to say about it.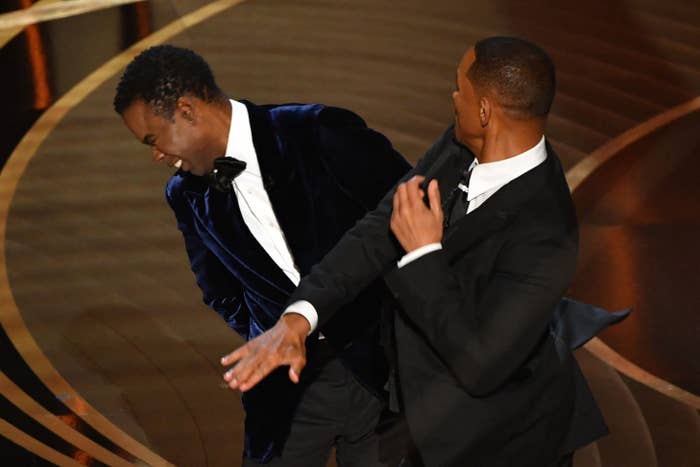 And one of those actors was Zoë Kravitz, who now regrets the comments she made about the incident. During a recent interview with the Wall Street Journal, The Batman star revealed why she wishes she "handled that differently."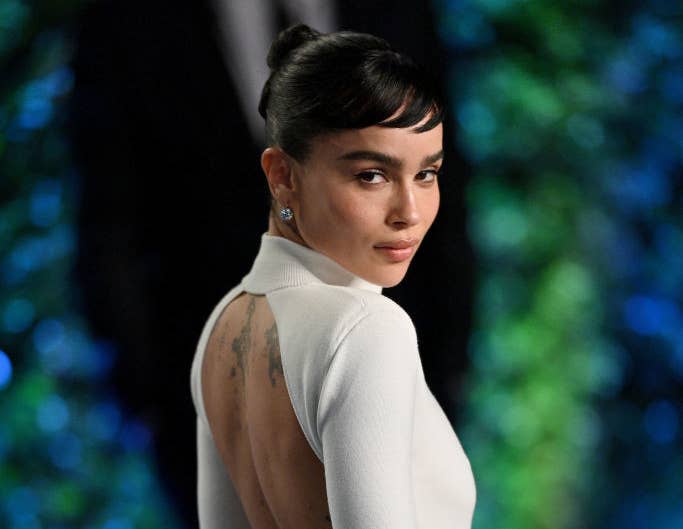 Zoë shared her thoughts on the slap in late March with two separate Instagram posts that have since been deleted.
Zoë captioned the post:

"Here's a picture of my dress at the award show where we are apparently assaulting people on stage now," Zoë wrote. "And here is a picture of my dress at the party after the award show — where we are apparently screaming profanities and assaulting people on stage now."
Her caption didn't go over well and was eventually met with backlash. Now, Zoë is ready to clear the air about her comments.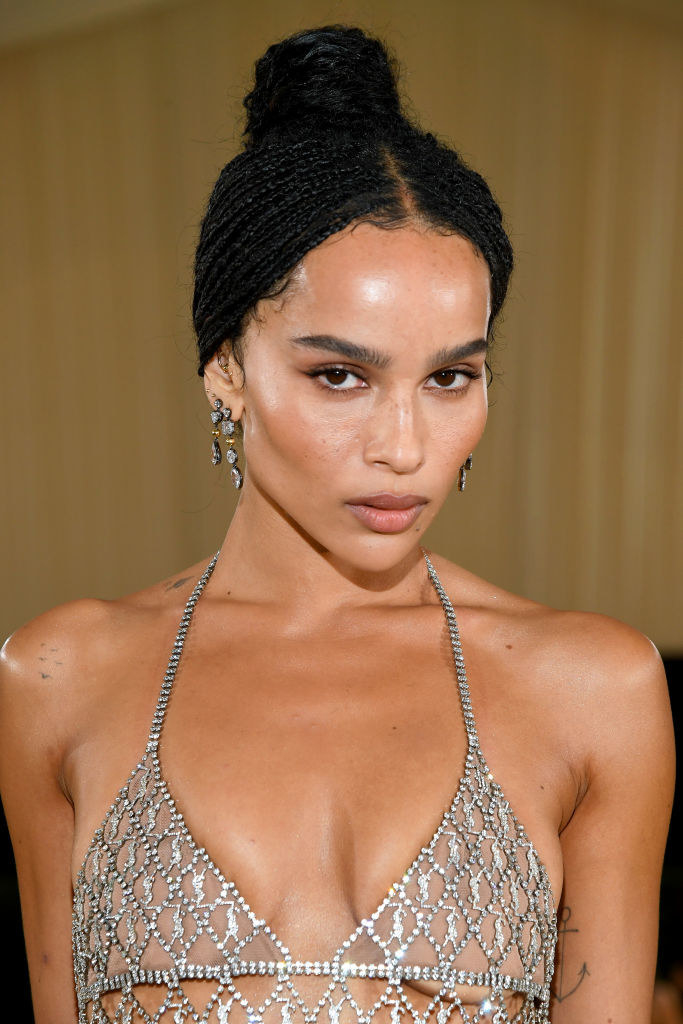 "I'm torn about what to say right now, because I'm supposed to just talk about it," Zoë told the Wall Street Journal, per Variety. "I have very complicated feelings around it. I wish I had handled that differently. And that's okay."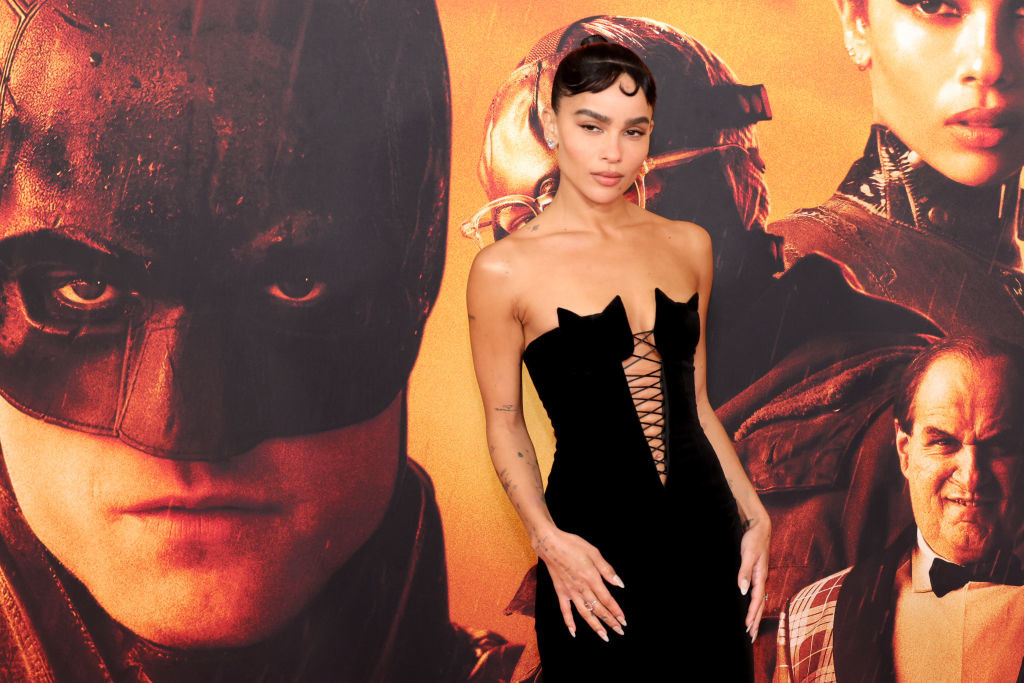 She went on to admit that it's "scary" to have an opinion nowadays, let alone a controversial one, because the internet has become an outlet where people react to information instead of digesting it.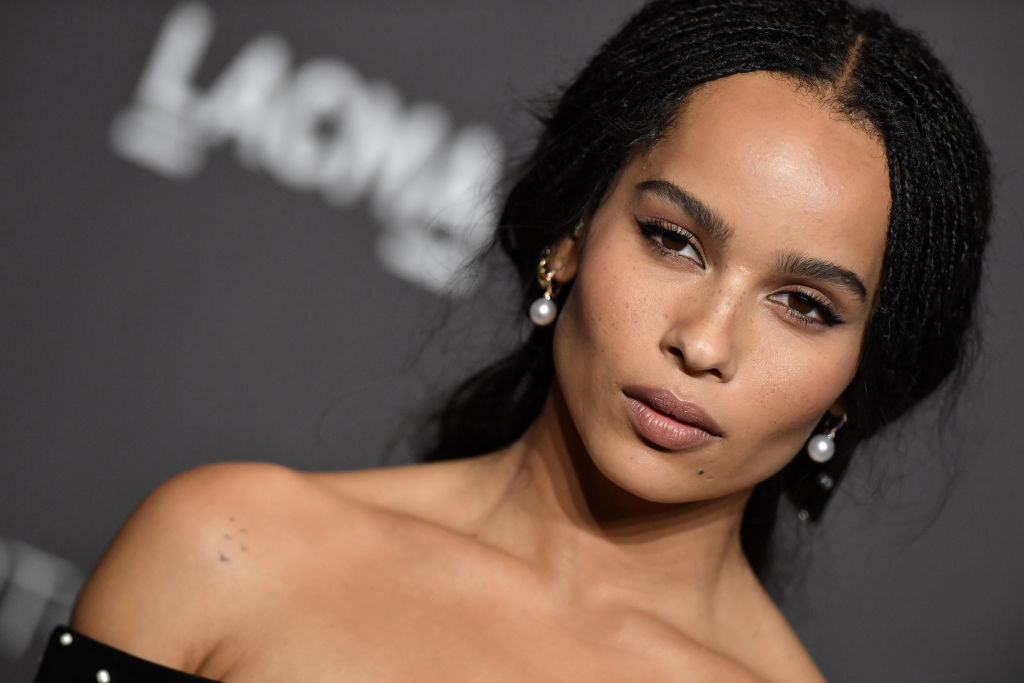 "I was reminded that I'm an artist. Being an artist is not about everybody loving you or everyone thinking you're hot. It's about expressing something that will hopefully spark a conversation or inspire people or make them feel seen."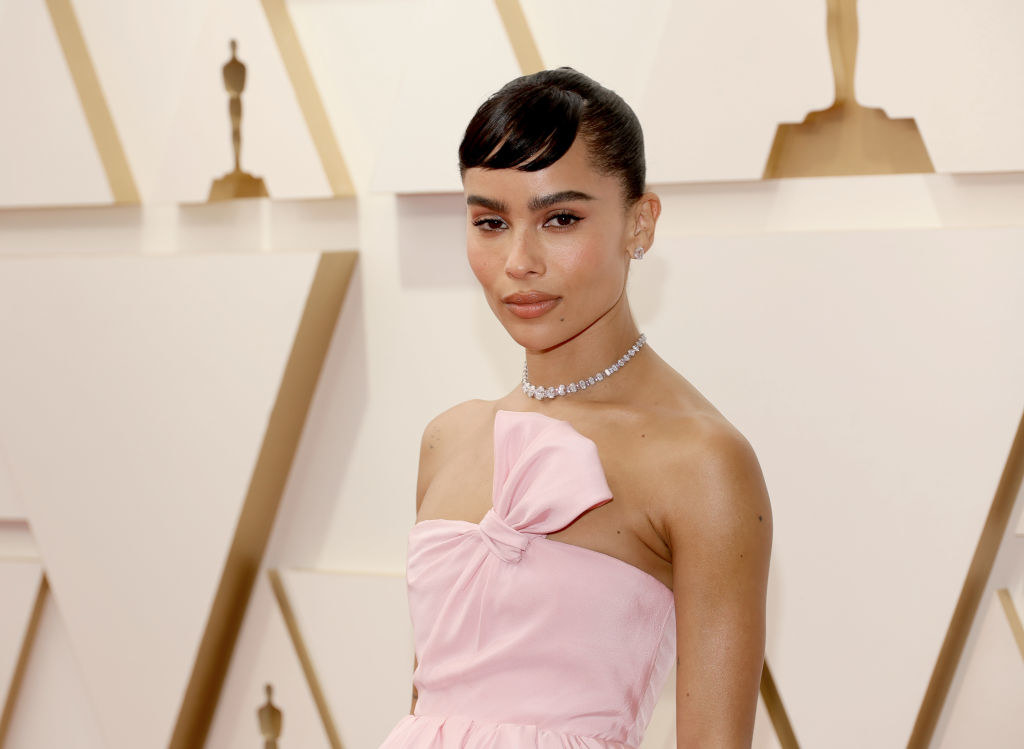 "I think I'm in a place right now where I don't want to express myself through a caption or a tweet," Zoë said. "I want to express myself through art."
And that's exactly what she's continued to do. Zoë is expected to make her feature directorial debut soon with Pussy Island, which stars Naomi Ackie and her boyfriend, Channing Tatum.