Did Zoe Kravitz And Drake Secretly Date Without Anyone Knowing?
When did this happen?
Which prompted a caller to ask Zoë about their relationship in detail, when she stopped by Watch What Happens Live with Andy Cohen recently.
Then Andy playfully asked if hanging out involved "smashing," to which Zoë replied:
We hung out a little bit. You know, it's like how I hang out, I don't know how you hang out...
Despite not actually using the word "dated," Zoe and Ilana both agreed that Drake is a "cutie."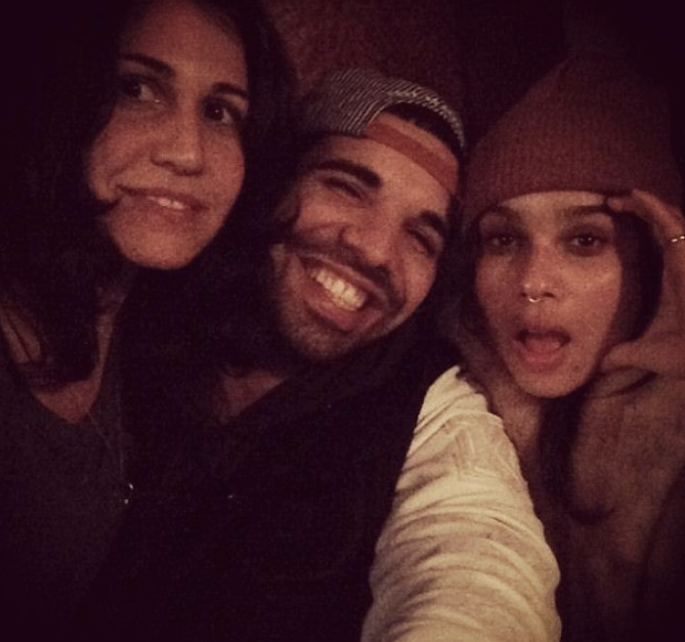 Zoe was also asked about Drake back in 2015 during an interview with Complex and she couldn't help but smile:
I'm very flirtatious, but he's family to me. He's a really, really awesome dude. We inspire each other. We play each other music.
She revealed the two began hanging out a few years prior to that interview and became "really close."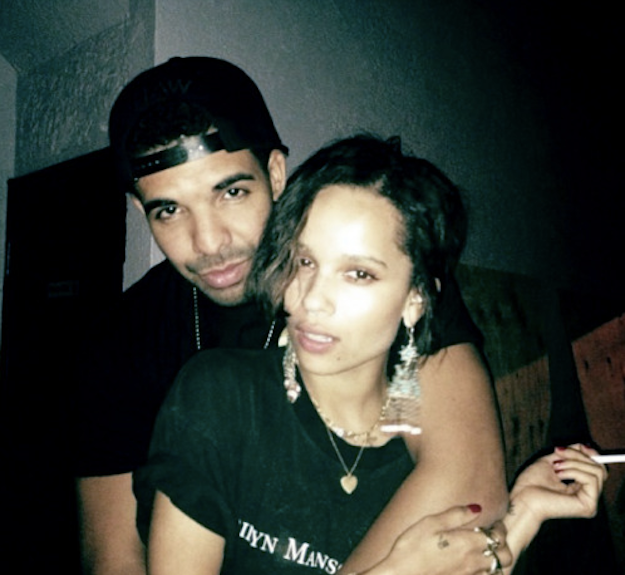 And Drake has openly admitted to feeling the same way about her:
She was even featured on his latest album More Life, supplying vocals for the track "Passionfruit."
So, forget about all the plans you had for them as a potential couple, because they're JUST FRIENDS.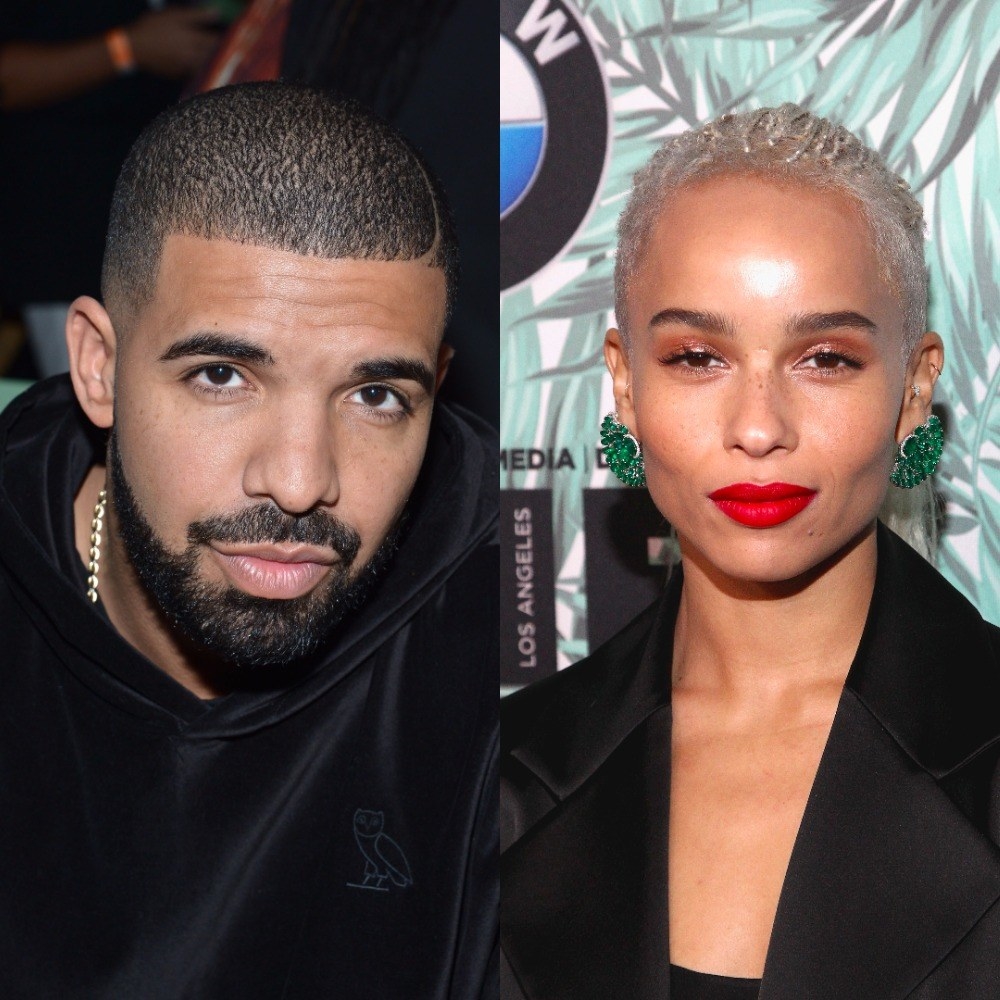 Plus, Zoë's currently dating Nocturnal Animals star Karl Glusman.