Zendaya wears many hats: actress, singer, dancer, business owner, and most recently, lip sync queen!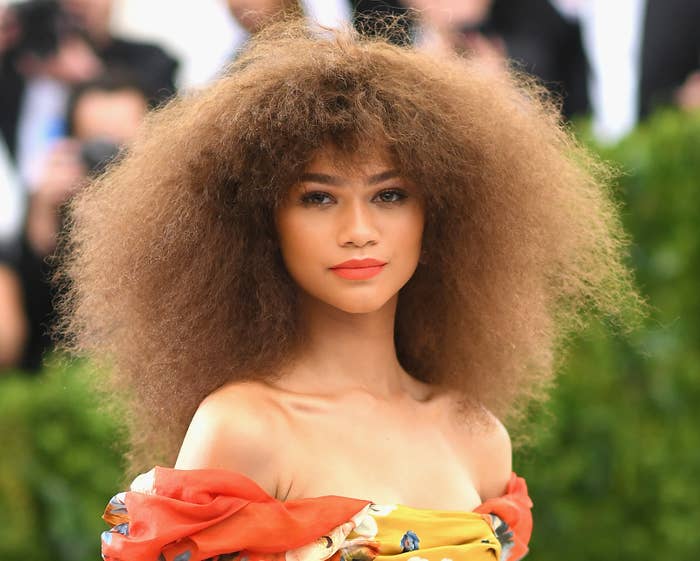 On Sunday, before the MTV Movie & TV Awards, Zendaya challenged her Spider-Man: Homecoming co-star Tom Holland on Lip Sync Battle...and it was EPIC!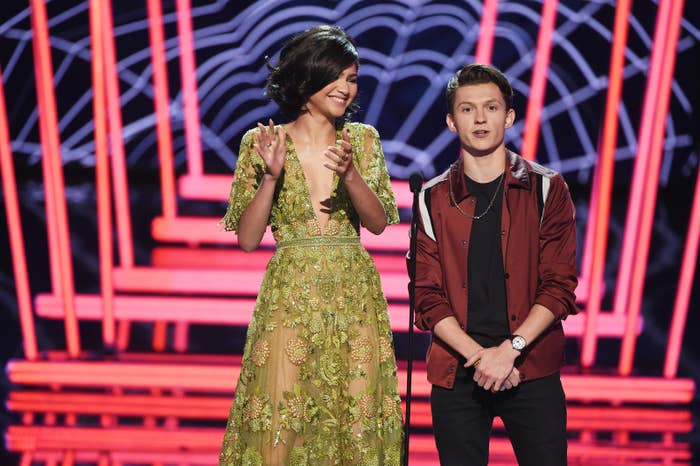 She kicked it off with a performance of Erykah Badu's classic hit, "Tyrone."
You know, the song you blast when your partner is working your last nerve.
Zendaya had the attitude and facial expressions on lock.
I mean with these lyrics, you kind of have to.
She kept the crowd screaming and Chrissy Teigen swaying.
Like, Chrissy was really, really feeling it.
And even Erykah Badu herself, gave props to Zendaya:
So, when it came time for her main performance of "24K Magic" by Bruno Mars, Zendaya shut it down!
Zendaya and her backup dancers stepped out of a plane (a stage prop, of course).
And proceeded to tear the stage down with their impressive choreography and clothing.
I think it's safe to say, Bruno Mars would be proud.