It's Zendaya's 21st birthday!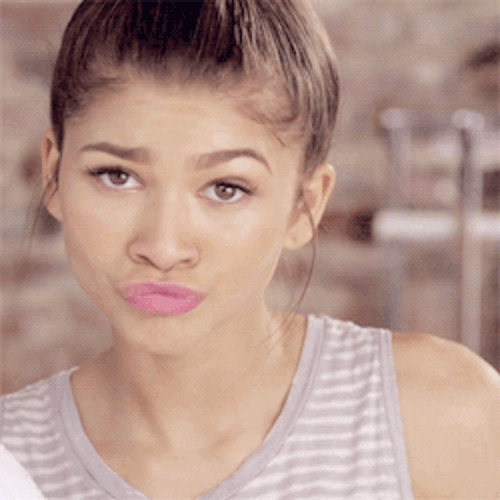 And while you know I can go on and on about her fabulous hairstyles throughout the years, this time we're going to focus on red carpet slays.
So, let's celebrate by taking a look back at 21 times the Oakland native basically GAVE ME MY ENTIRE LIFE with her fashion looks:
1.
In 2014, at the 5th Annual ELLE Women in Music Celebration: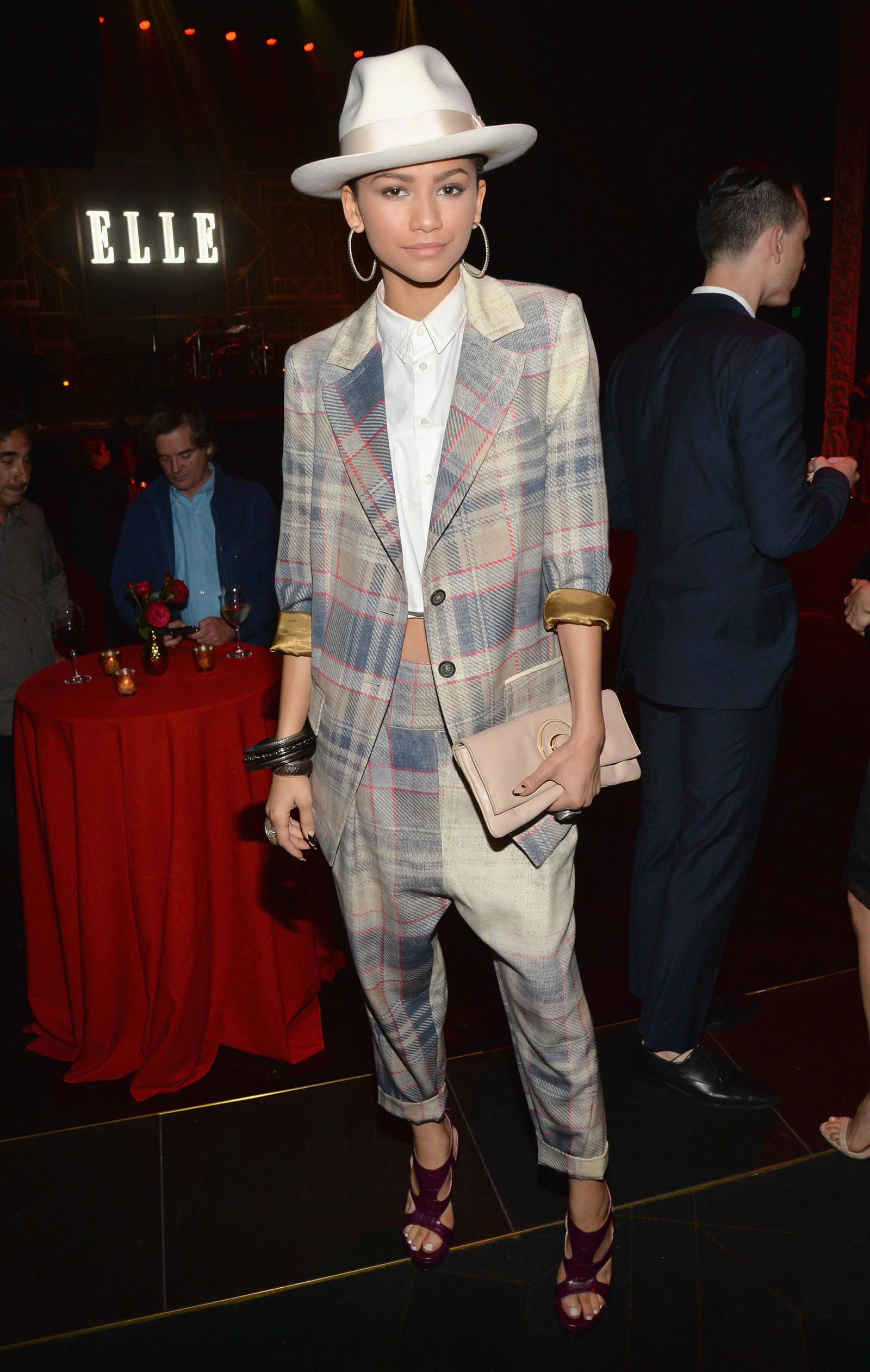 2.
Again in 2014, at the Academy Of Motion Picture Arts And Sciences' Governors Awards: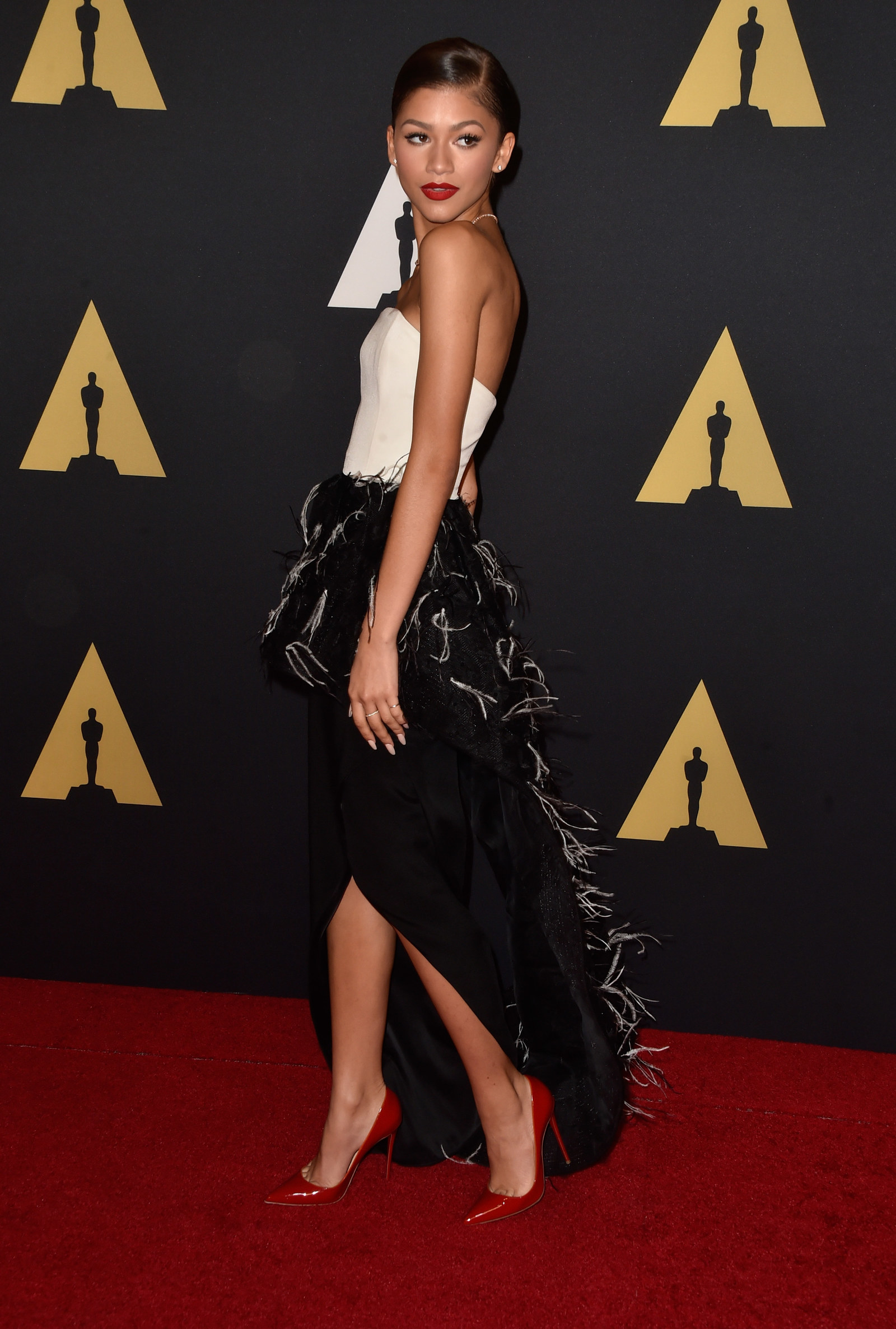 3.
In 2015, at the 57th Annual GRAMMY Awards: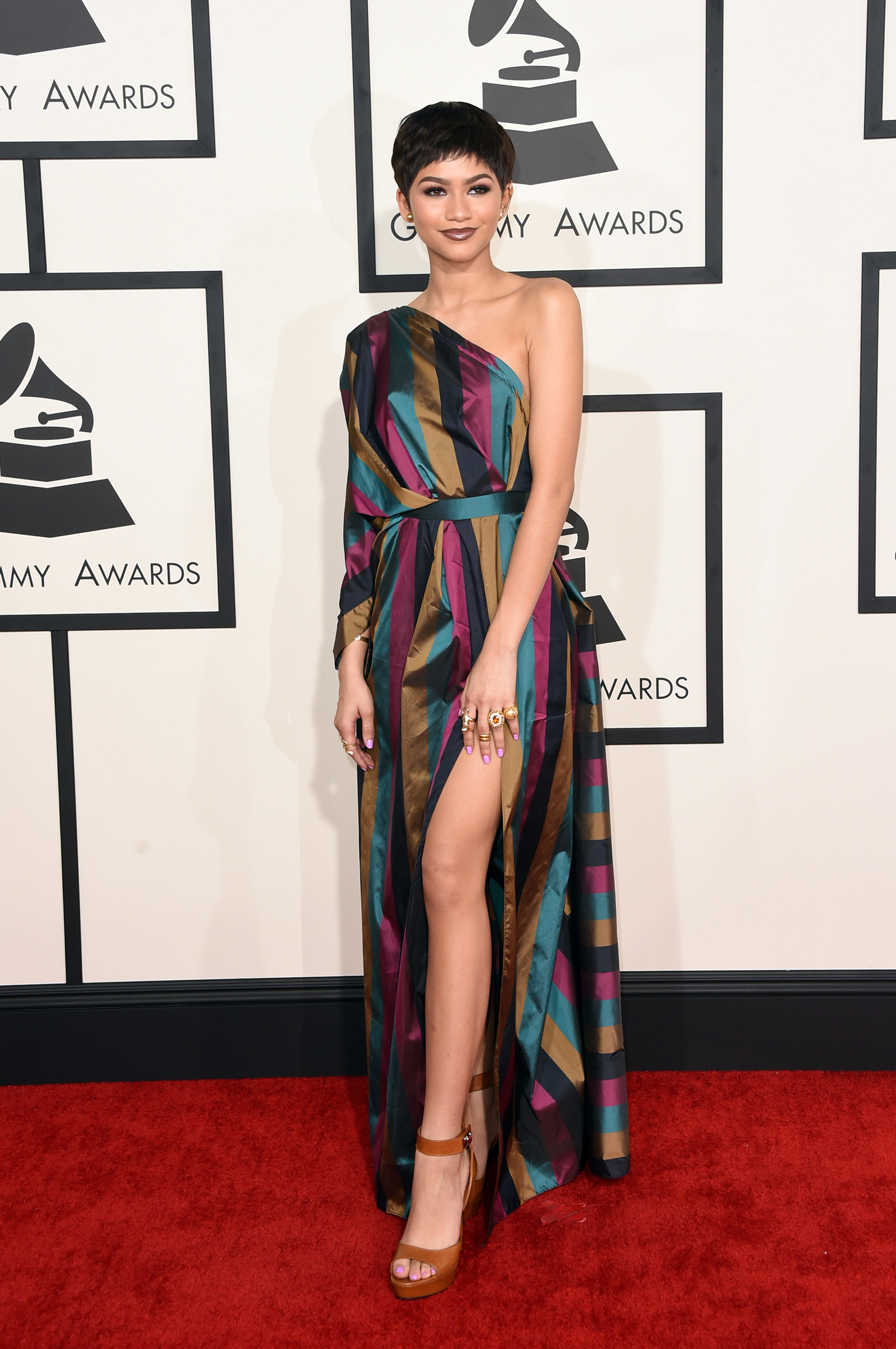 4.
Again in 2015, at the 87th Annual Academy Awards: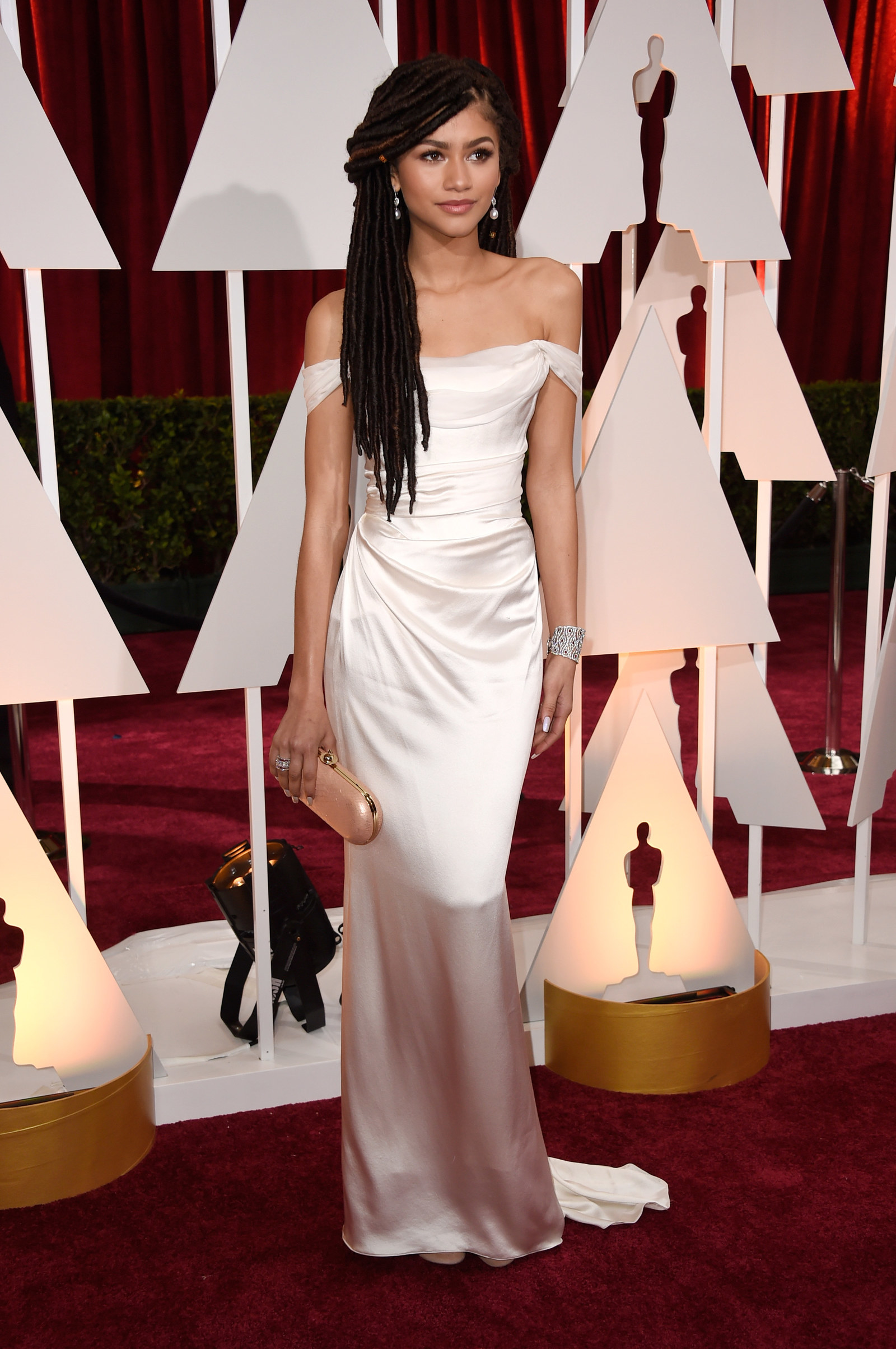 5.
In 2016, at the Vogue 95th Anniversary Party: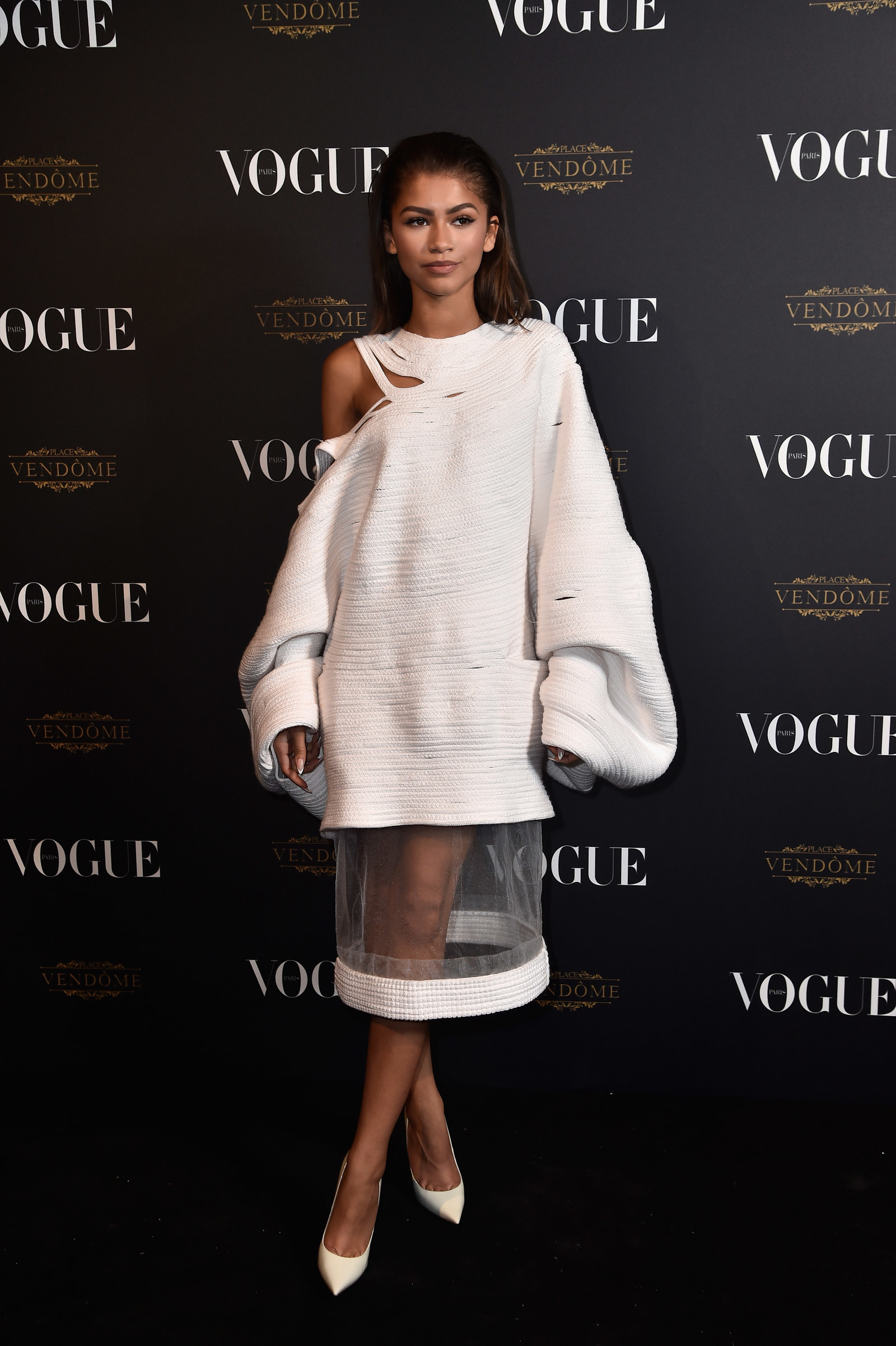 6.
In 2015, when she was given her very own Barbie: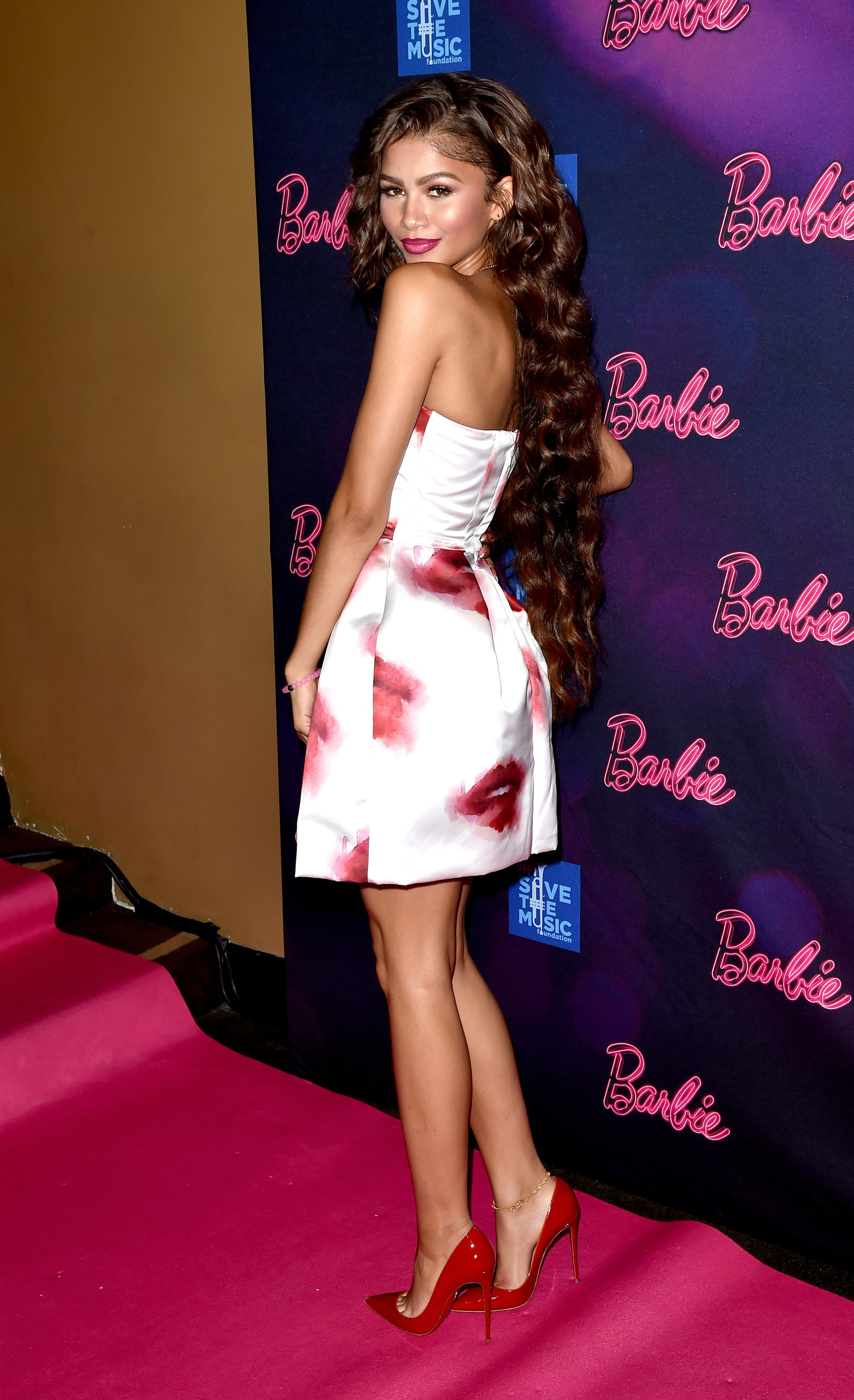 7.
And another beautiful 2015 look from the Miss America Competition:
8.
At the 12th annual CFDA/Vogue Fashion Fund Awards, walking into fall 2015 like: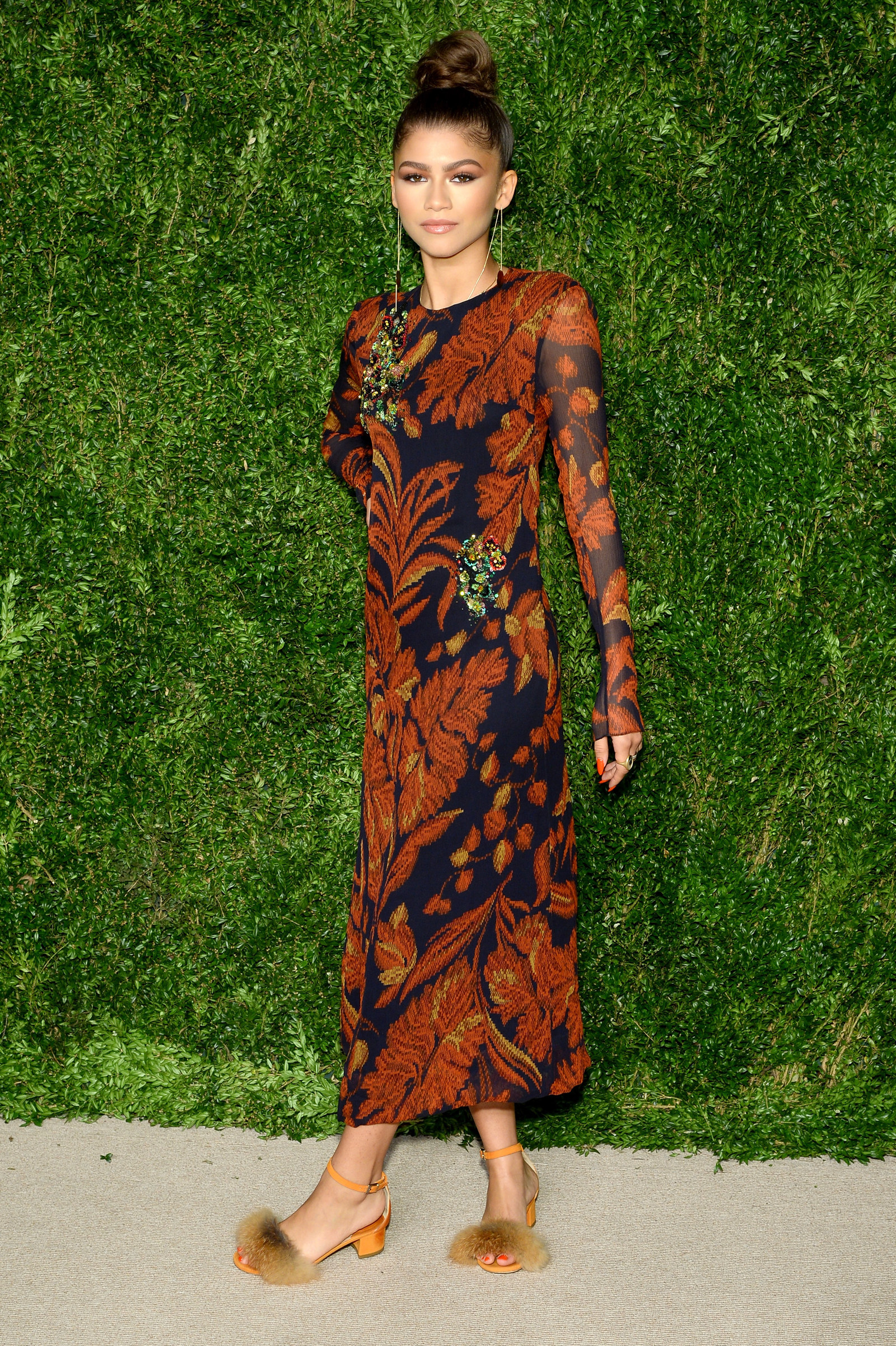 9.
In 2015, when she put a feminine touch on menswear at amfAR's Inspiration Gala: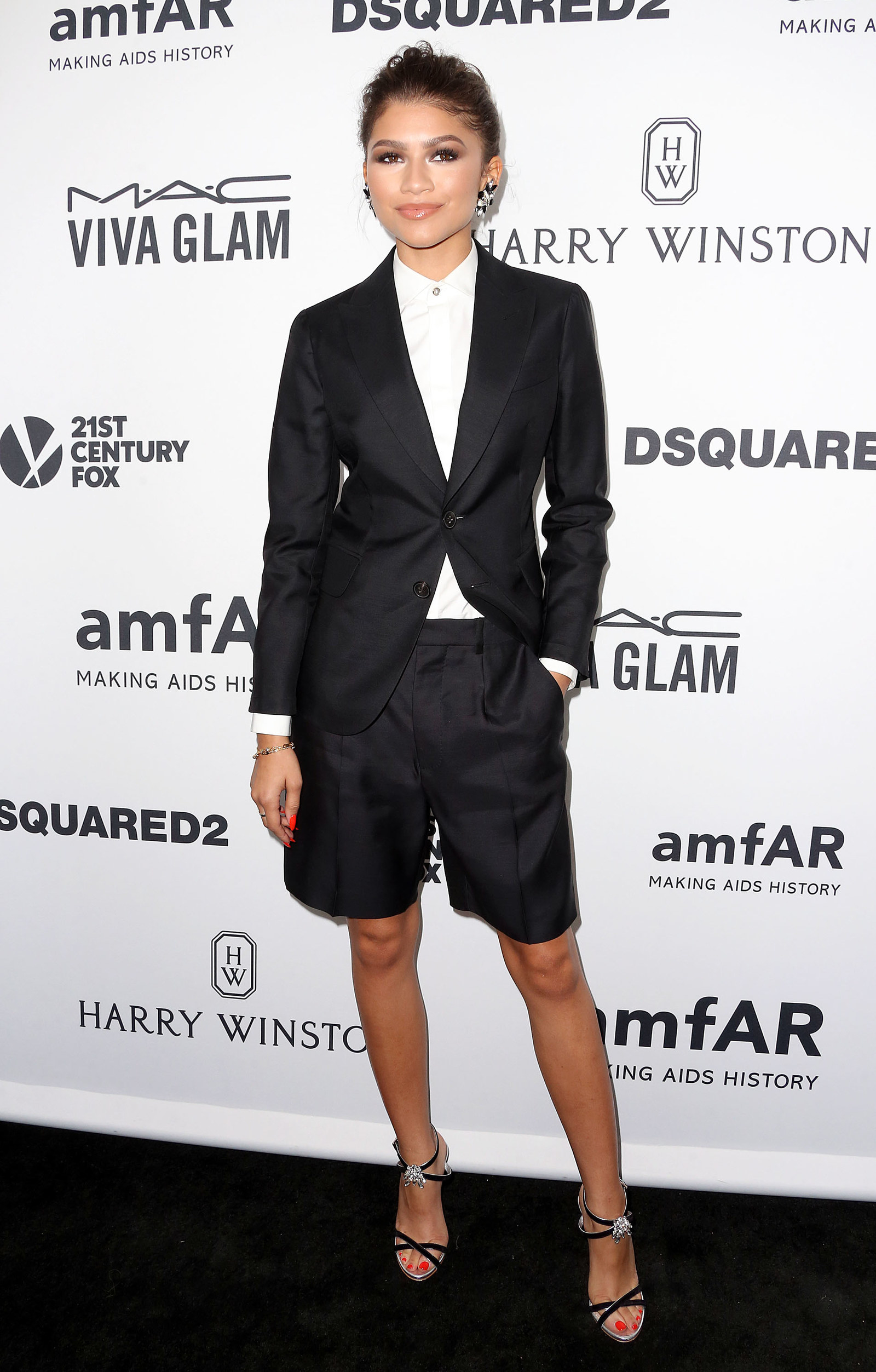 10.
Or when she gave us fifty shades of grey in 2015, at ACLU SoCal's Bill of Rights Dinner: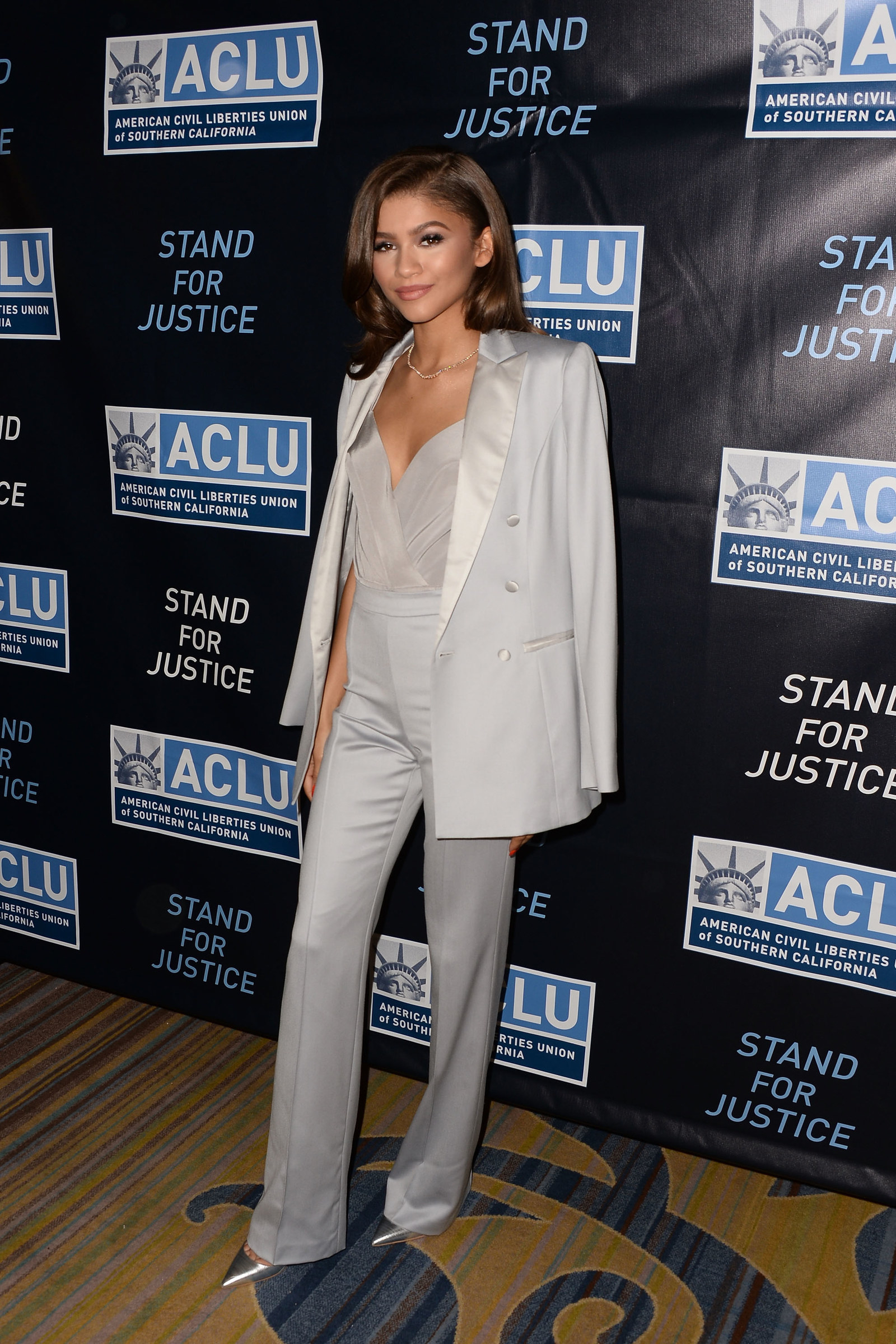 11.
And who can forget when she wore this texturized number at the 2015 American Music Awards: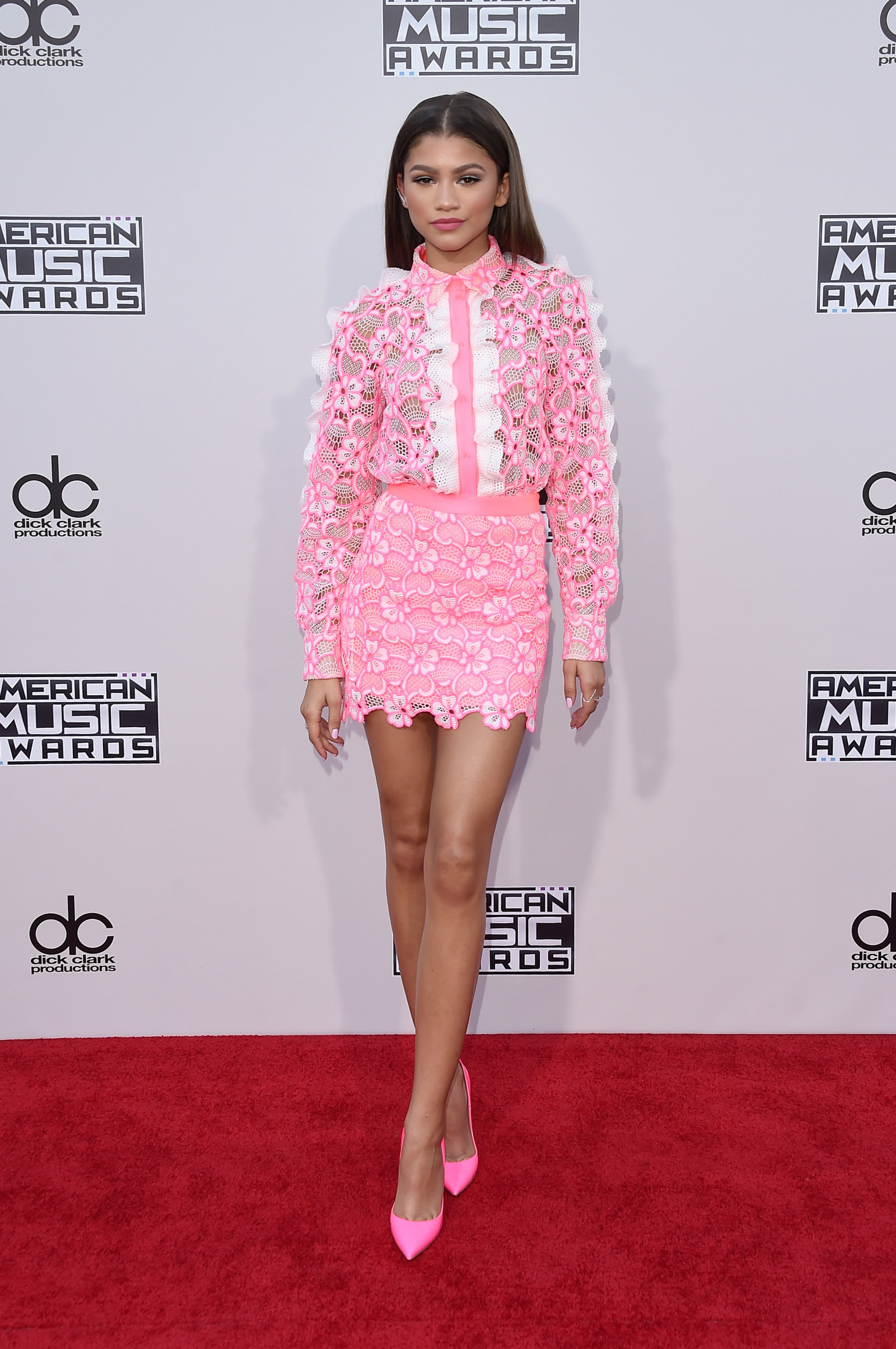 12.
Again in 2015, at the 2nd Annual Diamond Ball: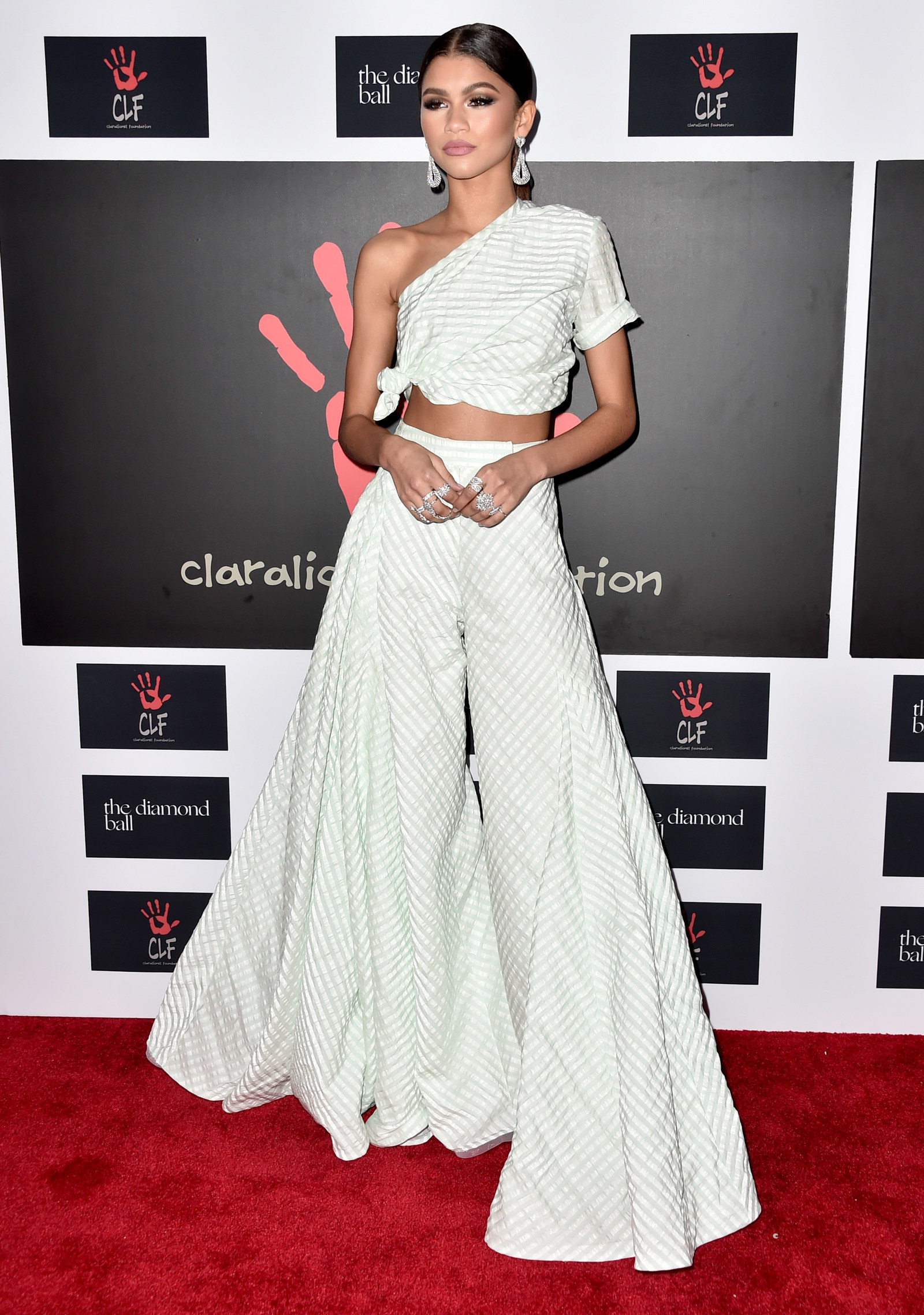 13.
Let's not forget about this beautiful gown from the 73rd Annual Golden Globe Awards in 2016: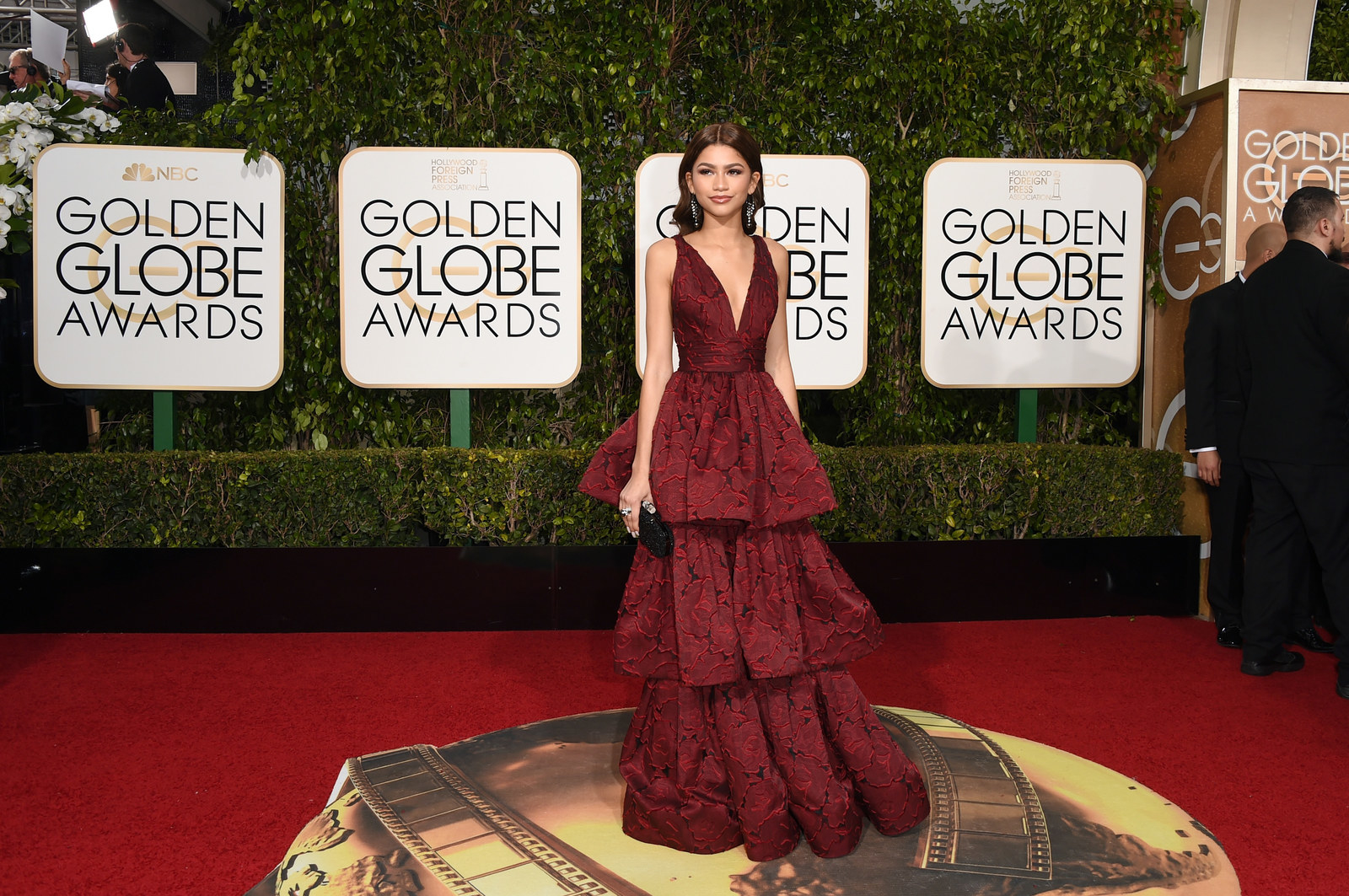 14.
And this one from The Weinstein Company's Pre-Oscar Dinner in 2016: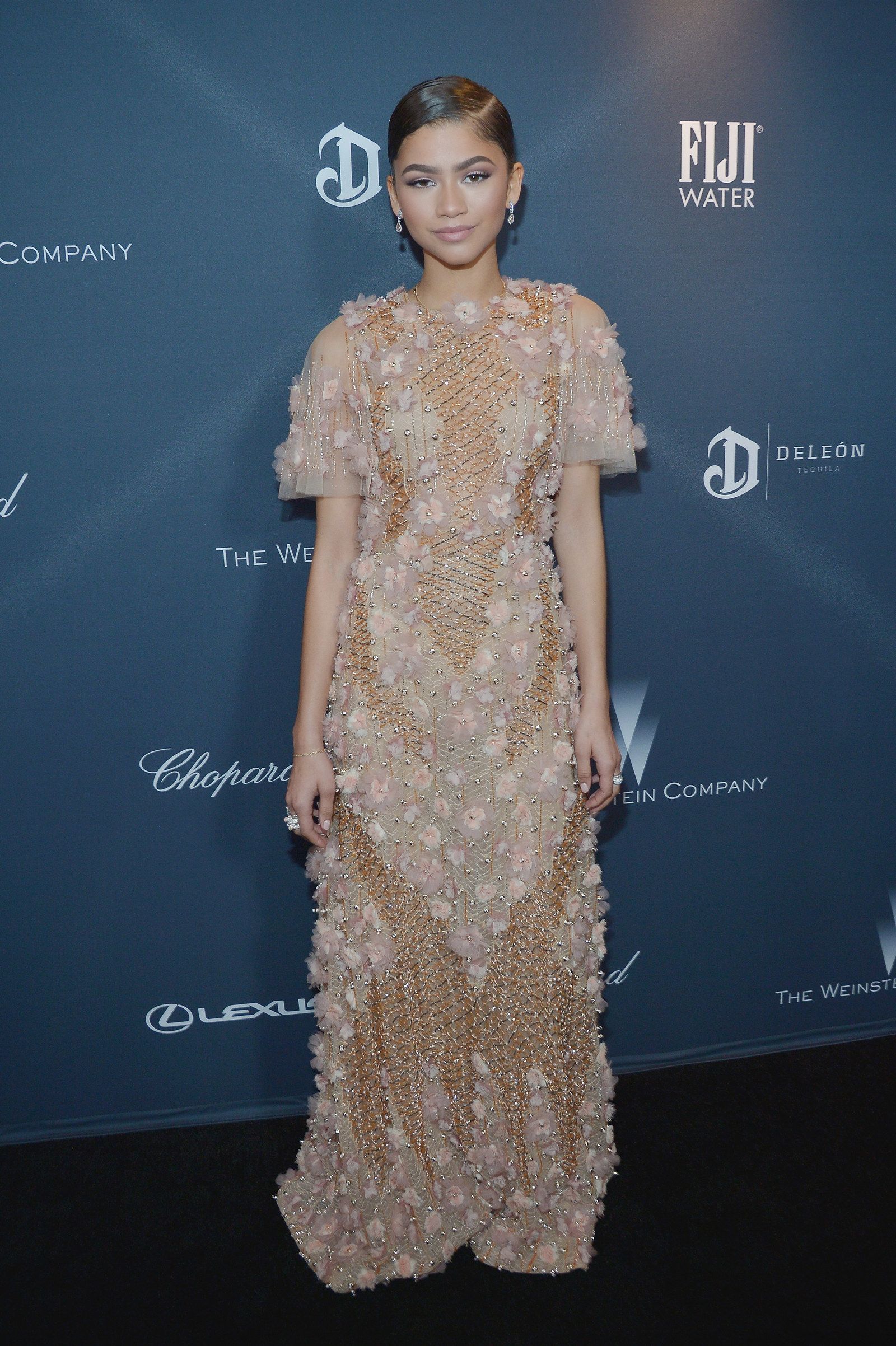 15.
Then there was this showstopper in 2016, at the "Manus x Machina: Fashion In An Age Of Technology" Costume Institute Gala at Metropolitan Museum of Art: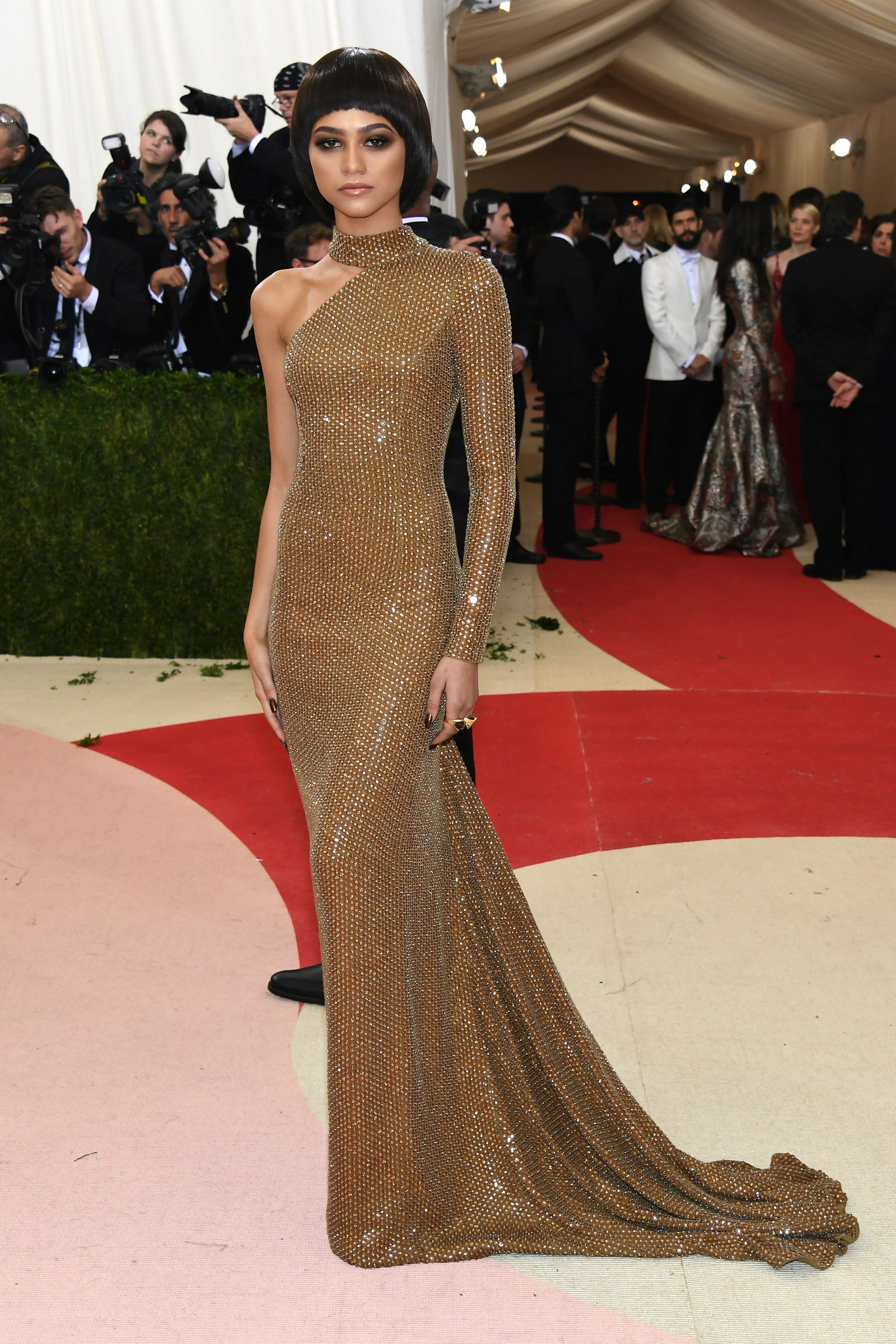 16.
Remember when she was practically glowing in 2016 at the 13th Annual CFDA/Vogue Fashion Fund Awards: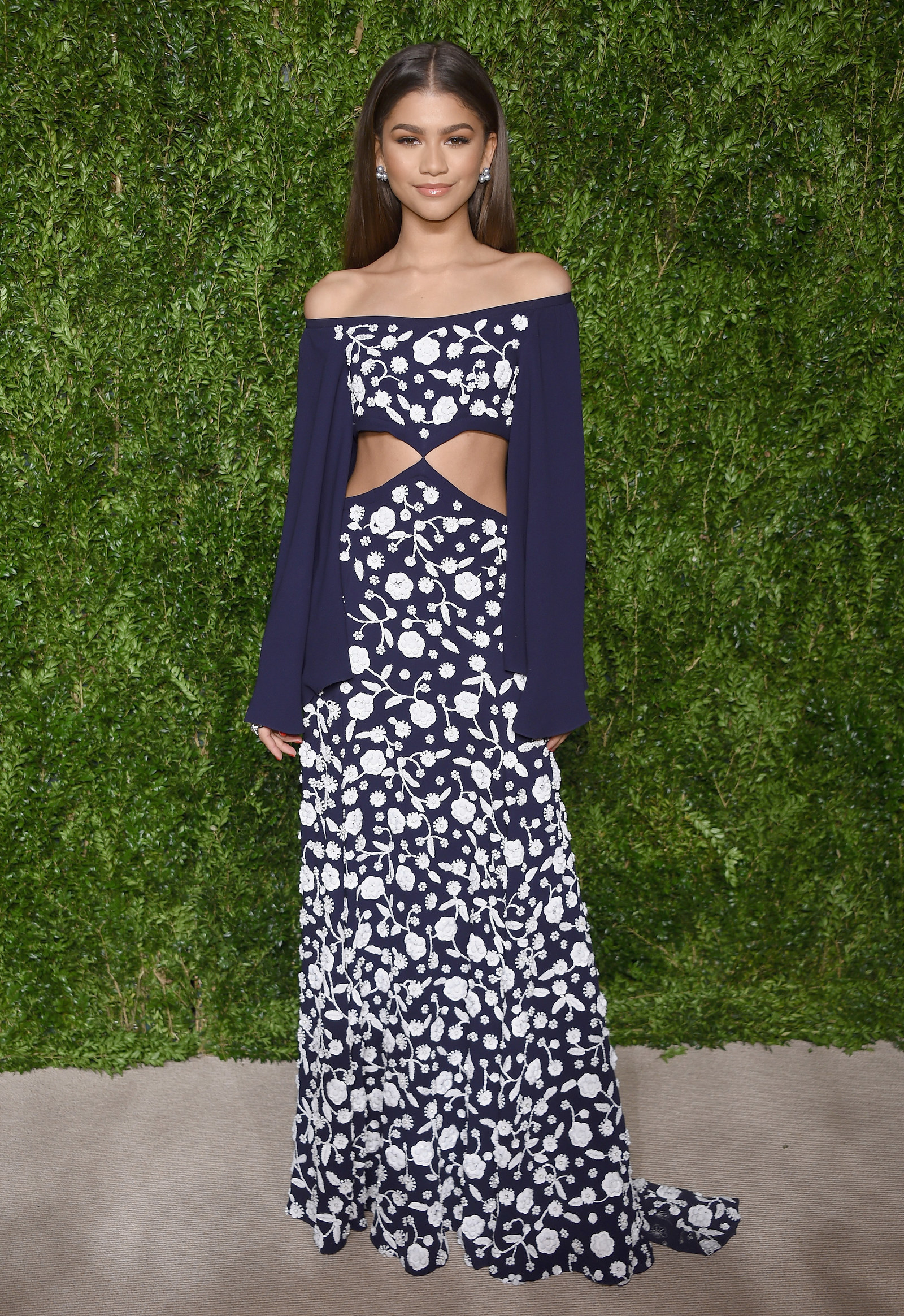 17.
But then there was the time she SHUT SHIT DOWN at the "Rei Kawakubo/Comme des Garcons: Art Of The In-Between" Costume Institute Gala at the Metropolitan Museum of Art in 2017: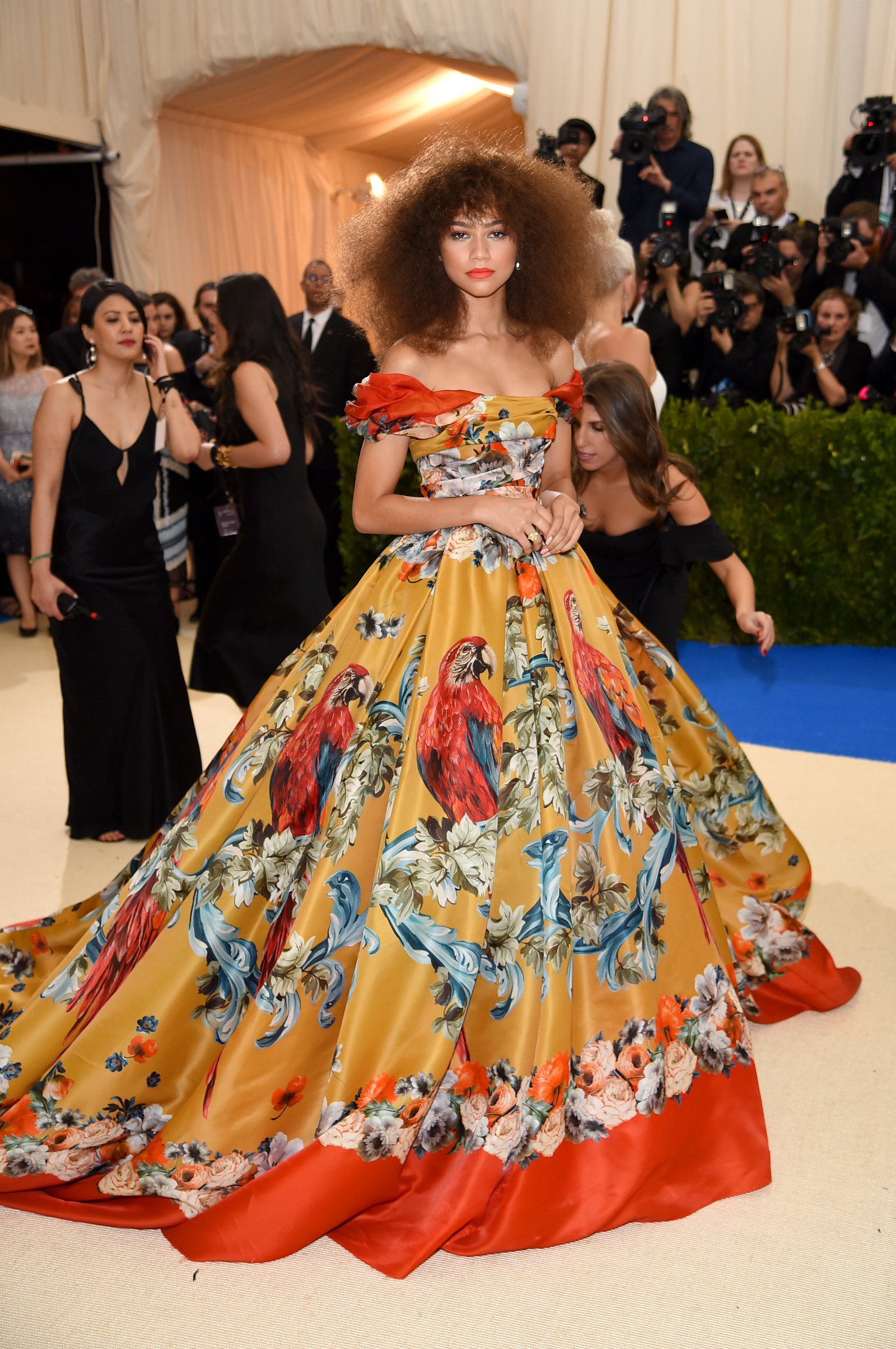 18.
And honey was looking all types of stunning at the 2017 MTV Movie And TV Awards: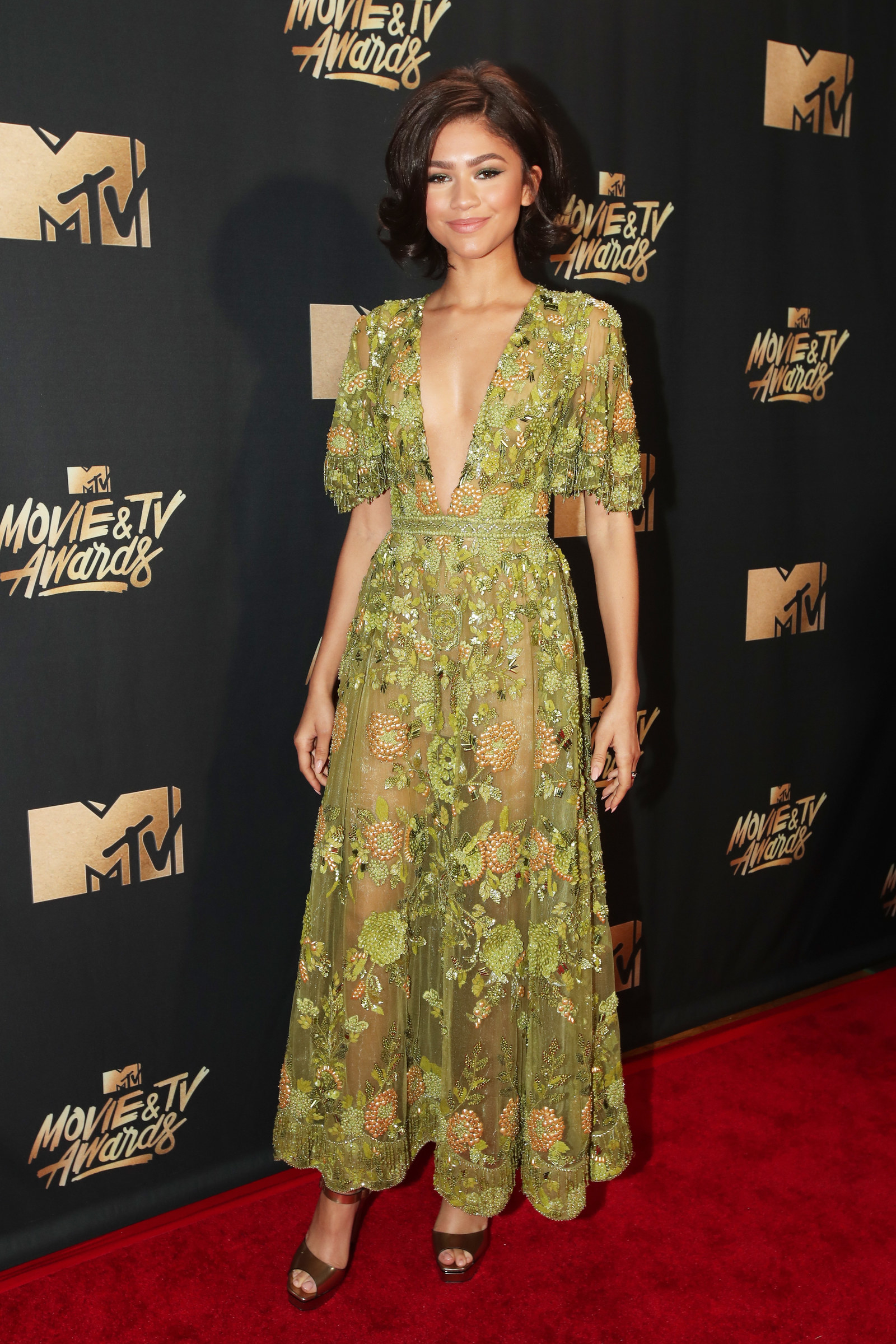 19.
But who could forget the time she gave us all serious Where's Waldo vibes in 2017 at the Spider-Man: Homecoming Photo Call: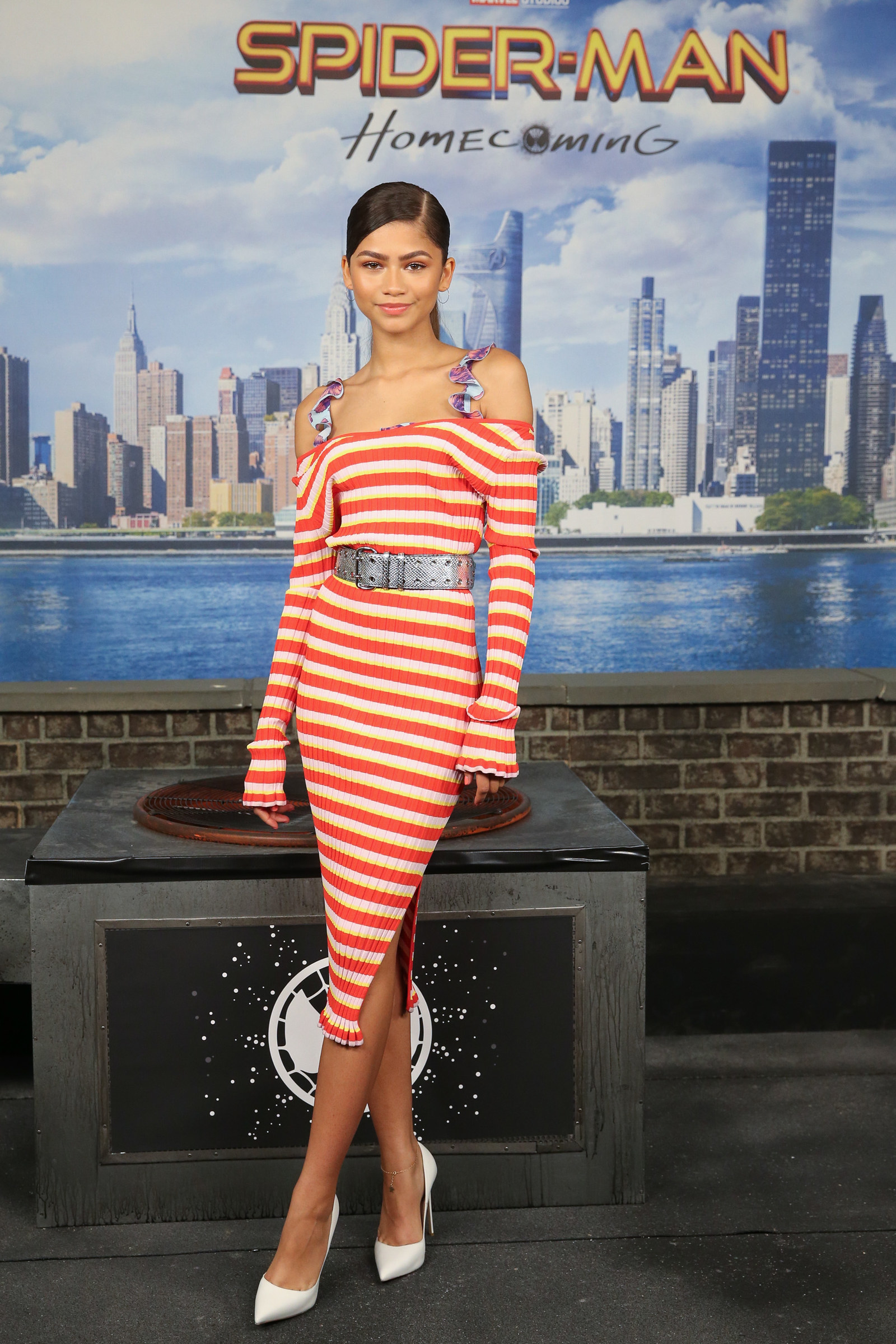 20.
Or again in 2017, when she wore these bold colors on the carpet to promote the movie some more: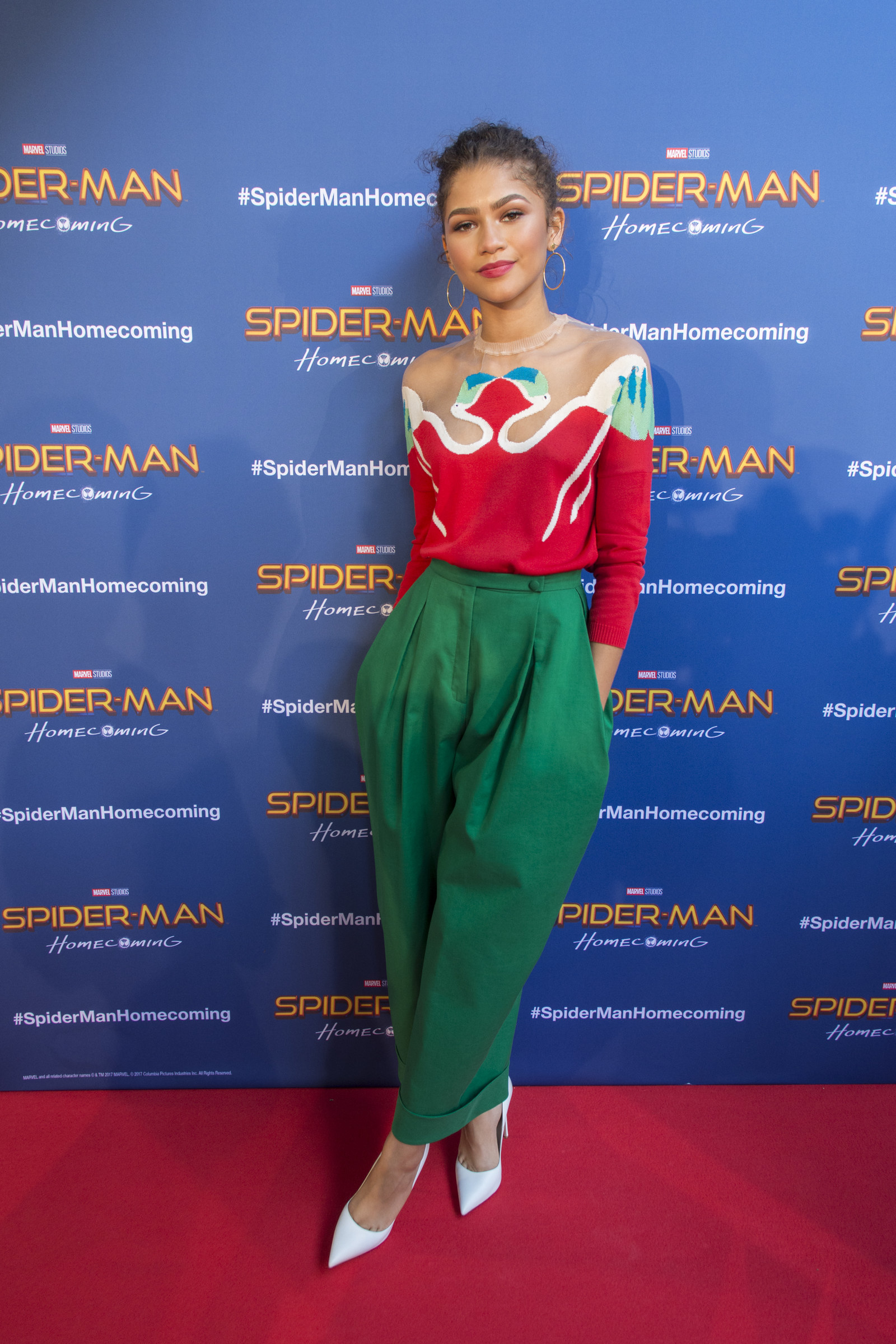 21.
And lastly, when she made sure to shine on the carpet for Variety's Power of Young Hollywood Event in 2017: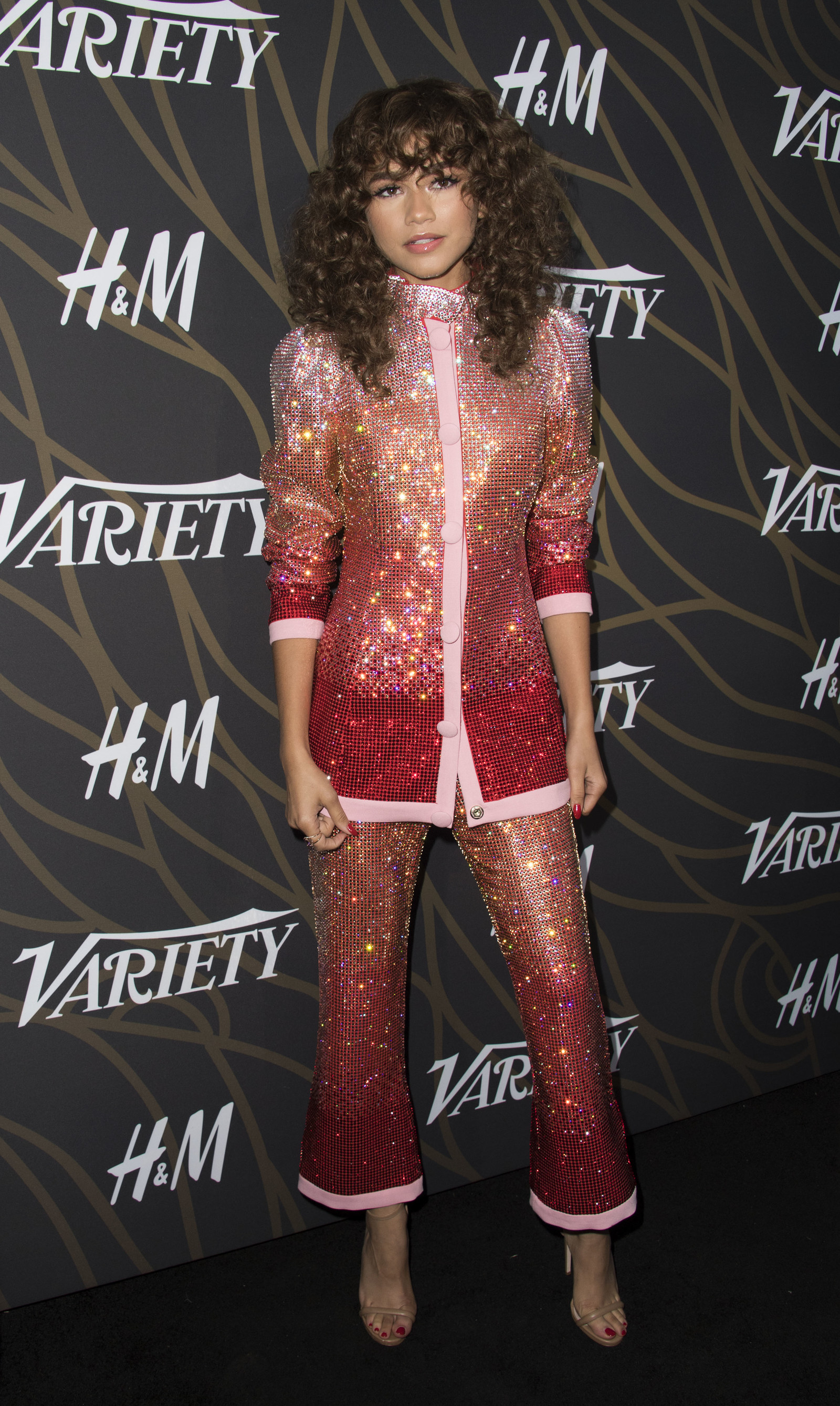 So happy birthday, Zendaya! For you, it's just another year, another slay.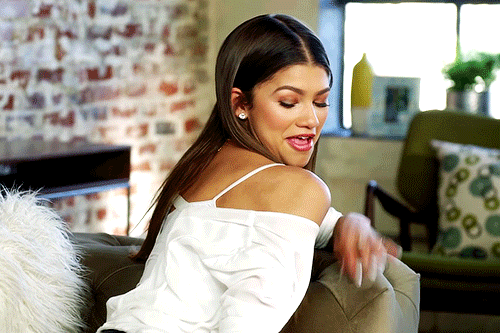 Looks like there are no comments yet.
Be the first to comment!