Before You Roast Zayn Malik Over That GoFundMe Page, Here's The Story Behind It
A good deed gone wrong?
When Zayn Malik attempted to help his mom's best friend with her medical expenses, by spreading the word about her GoFundMe page, he was met with surprise criticism.
He tweeted a link to Ayesha Butt's page on April 28, which shows her hopeful goal of €120K for lung cancer treatment.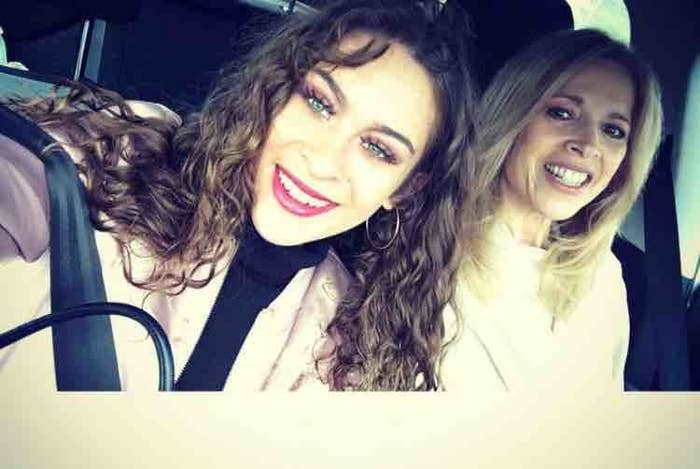 Unfortunately this good deed backfired in a matter of minutes, with some fans wondering why he didn't pay for it himself.
Tired of the negative comments he was receiving, Ayesha explained why Zayn shared the link in the first place.
I asked my "nephew" Zayn Malik to drum up some publicity for me, by way of hilightning my page and illness via Twitter. This has had an adverse effect for him as the spiteful trolls are attacking him for his kindness.
And there was actually a really good reason why Zayn didn't come out of pocket to cover the medical expenses himself: Ayesha asked him not to.
"Never, ever would I ask him for financial help in any way, and I wouldn't want it any other way. My request was for him to enlighten the public of my sad plight and he did exactly as I asked. So come on all you trolls, give him a break please and let's just get on with the fundraising."
Despite the naysayers, Zayn has spread the word to nearly 22 million fans and Ayesha has already raised over €15K.
And that's awesome!