By now, you probably know all about Constance Wu. She's a talented actor...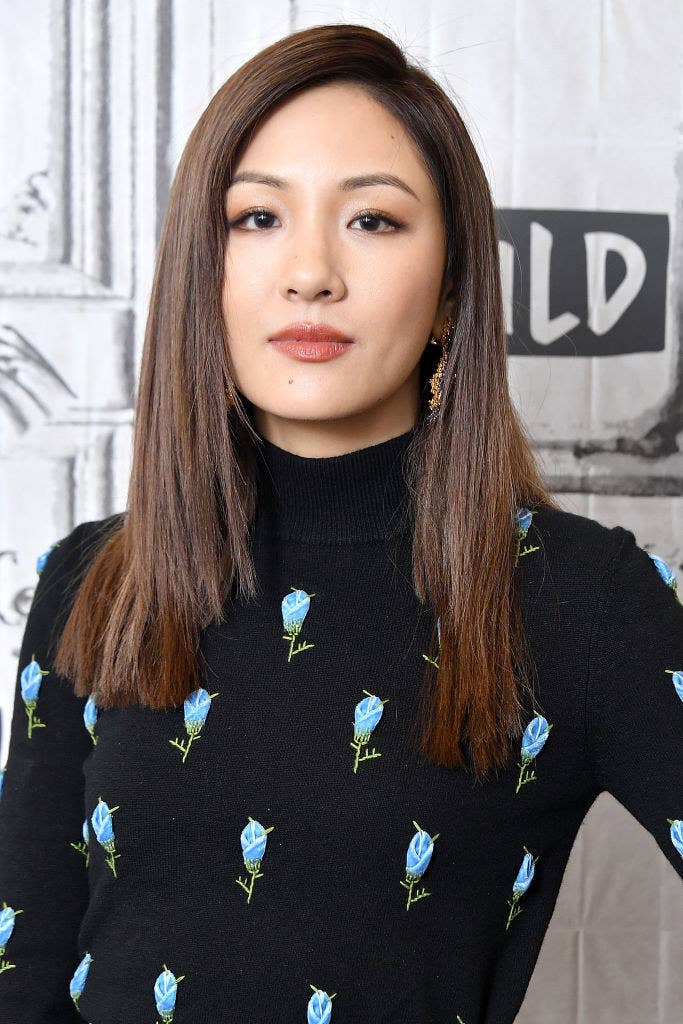 ...outspoken activist...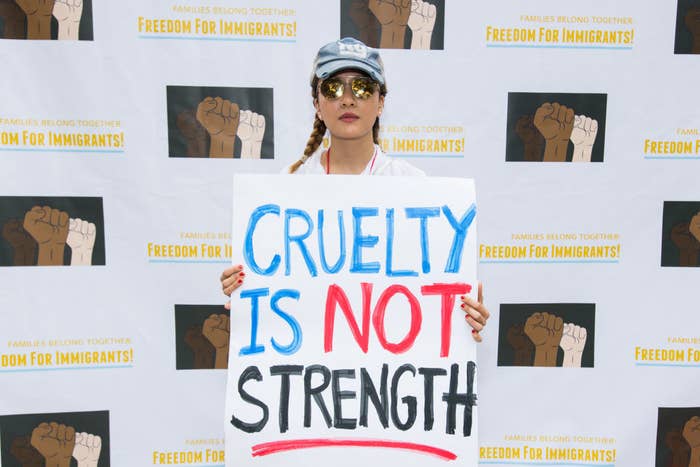 ...fashionista, and all-around bad ass woman!
But did you know she has a best friend named Lida Rose, who just so happens to be a bunny?
Typically dogs are the only pets that can steal my heart at first sight, but after scrolling through her Instagram...my heart began to hop to a different beat. Here's what I mean: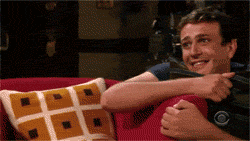 Lida Rose loves a good snuggle session.
As well as lending an ear to all your problems.
And her bunny besos (kisses) always do the trick.
Did I mention Lida's always down for a selfie?
And is never one to turn down a beach day.
But she also enjoys putting a literal meaning to the term "snow bunny."
Chilling in bed is her favorite pastime.
And is supportive of all your eating habits...the "good" and the "bad."
But most importantly, Lida Rose always has Constance's back.
Basically bunnies are awesome and at the moment, I seriously can't think of a better duo.