Another reboot is coming our way, and it looks like they're taking things back to the '60s! The Wonder Years is returning to a TV near you, this time featuring a Black family.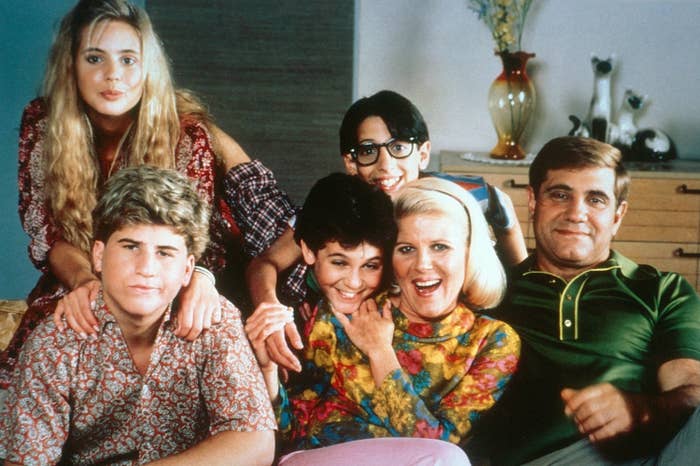 Lee Daniels has been tapped as executive producer of the iconic coming-of-age comedy, according to the Hollywood Reporter. It's also set to premiere on the show's original network, ABC.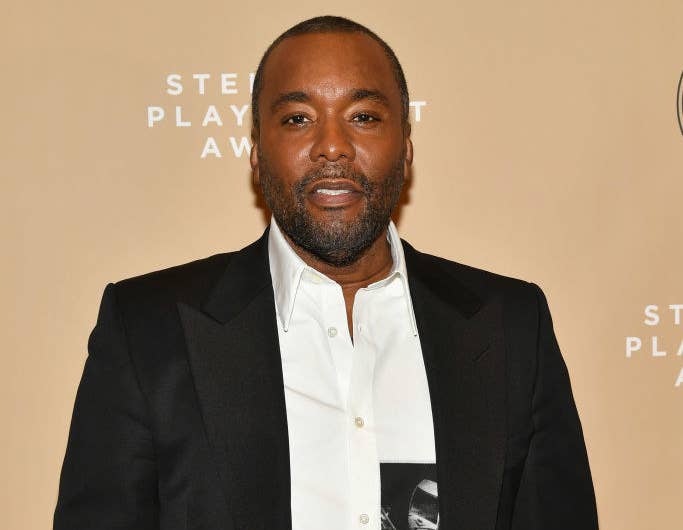 Saladin Patterson (The Big Bang Theory, The Bernie Mac Show, Frasier) is set to write the show, while Fred Savage, the show's original star, will direct the pilot, and Neal Marlens, the show's original co-creator, will act as a consultant.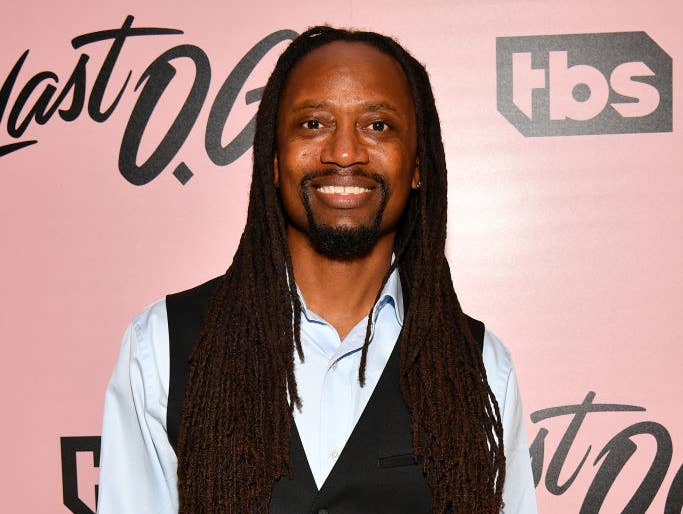 The upcoming half-hour sitcom will spotlight a Black, middle-class family in Montgomery, Alabama, showcasing how they lived during the tumultuous 1960s.
The reboot is expected to hit the small screen for the 2021-22 season. As soon as ABC approves the pilot script, the network will open a mini writer's room for the show.