William H. Macy's Thoughts On Emmy Rossum Leaving "Shameless" Will Crush You
"I don't know what it's going to be without her."
On Aug. 30, Emmy Rossum decided to break our hearts when she revealed she'd be leaving Shameless after its ninth season to pursue other opportunities.
Her announcement hit hard at first, but I knew deep down I couldn't stay mad at a queen following her dreams.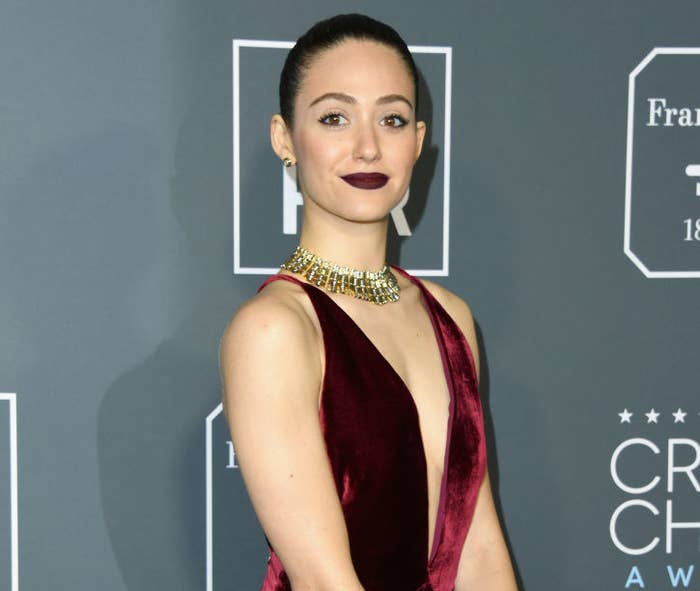 "We've known that Emmy was going to leave. That was really solidified at the beginning of the season."
"So, John Wells and the writers were scrambling to re-do the ending of the thing. And they came up with a great final couple of episodes."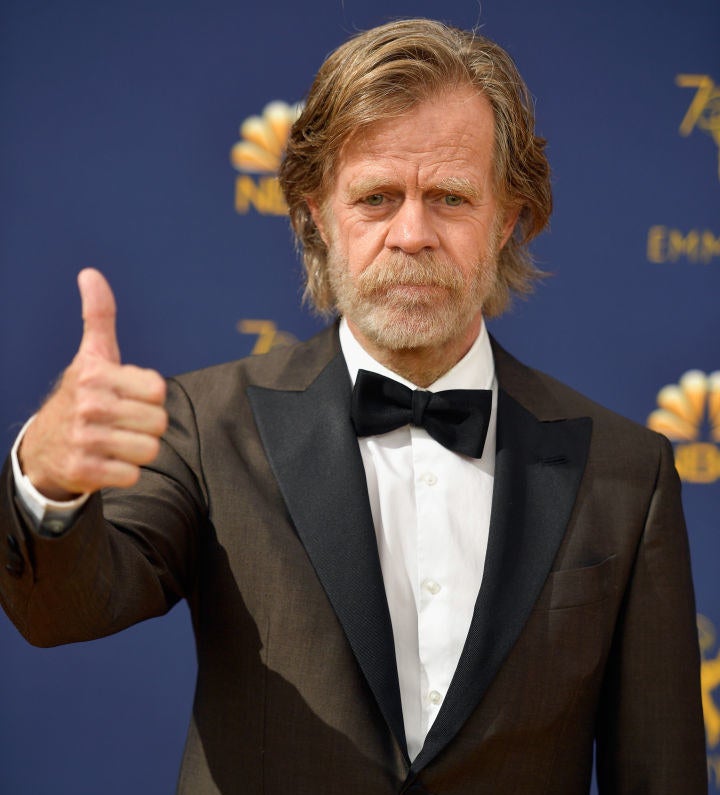 And when it came time to go over their last scenes with Rossum, Macy revealed the cast, including himself, wanted to make sure the script was just right.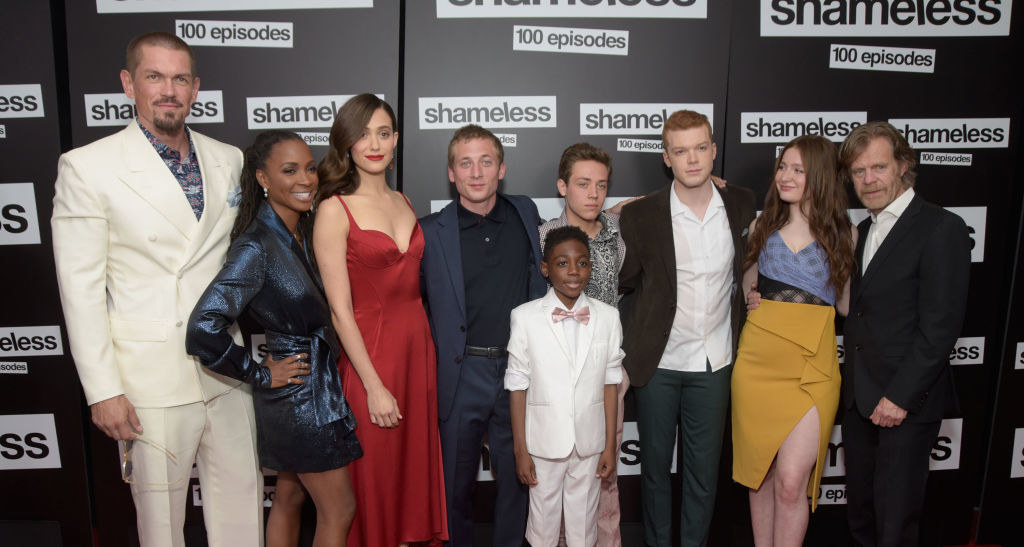 "We all wanted a boo-hoo fest saying goodbye to Ms. Rossum and John saw it coming, because he's been around for a long time. He gently said, 'Let me take care of it.' And boy, he threw a curve ball to my character."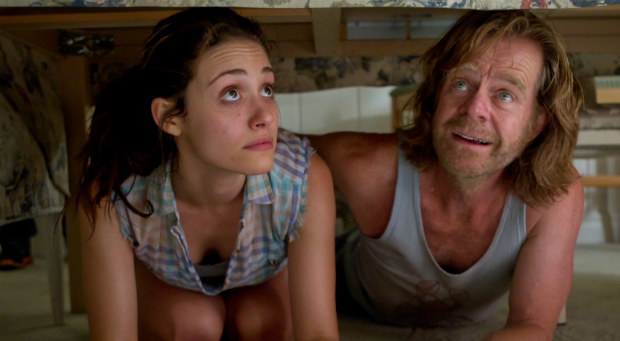 Macy used words like, "great," "genius," and "complicated," to describe the ending Wells has planned for their final scene together.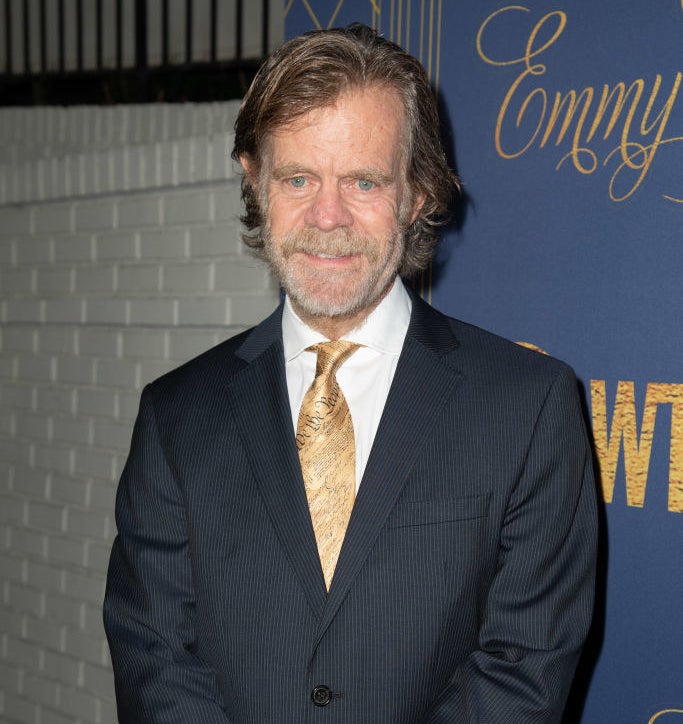 "I wish her well. I understand why she's moving on. She's got a very hot career, she had a pilot that she wrote that was picked up, she's newly married and she wants to live in New York."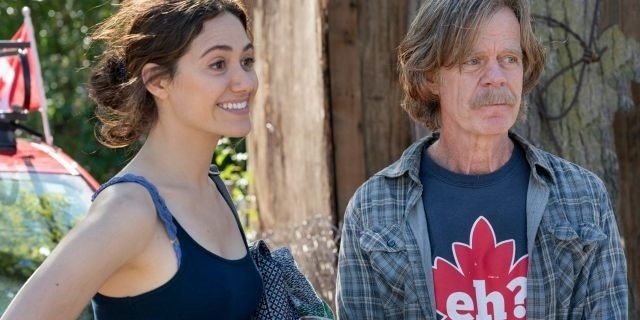 "I mean, I get all the reasons but still, it was really upsetting and it's kind of frightening. I don't know what it's going to be without her."
But despite his uncertainty, Macy still believes the show is "in good hands." And fans shouldn't expect it to come to an end just yet.
"John Wells says there are a lot of great stories still to be told. We'll see."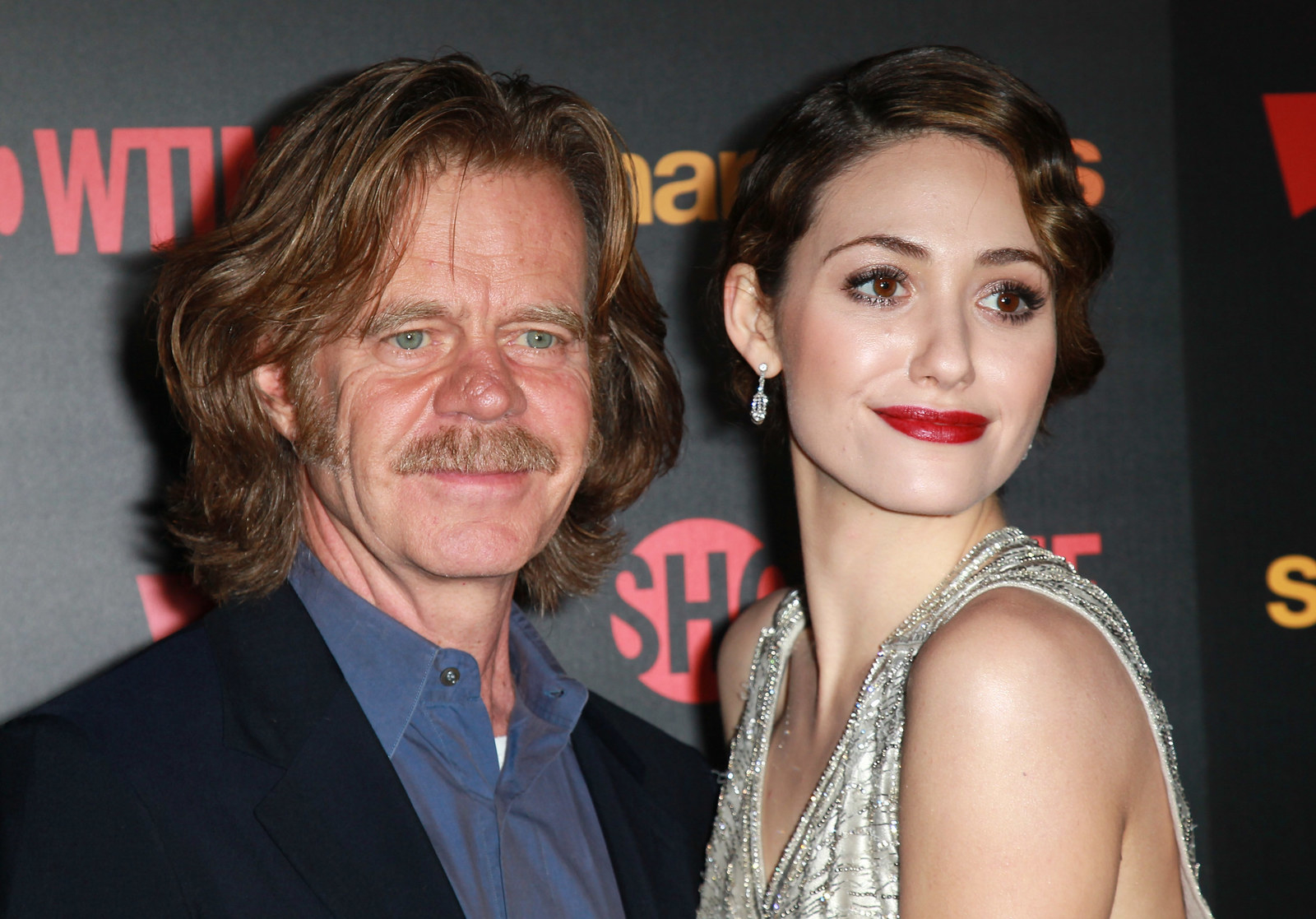 Shameless returns on Jan. 20 at 9 p.m. on Showtime.