Here's Why Will Smith's Thirst Pics Left Fans Laughing Instead Of Drooling
Well that escalated quickly.
Since joining Instagram, Will Smith has kept me amused and amazed by his creative content.
He recently put a twist on Man Crush Monday by celebrating himself. The 50-year-old actor posted a message he received from a fan, asking for more thirst content...
It's exactly the type of thirst I'd expect from a middle-aged man, and damn it, I appreciate it.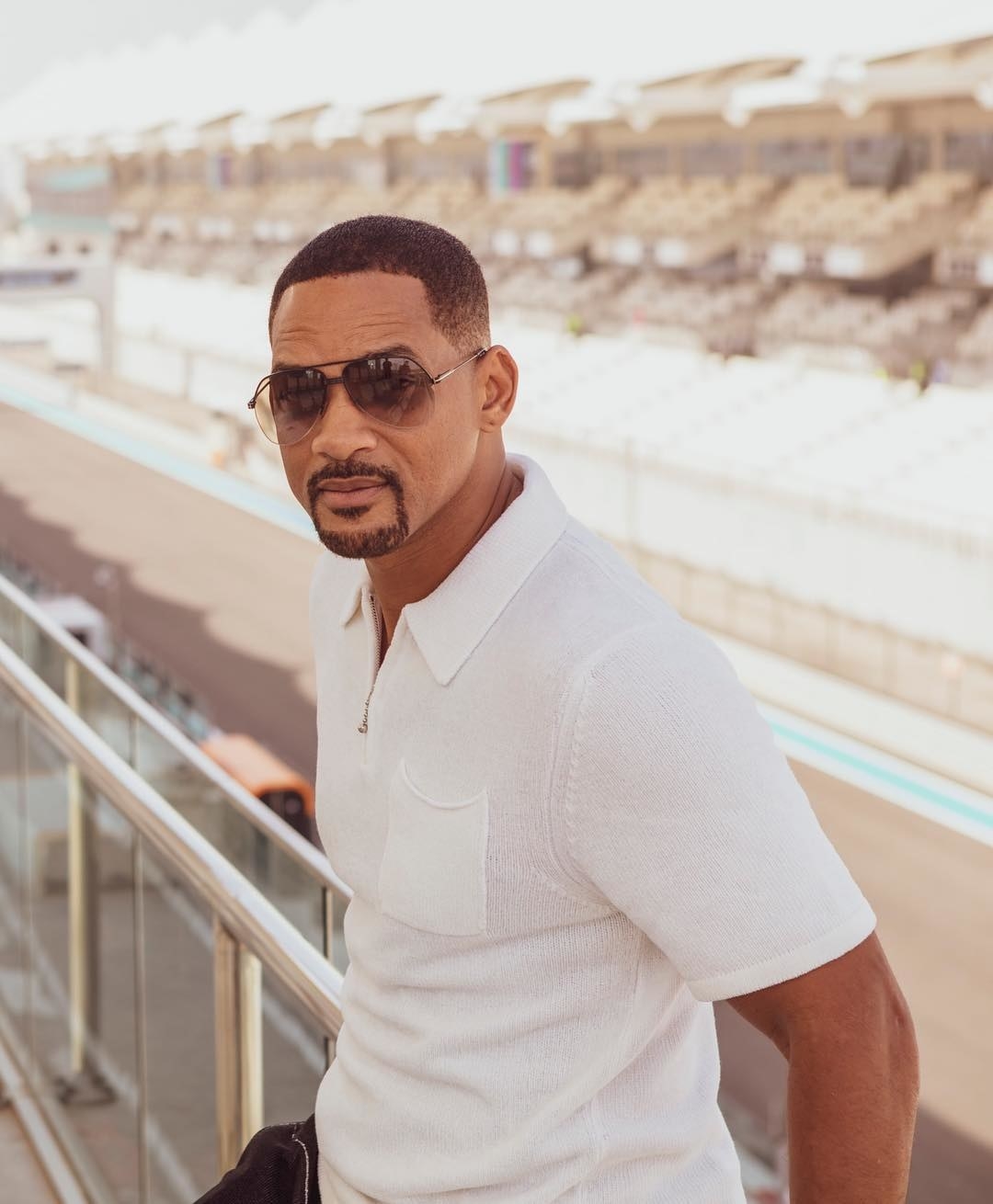 Talk about a plot twist!! Even his celebrity friends took notice:
And that, ladies and gentlemen, is how you successfully set a thirst TRAP!