Whoopi Goldberg stars in the upcoming historical drama Till, but despite its positive reviews, one critic couldn't look past her appearance in the film.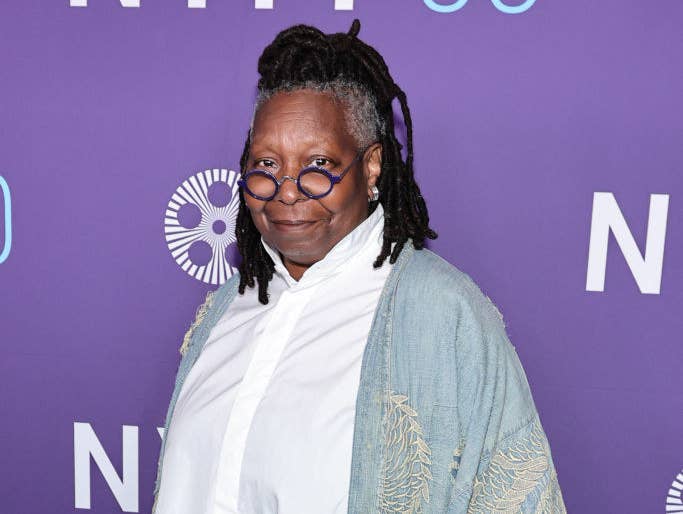 On Monday's episode of The View, Whoopi revealed the critic was "distracted" by the fat suit she wore in Till. The only problem with that: Whoopi wasn't wearing one.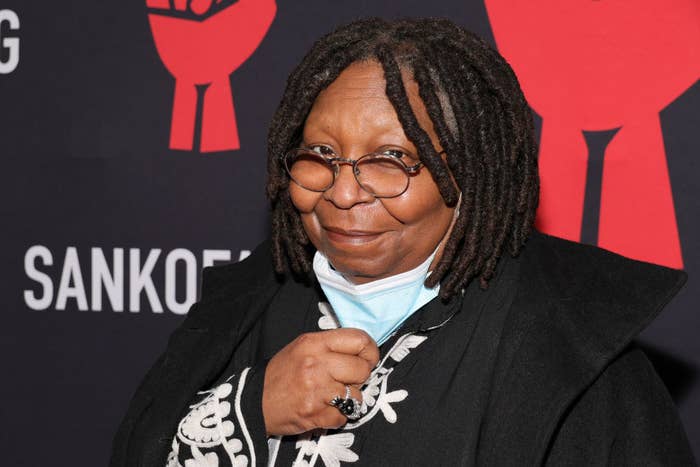 "There was a young lady who writes for one of the magazines, and she was distracted by my fat suit, in her review," Whoopi said.
"I don't really care how you felt about the movie, but you should know that was not a fat suit. That was me."
Till tells the harrowing real-life story of Mamie Till-Mobley's relentless fight to get justice for her 14-year-old son, Emmett Till, who was brutally murdered for allegedly flirting with a white woman in 1955. Whoopi plays Mamie's mother, Alma Carthan.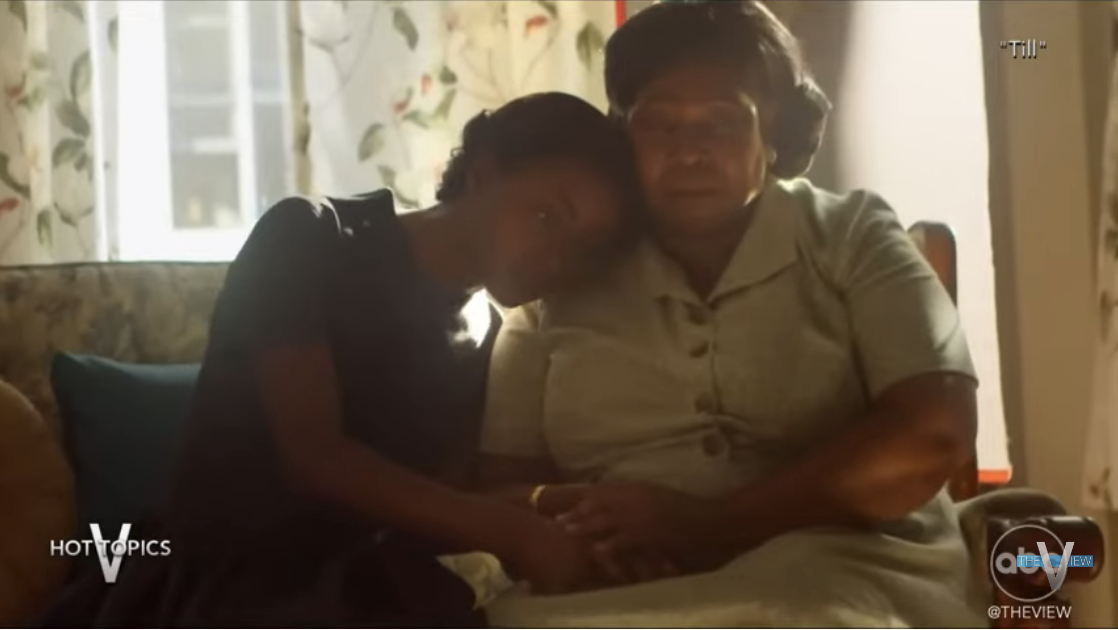 Whoopi went on to reveal that her weight gain was due to the steroids she was taking last year for her sciatica diagnosis.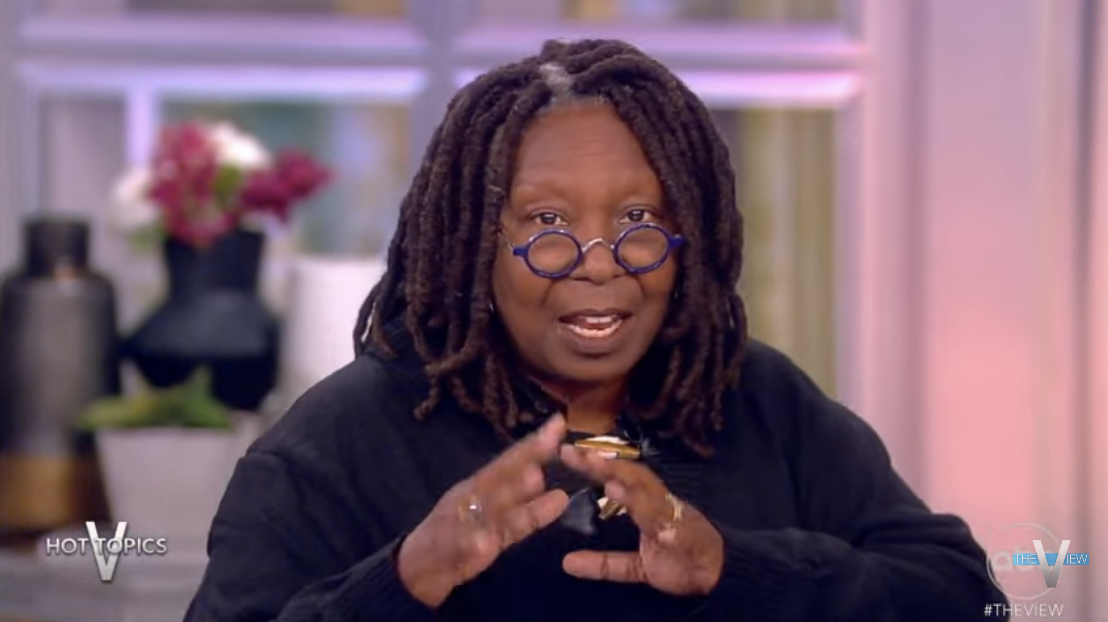 "I just want to let you know that it's okay to not be a fan of a movie, but you want to leave people's looks out."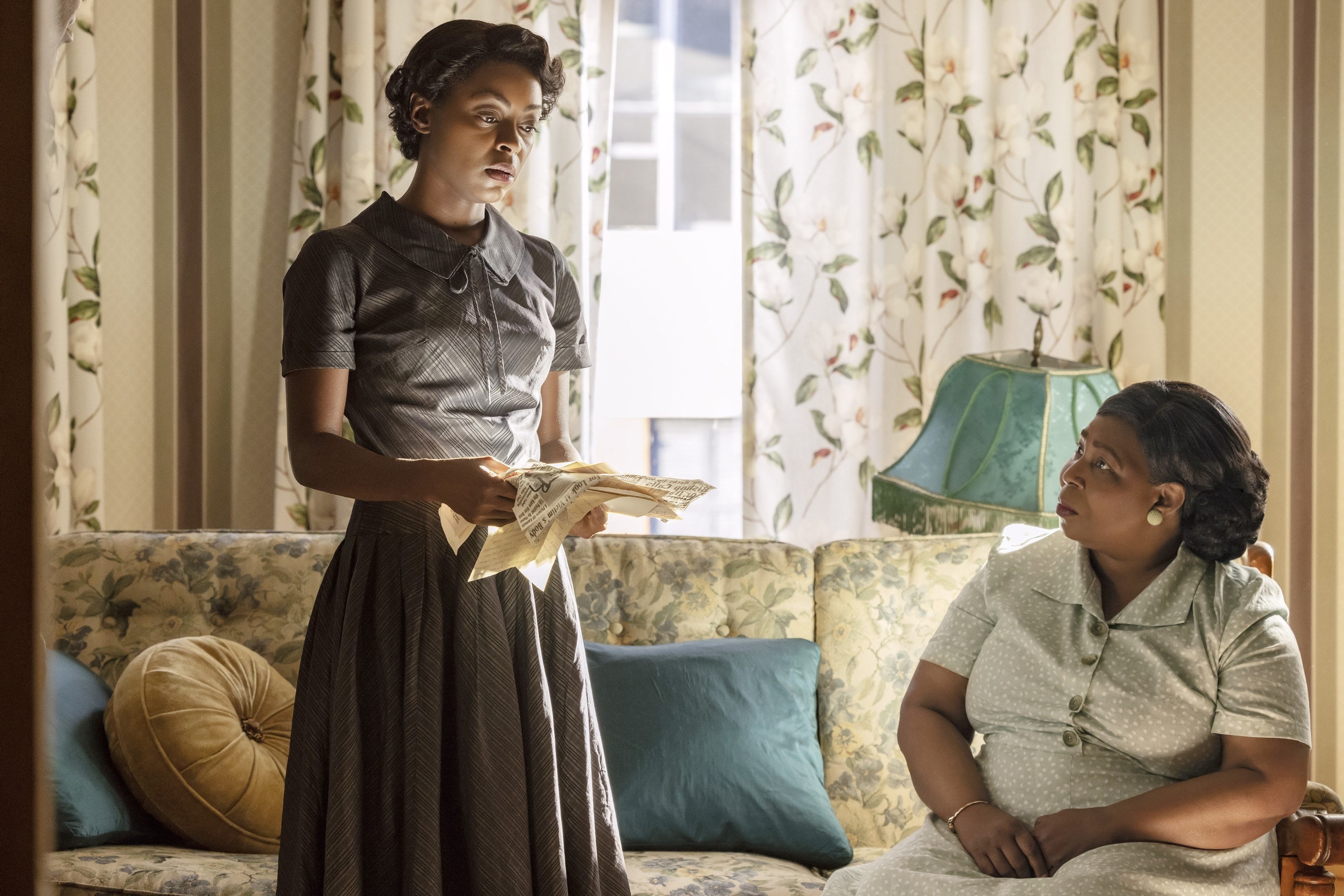 "So, just comment on the acting. And if you have a question, ask somebody," Whoopi concluded.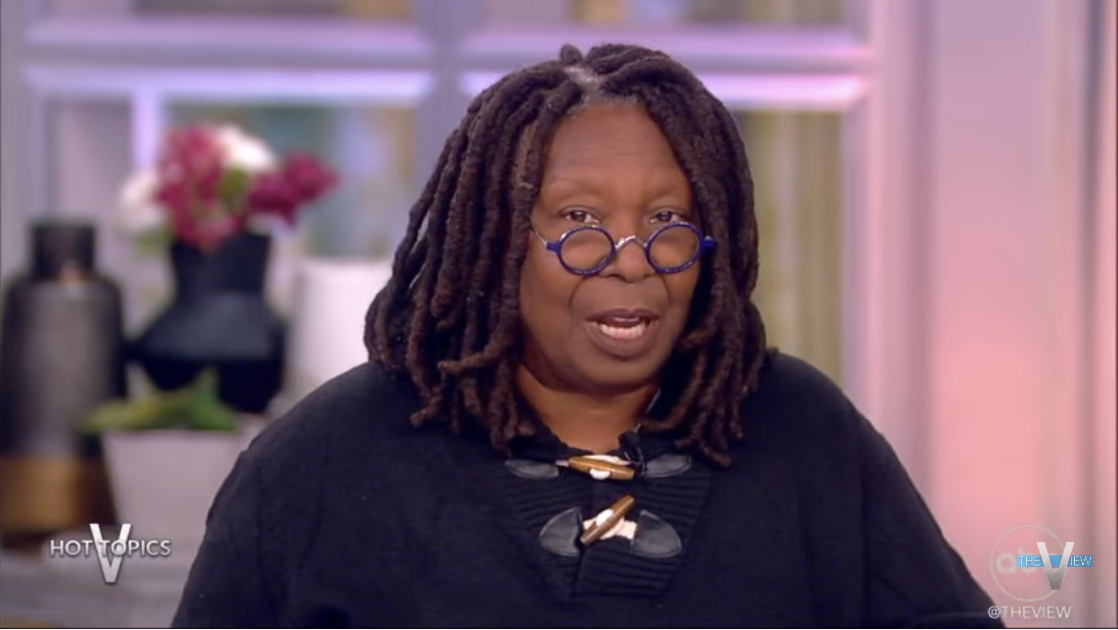 It's hard to believe that an actor's weight would take away from this haunting retelling. I agree with Whoopi — if you're going to review a film, review the film.
And be sure to check out Till when it hits theaters on Oct. 14.