Whether they were the token black friend in your favorite teen series or the lead role in the show, we want to know which TV character made your blackness feel represented on-screen.
Maybe you related to Will Smith in The Fresh Prince of Bel-Air, because he battled staying true to himself in an unfamiliar environment.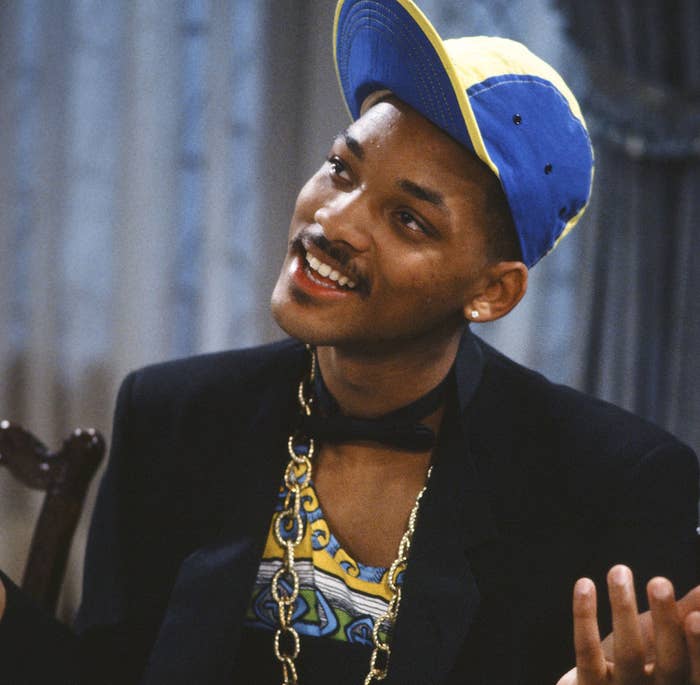 Perhaps you connected with Bette Porter in The L Word after seeing a lesbian of color dominating in her career.
Or maybe you saw something in Randall Pearson in This Is Us, because he's a devoted father trying to do what's best for his family.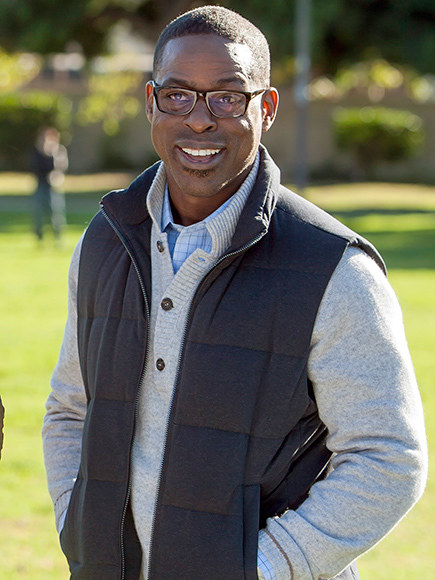 Whoever it is, we want to know about it. Share your black TV character in the box below, detailing why they made you feel seen, and it could be used for a BuzzFeed Community post or video.