A recent New York Times interview revealed Melania Trump's favorite show is How to Get Away with Murder.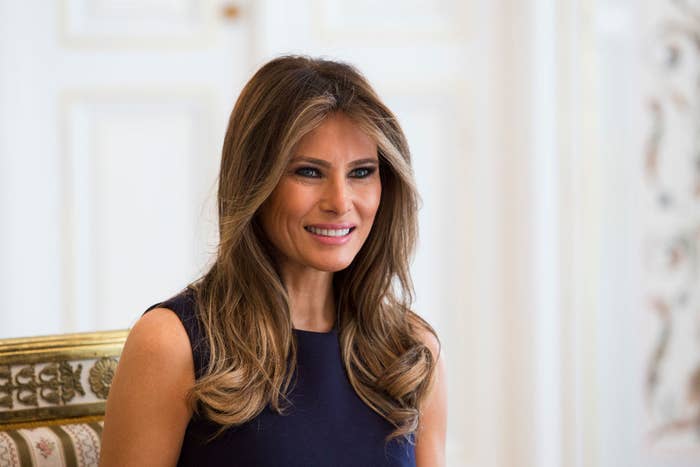 Well on Thursday, Viola Davis was asked how she felt about the FLOTUS loving the Shondaland series when she stopped by Jimmy Kimmel Live!, and her reaction was priceless.
Already familiar with the news, the 52-year-old Oscar, Tony, and Emmy winner responded like this: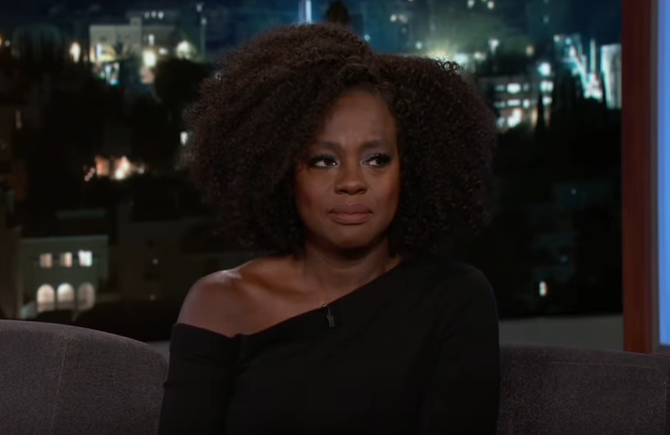 Followed by a little of this: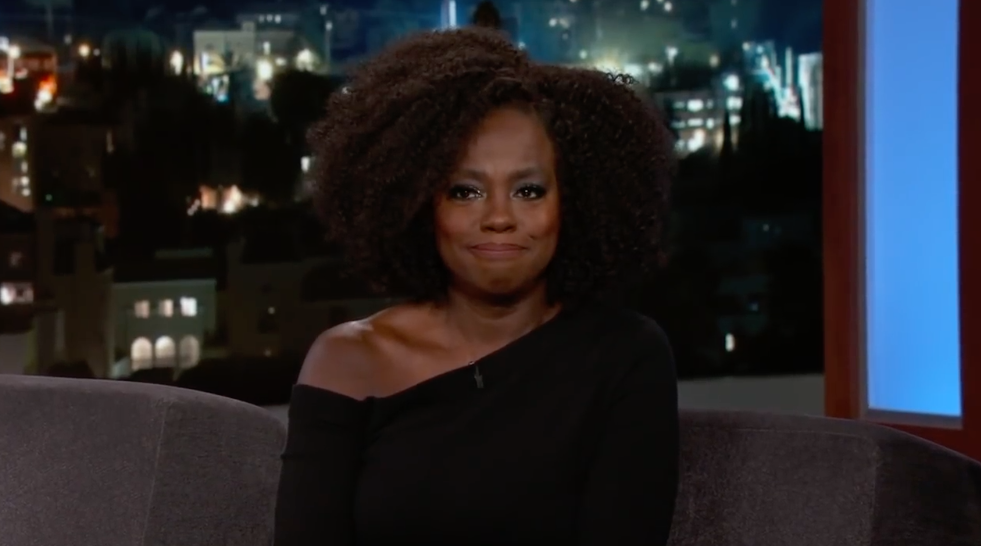 But after a few seconds of awkward silence, Viola decided to speak on the matter.
So, of course, Jimmy mentioned it some more.
Which is what caused Viola to give him this classic look: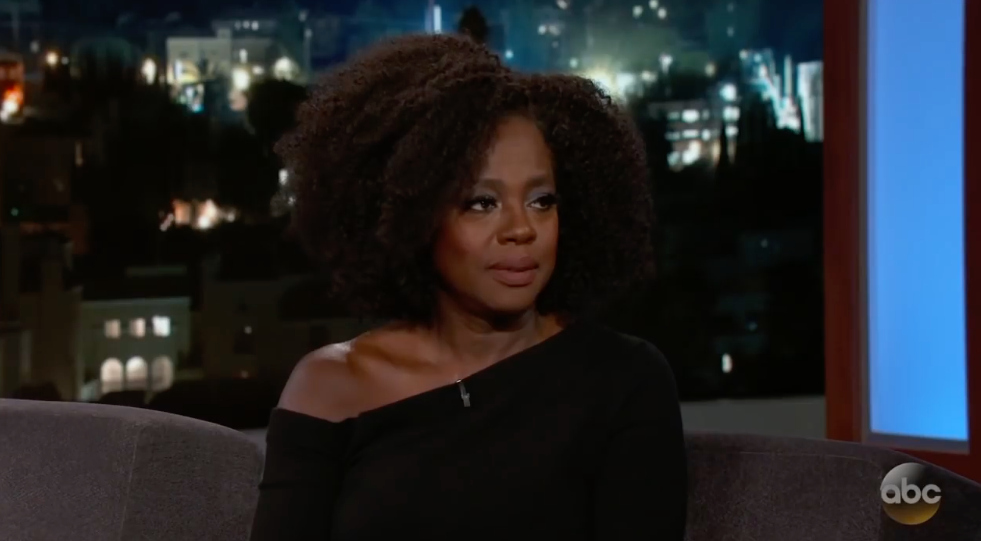 And for a moment she didn't know what to say or do.
But, like the queen she is, Viola quickly collected her thoughts and gave the audience a solid answer.
Finally, Jimmy wondered if she felt good about having the first lady as a fan.
But it turns out, the former Rhode Island resident had ulterior motives for inviting Melania to appear on the show.