In her upcoming memoir Finding Me, Viola Davis opens up about the discrimination and scrutiny she's faced throughout her career because of her dark complexion.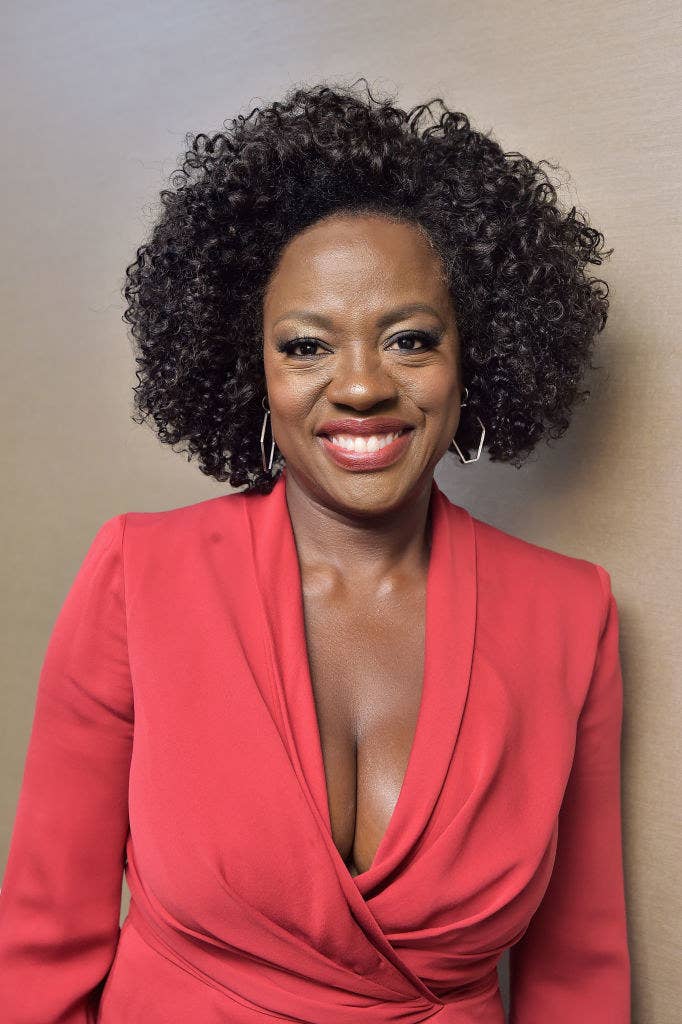 She recounted a specific incident to the New York Times, that occurred after she was offered the lead role of Annalise Keating, a powerful defense attorney and law professor, on How to Get Away with Murder.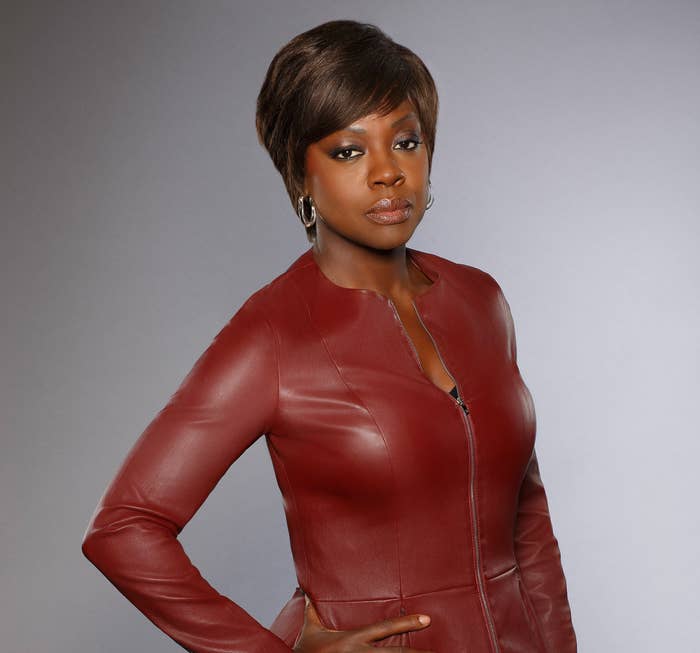 Viola revealed that after landing the role, a friend came up to her and said that she overheard both male and female actors — who were all Black — say that "she wasn't pretty enough to pull it off."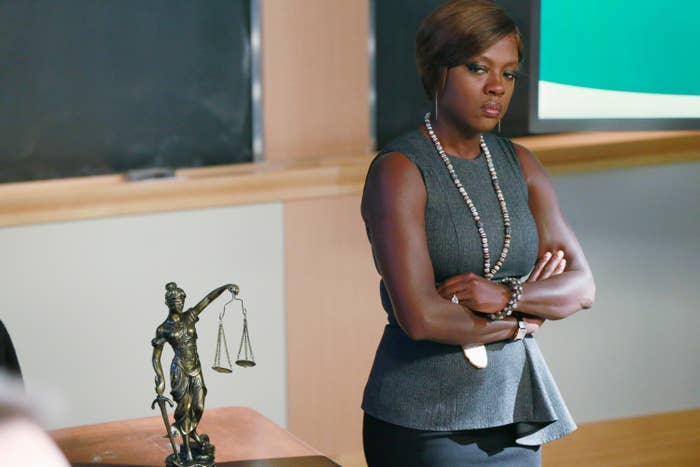 She admitted to be being terrified to take the role because of the colorism and racism she'd endured throughout her life and acting career, especially because she "couldn't shake" this feedback from her fellow Black peers. But Viola decided to take the role anyway.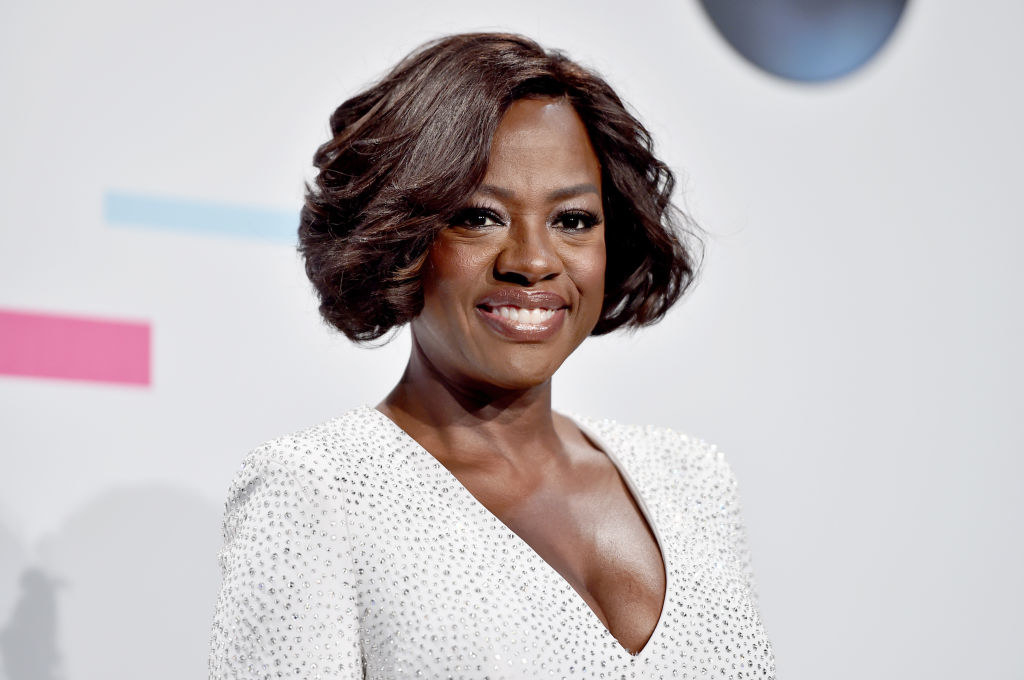 While others didn't believe she could pull it off for superficial reasons, Viola relied on her talent to see her through. And she did just that, completely dominating in the role for six seasons.
Not only that, but her critically-acclaimed performance led her to become the first Black woman to win a Primetime Emmy Award for Outstanding Lead Actress in a Drama Series, as well as multiple SAG Awards.
"I think our response as Black people — and I get it, from so many years of oppression and dehumanization — has been about putting images out there that are positive and likable and beautiful [but] that image and message shouldn't be more important than the truth," Viola said about her approach to the industry.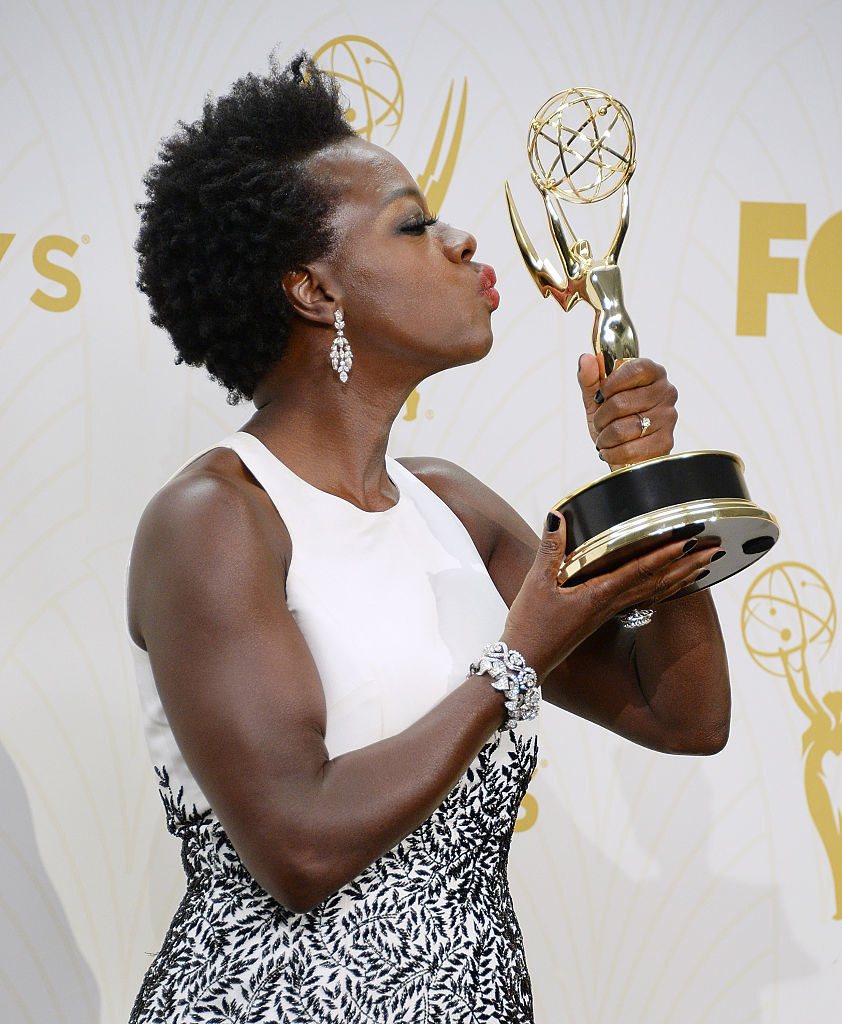 The 56-year-old actor has continuously shut down the naysayers one performance at a time, including those who said she's "not classically beautiful" enough to play a romantic lead, and we love that for her.
To learn more about Viola, check out her full NYT profile, and look out for her memoir, hitting bookshelves April 26.