Although the High School Musical saga ended 10 years ago, it seems like just yesterday we were witnessing the love between Troy Bolton and Gabriella Montez unfold at a holiday party.
Which is why one fan didn't waste any time asking Gabriella, or should I say Vanessa Hudgens, about her experience filming the movie.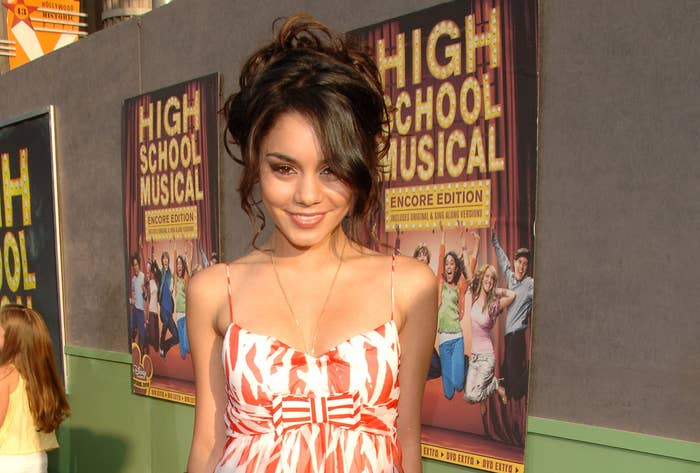 On Saturday, Vanessa opened up her Instagram Story for fan questions.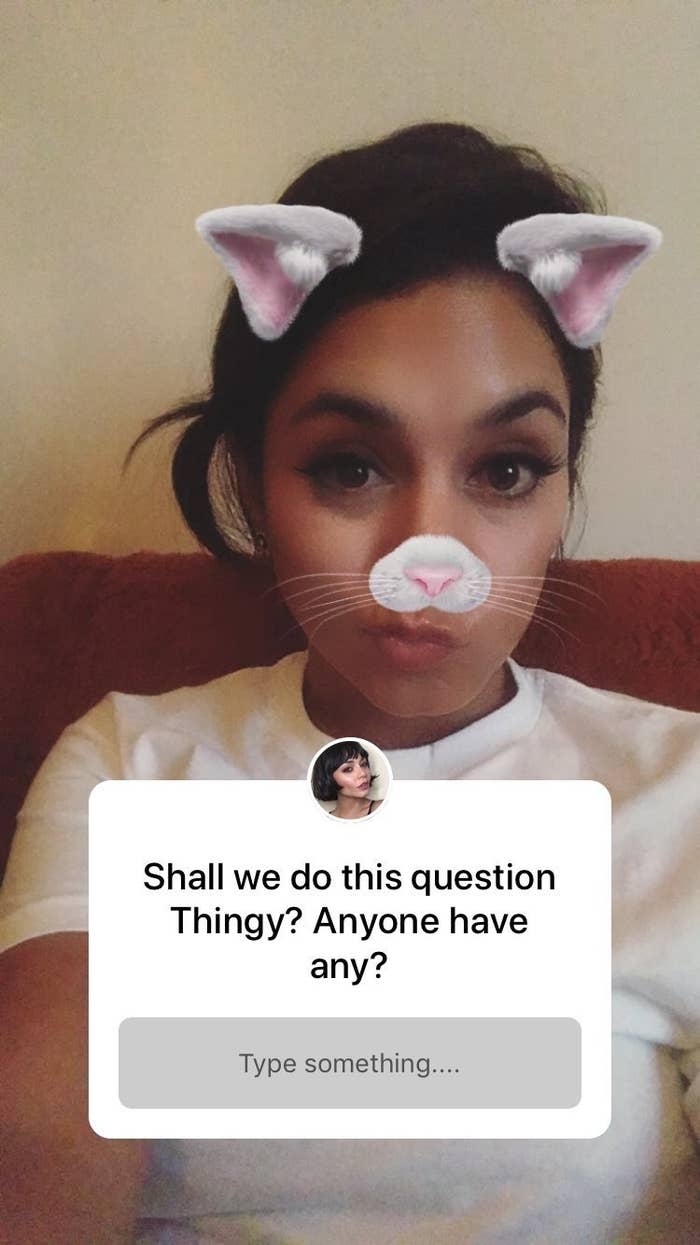 The topics ranged from her favorite dog breed to her flawless skincare routine. But one Disney fan was eager to know about her favorite HSM memory, and Vanessa's answer didn't disappoint.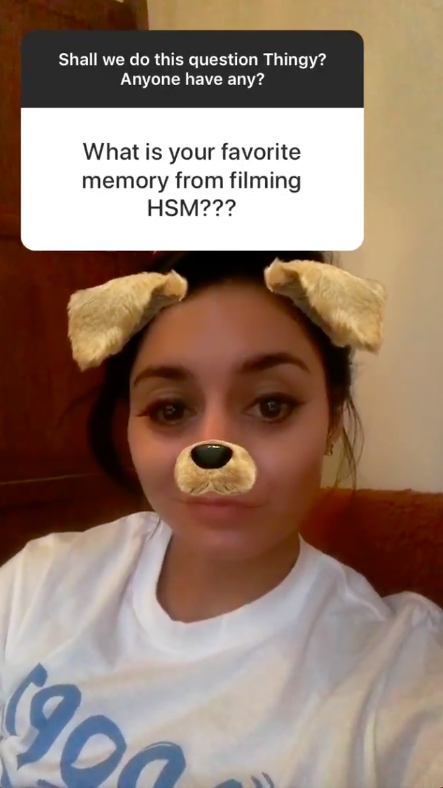 "Probably the moment in the final High School Musical when the curtain drops," said Vanessa. "Because it was such a real moment of us saying goodbye to kind of our childhood."
My childhood memories are at ease knowing she still has so much admiration for the film. Vanessa couldn't help but smile throughout her response.
video-player.buzzfeed.com
And as for my emotions, I'm basically a pile of mush right now.