Vanessa Hudgens and Austin Butler have delivered some pretty cute moments during their seven-year romance.
But last night, when the two attended the Los Angeles premiere of Once Upon a Time in Hollywood, they looked down right HOT!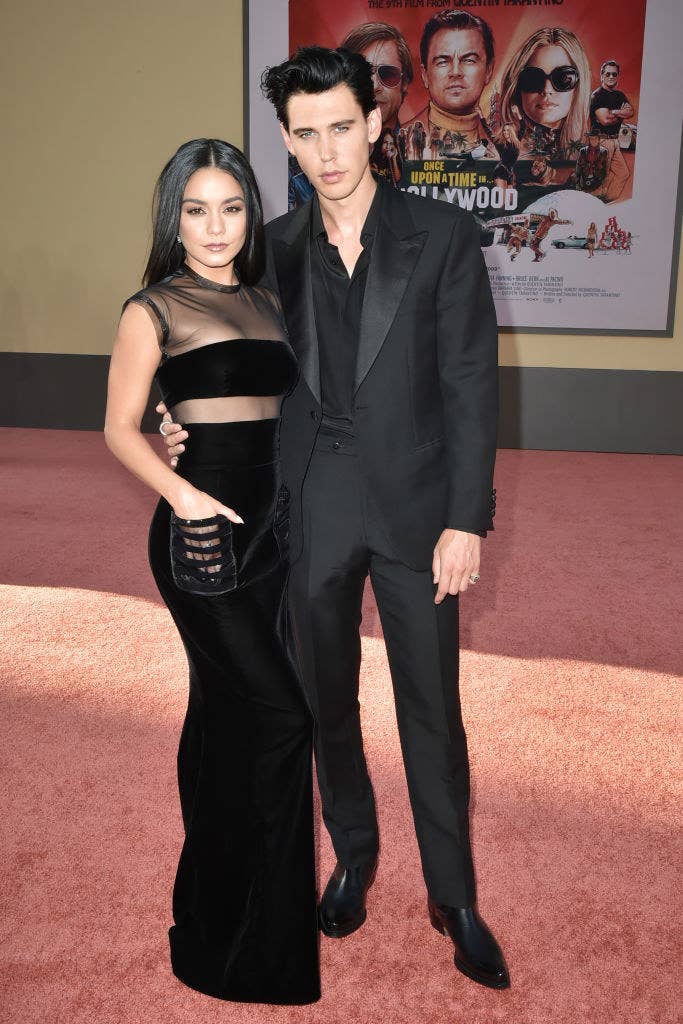 Something about seeing them with matching black outfits and hair made me say, "YAAASSSSSSS!"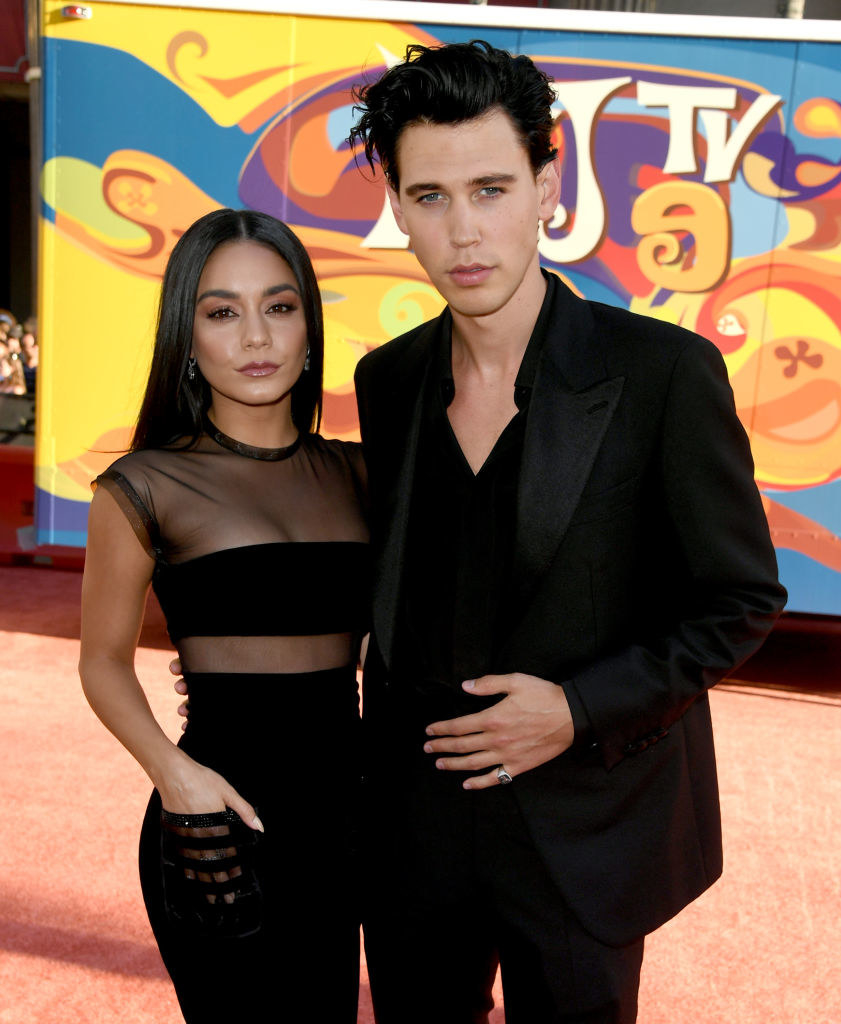 I need everyone to get into these LEWKS!!!
Can we also talk about the way they stare at each other???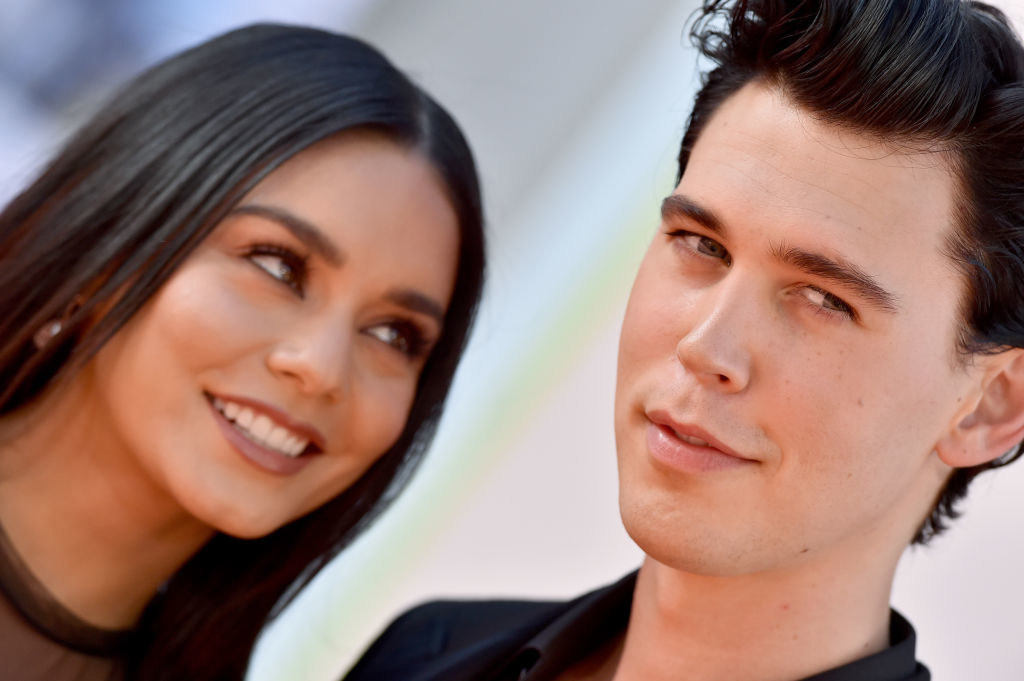 It's love, I tell ya. PURE LOVE!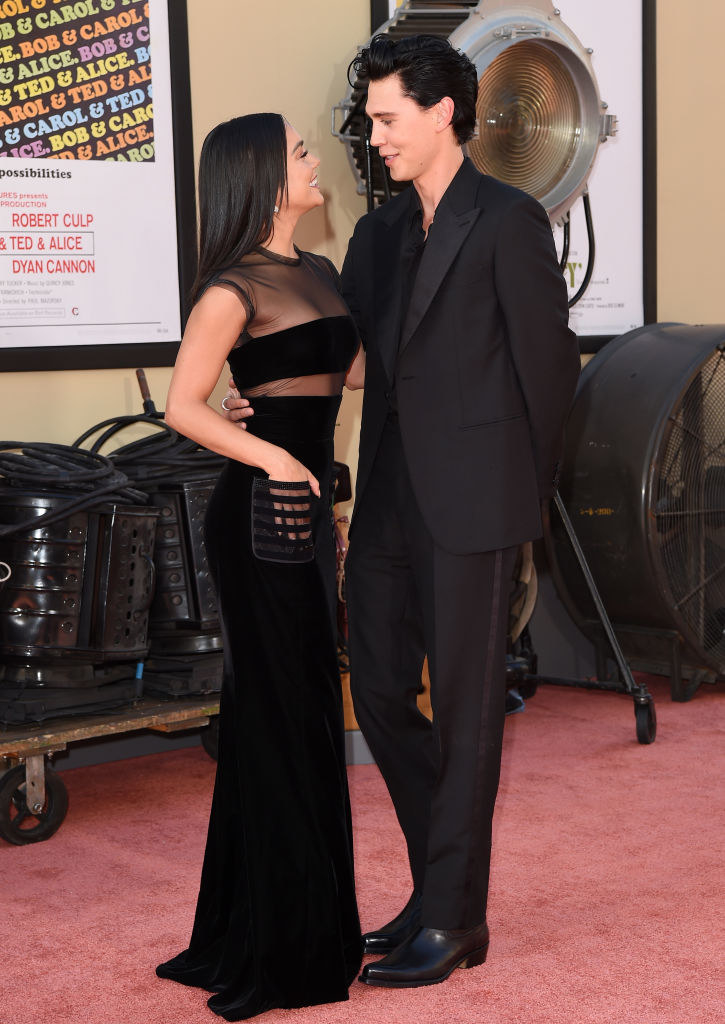 My heart can't take all of this sweet adoration.
So, I'll bring this post to an end with a laugh...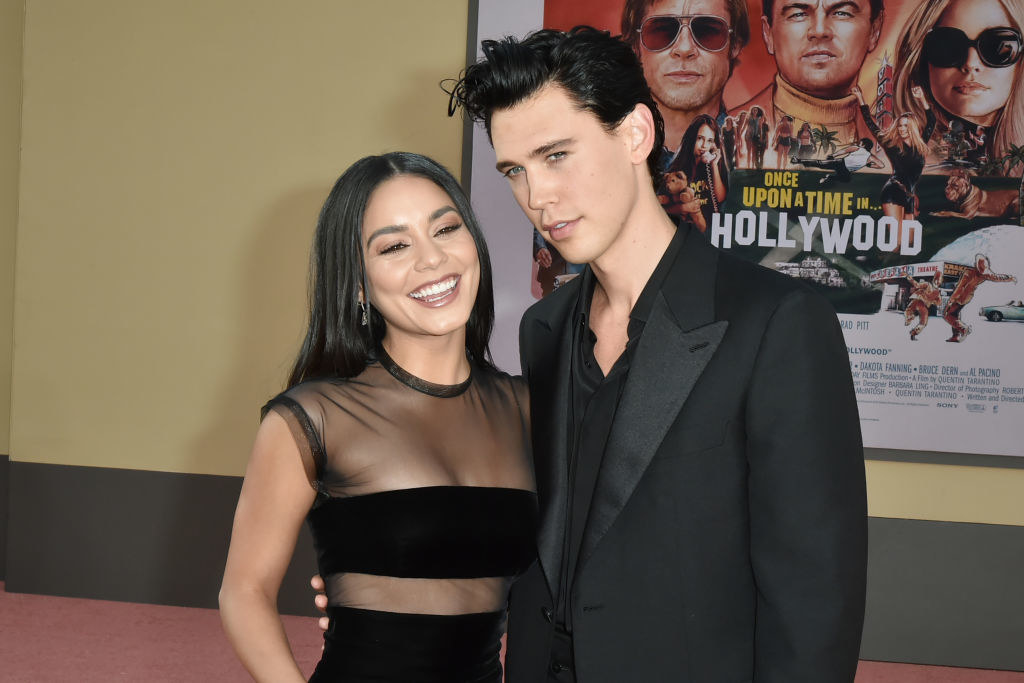 ...because you can never go wrong with that.