Now, on to the tea! During a recent interview with Daily Pop, Usher played a game called confessions (appropriately named after his hit single) where he revealed some unknown truths about himself.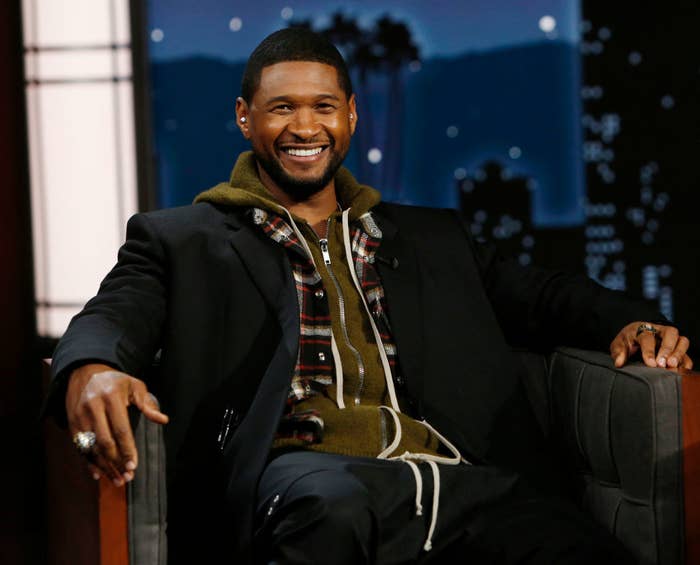 The award-winning musician was asked, "Which celebrity would you have dated back in the day if you had the chance?"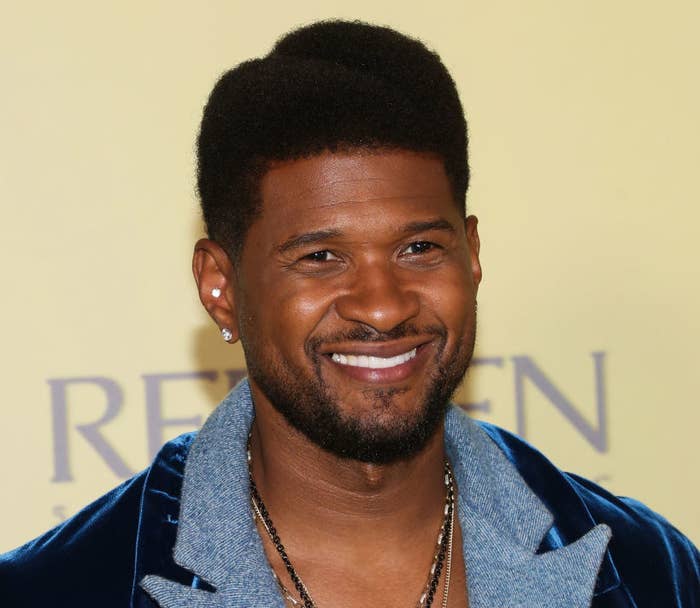 "I've never told anybody this. Somebody that I was really good friends with, that I wish I would've taken more serious because she was a really, really close friend of mine is Aaliyah."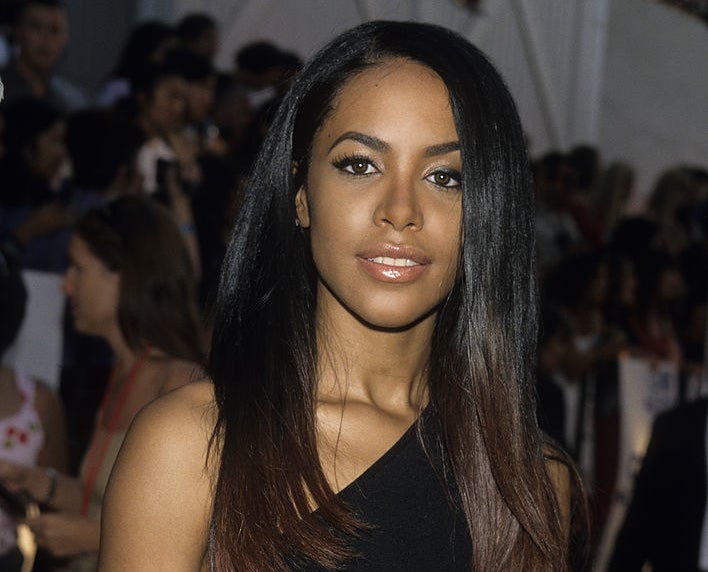 He admitted that he and Aaliyah, who tragically died in 2001, were close for a "small amount of time" and then disconnected.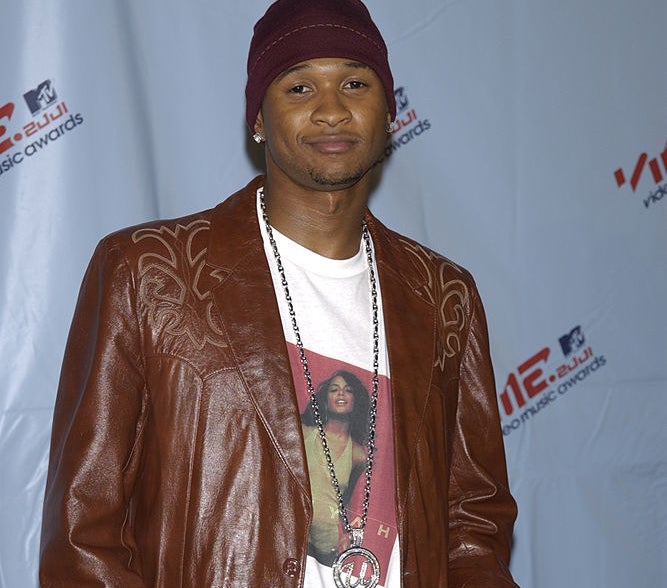 "I think I would've dated Aaliyah and we just didn't get around to it. We just talked, but didn't do it."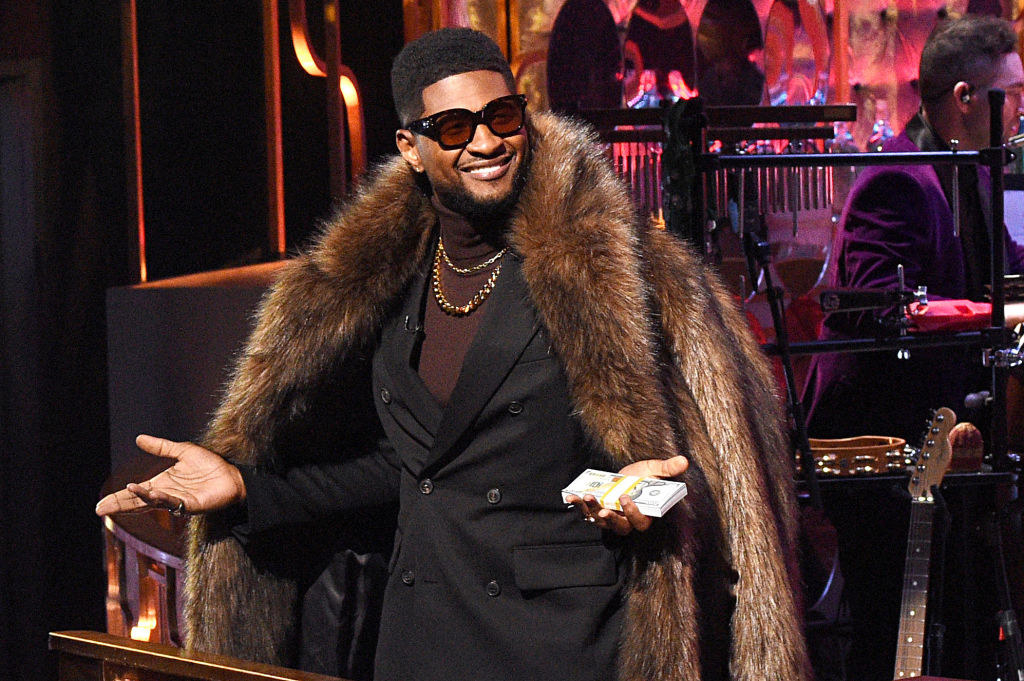 "We hung out. We would watch movies together, but nah, it just didn't go there."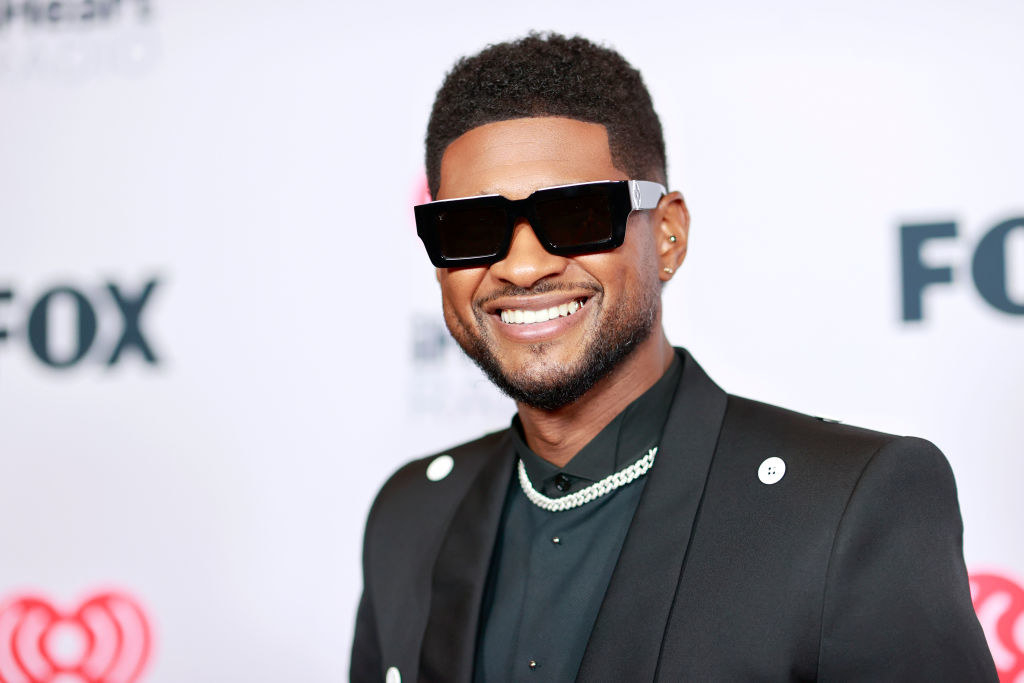 Could you have pictured these talented artists together? I think they would've been cute, and if anything, we'd get some great songs out of the relationship.
And if you want to learn more about Usher — like his first kiss with singer Monica — then be sure to check out his full Daily Pop interview below.