1.
Britney Spears shaved her head.
2.
The Sopranos series finale ended in the weirdest way.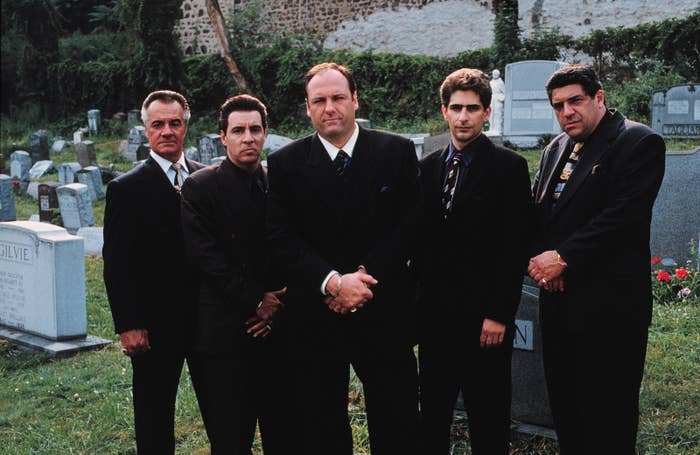 3.
Judd Apatow literally took over the box office!
4.
Lindsay Lohan went to jail for less than two hours.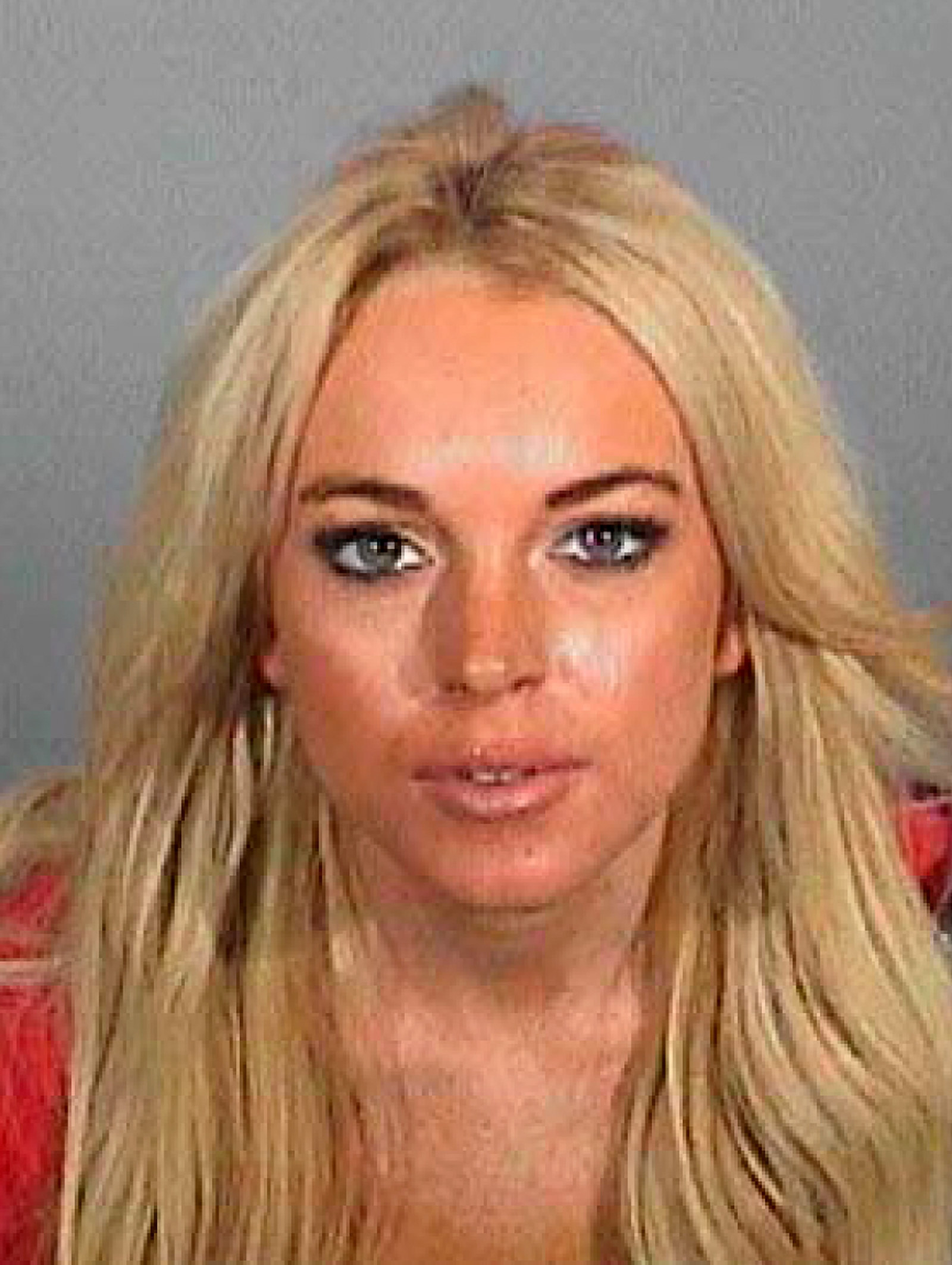 5.
Don Imus called Rutgers University's women's basketball team "nappy-headed hoes and jigaboos."
6.
The original Harry Potter book series came to an end.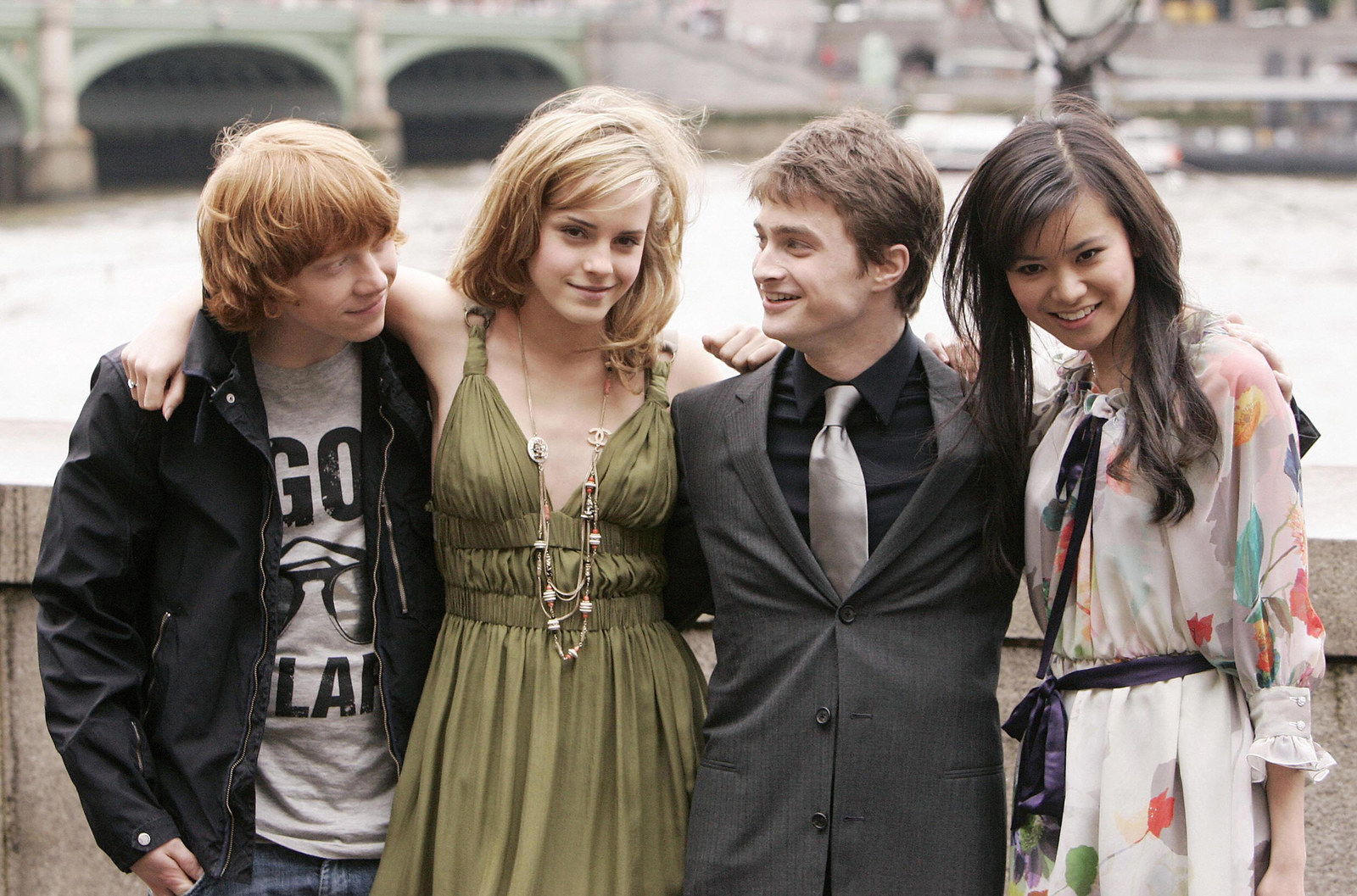 7.
Paris Hilton was sentenced to 45 days in county jail.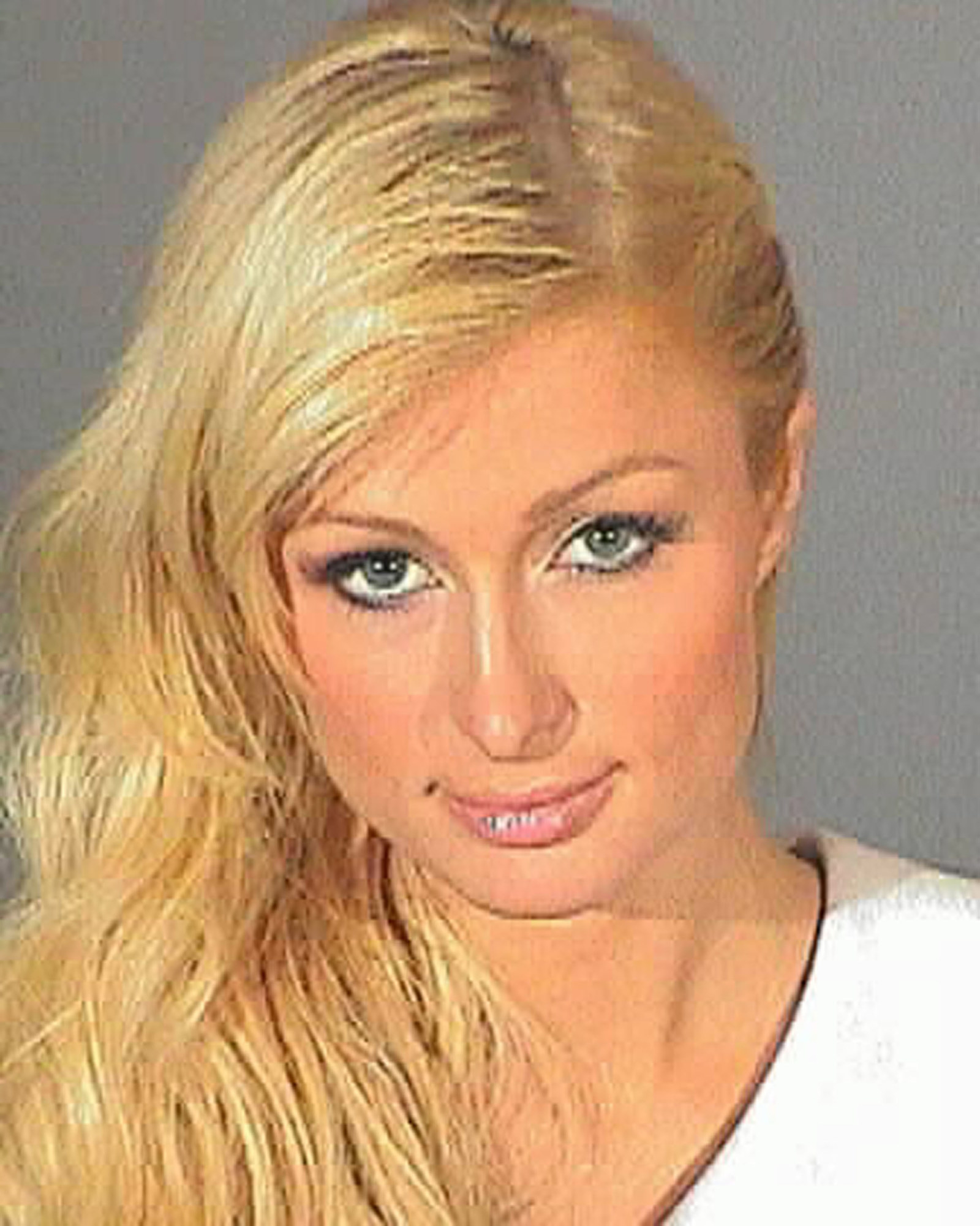 8.
Anna Nicole Smith died.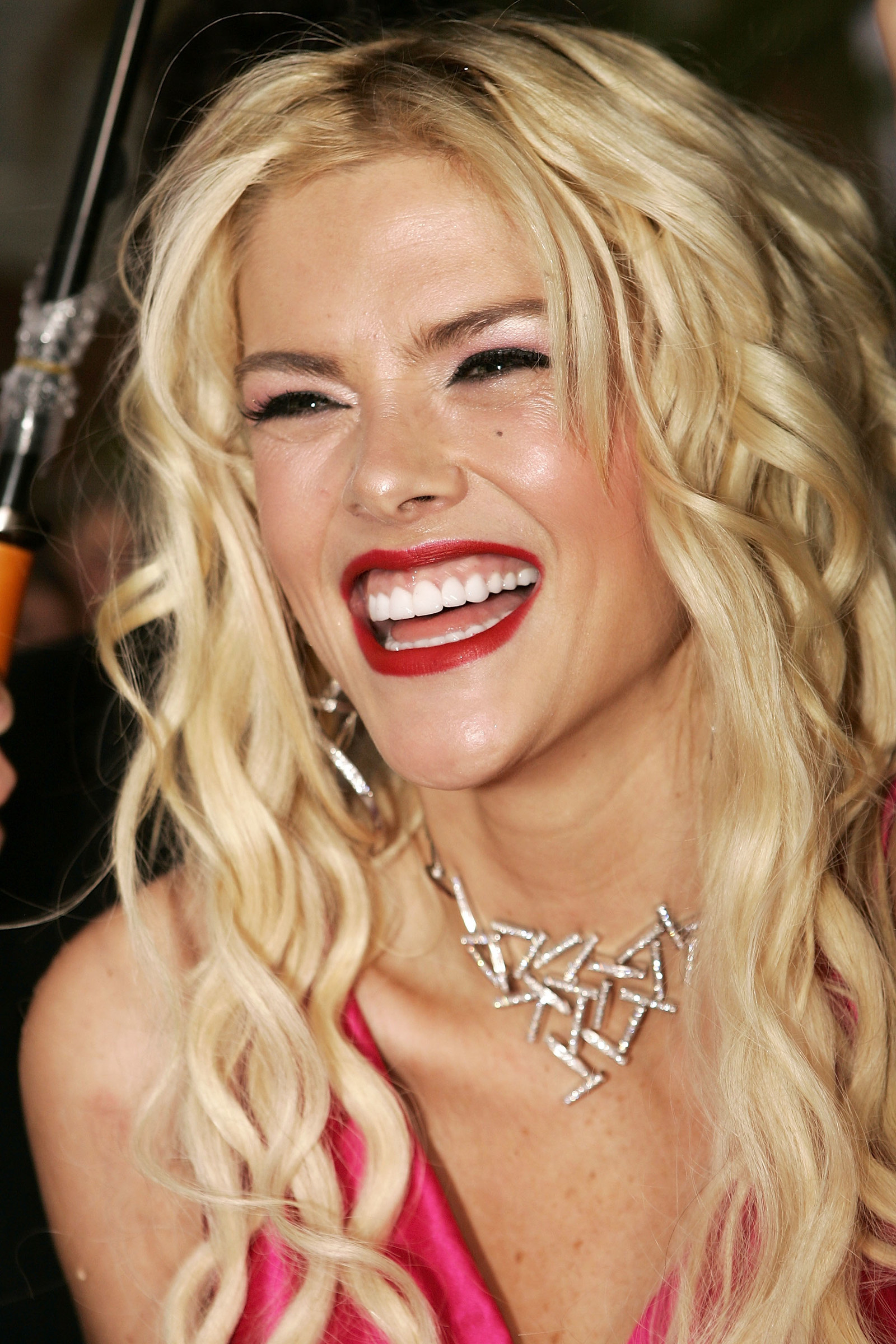 9.
Teen dramas reigned supreme.
10.
Miss Teen USA and "the Iraq."
2007 Week is a week of content that celebrates the iconic music hits, tabloid-fixture stars, crazy movie & TV moments, ~trendy styles~, and much more that made the year SO important for pop culture. Take a step back in time and check out more great 2007 content here. It's what Lindsay Lohan would want!