Hosted by Love Is Blind's very own Nick and Vanessa Lachey, The Ultimatum offers six young couples the opportunity to explore other dating options while they grapple with the next steps in their relationships. By the end, they have to decide whether they want to get engaged or walk away.
So, if you're looking to keep up with the entire cast to see what life is like for them after the show, we can help with that. Here's how you can follow them on Instagram: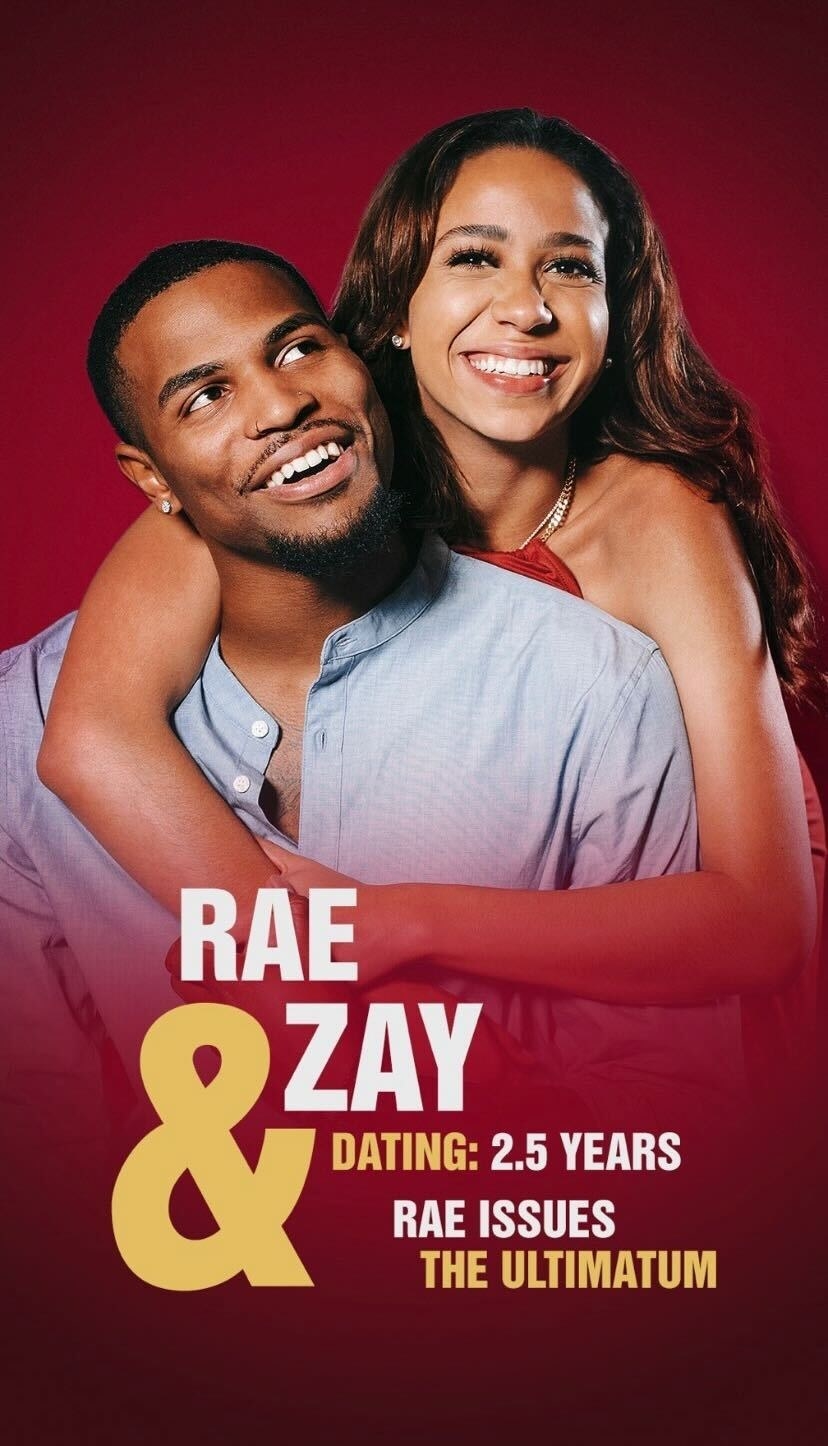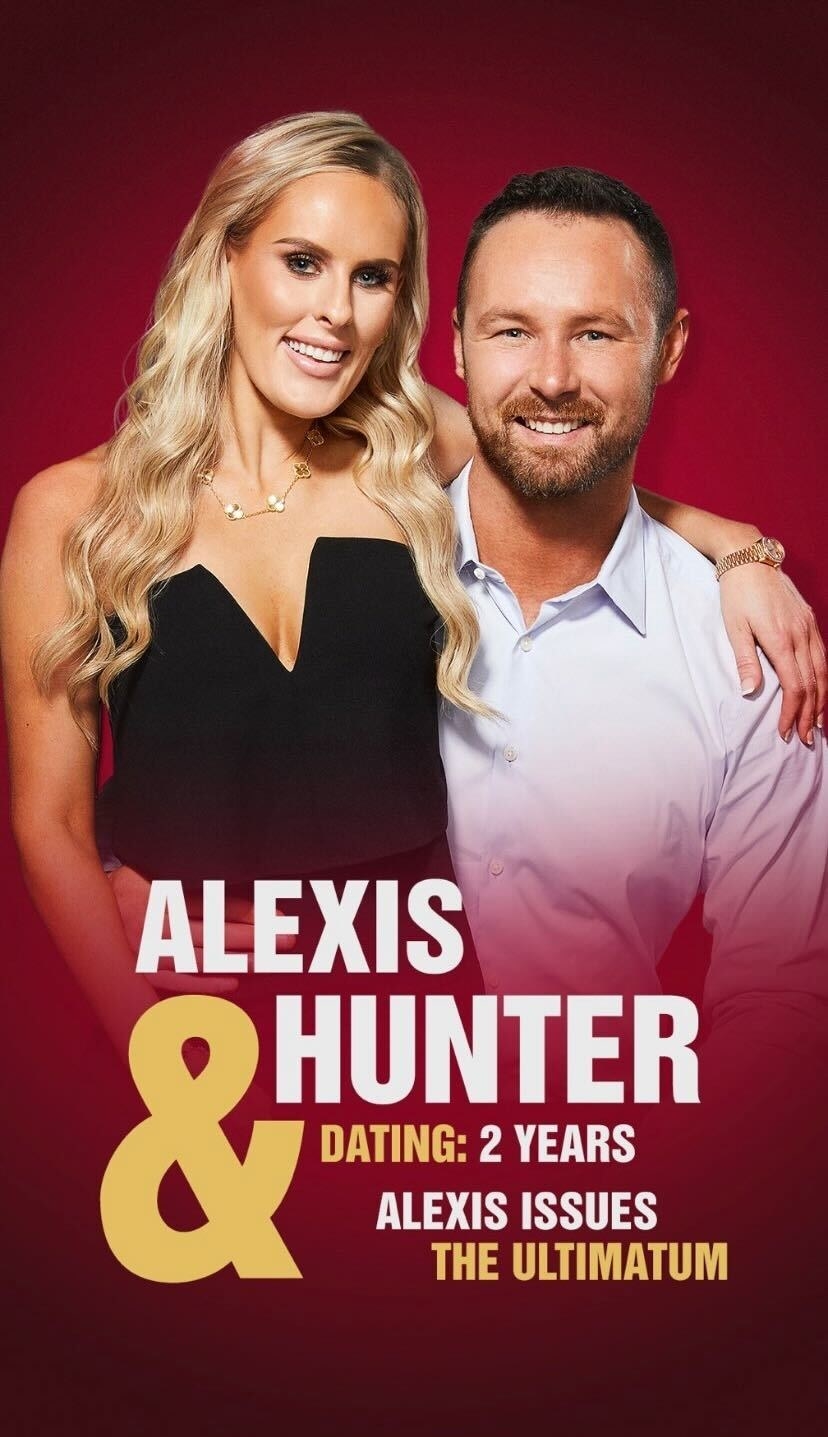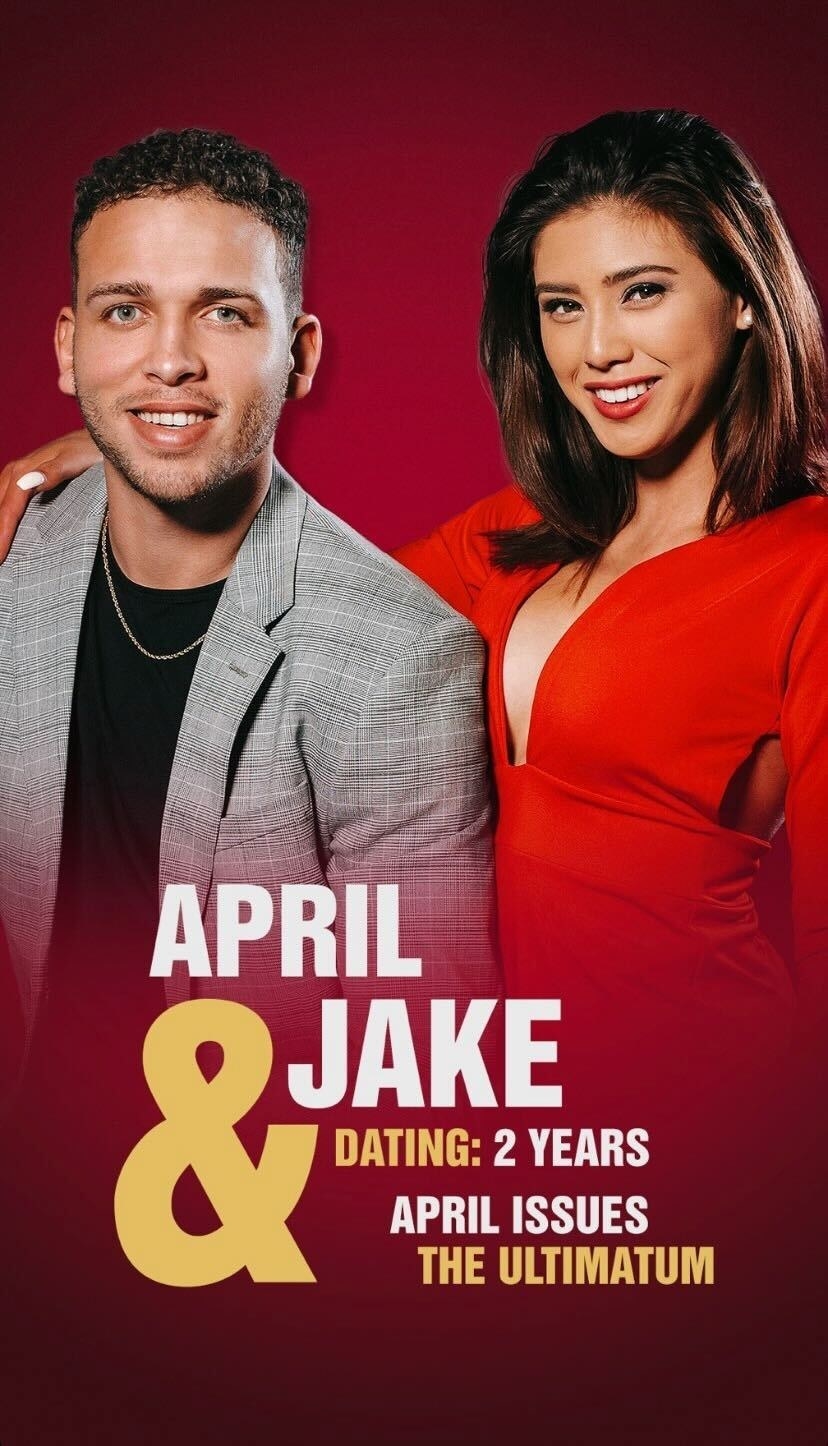 Lauren Kilos, 30 — Cocktail mixologist: Lauren has privacy settings in place that don't allow her Instagram photos to be shared, but you can check out her profile here.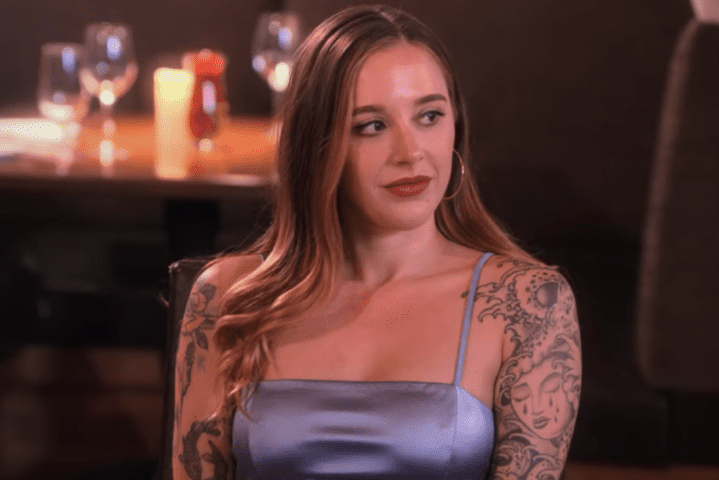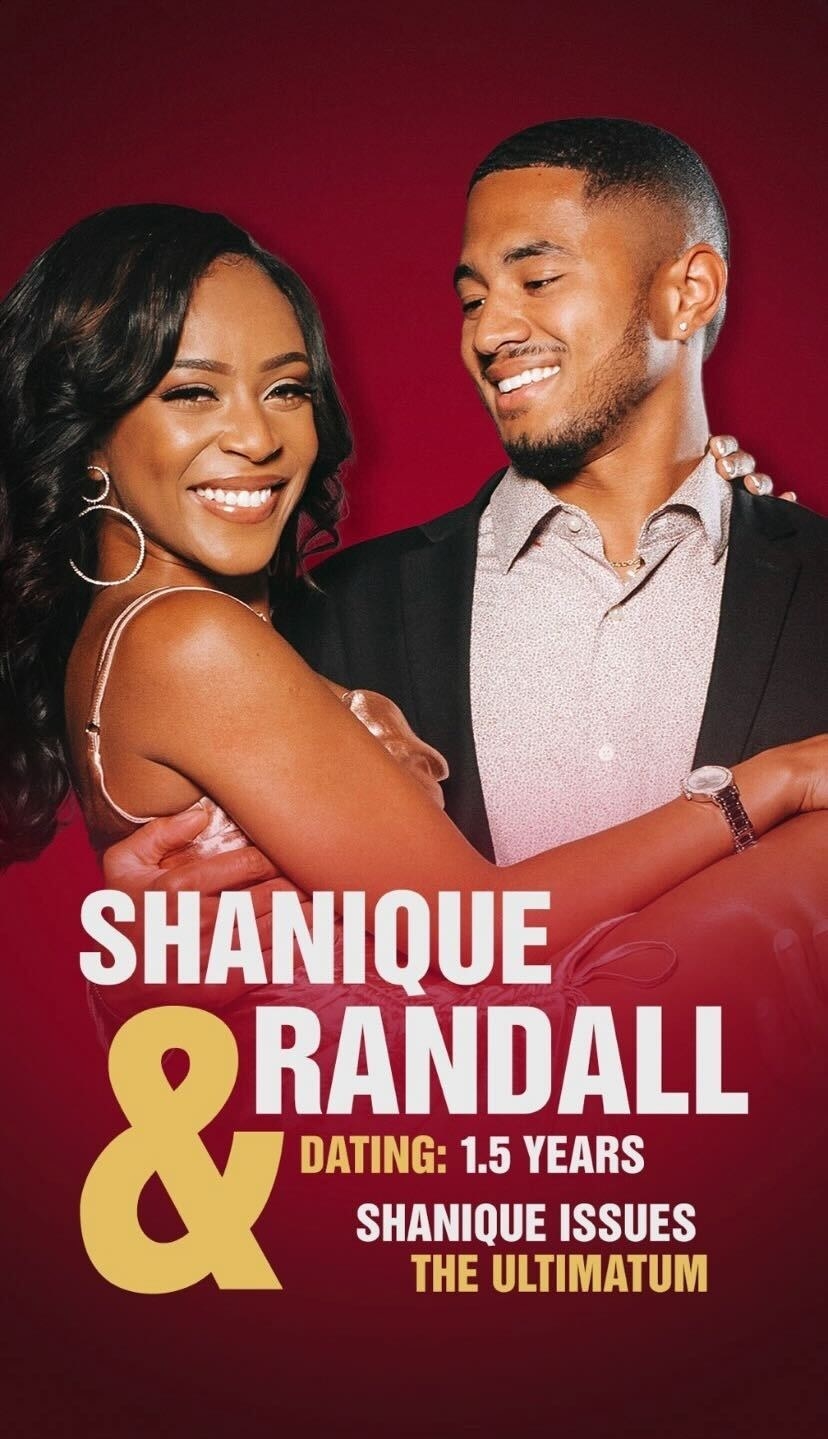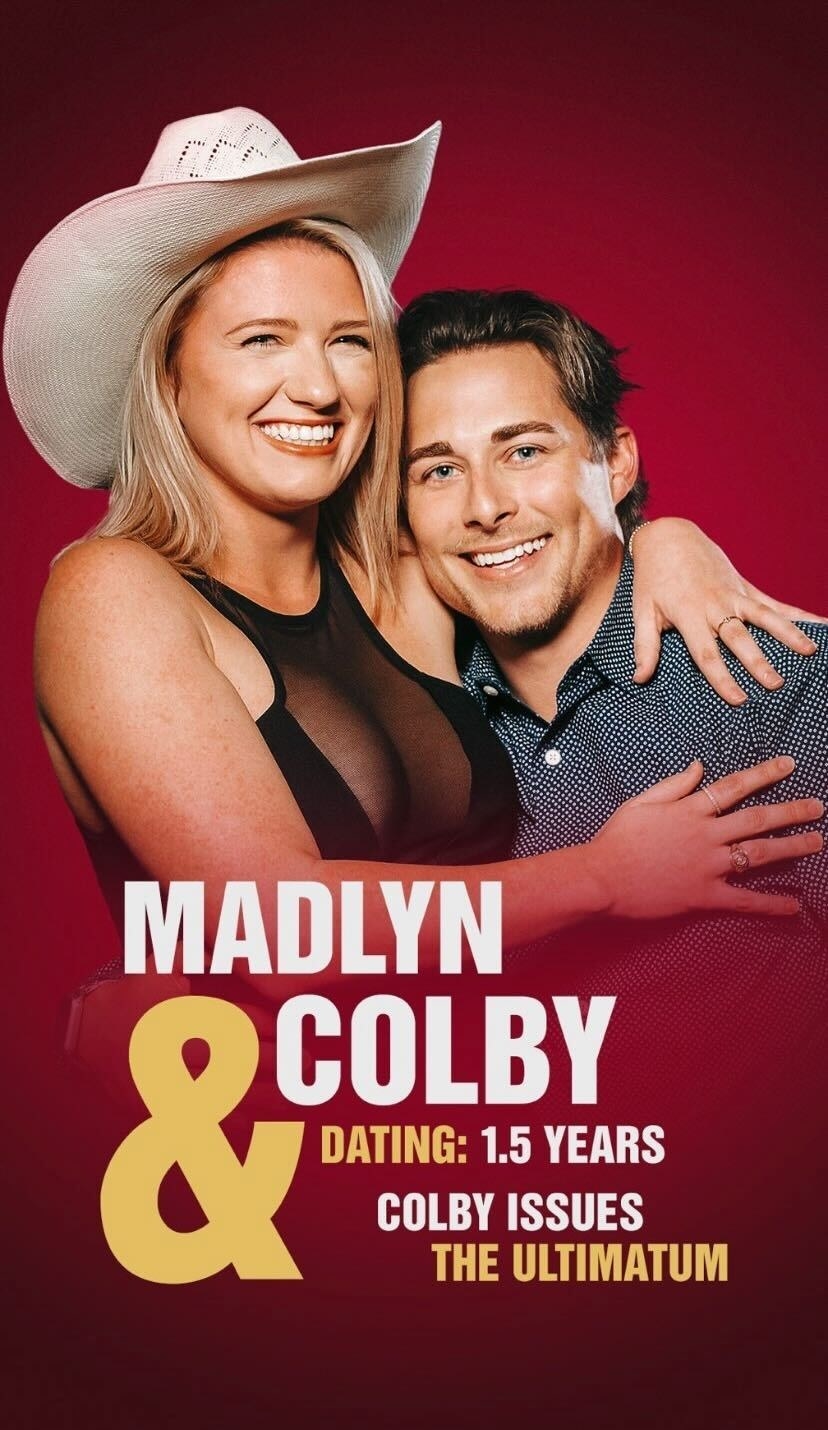 Let us know in the comments which cast members you're most interested in keeping up with!