No one can smize quite like Tyra Banks, I mean she did coin the phrase, right? So, we thought it would be fun to put her eyes to the test to see how she'd hold up in a staring contest.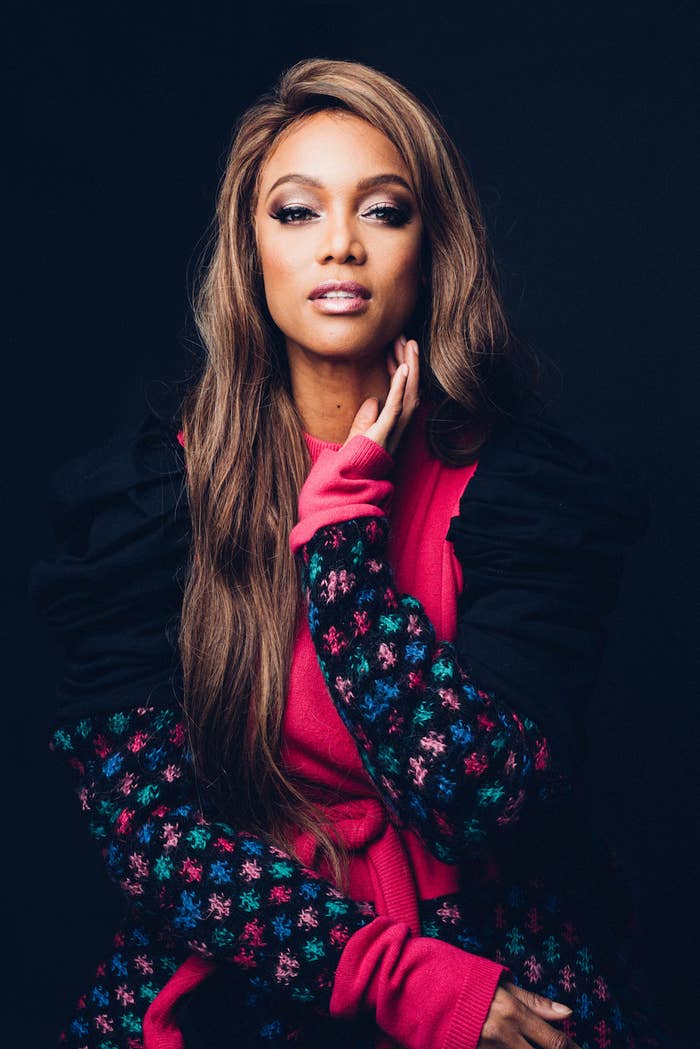 What do you miss most about doing runways shows?
Which new models are you loving right now?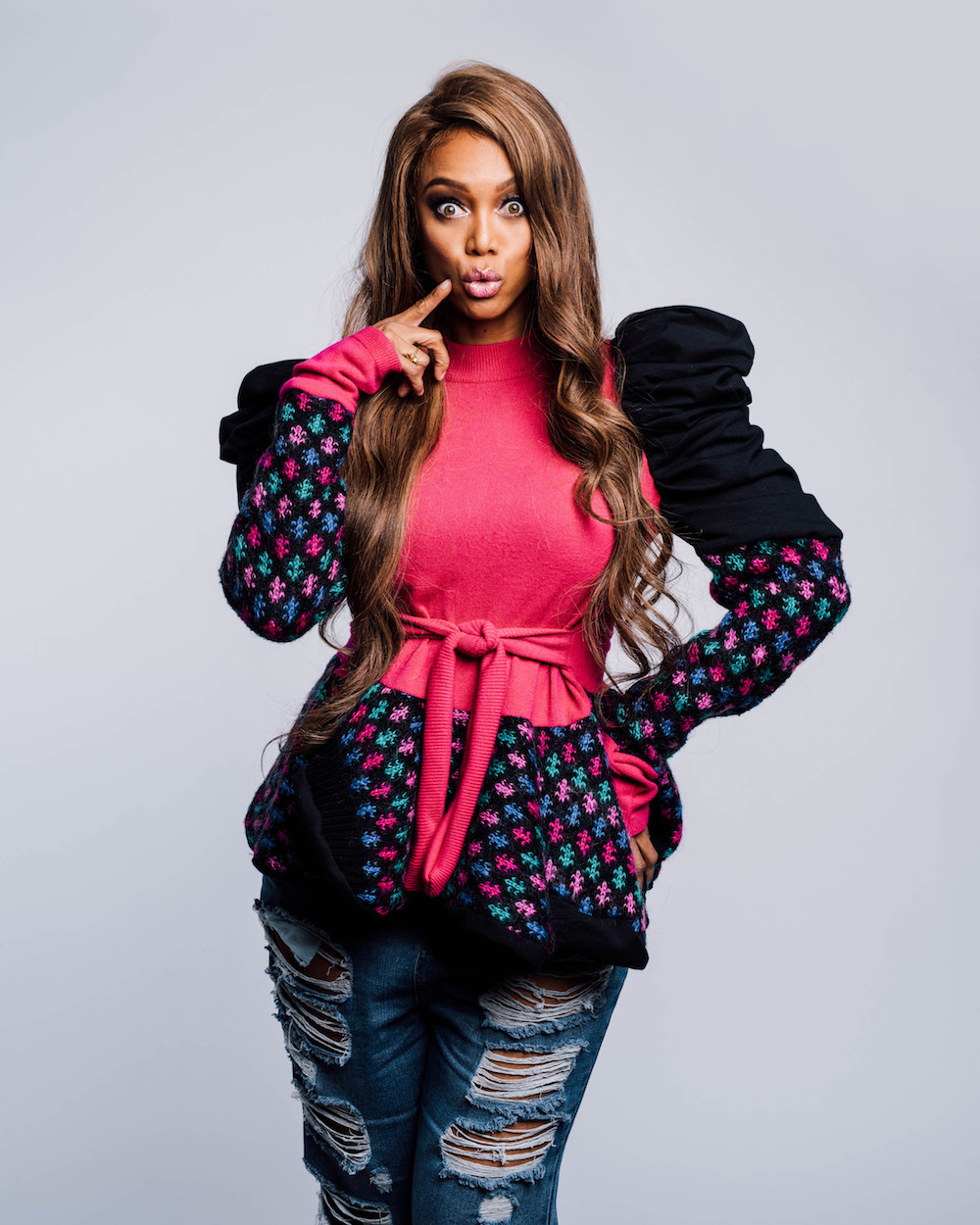 What current TV shows are you obsessed with right now?
What's one characteristic or hobby of yours that might surprise people?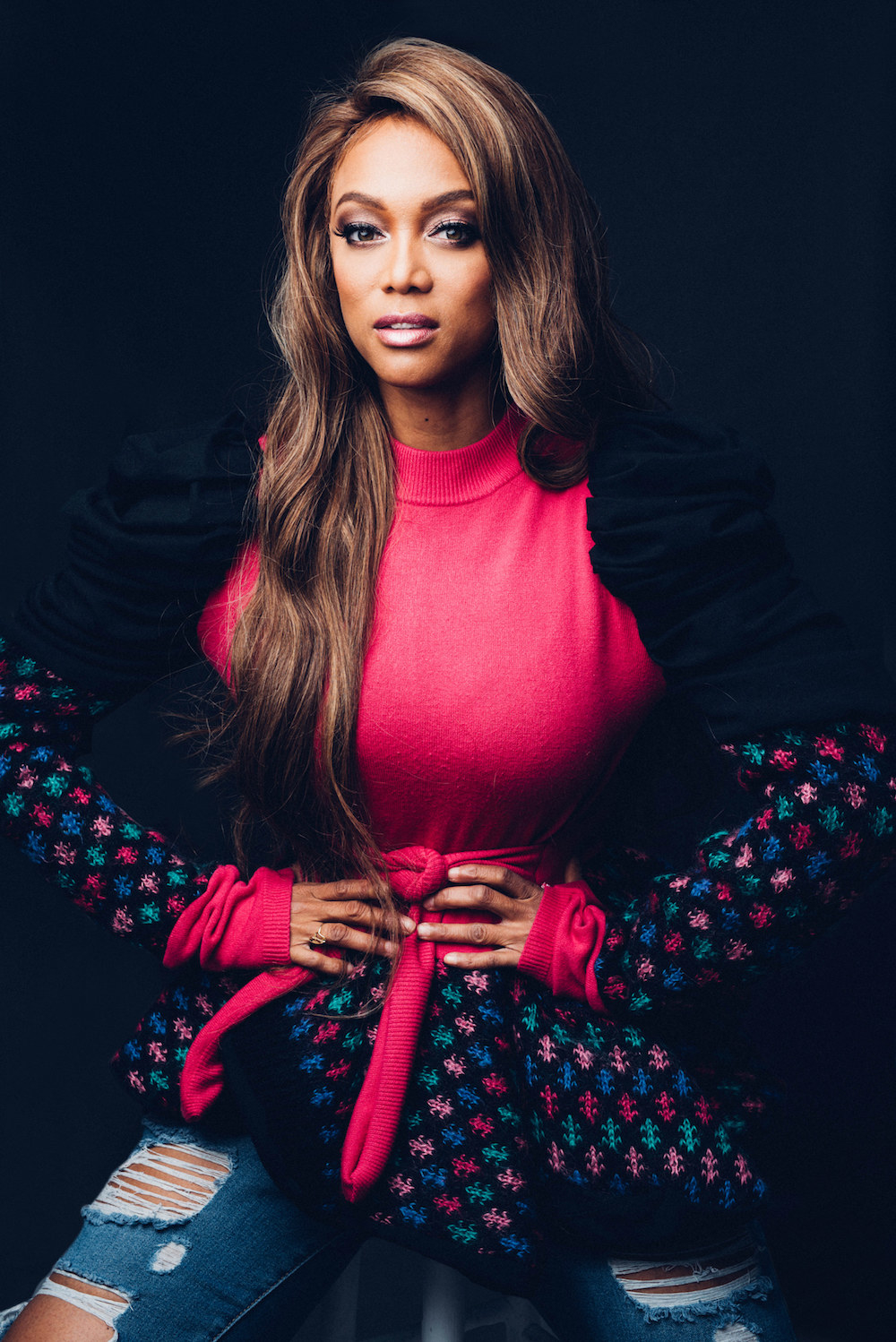 Which style trend do you wish would go away? And which one do you wish would make a comeback?
How did you balance competing with other models and building friendships with them?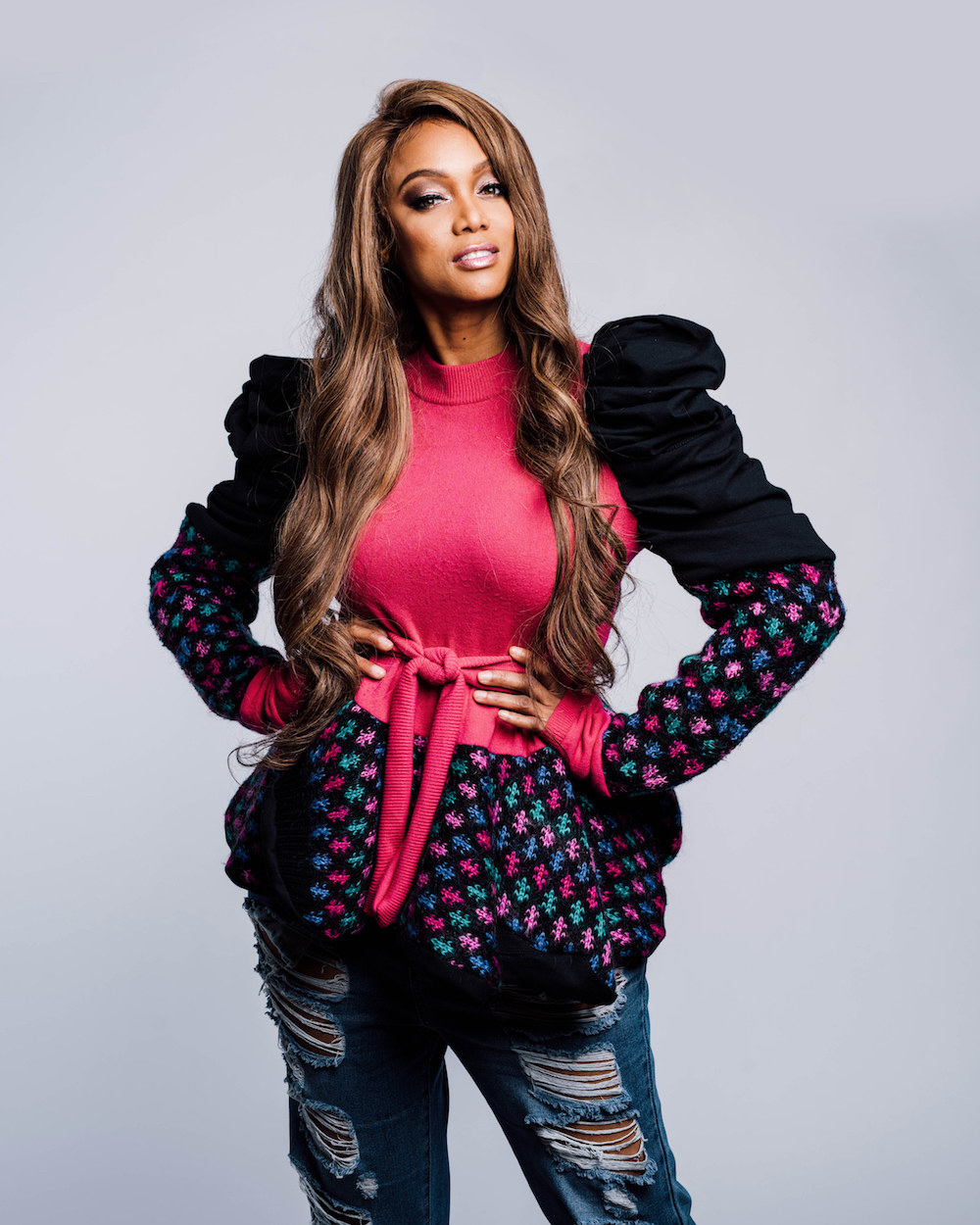 What was one of your favorite behind-the-scenes- moments from Life-Size 2?
Which America's Next Top Model photo shoot do you think is the most iconic?
Thank you so much for playing, Tyra Banks!