Let's skip the small talk and get right to it! We've seen actor and director Tyler Perry deliver a lot of looks over the years. From clean shaven...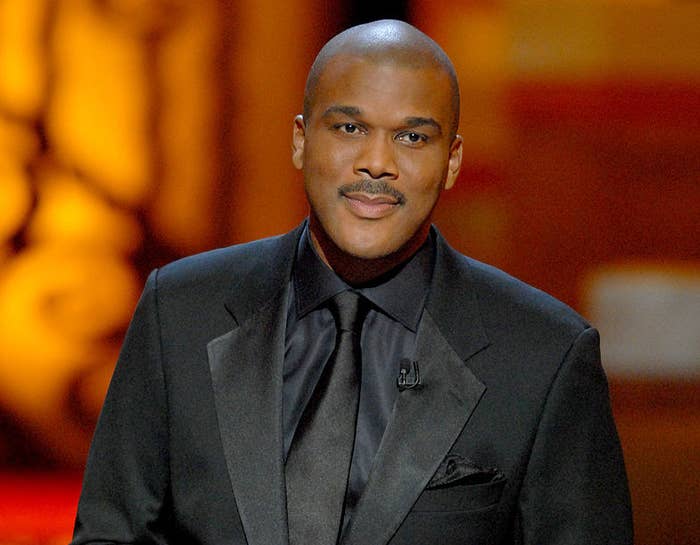 ...but even those styles couldn't prepare fans for his latest style! On Wednesday, Tyler, who owns the largest film studio in the nation, shared this thirst trap that took a lot of fans by surprise:
That photo might've started the conversation, but it definitely wasn't the only one that made fans do a double take — like when he had his yams out at the gym:
It could've been his exposed knee that made fans weak in theirs. Whatever it was, fans were hooked!
I mean, people didn't know how to act! They couldn't decide whether to blame this newfound lust on his appearance or on the pandemic: