When Tyga stopped by Power 105.1's The Breakfast Club in New York, we had no idea just how honest he was going to be about his past relationships with Kylie Jenner, the Kardashians, and Black Chyna.
Well, honey, he brought the entire kettle with him and The. Tea. Is. Hot.
Here are all the juicy things we learned from the interview:
1.
He doesn't feel the same way about Kylie:
2.
He points to outside influences and her battle with "perception" as the root of their breakup.
3.
Tyga thinks he's responsible for Kylie's popularity in the "urban world."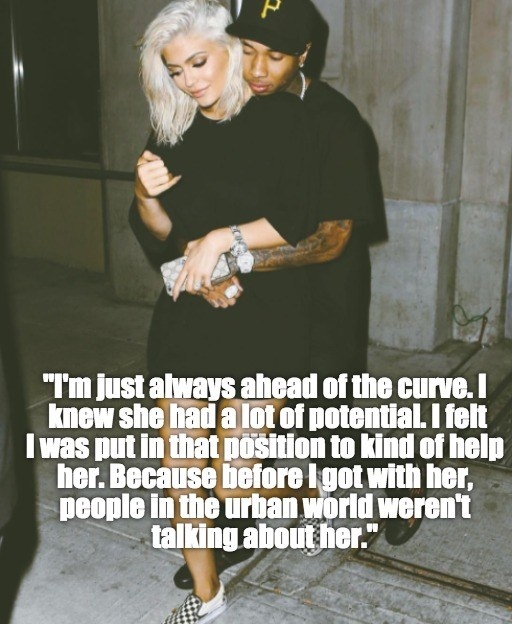 4.
Oh, and he's claiming ownership of Blac Chyna's popularity too:
5.
Tyga thinks dating Kylie hurt his image at one point.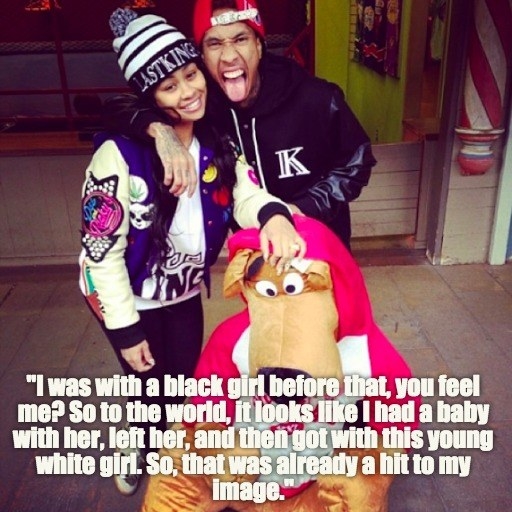 6.
Tyga said he tried to warn Rob Kardashian about dating Blac Chyna:
7.
He found out about Rob dating Blac Chyna just like the rest of the world.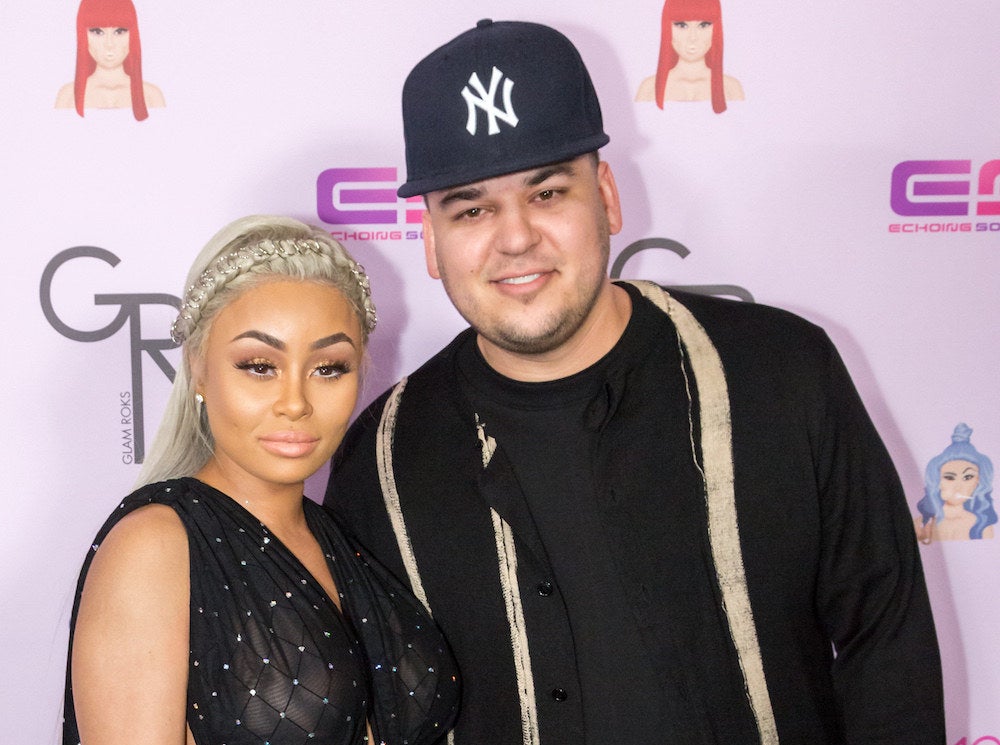 8.
Tyga thinks there's a difference between how he was perceived in the media while he was with Kylie and how he's perceived now that they're broken up.
9.
Tyga said he would've stopped Kylie from controversially using images of artists like Tupac and the Notorious B.I.G. on her T-shirts.
10.
He admits the two started "talking" when she was 17 years old, which would've made him 25 at the time.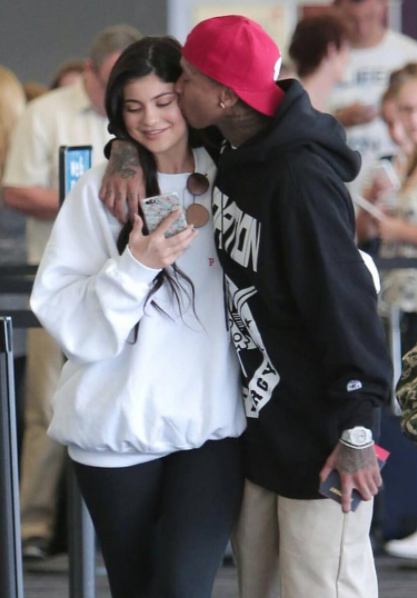 11.
Tyga said he's on good terms with Blac Chyna:
12.
And lastly, he confirms he would NEVER date anyone from the Kardashian/Jenner family again.