Recently, we asked the BuzzFeed Community to tell us about TV couples they loved despite the obvious red flags and toxic behavior they displayed toward each other.
And let's just say their answers didn't disappoint!
1.
Maddy Perez and Nate Jacobs — Euphoria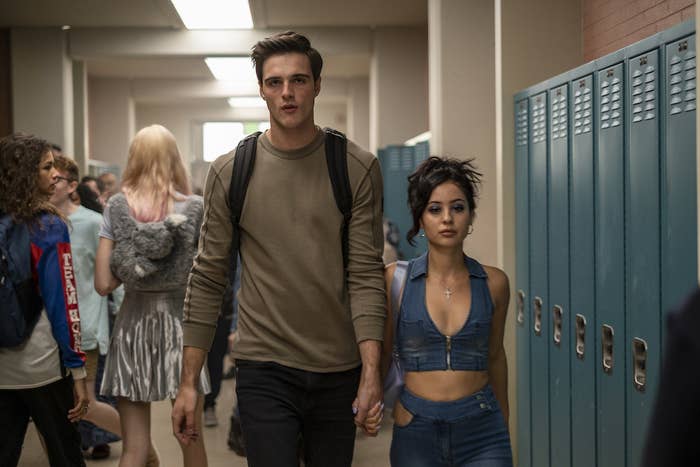 2.
Cameron Tucker and Mitchell Pritchett — Modern Family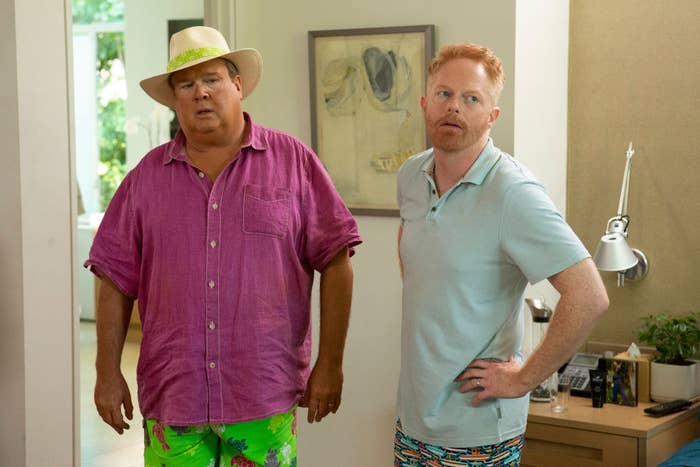 3.
Jess Mariano and Rory Gilmore — Gilmore Girls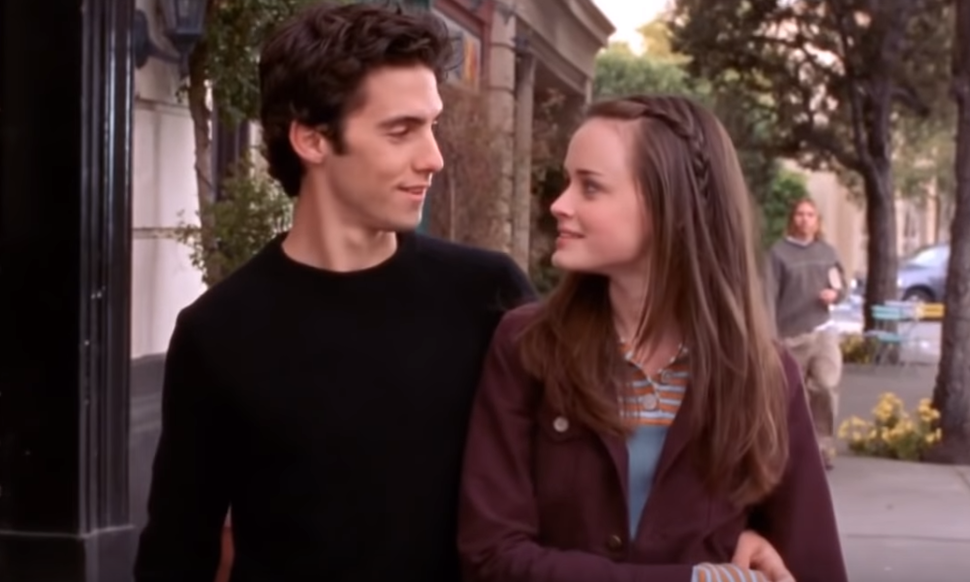 4.
Maxine Shaw and Kyle Barker — Living Single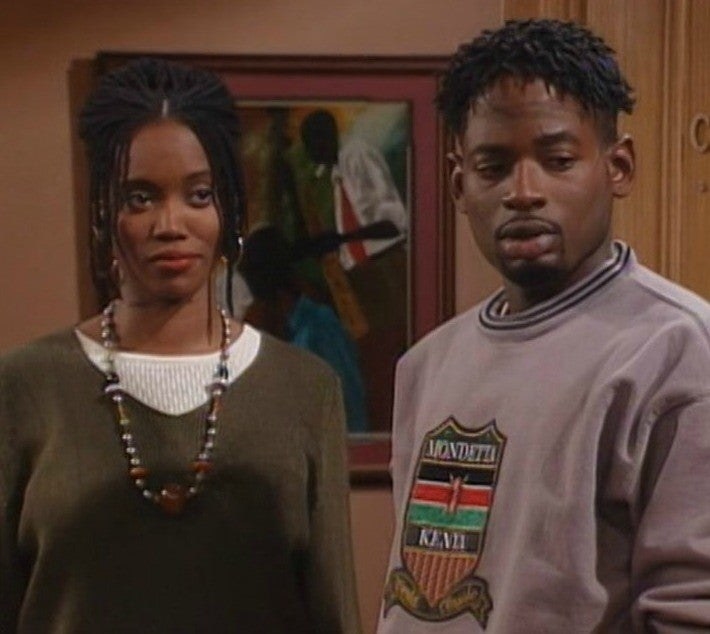 5.
Ross Geller and Rachel Green — Friends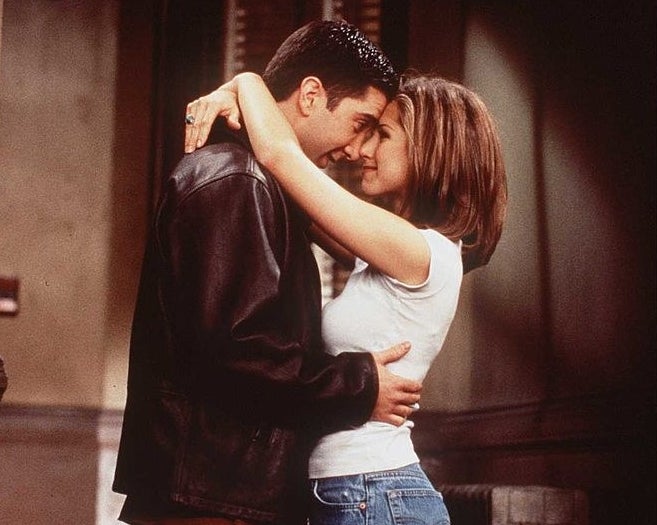 6.
Cory Matthews and Topanga Lawrence — Boy Meets World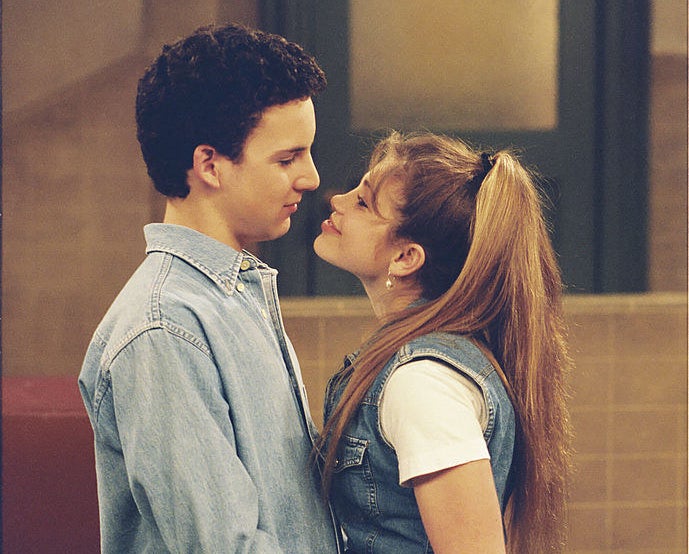 7.
Joe Goldberg and Love Quinn — You
8.
Addison Montgomery and Derek Shepherd — Grey's Anatomy
9.
Buffy Summers and Spike — Buffy the Vampire Slayer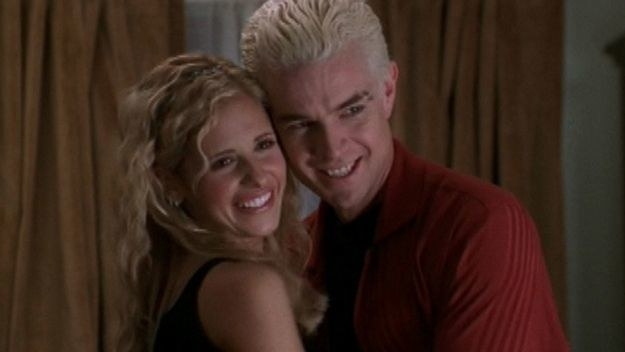 10.
Jade West and Beck Oliver — Victorious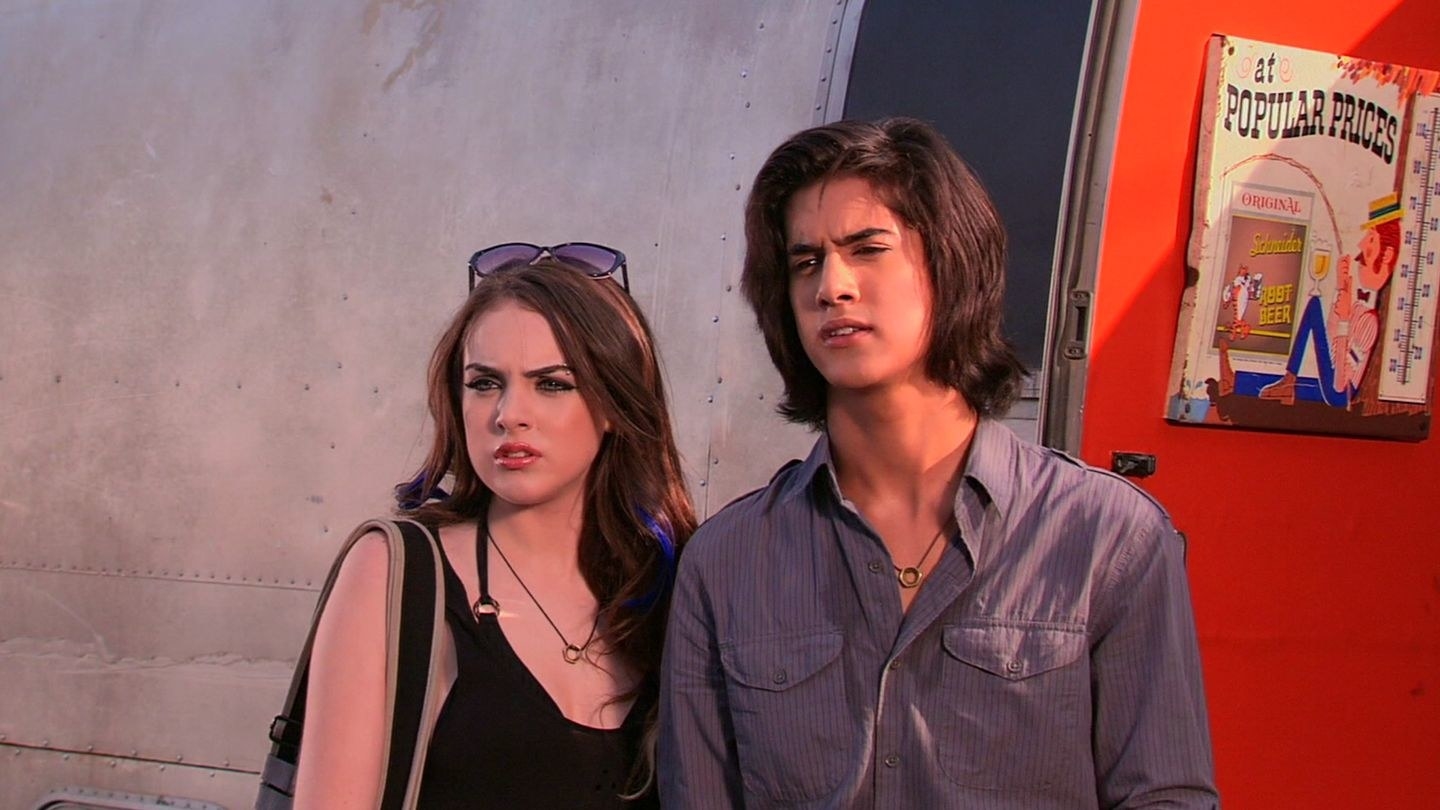 11.
Mickey Milkovich and Ian Gallagher — Shameless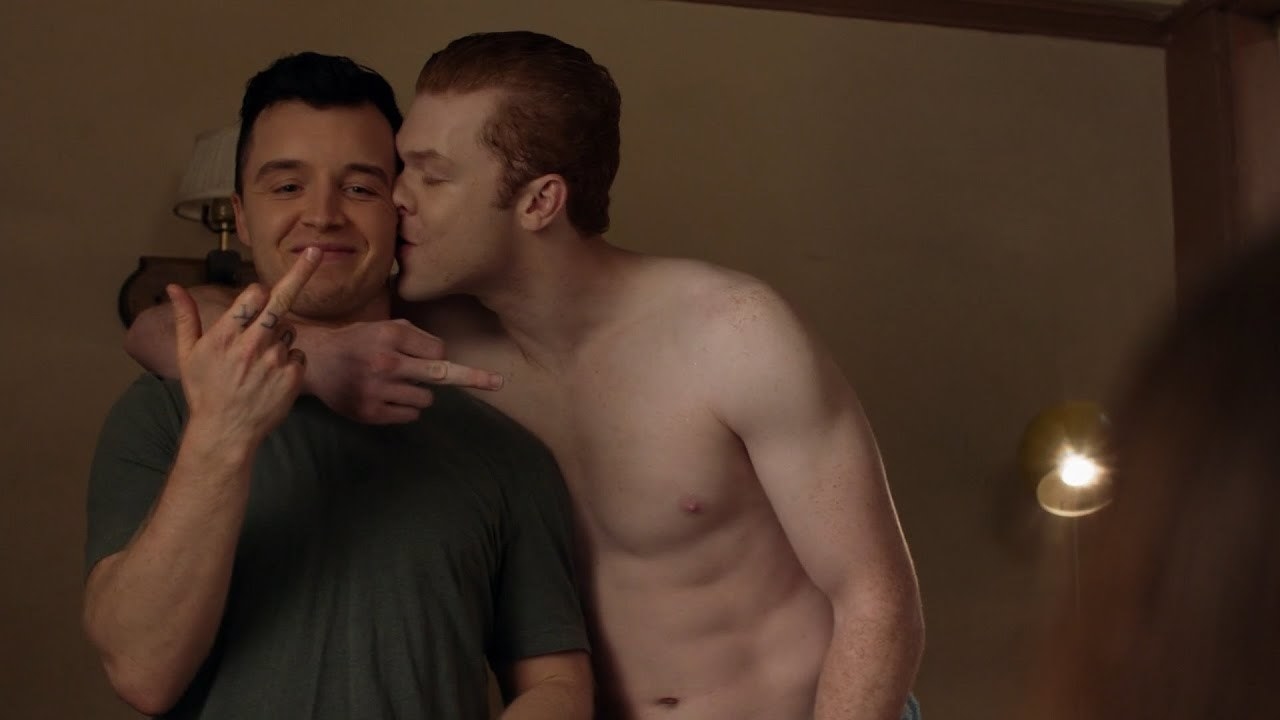 12.
Ryan Howard and Kelly Kapoor — The Office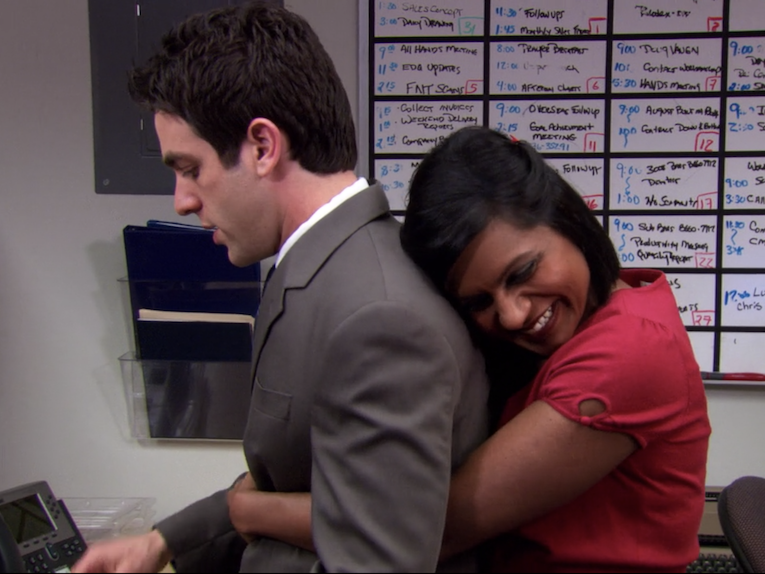 13.
Carla Rosón Caleruega and Samuel García Domínguez — Élite
14.
Chuck Bass and Blair Waldorf — Gossip Girl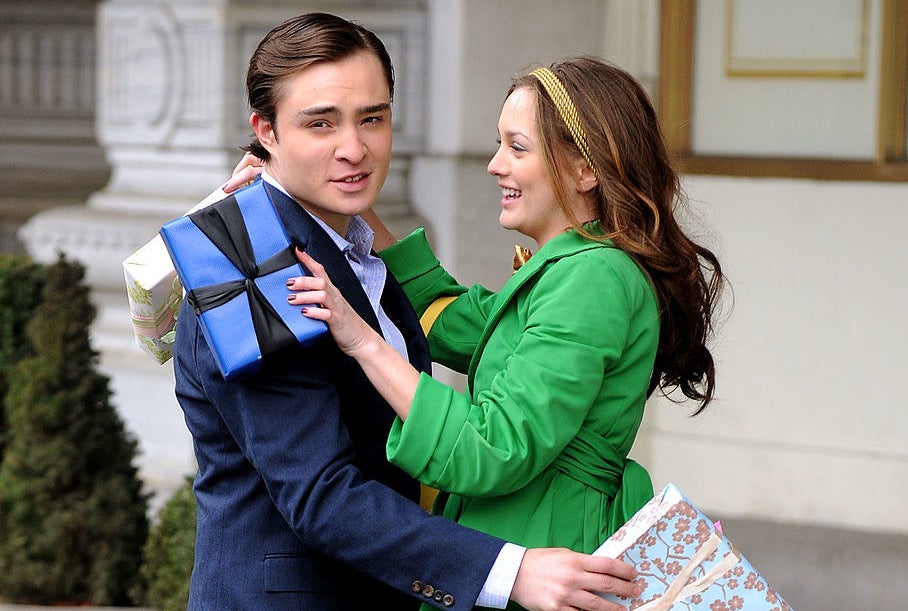 15.
Ryan Atwood and Marissa Cooper — The O.C.
16.
Piper Chapman and Alex Vause — Orange Is the New Black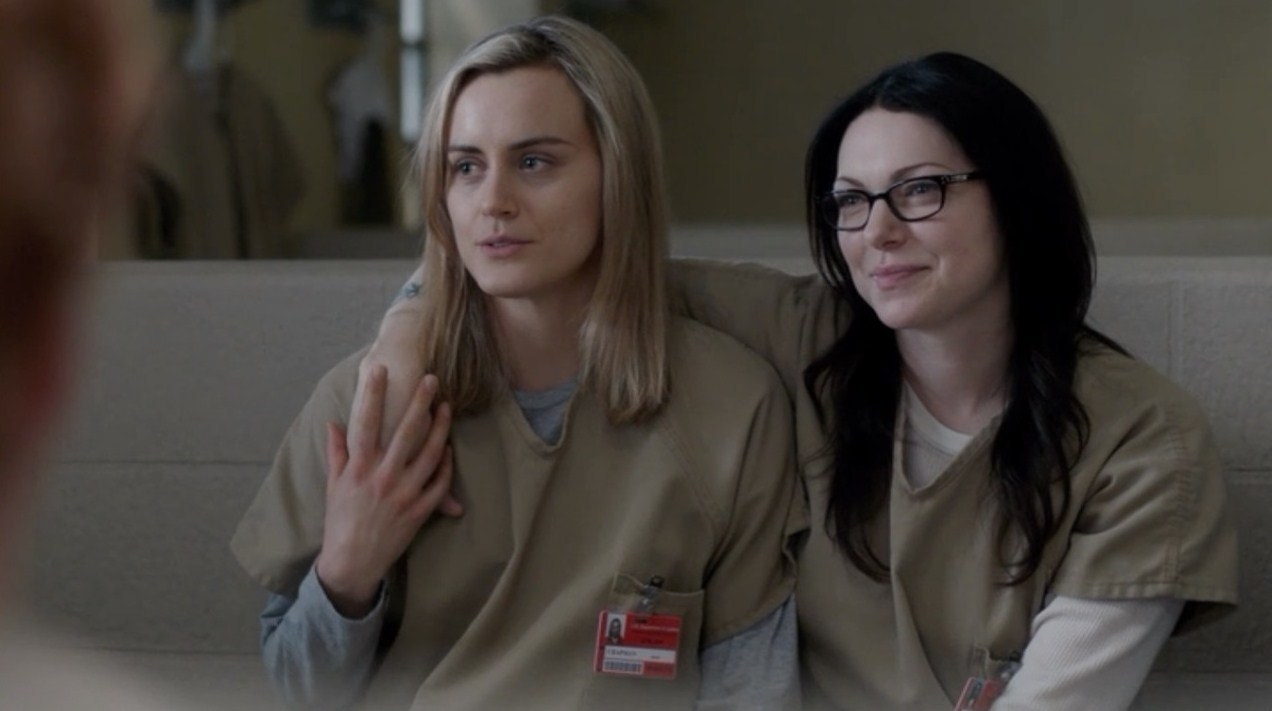 17.
Elena Gilbert and Damon Salvatore — The Vampire Diaries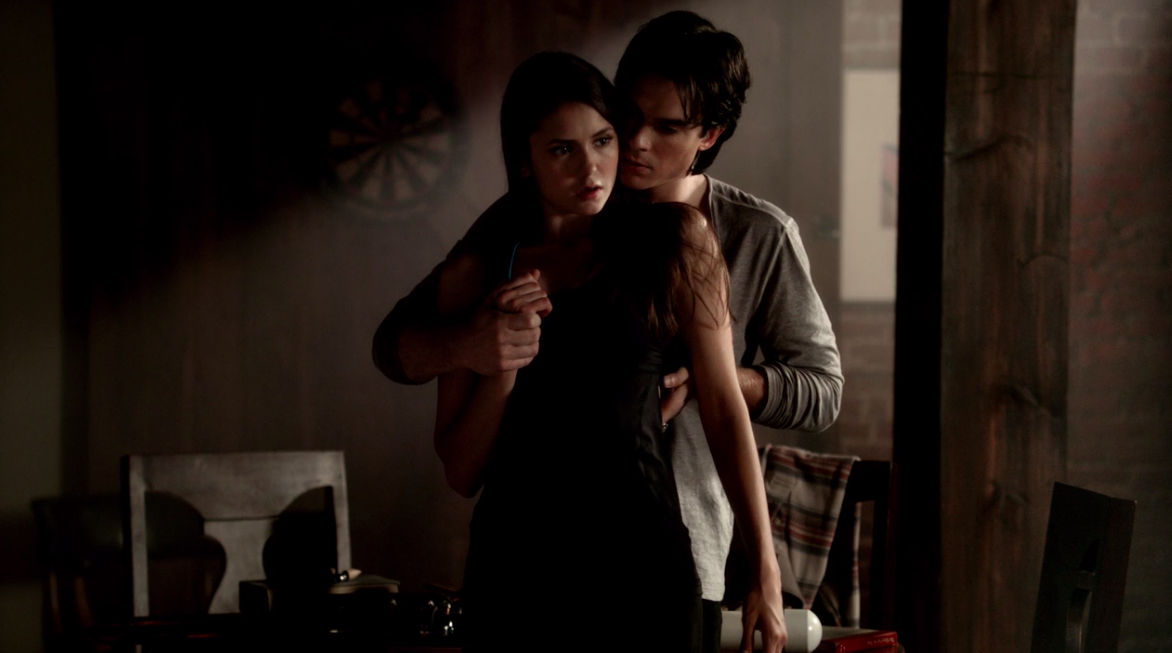 18.
Robin Scherbatsky and Ted Mosby — How I Met Your Mother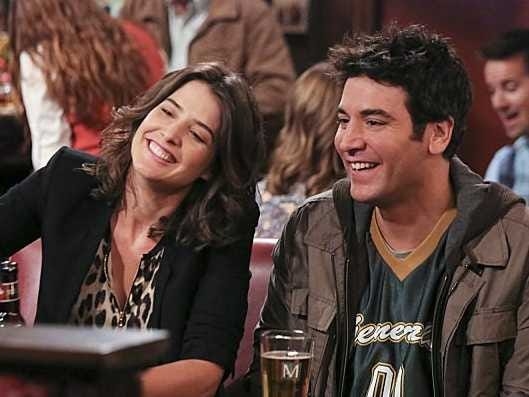 19.
Adam Groff and Eric Effiong — Sex Education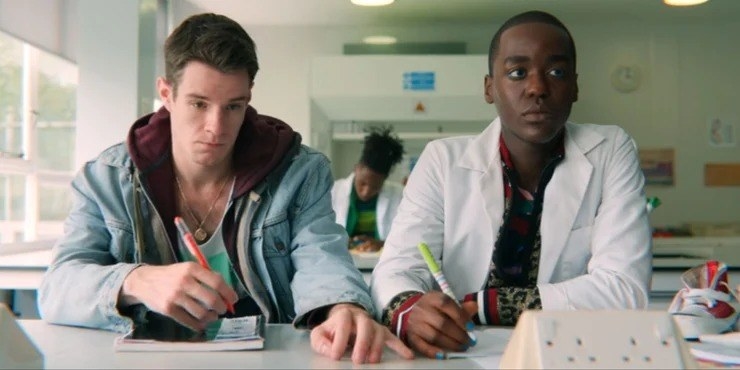 20.
Tate Langdon and Violet Harmom — American Horror Story: Murder House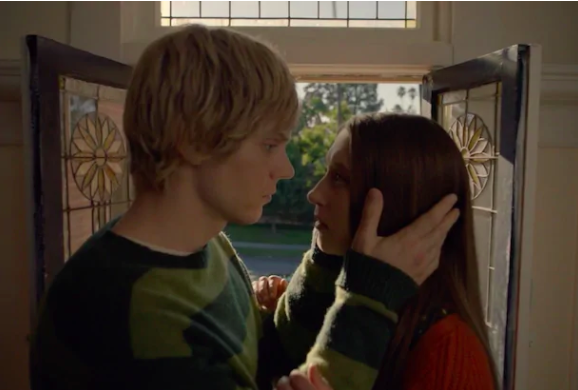 21.
Beth Boland and Rio — Good Girls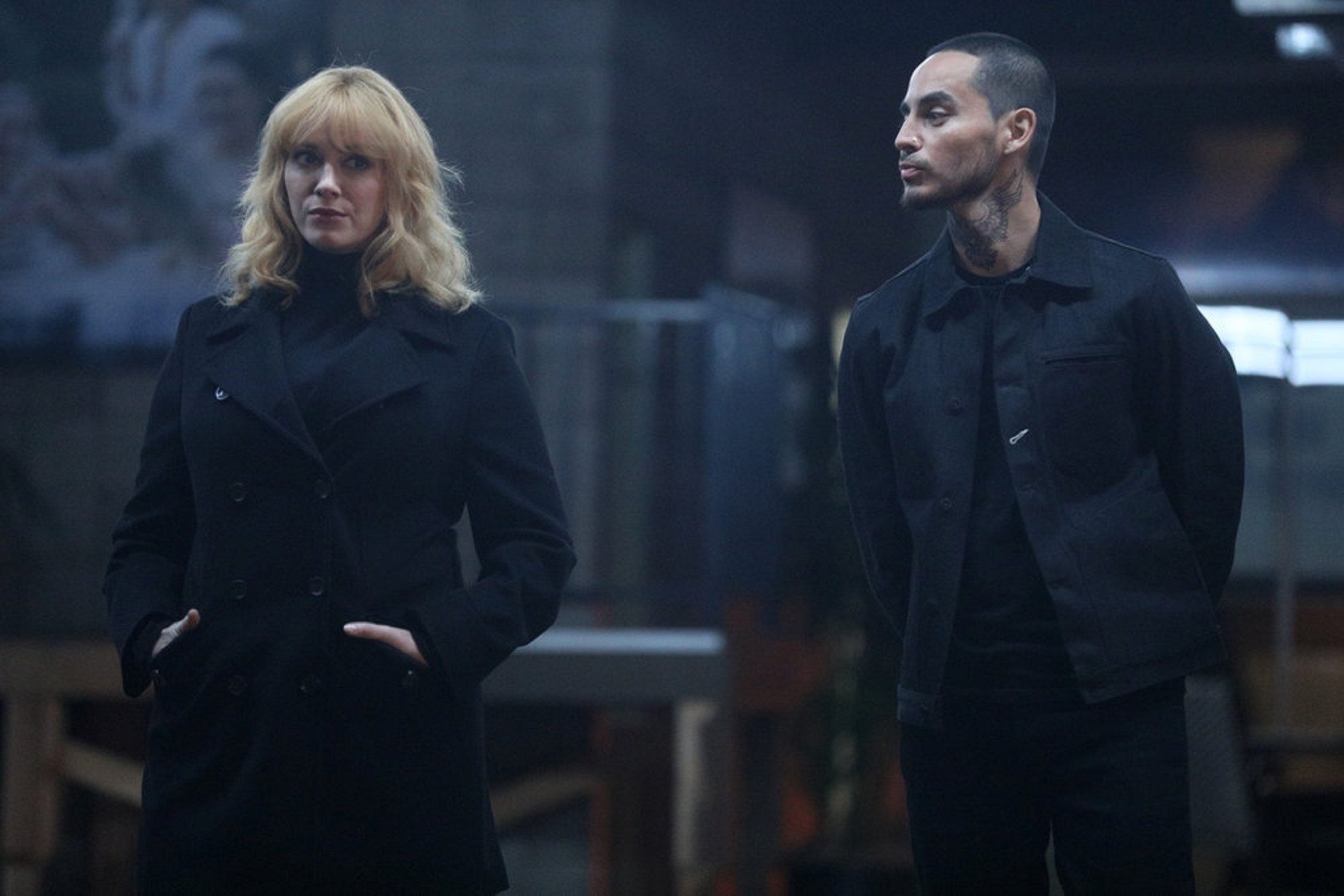 22.
Tristan Milligan and Miles Hollingsworth III — Degrassi: Next Class
23.
And lastly, Olivia Pope and Jake Ballard — Scandal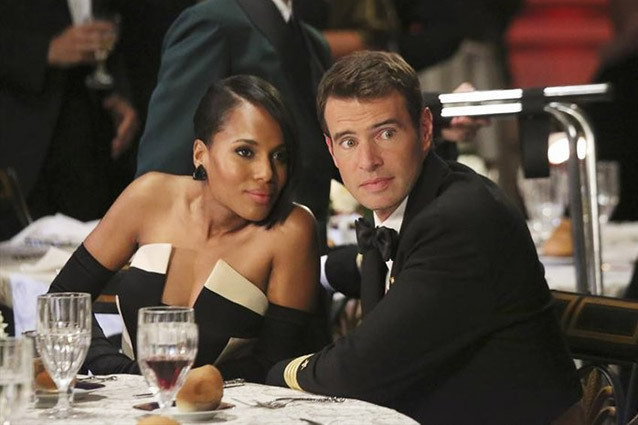 We received a ton of responses, so be prepared for another list! And if you didn't see your favorite dysfunctional TV couple on the list, tell us about one you love in the comments below.