Last night, the Kardashians won big at the 2019 People's Choice Awards. Not only did they take home a PCA for Favorite Reality Show...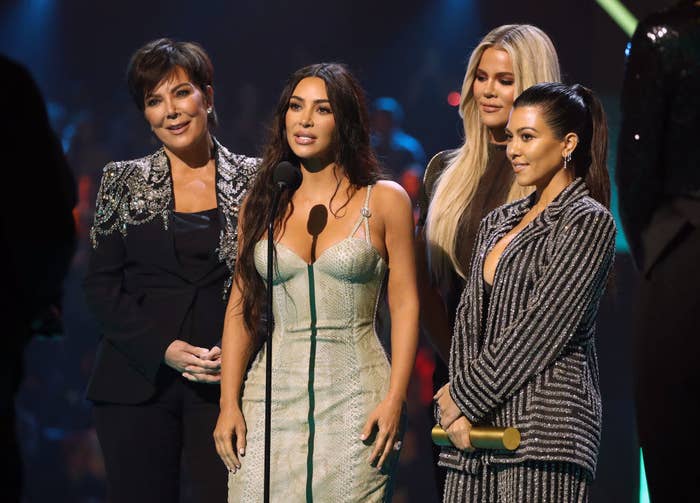 ...but Khloé Kardashian also won Favorite Reality Star of 2019.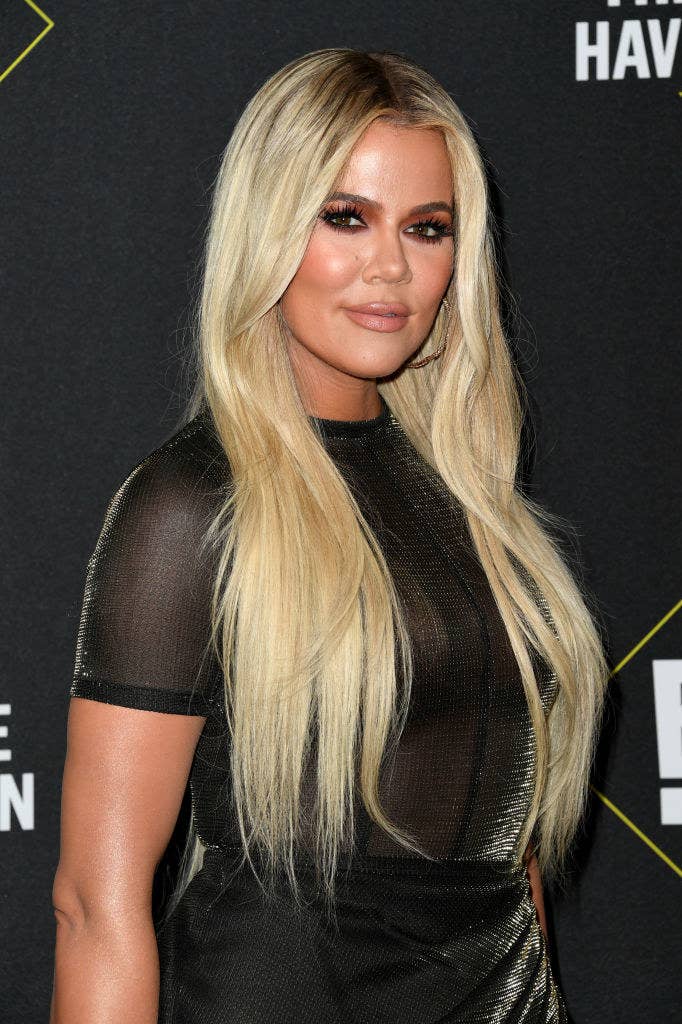 Although she forgot to acknowledge her achievement on the People's Choice Awards stage...
...there's one person who refused to let the honor fly by without any recognition: her ex, Tristan Thompson.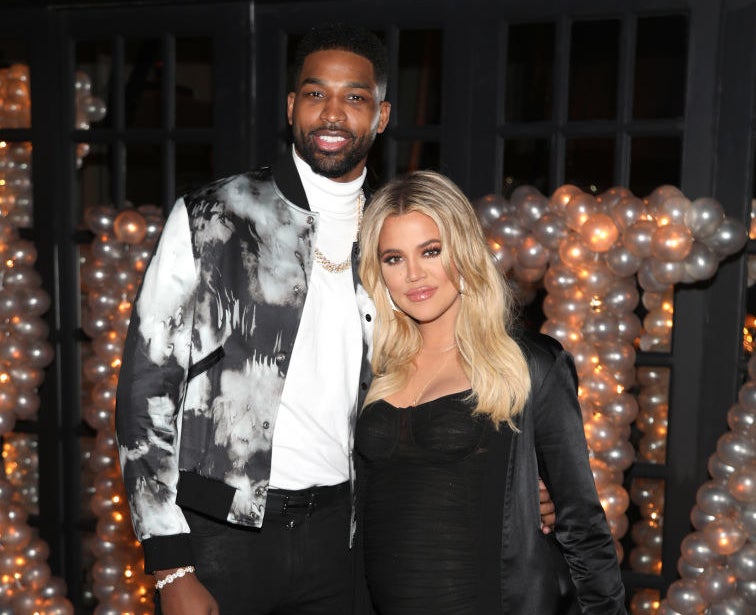 Earlier today, Tristan took to Instagram to congratulate the mother of his second child with a lengthy caption.
"Wow wow wow @khloekardashian 👑👑 Congrats Momma Koko on winning best reality star 2019, that's two years in a row. Two time champ."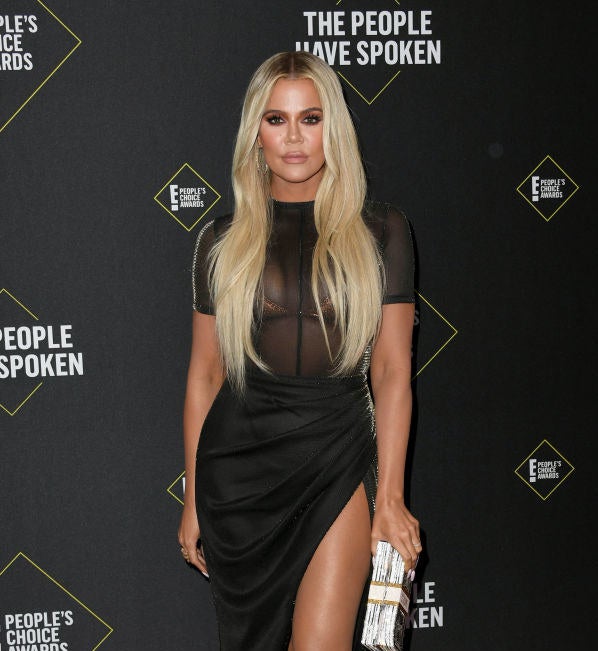 "I love the sound of that. So proud of all you have accomplished this year. Revenge Body is something that always stands out to me, you challenge people to fight for a better YOU."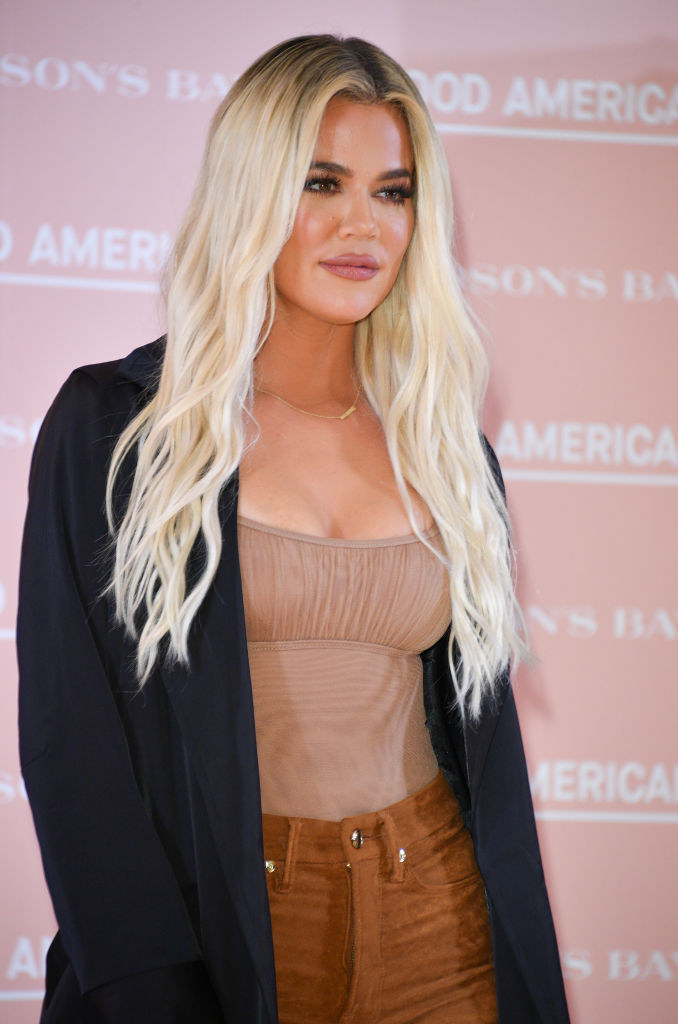 "It's more about what in life really gives us true happiness and is holding us back from achieving that. True and myself are so proud of you and the sisters for everything last night."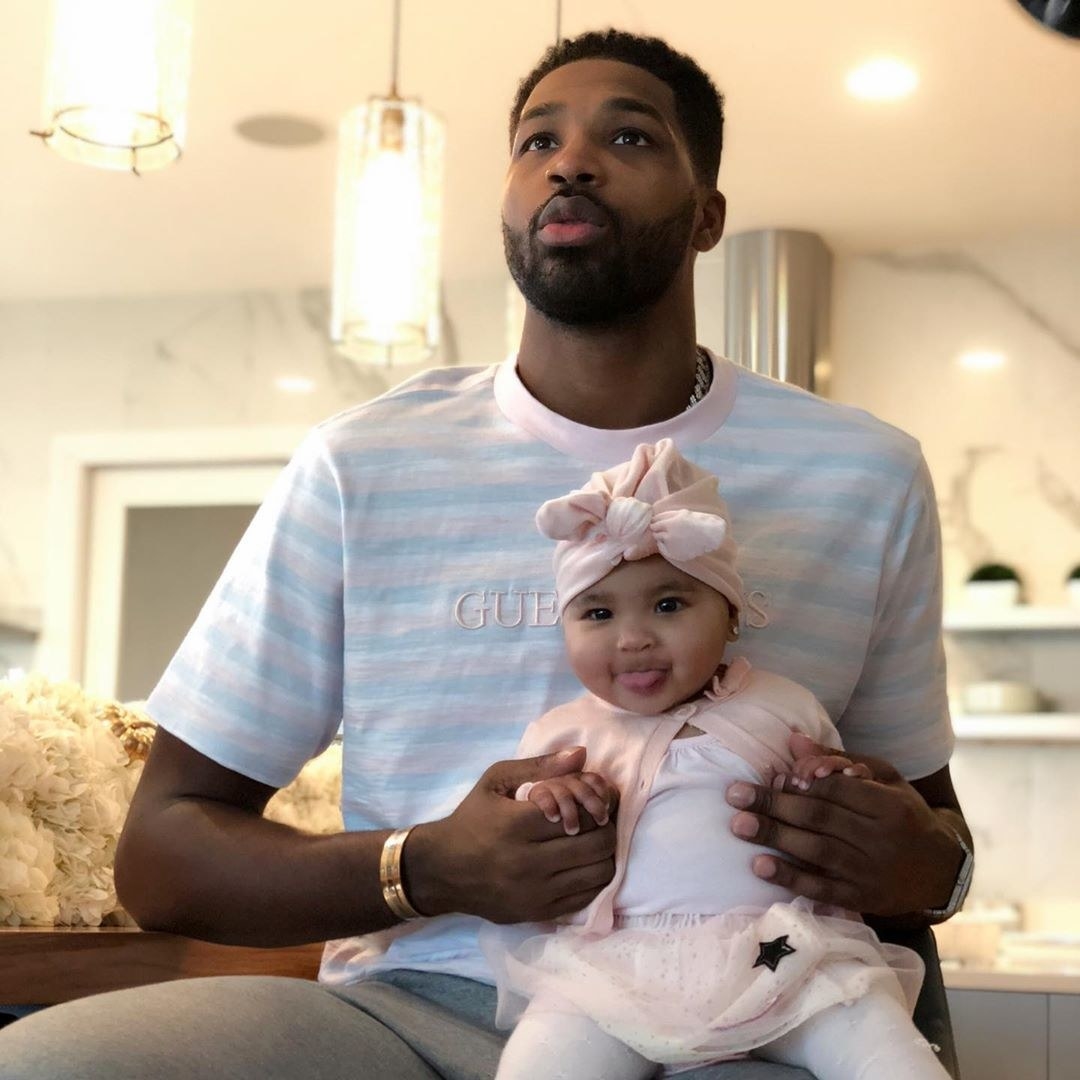 "Y'all are truly role models to our younger generation. Keep leading with love and happiness. You go girl!!! *martin voice* ❤️❤️."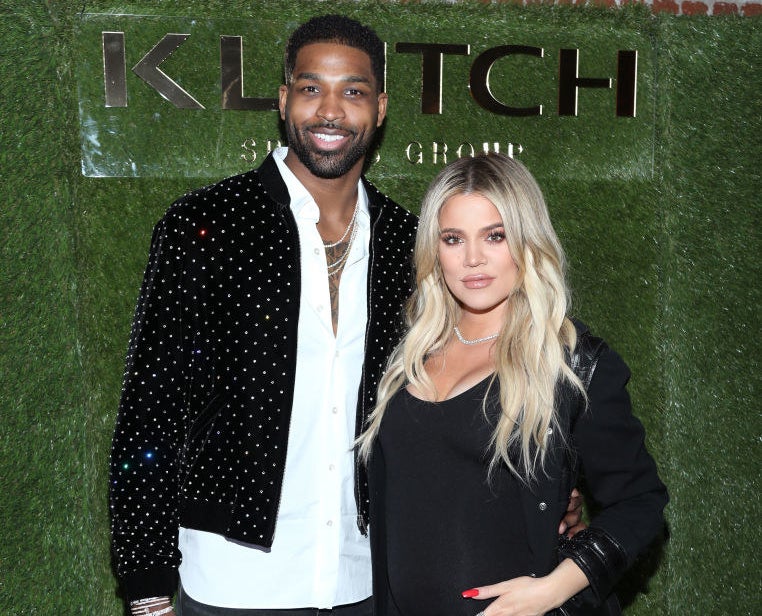 Because of their rocky history, fan reactions to Tristan's Instagram post were a little divided. Some people were supportive of the positive words he shared: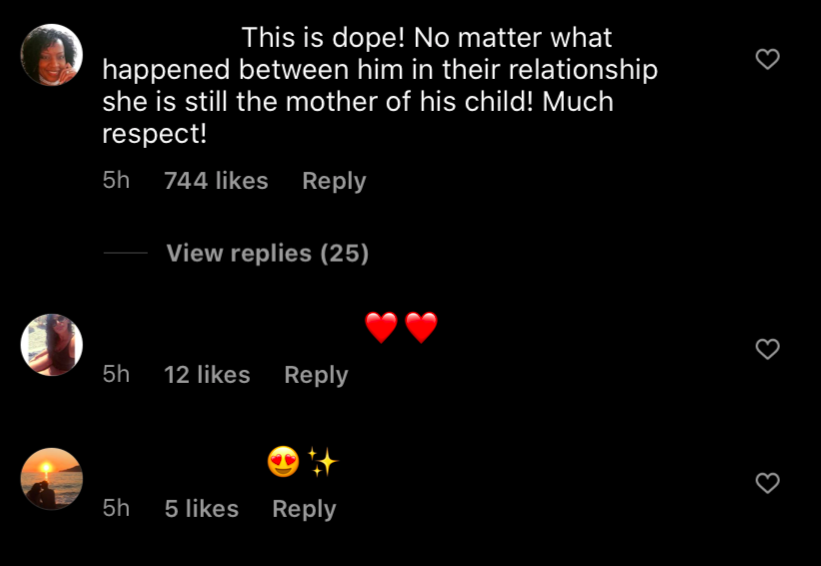 Others were annoyed that he'd even do something like this: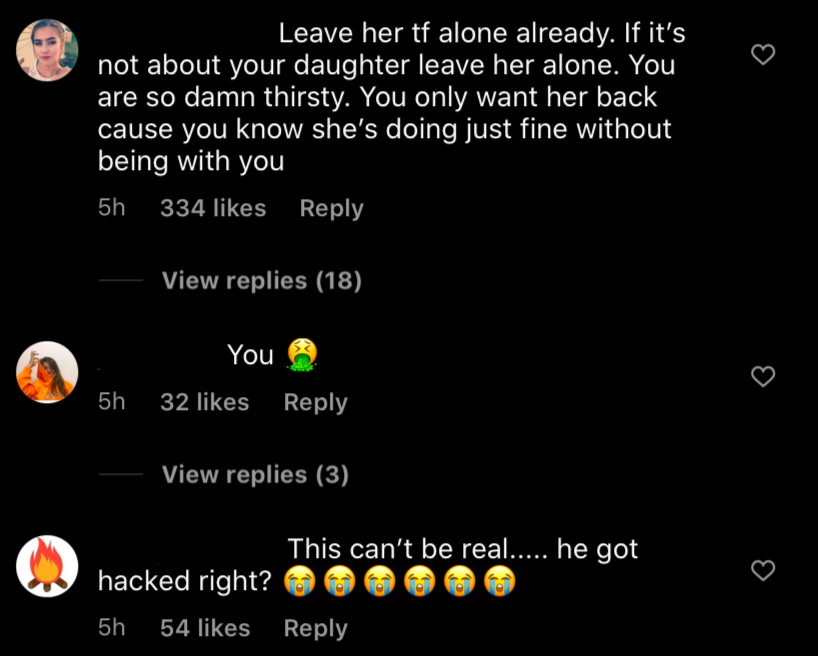 But this isn't the first time Tristan's public display of admiration left fans confused. The same thing happened when he gave Khloé a birthday shout out earlier this year.
Khloé has yet to acknowledge the post, so in the meantime we want to hear from you!