So, if you're like basically everyone else in the world, you watched Bird Box over the holidays.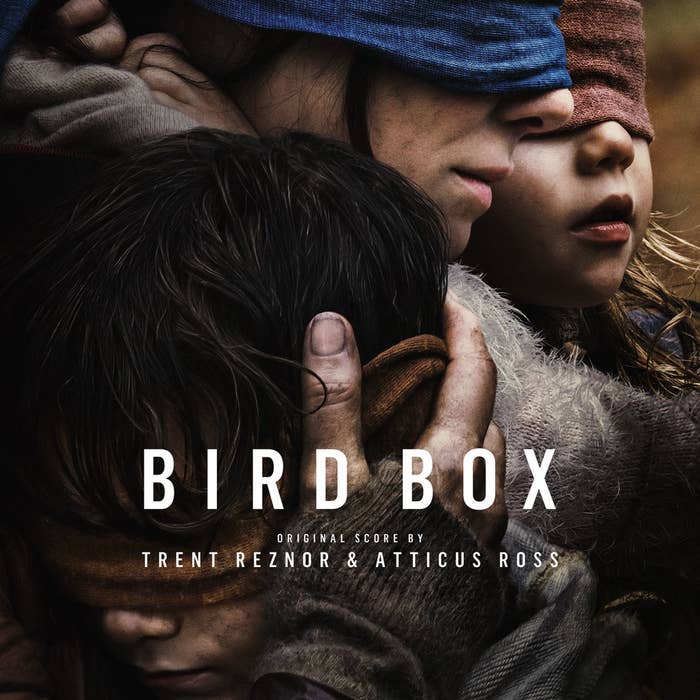 I mean everyone's been talking about it non-stop.
...but the only thing it made me do was drool as I watched TREVANTE "Take Me Now" RHODES grace my screen.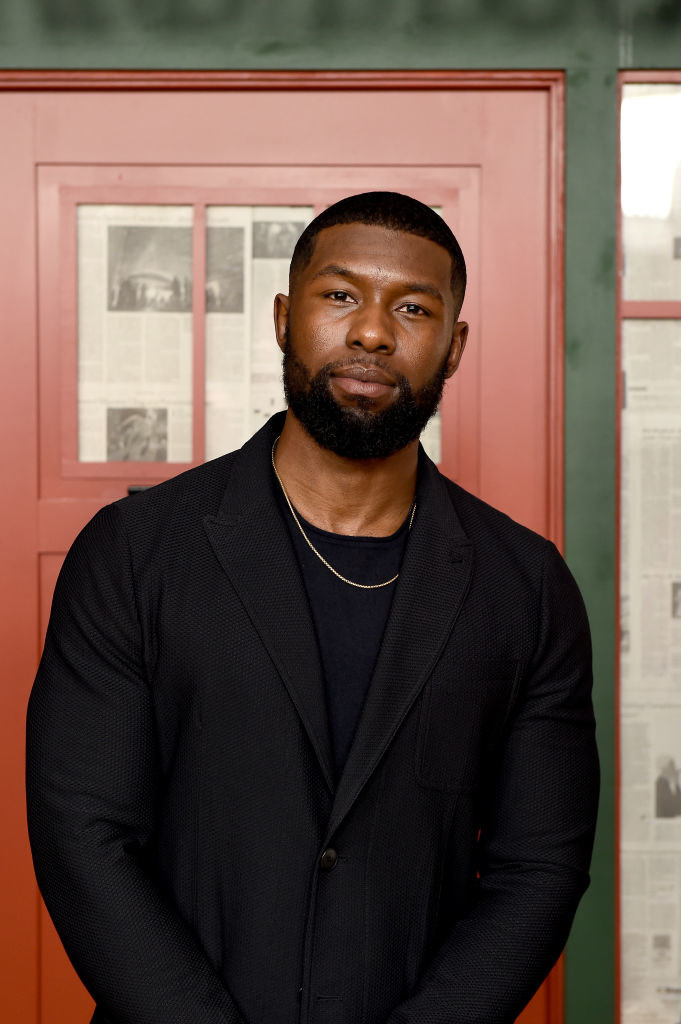 If Bird Box introduced you to Trevante, then I truly feel sorry for you, because you've been missing out on this 6'0 chocolate Adonis for years.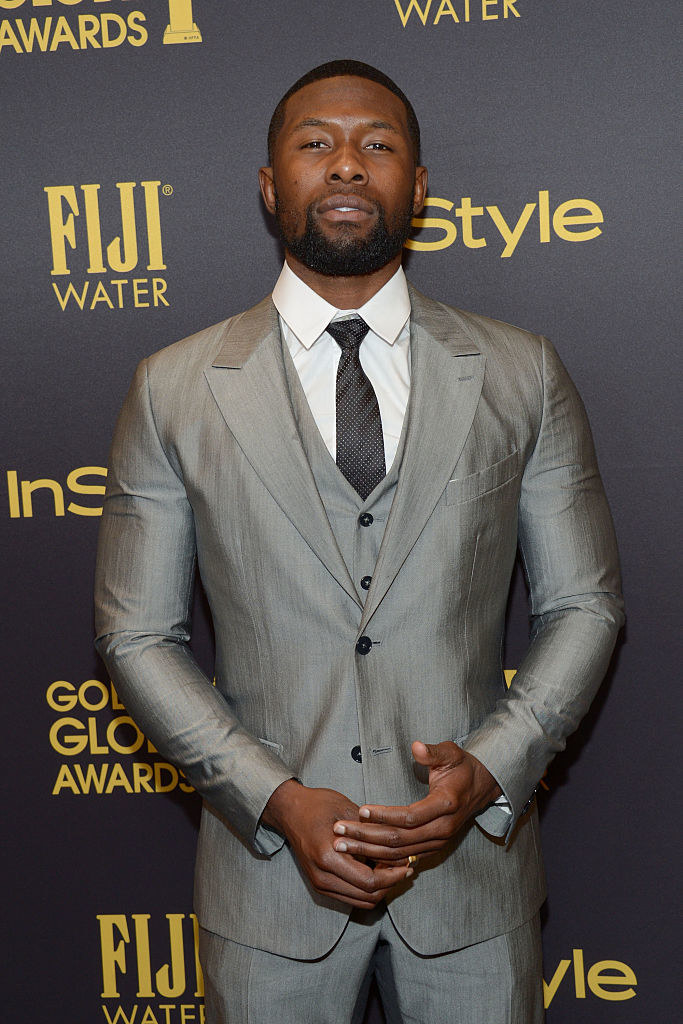 As for me, Zaddy first walked into my life in 2016 with the Oscars Best Picture winner, Moonlight. He later surprised me with a visit in 2017 in Netflix's Burning Sands.
And I've been in lust ever since. I mean with a face like that...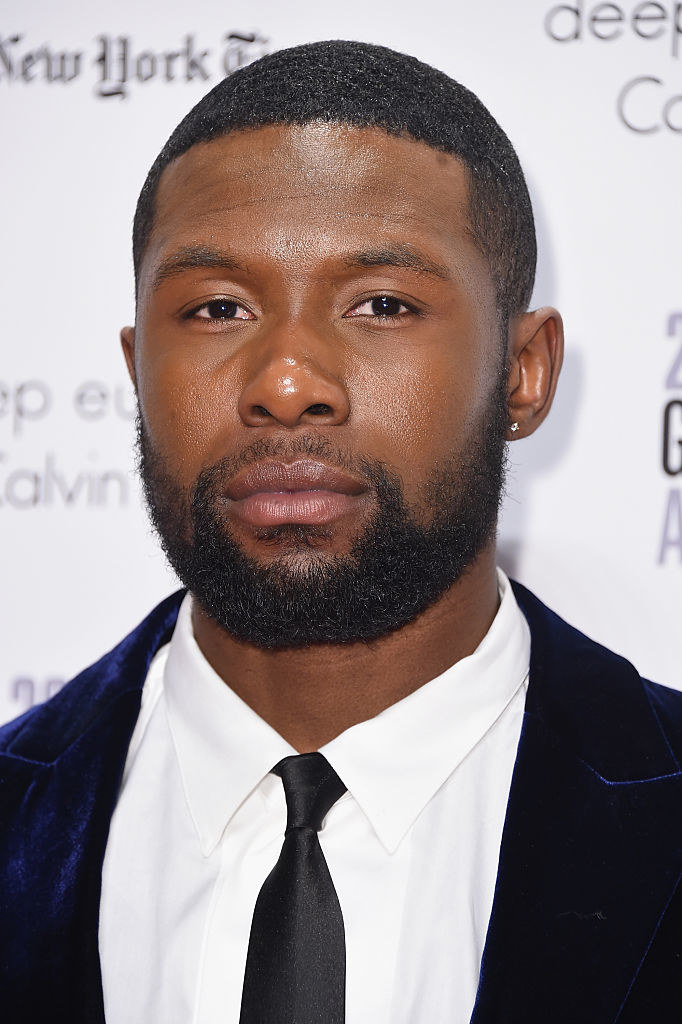 ...a smile that could inspire world peace...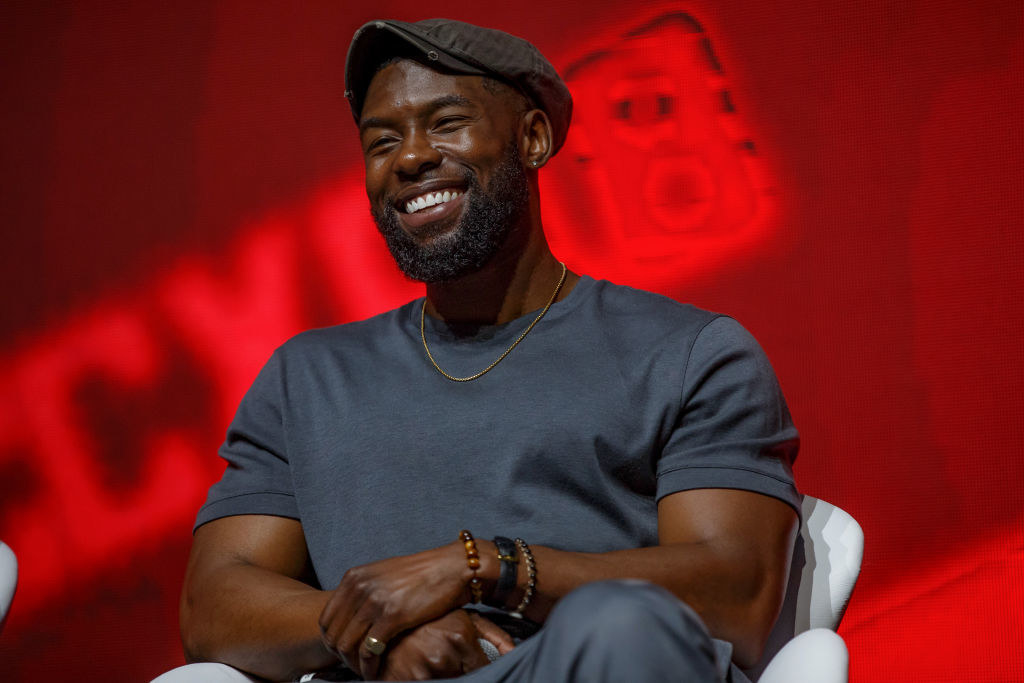 ...and a beard that makes my knees weak, what's not to lust?
So, when I found out the 28-year-old actor was going to be in Bird Box, my uterus nearly exploded. And after watching it, this happened:
Trevante played Tom, a survivor with a heart of gold, whose personal mission is to keep everyone safe. Despite me yelling, "Don't open the door, TOM," at my screen, his compassion for others always won me over in the end.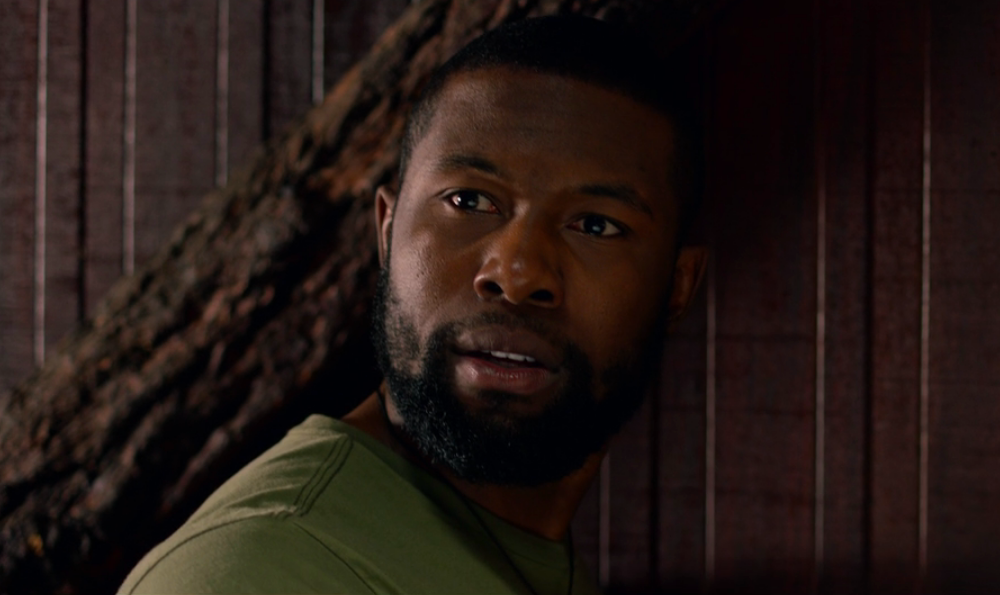 But I wasn't the only one feeling this way. People on Twitter couldn't get enough of him either. Here's the proof:
1.
2.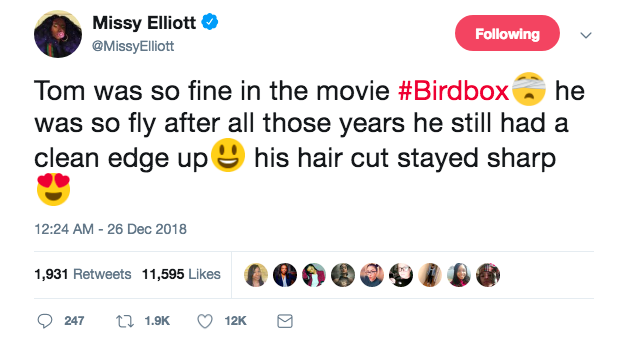 3.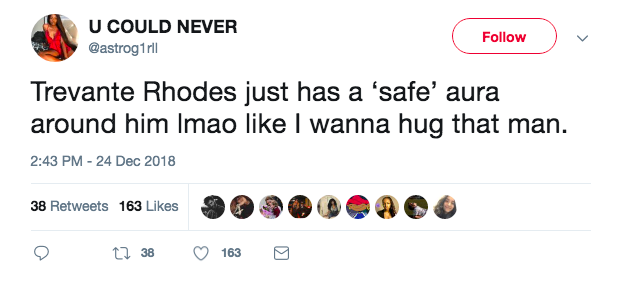 4.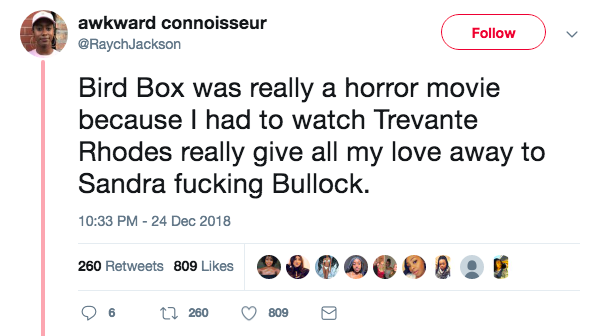 5.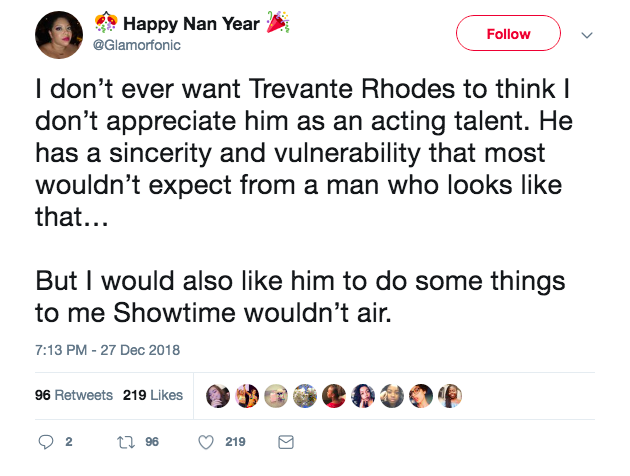 6.
7.

8.
9.
10.
11.
12.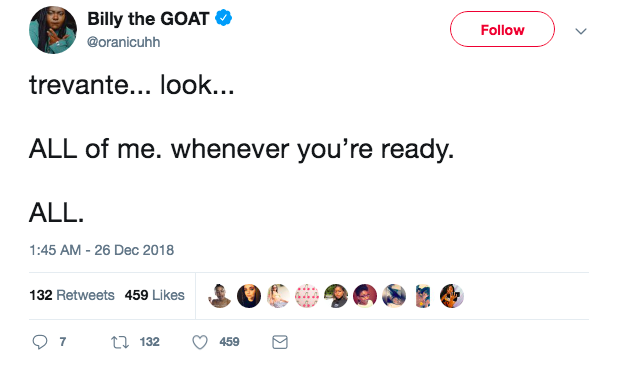 13.
And while I'm glad so many people are acknowledging his presence, I'm not a fan of sharing, so admire from a distance. K byeeee!