Travis Scott recently stopped by The Ellen Show to talk about the joys of fatherhood.
And based off of this interview and the adorable photos we've seen on Instagram, it's safe to say he's loving every minute of his daddy-daughter time with Stormi.
Well...except for one particular moment. Travis told Ellen DeGeneres about the Kylie Jenner delivery room occurrence that left him "freaked out."
He began by explaining how Kris Jenner, who delivered Kylie's baby, "walked him through the whole process."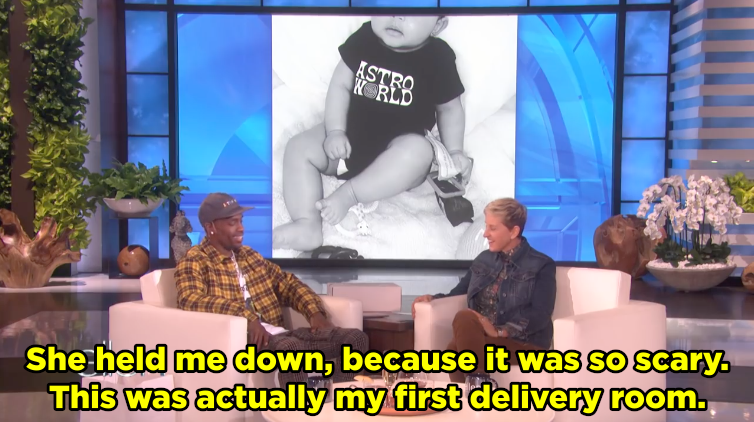 Which led to his discovery of the placenta, also known as the afterbirth.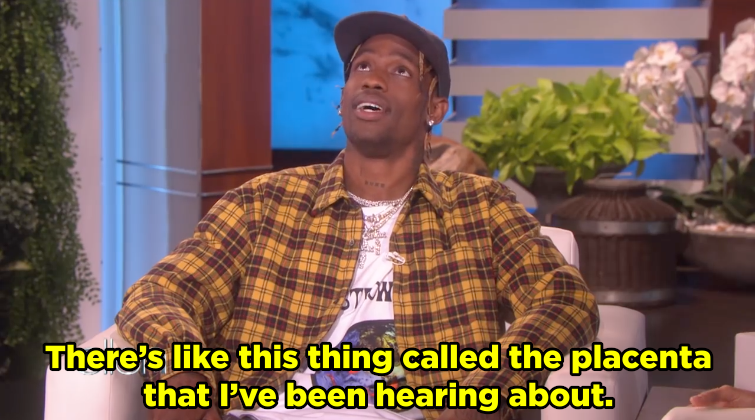 Clearly the memory of the placenta being released was still fresh on his brain, because all the rapper could say was:
But luckily, he was able to get past the shock.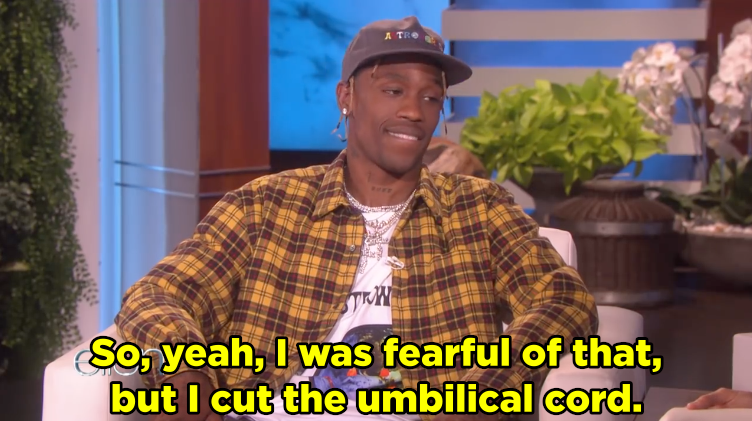 And was ultimately thankful to Kris, or as he likes to call her, Mama KJ, for helping him with everything.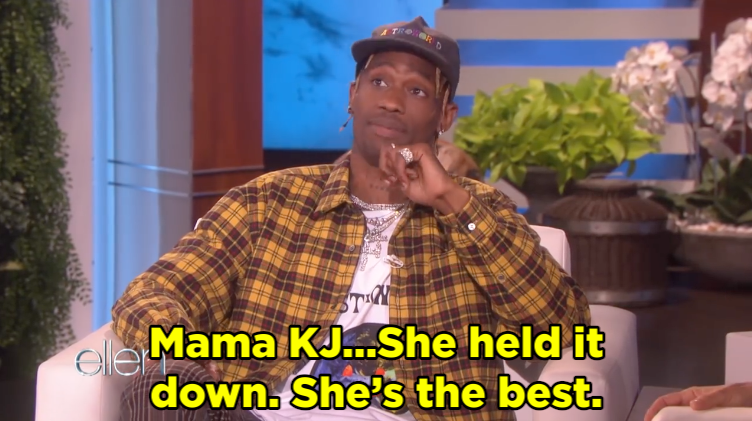 Travis went on to describe the euphoric feeling he felt when he finally held Stormi in his arms:
Going in to it, I was like, nervous and scared, because we were both young. But when you first have the baby in your arms, it's just like...uncontrollable. It's like this whole warp that takes over your body. I never thought I could love something so hard, you know? It's crazy.
Aww!! I don't know about you, but I could listen to Travis Scott talk about fatherhood all day.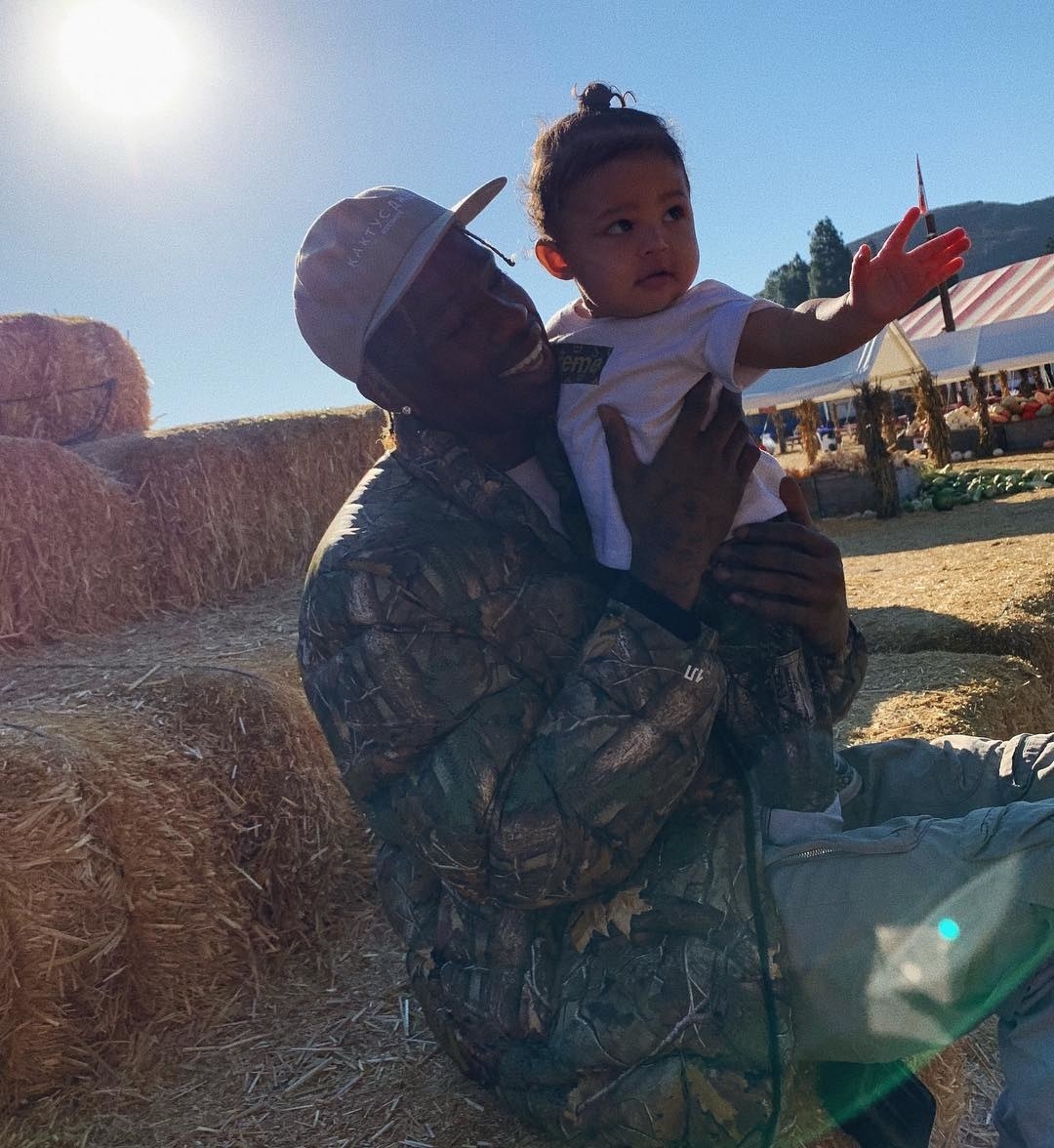 Luckily for him, the placenta talk was kept to a minimum.