Tracee Ellis Ross stars as bubbly anesthesiologist Dr. Rainbow Johnson on the Emmy-nominated show Black-ish.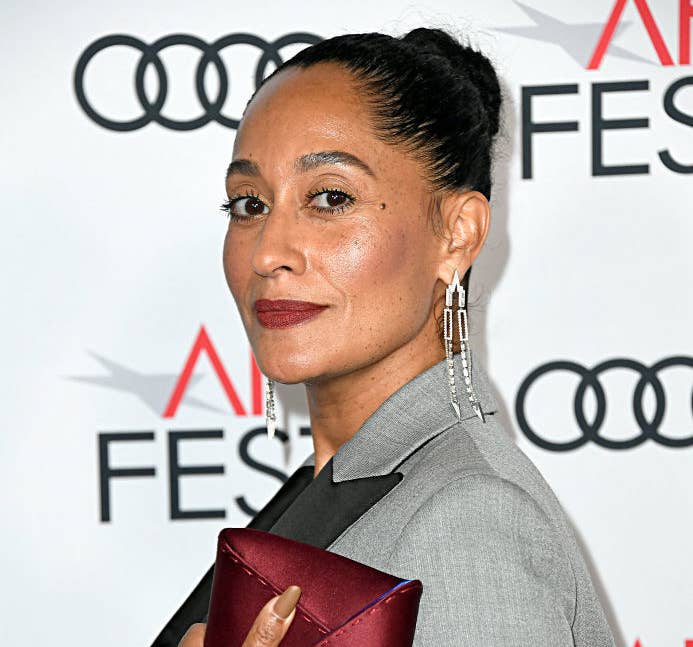 Her character is kindhearted, intelligent, and always willing to stand up for herself and others when injustices present themselves.
Well, it looks like art is imitating life, because Tracee is doing the same thing off screen. During a recent interview on the Los Angeles Times Can't Stop Watching podcast, the 47-year-old actor explained how she fought to avoid her character falling into the "domestic wife" stereotype.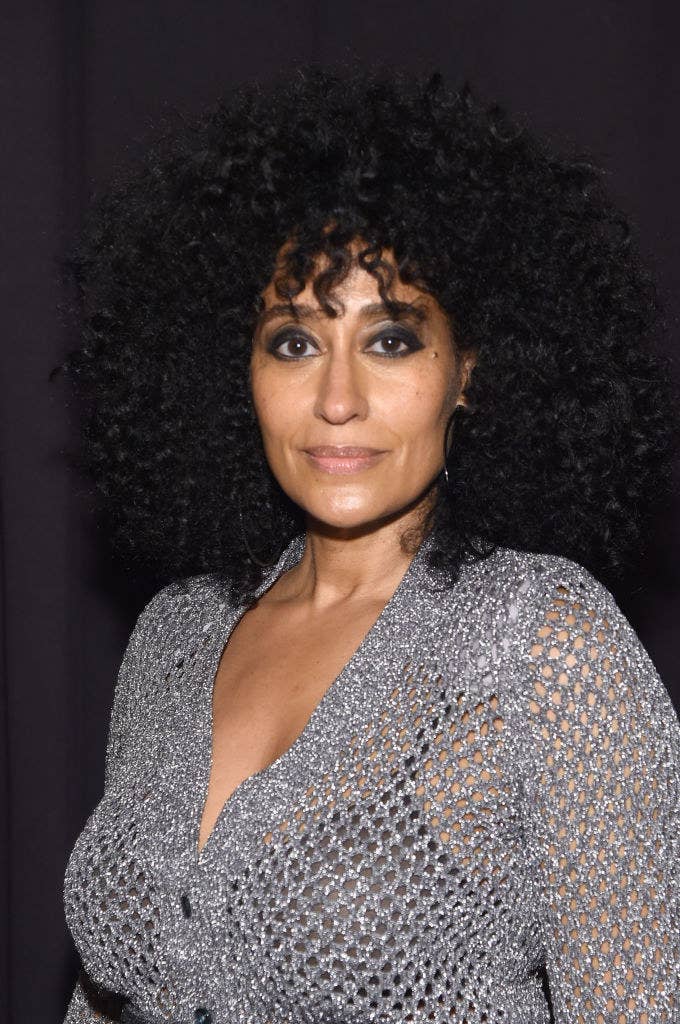 When asked about taking on the role of "sitcom wife," Tracee responded: "What I did speak up about from the beginning was, 'Why am I carrying laundry? Why am I the person in the kitchen cooking right now, when this has nothing to do with the scene?'"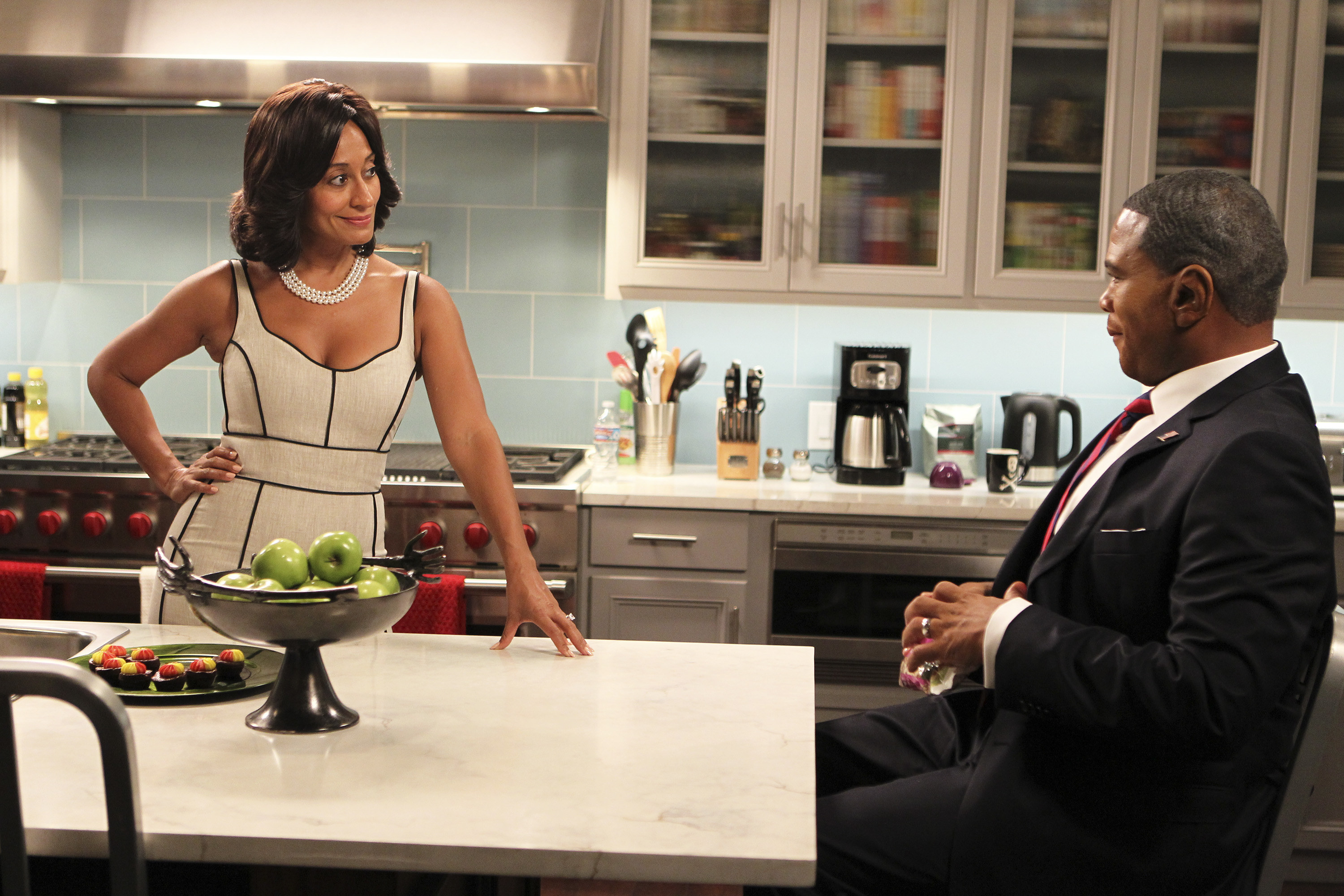 "Even sometimes when it does have something to do with the scene. And I started coining them as 'lady chores.' Why am I doing the lady chores?"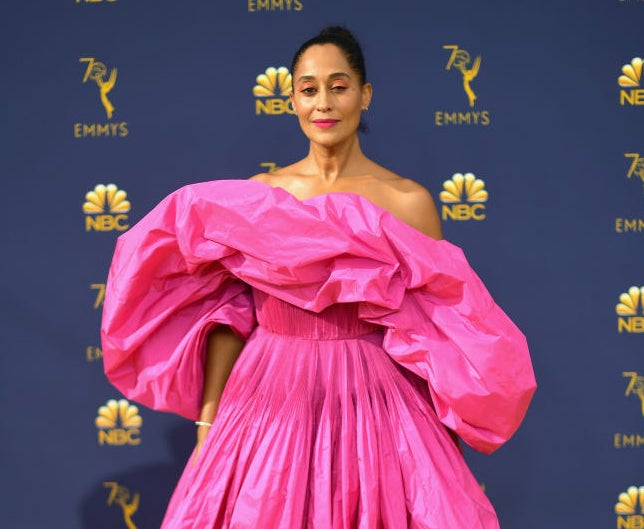 "Can't Anthony Anderson do the lady chore? Because I don't believe they're lady chores. I believe they're house chores."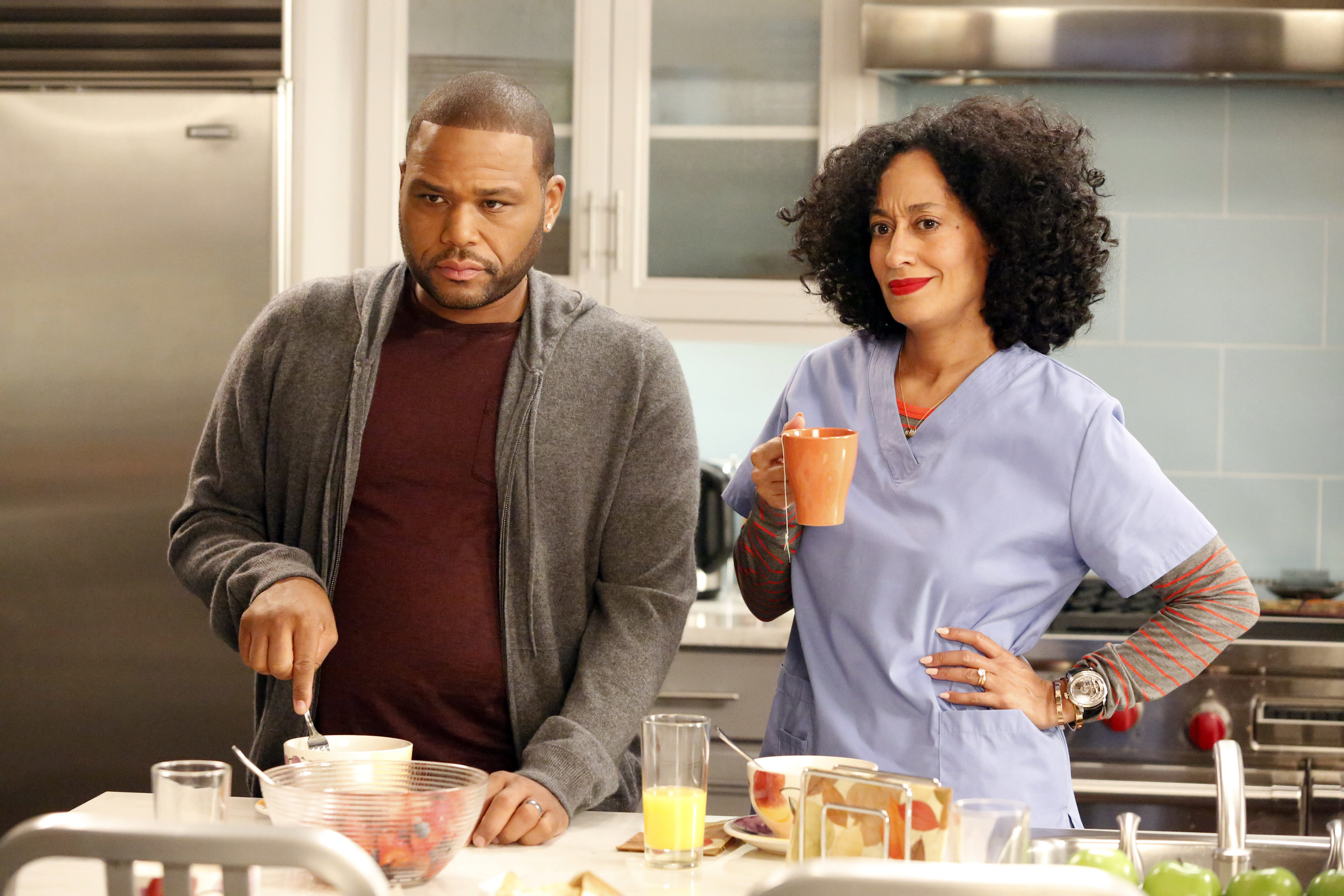 The Golden Globe winner went on to explain the complexities of relationships and the importance of portraying various relationship dynamics on screen.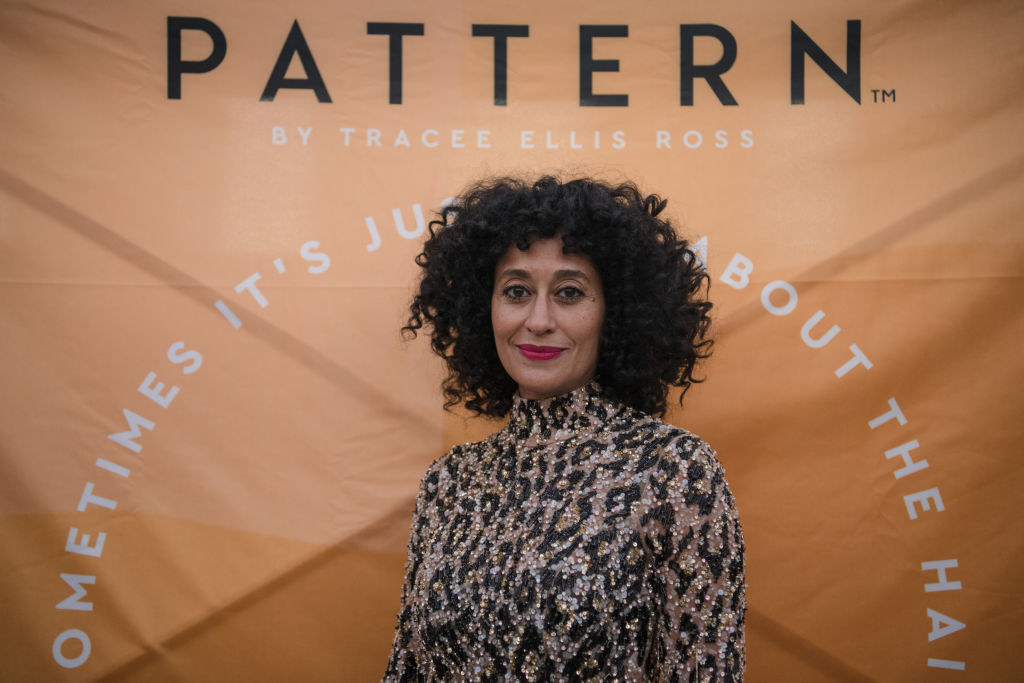 "I don't believe that we should assume," Tracee continued. "Because I believe every relationship is a negotiation between two people about what each of them feels comfortable doing."
"I think the more that we portray that on television, the more that that becomes the reality out in the world, or matches the reality that the world actually is."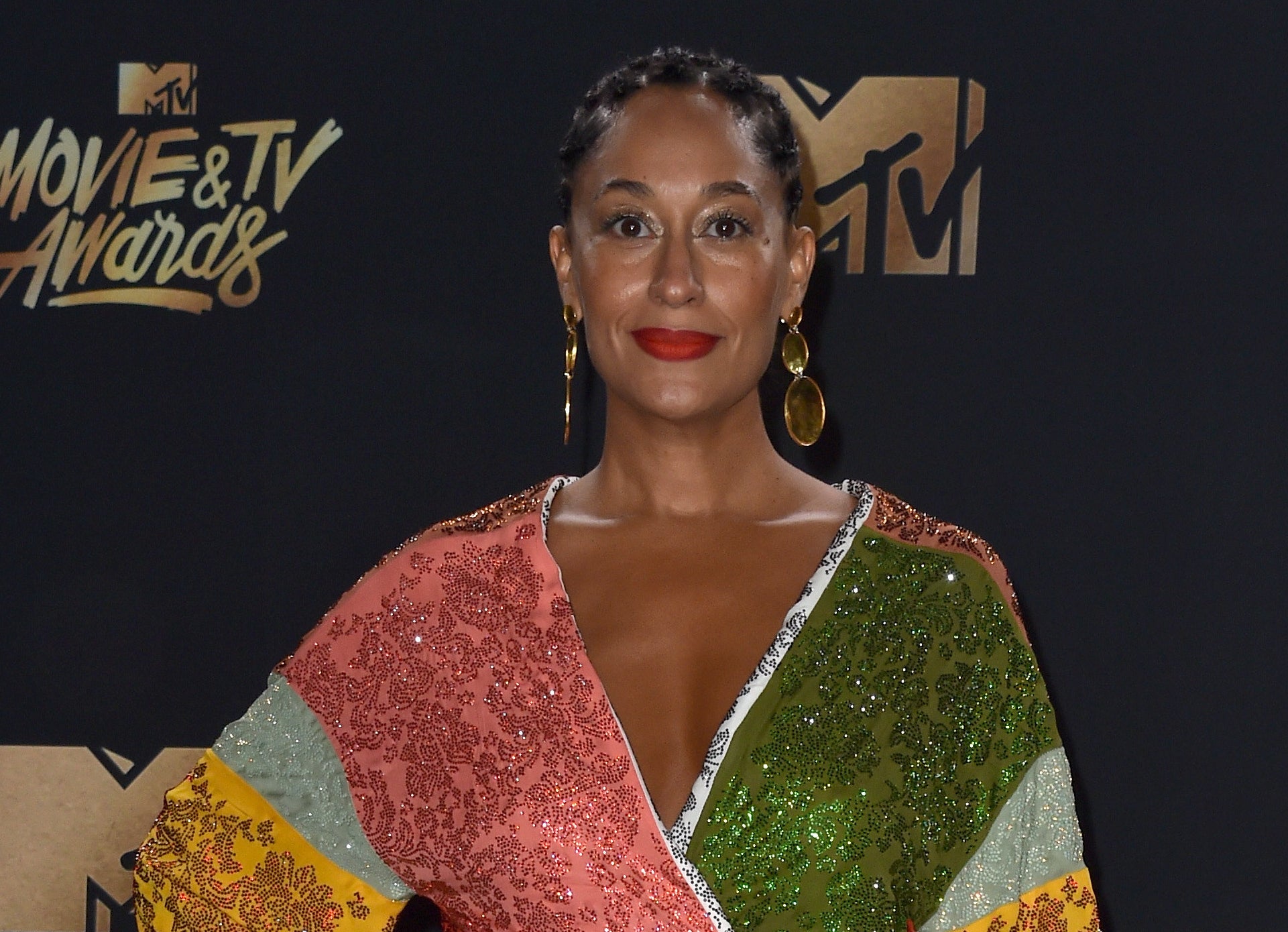 Advocating for what's right is nothing new to Tracee. In fact, she's remained true to her activist spirit throughout her career, dating all the way back to when she worked as a magazine fashion editor in New York.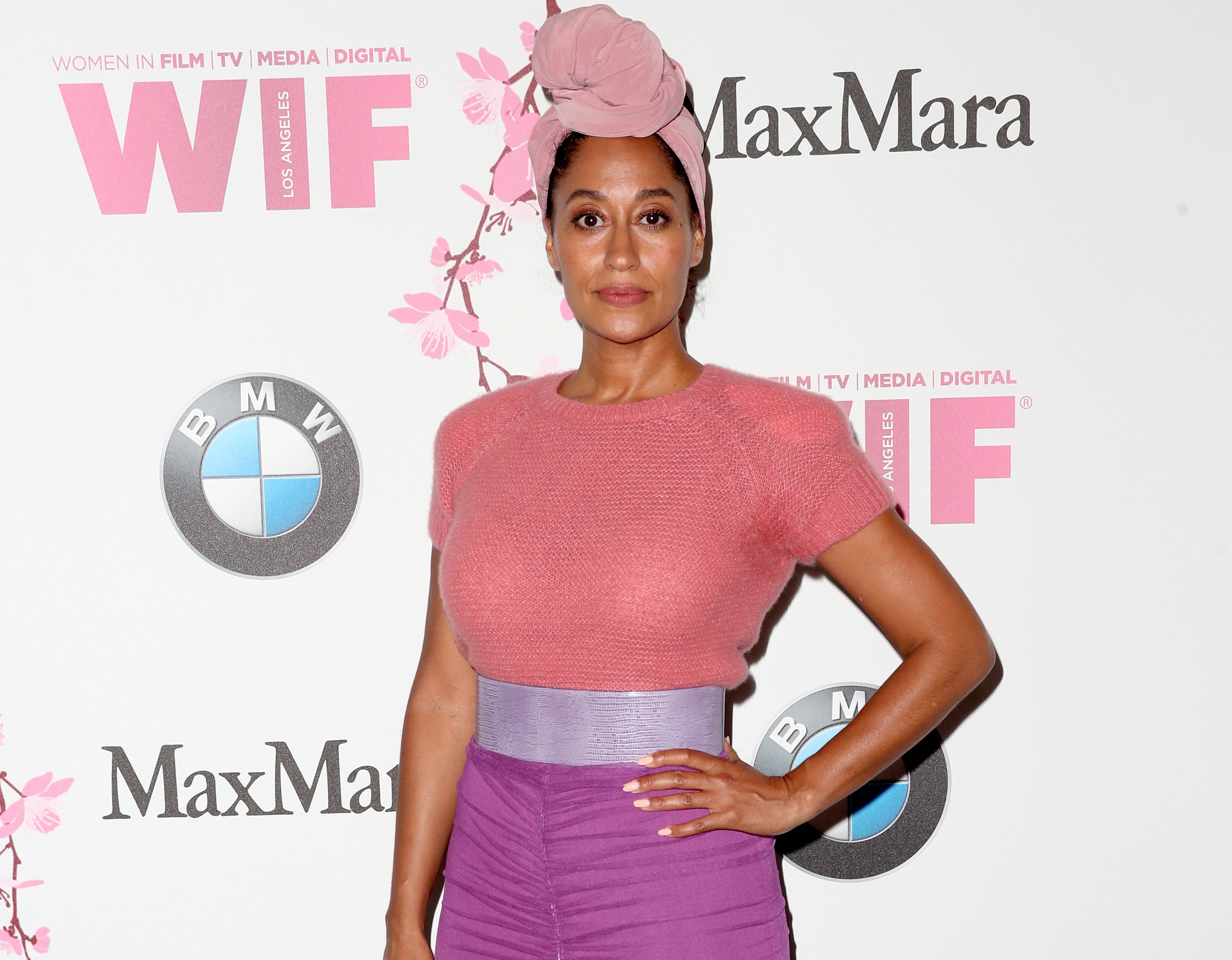 To learn more about Tracee and the things she takes into consideration before speaking out, be sure to listen to her full Can't Stop Watching interview.
Los Angeles Times