It's official, Kylie Jenner is getting her own reality show and for many of her fans, it was only a matter of time!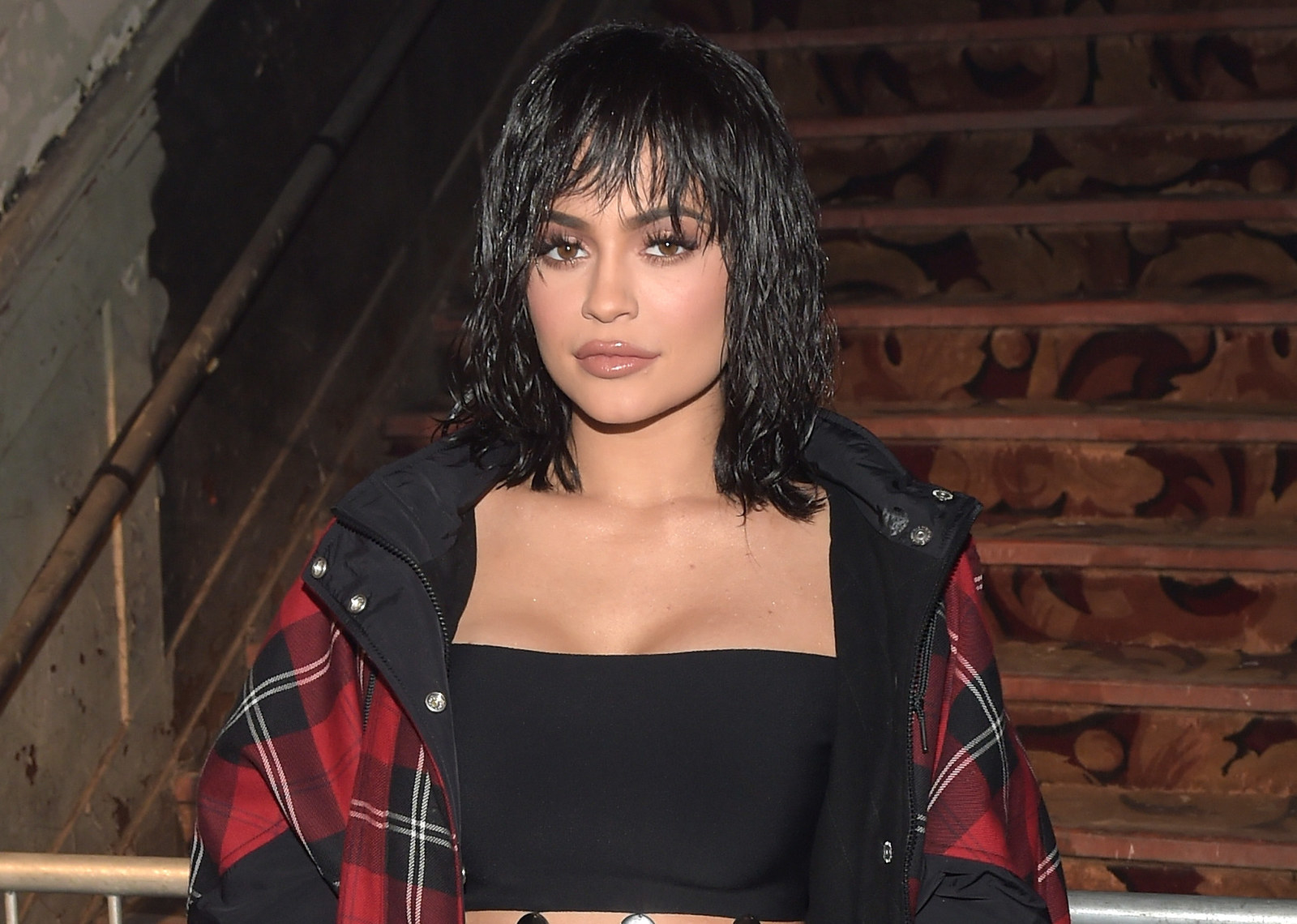 Vacations and beach bodies aren't the only things you need to prepare for this summer! Make sure to set your DVR, because the youngest Jenner is ready to take over your TV screens with Life of Kylie!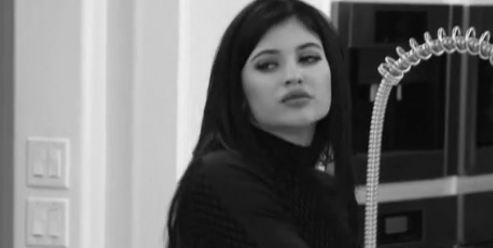 The show will give fans and even her haters (because we know you'll be tuned in too lol) an intimate look inside her lavish lifestyle, multimillion-dollar company, and much more.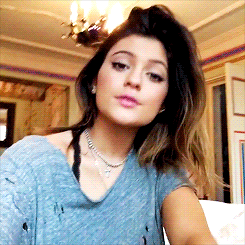 Before it airs, here's a list of the top 10 things fans hope to see on the the spinoff:
1.
Obviously, we want to know more about her relationship with Tyga. Although it's been very controversial and highly publicized, we don't know that much about them as a couple.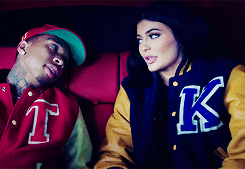 2.
A trip to the cosmetic surgeon for her lips (and her butt, if we're lucky), because aren't we all just a little curious on how the procedure is performed?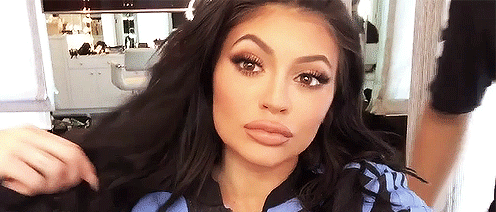 3.
Hanging out with her crew! If you follow her on Snapchat, then you already know how Kylie and her friends get down, but now it's time to show the world on a bigger scale.
4.
A detailed look at Kylie's favorite places to shop. Her style is one of the many things she's known for, so if she could drop a few hints on where she gets her merchandise, we could all slay together.
5.
A sneak peek of all the crazy Hollywood events she attends, so we can vicariously party with her.
7.
An inside scoop on how she runs her Kylie Cosmetics business and how she comes up with the fun names for her products.
8.
While we hate to see her cry, we lowkey live for dramatic moments.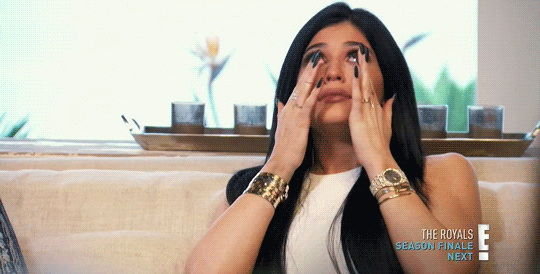 9.
We want to learn all the things she realized in 2016.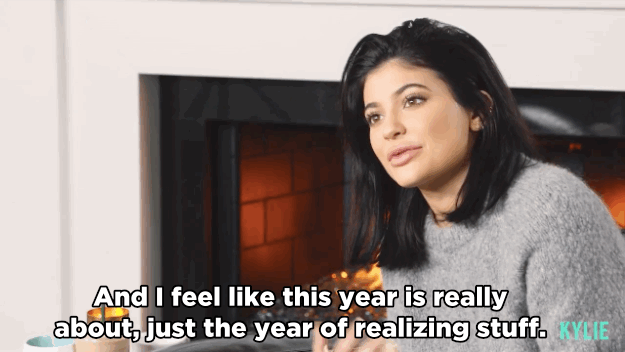 10.
And of course, more time with her huge family! Whenever they're all together, you're bound to laugh.