And many thought Chris and Will had reconciled, but according to Chris's brother, Tony Rock, that couldn't be further from the truth.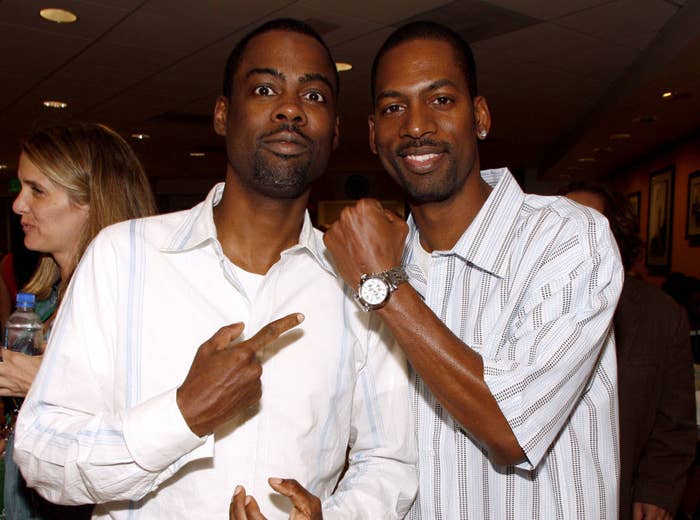 On Tuesday, Tony held a Twitter Q&A where he answered fan-submitted questions. When asked how he felt about Will's apology, he revealed he does not approve of it.
The tone of the Twitter convo seemed surprising, since Diddy publicly announced at the Vanity Fair Oscars party that Chris and Will settled their differences. "That's not a problem," Diddy told Page Six. "That's over. I can confirm that. It's all love. They're brothers."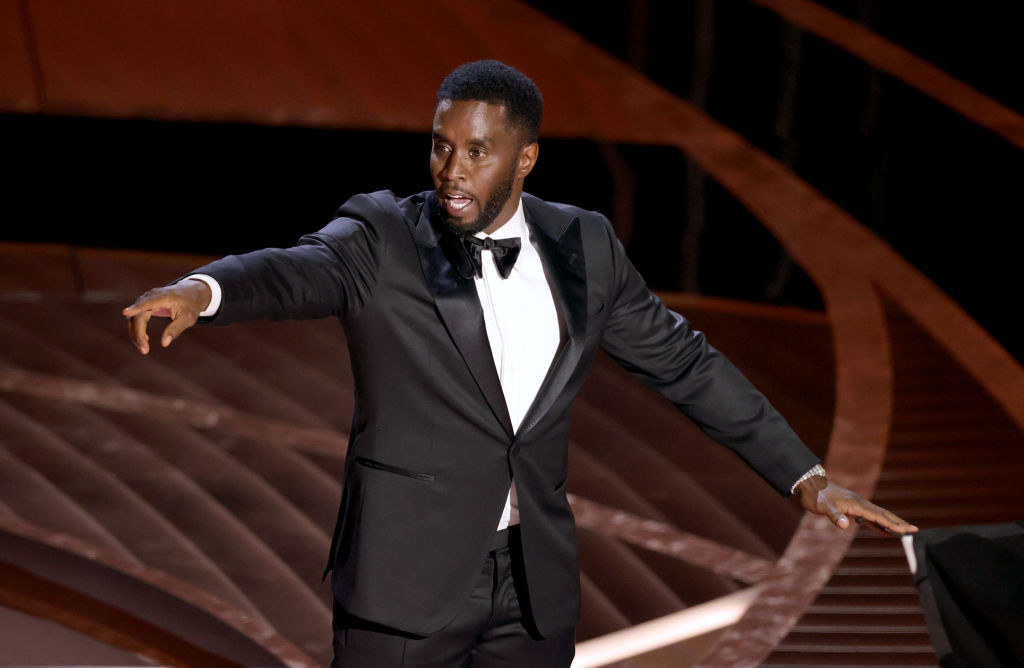 So, when someone asked Tony if Diddy lied about it, Tony responded, "Yep."
A friend of Diddy's later confirmed that the music mogul spoke to Will and Chris separately after the incident took place and that Will and Chris did not speak to each other. "He went up to them both privately to have a few words," a source told People. "Chris was in shock and Diddy tried to give him encouraging words, and then he went over to Will at his seat."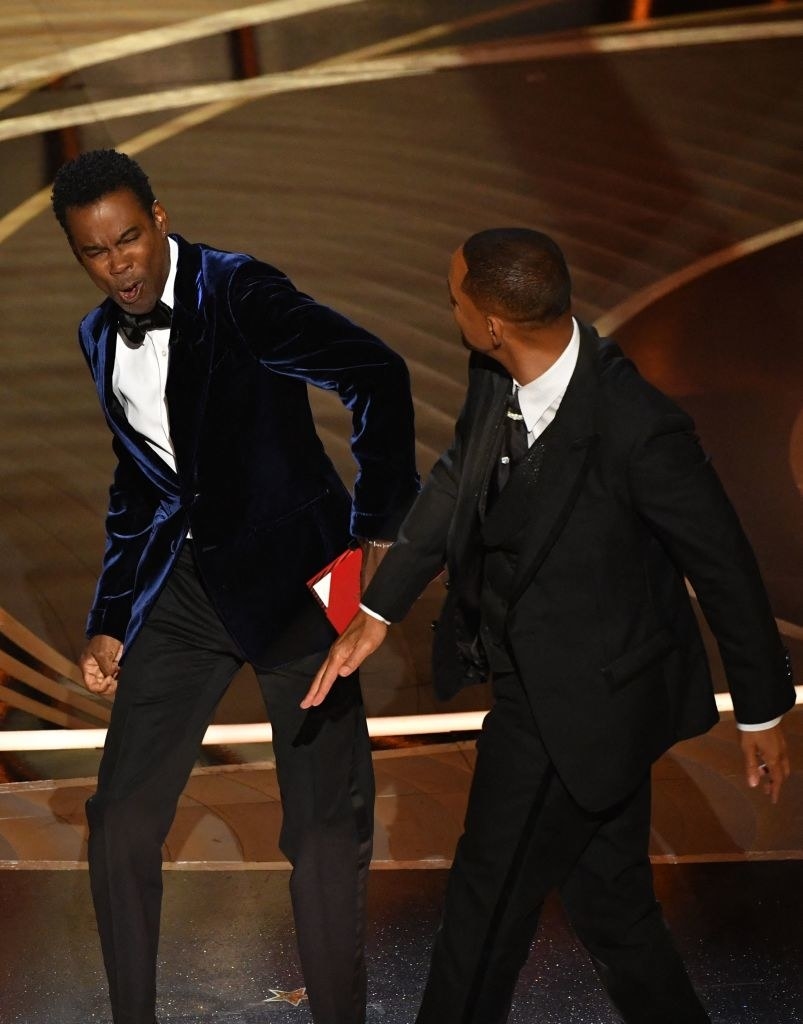 In fact, Tony said he's still "waiting" for Will to speak directly to Chris and the rest of the Rock family, who Will has known for decades.
Tony went on to answer more questions about that night, like if he thought the slap was staged.
He also revealed that Chris and their other brothers "are fine."
Tony admitted that he plans on responding to Will, but did not elaborate on when or how...
...although in a later tweet, when someone asked if he'd fight fire with fire or be professional, Tony said, "It's on, bro."
Tony answered 20 questions during his weekly Q&A, ending with this message:
Chris has yet to speak out about the ordeal, but we will continue to update you as more information is released.