We've barely made it halfway through the year and yet 2018 has already been pretty shitty to some of our favorite celebrity couples.
But don't worry. If you need your faith in love restored, I got you, sis.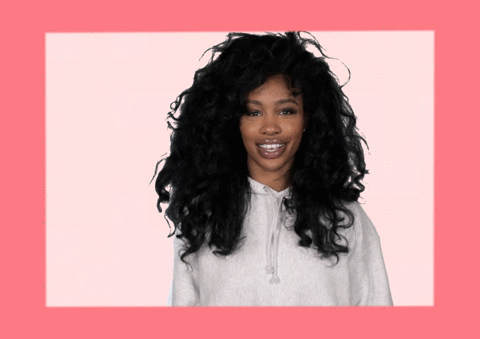 Tom Hanks and Rita Wilson just celebrated not 10, not 20, but 30 YEARS OF MARRIAGE on April 30.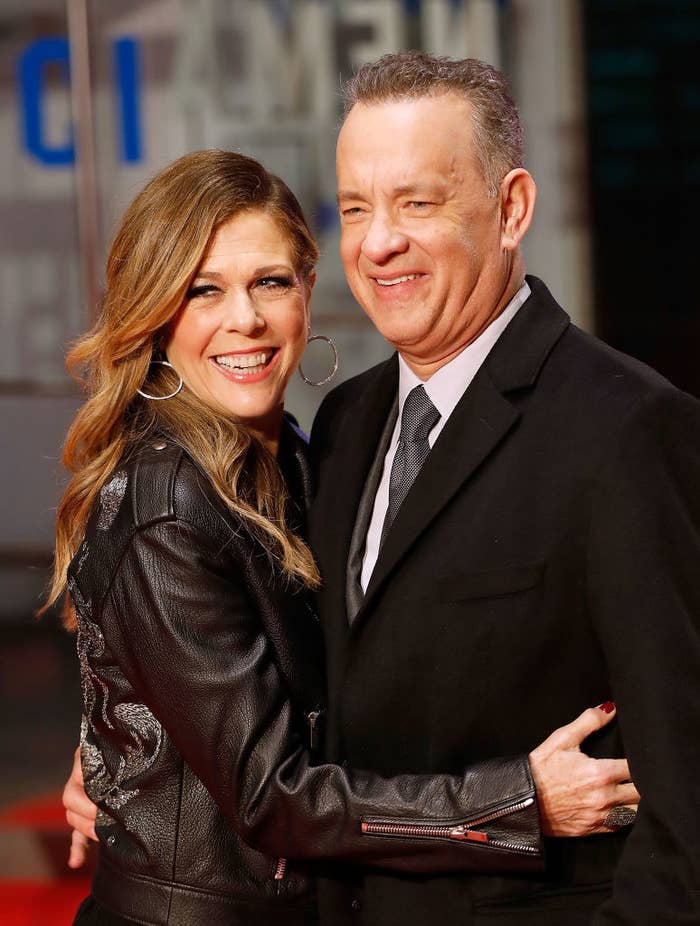 The happy hubby posted this adorable photo to Twitter on Monday to honor their anniversary.
And Rita posted the same photo with this heartwarming caption on Instagram: "April 30, 1988 - April 30, 2018. Thirty on Thirty. Golden Anniversary. Keeping love alive with @TomHanks."
So, what's the secret to their long-lasting marriage? The Post star believes honesty is key.
Tom Hanks opened up about this during an episode of Sooo Many White Guys with host Phoebe Robinson:
We learned the secret of happiness with each other a long time ago and that's always telling the truth.

I will say that, right from the get-go, I thought there was something crazy great about her. I met her and I thought, "Oh lord ... there's something cookin' here."
And in order to show our appreciation for the dynamic duo, we're taking a trip down memory lane with some of their cutest moments throughout the years:
1992: When they were side-by-side as Tom got his star on the Hollywood Walk of Fame.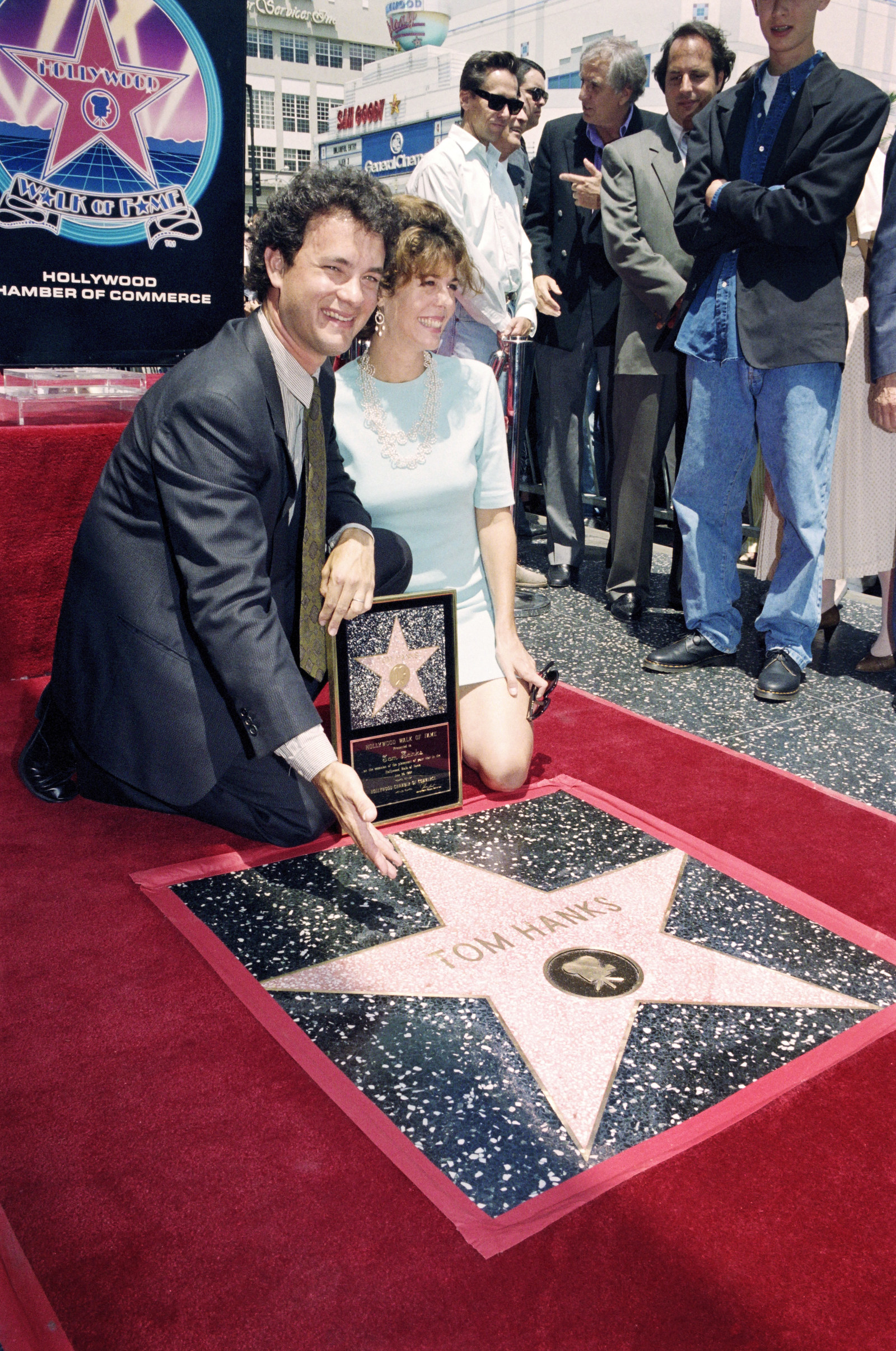 1998: When Rita was looking at Tom like he was the only man in the room.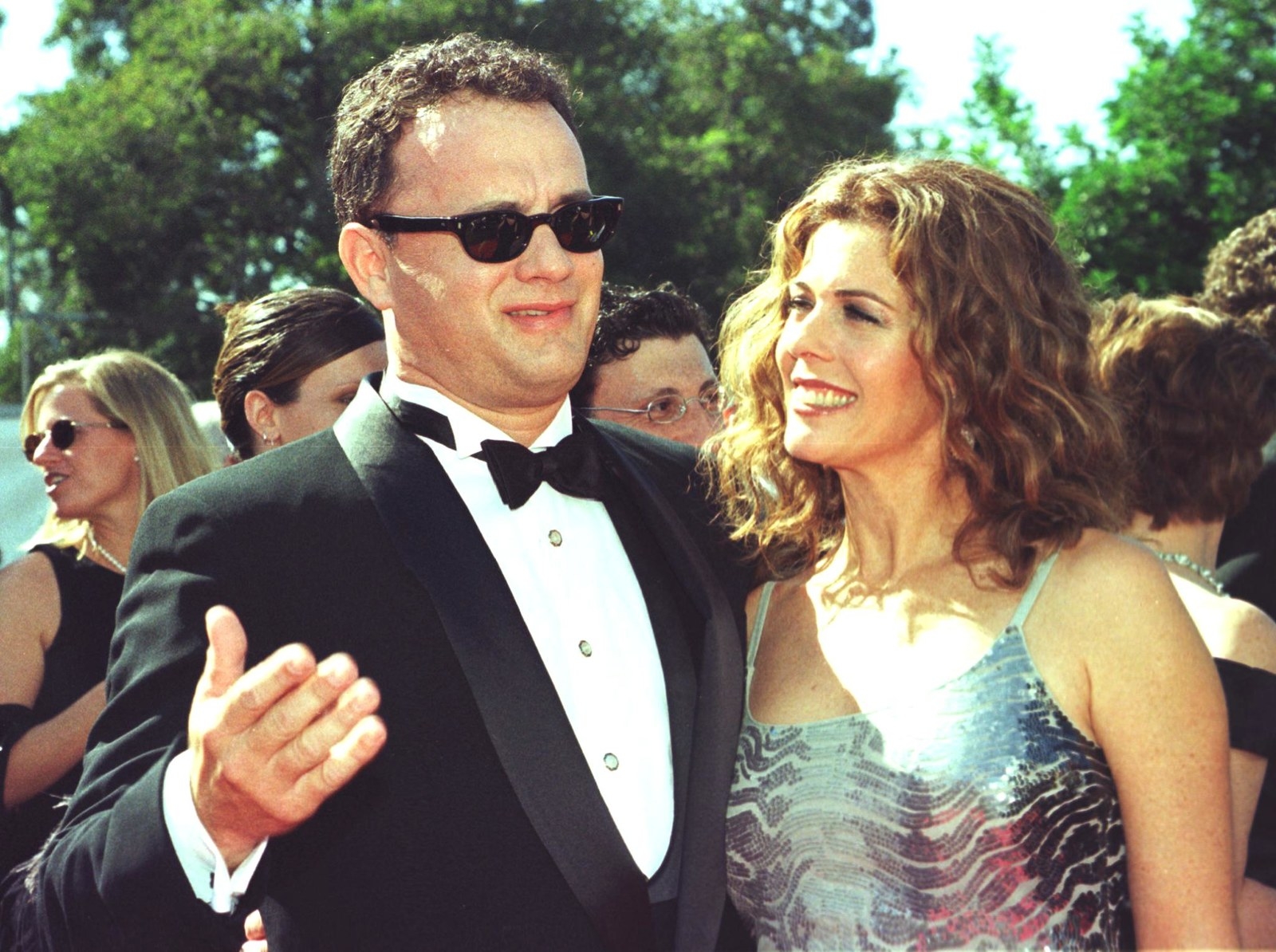 1998: And again, when Rita beamed at her hubby with pride.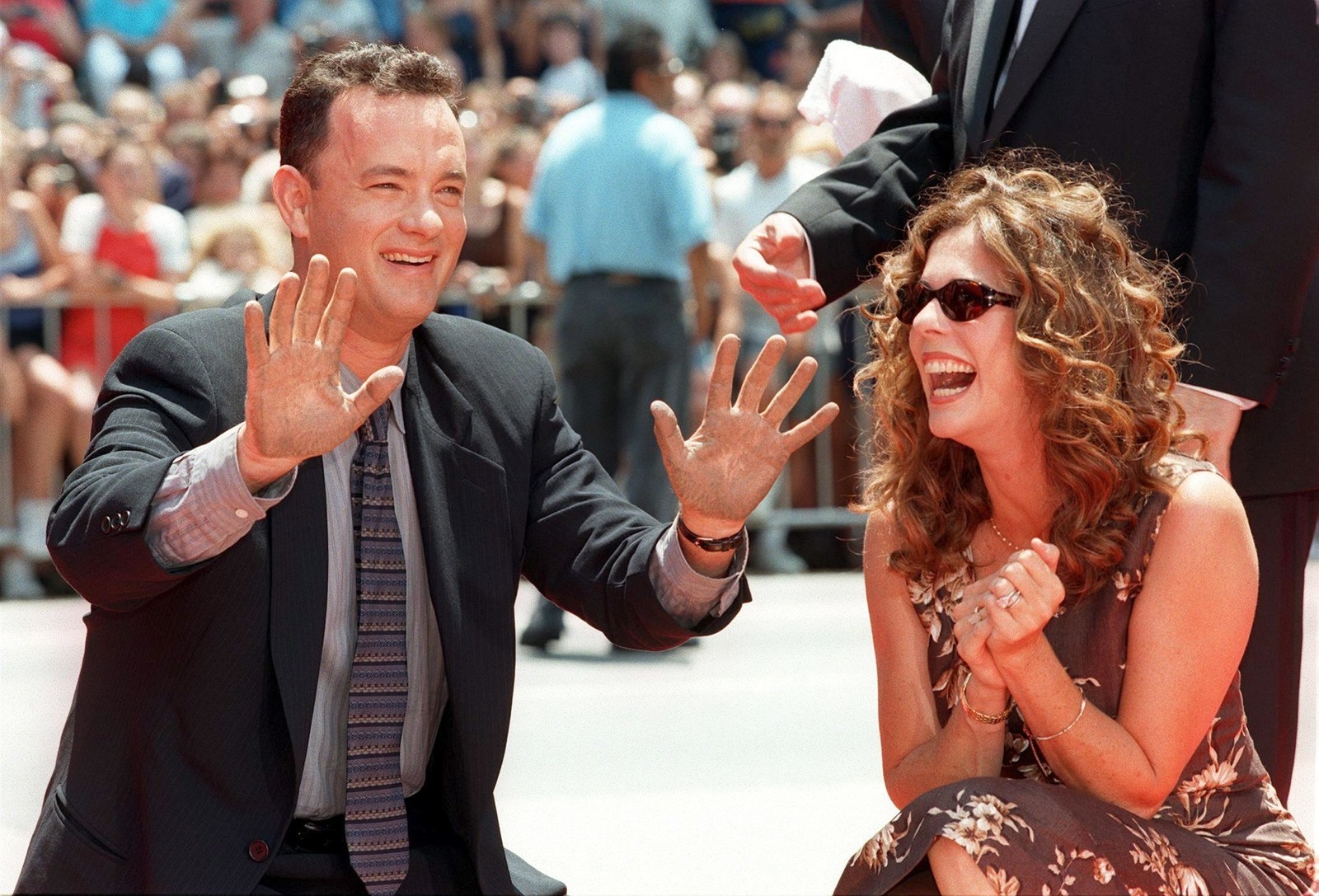 1999: When Tom didn't win an Academy Award that night, but went home with the prize of a lifetime...love.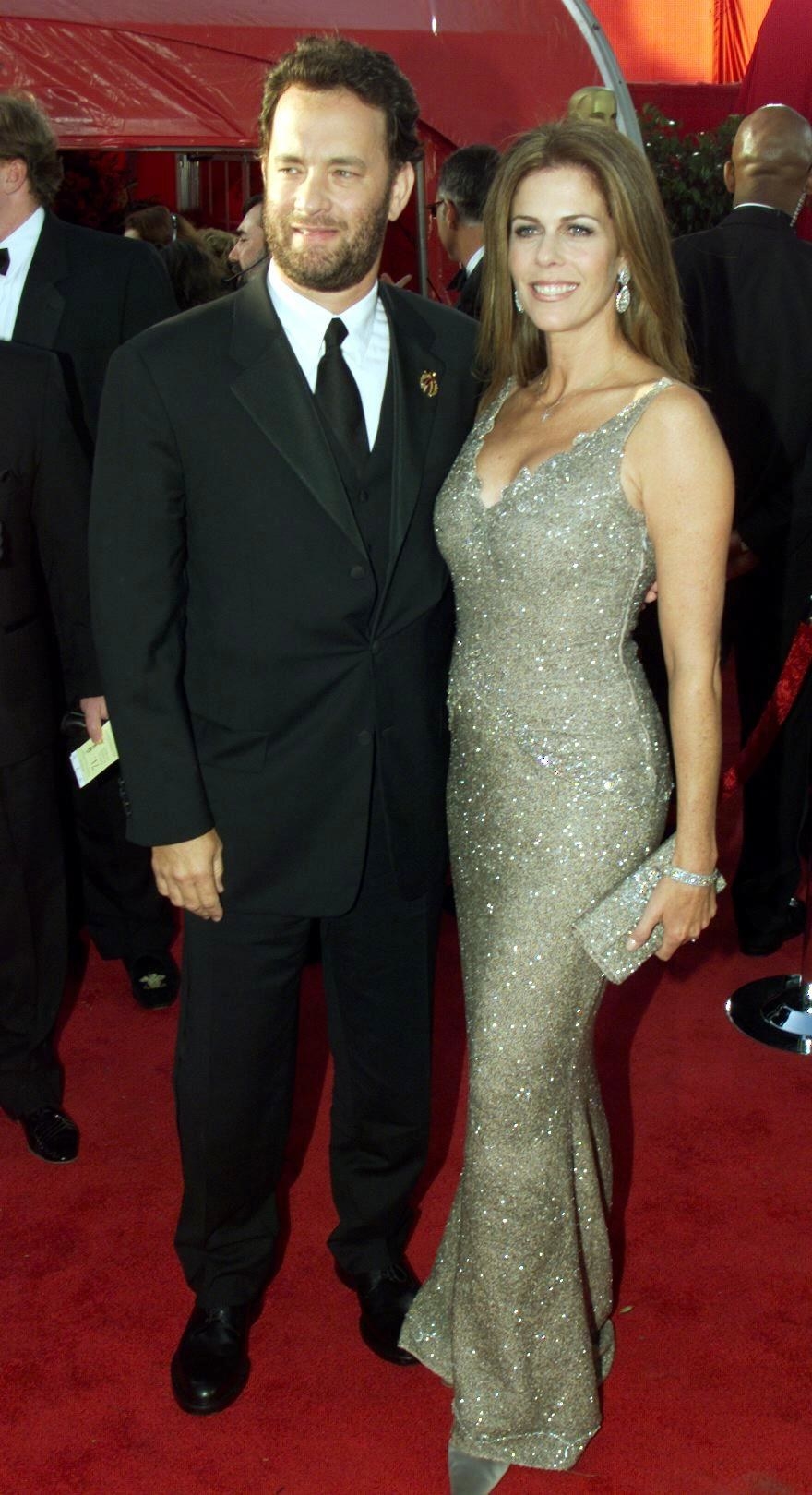 2000: When they proved a couple that laughs together, stays together.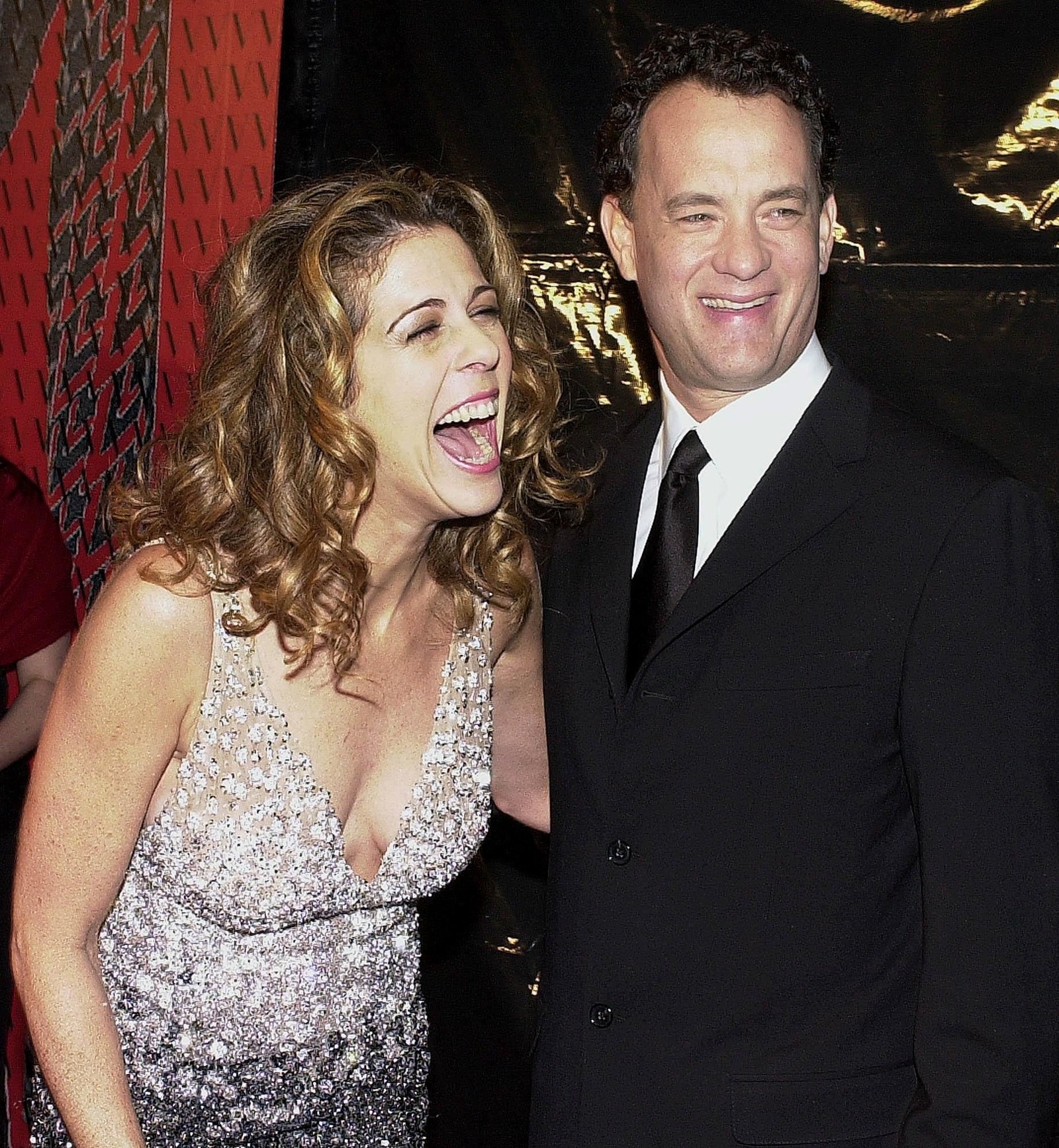 2002: When they were just your average kissing cuties on the AFI red carpet.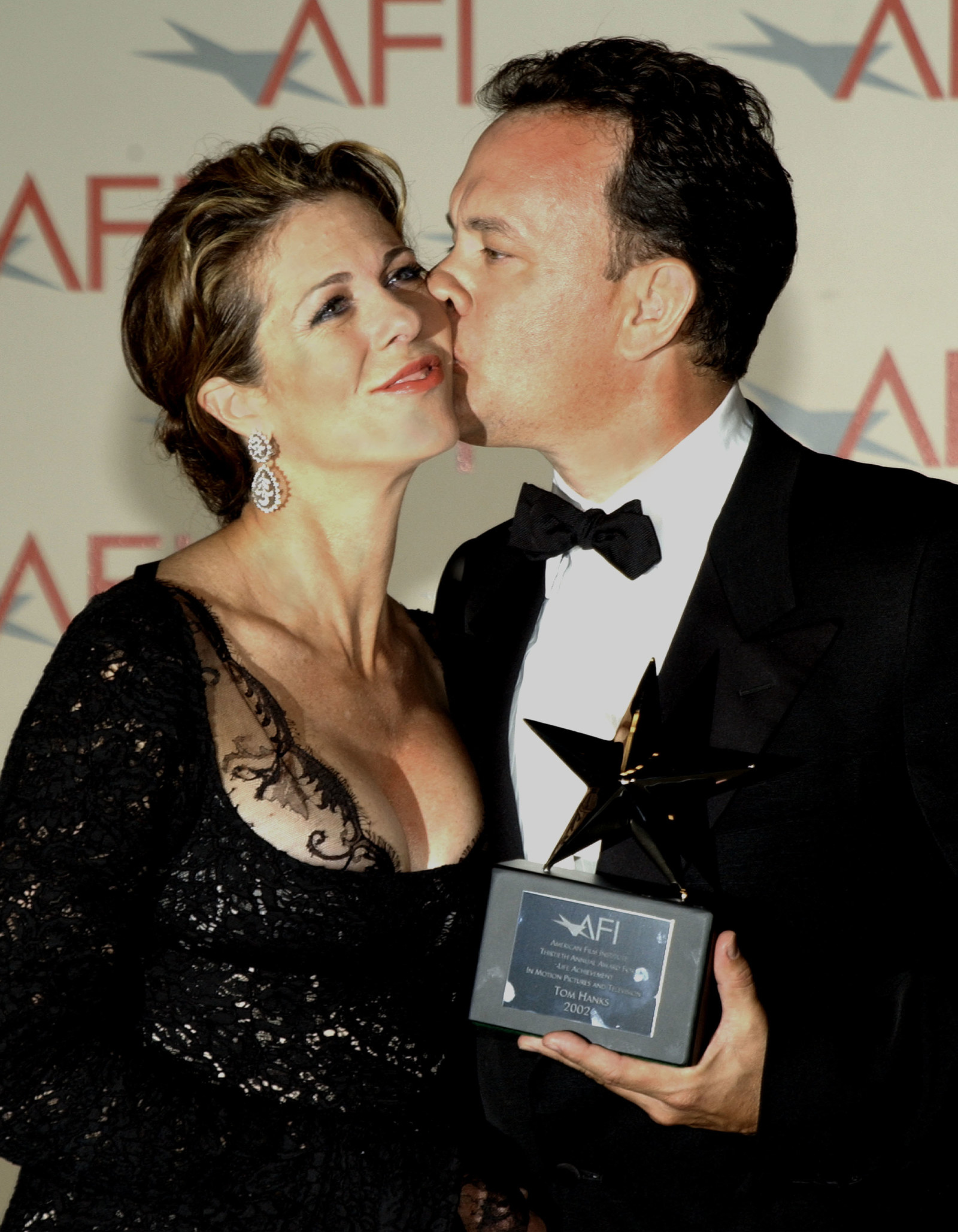 2003: When Tom gave Rita a look that said, "I can't believe I get to call you my wife."
2004: When Rita was glowing on the red carpet while Tom basked in it.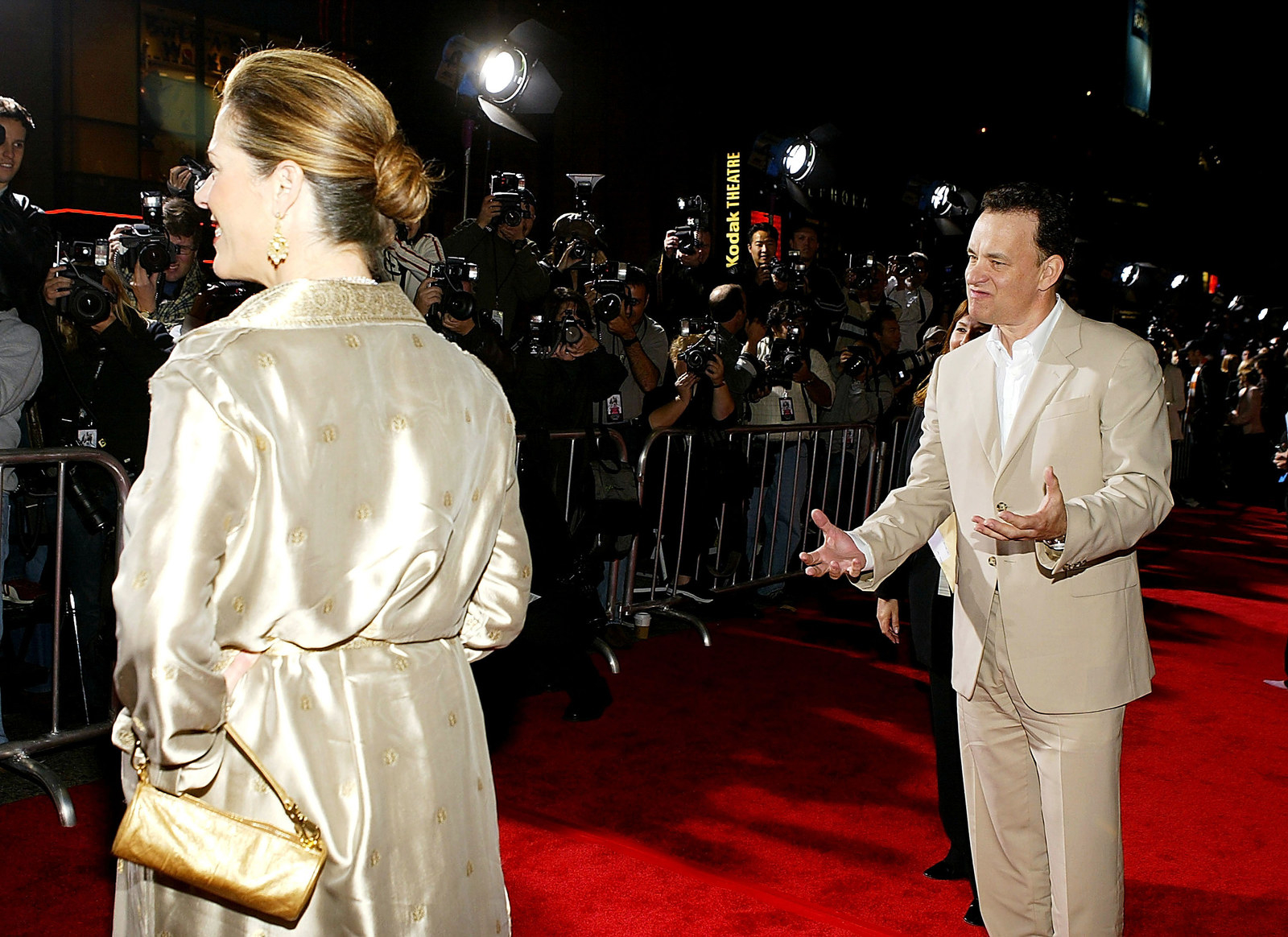 2009: When they laughed until they cried.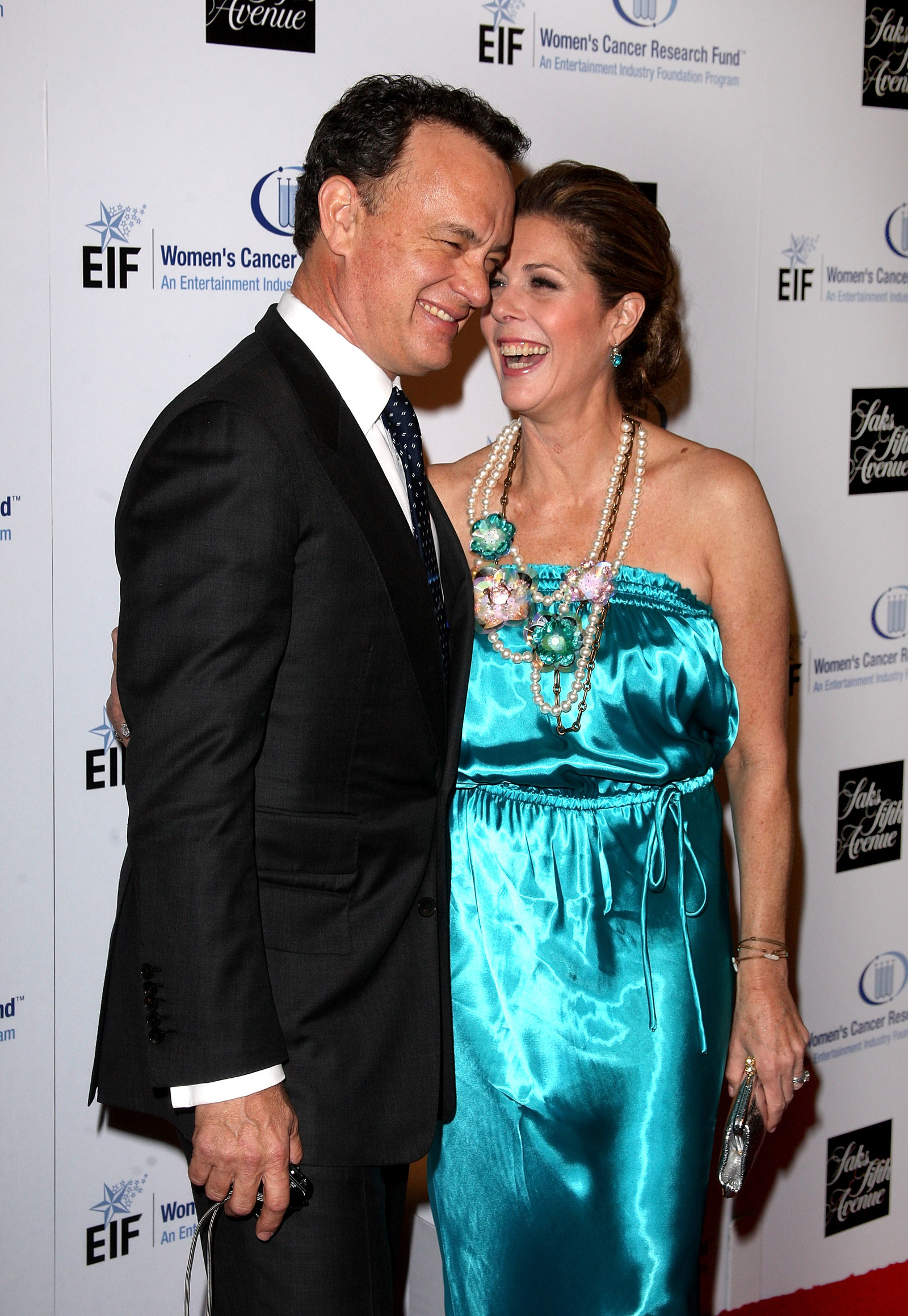 2012: When Rita was dancing the night away while Tom tried to count his steps.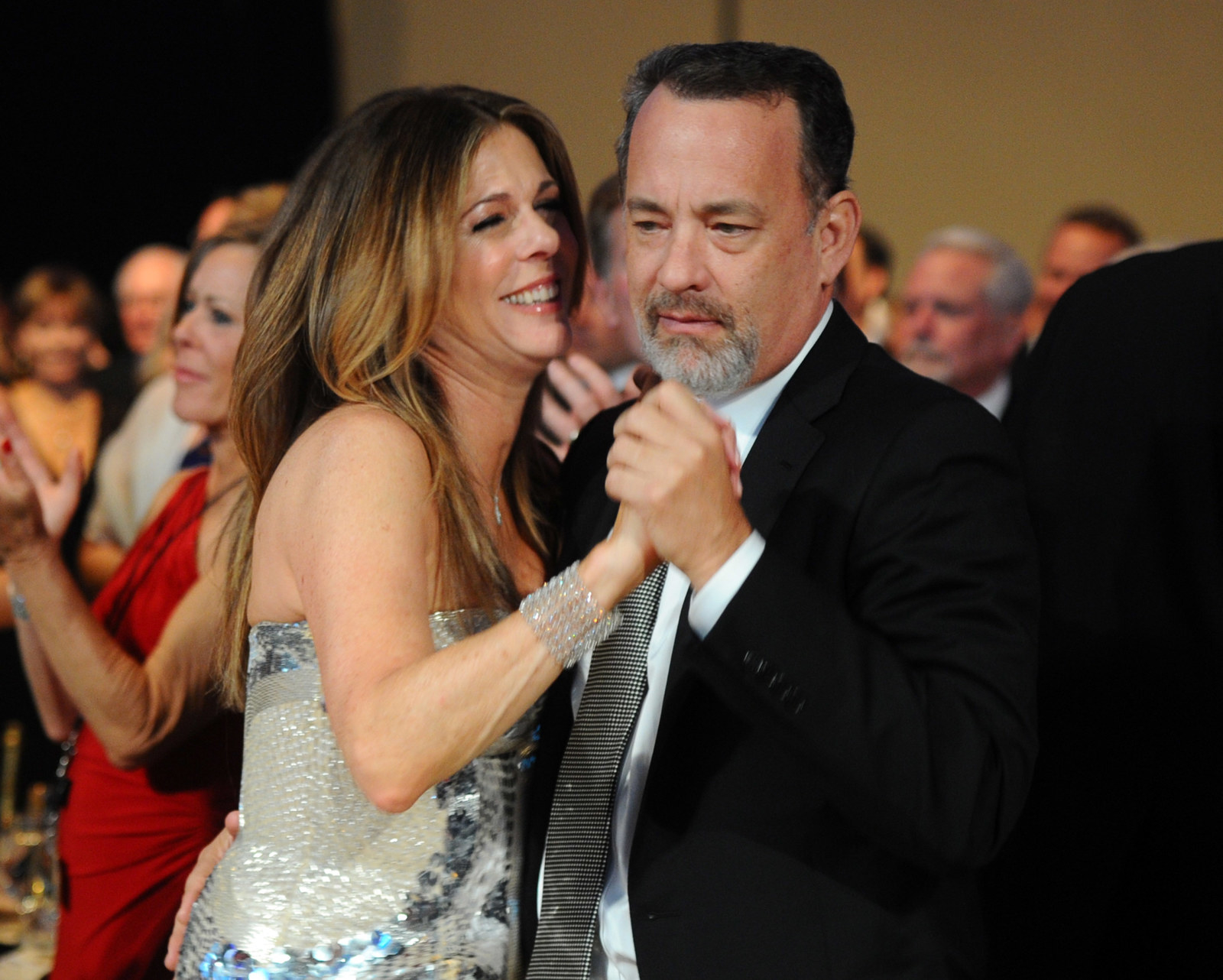 2014: When Tom made sure he got the best picture of the night.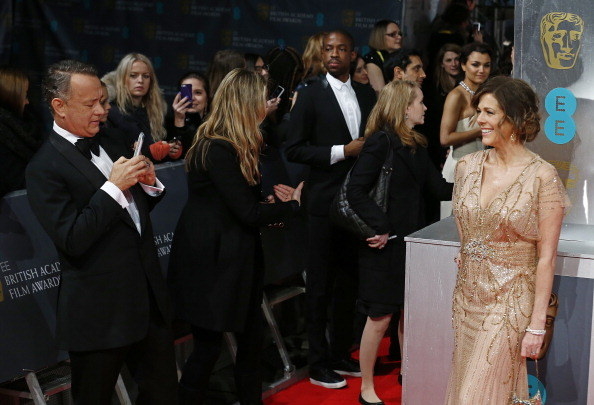 2016: When they exuded couple goals to the fullest!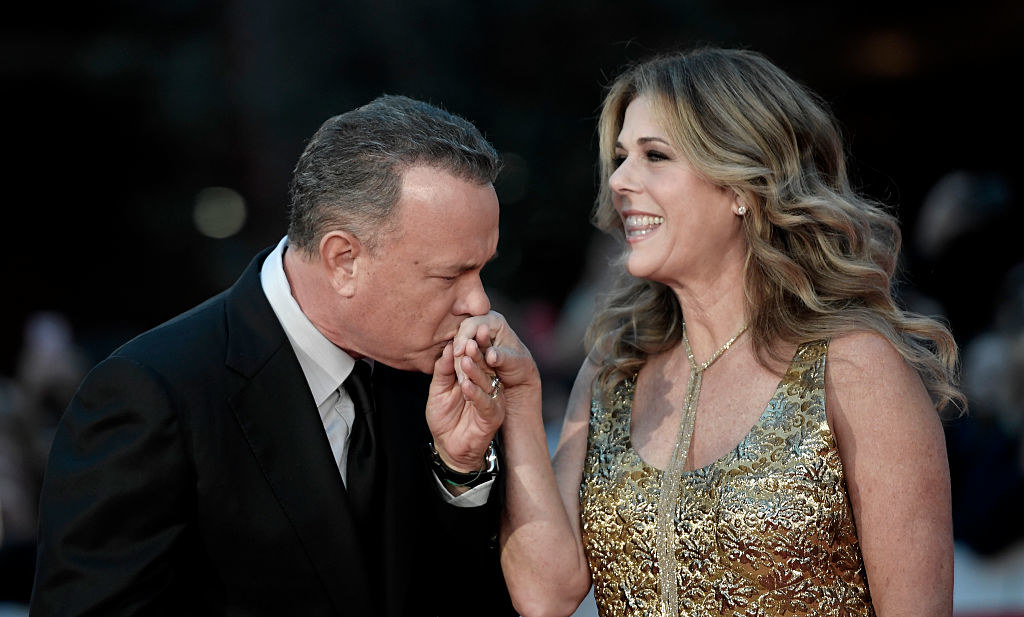 2017: When they shared an inside joke, making onlookers feel extra jealous.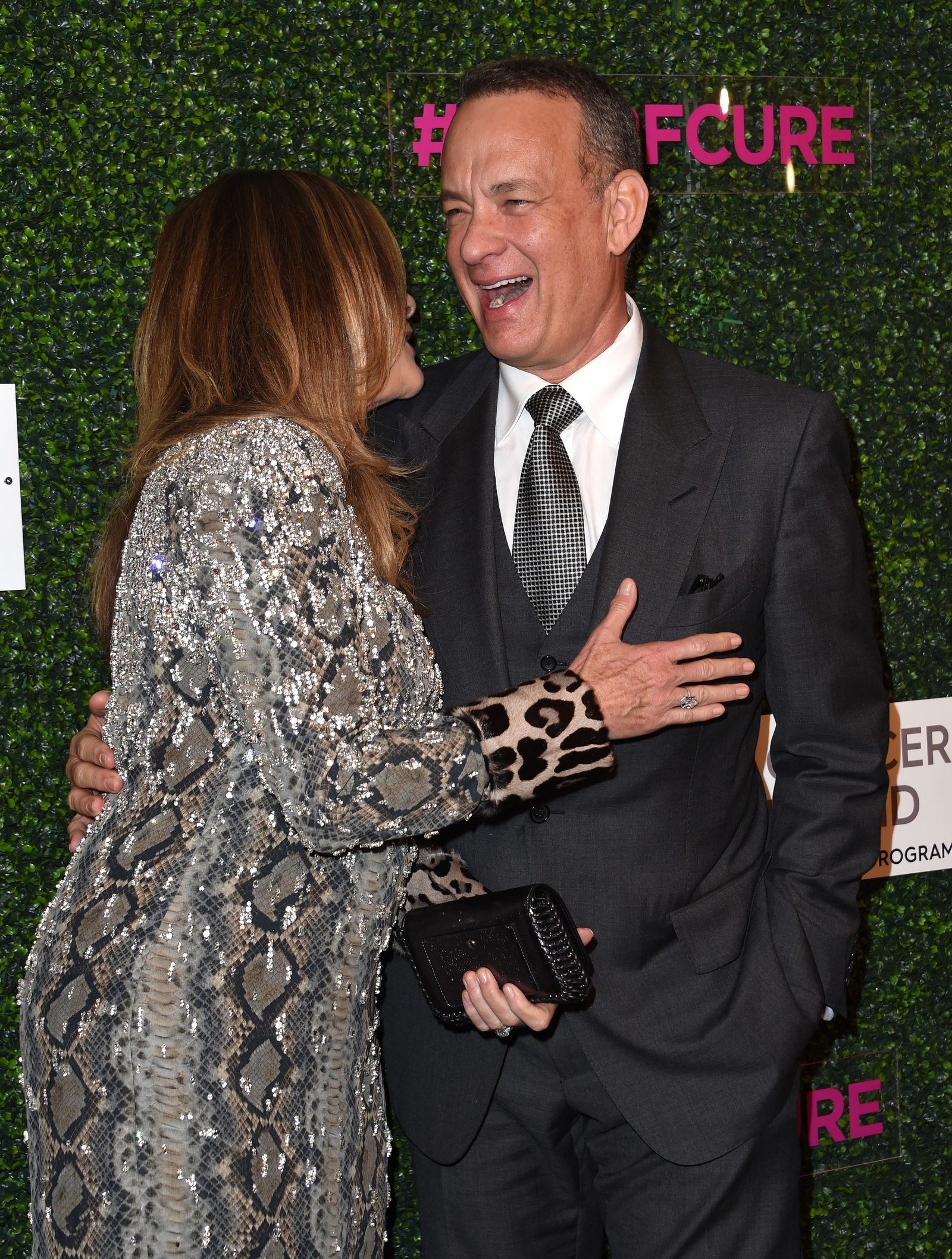 2018: When they rolled up to the red carpet as Hollywood's king and queen.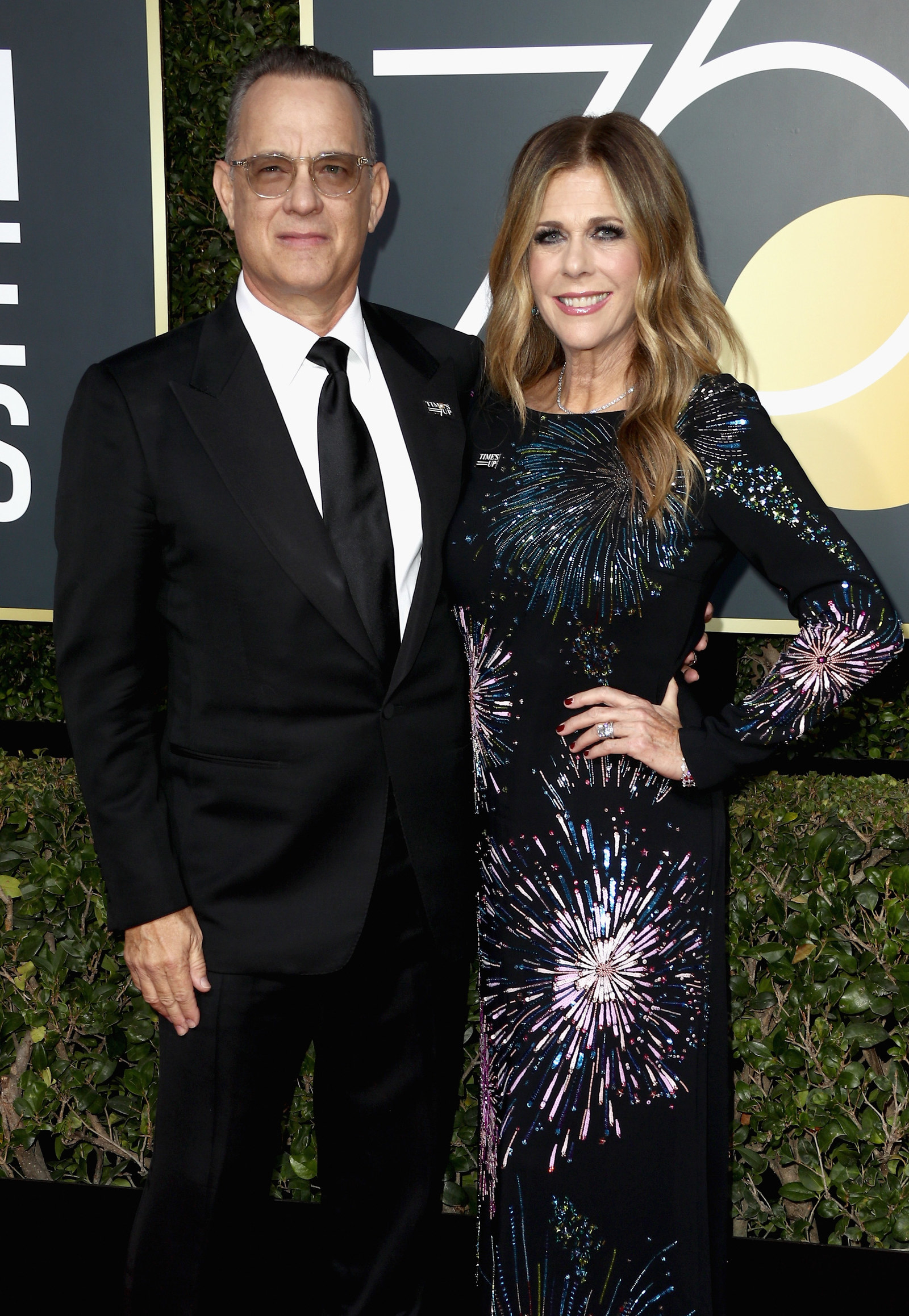 Happy anniversary, love birds!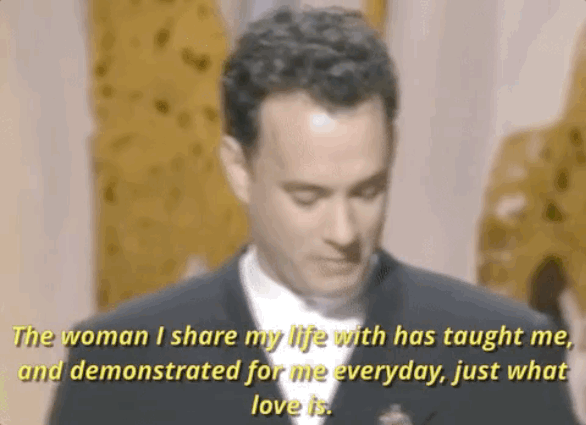 CORRECTION
Chris Pratt and Anna Faris filed for divorce in December 2017. An earlier version of this article used a photo of the couple to represent them as a couple who split in 2018. Thanks to @dundermifflinintern for pointing it out.
Thank you to @dundermifflinintern for pointing it out.