Things Got Really Dirty When Kevin Hart And Tiffany Haddish Read Thirst Tweets
"Kevin Hart is fine! He just fits under my left titty."
Since everyone loves watching celebrities read tweets about themselves, we decided to have two of the funniest comedians in Hollywood, Kevin Hart and Tiffany Haddish, read thirst tweets about each other.
Can't get enough of Kevin Hart and Tiffany Haddish? Well, lucky for you they're both starring in the upcoming film Night School, hitting theaters Sept. 28.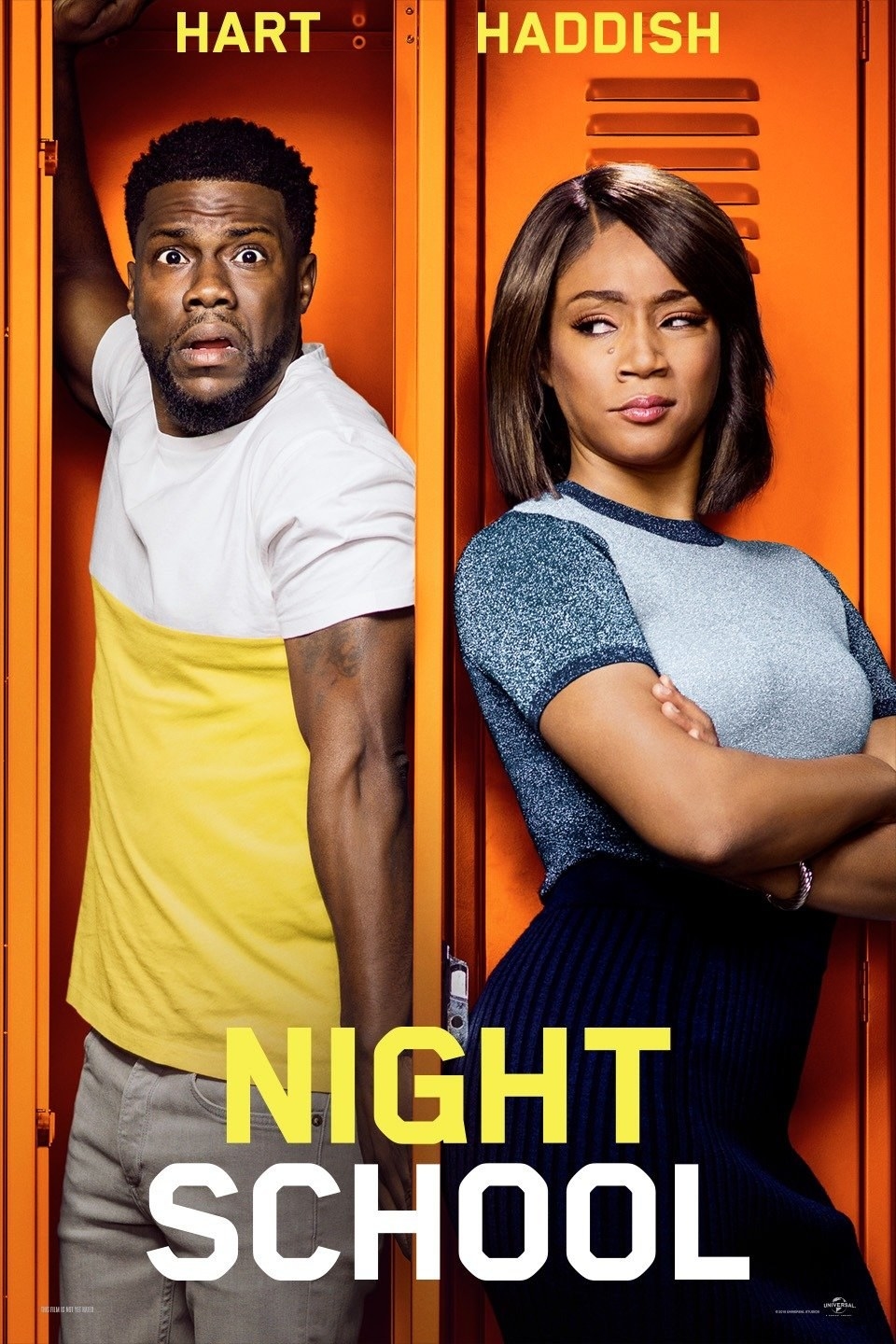 And remember, stay thirsty friends!